My Nikon camera got broken and so does my heart as taking photos is really what I enjoy doing.
Photography saved me so many times in the past and is still saving me from going crazy.
So now I am thinking what can I do to replace it without any income.
And then I accepted the fact that I wont be able to have another camera like that.

Some of the photos below are taken by the Nikon camera and some are with an digicam that I am using now.
It is not the same. The lights are just not there and but its okay as long as I can still take photos.

And the photos that I have is always of my son and the beach.
We go everyday sometimes twice if the weather is nice.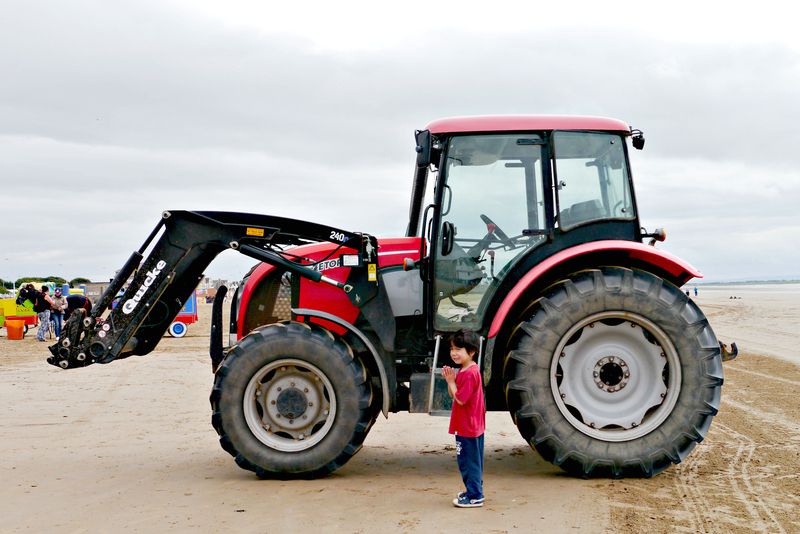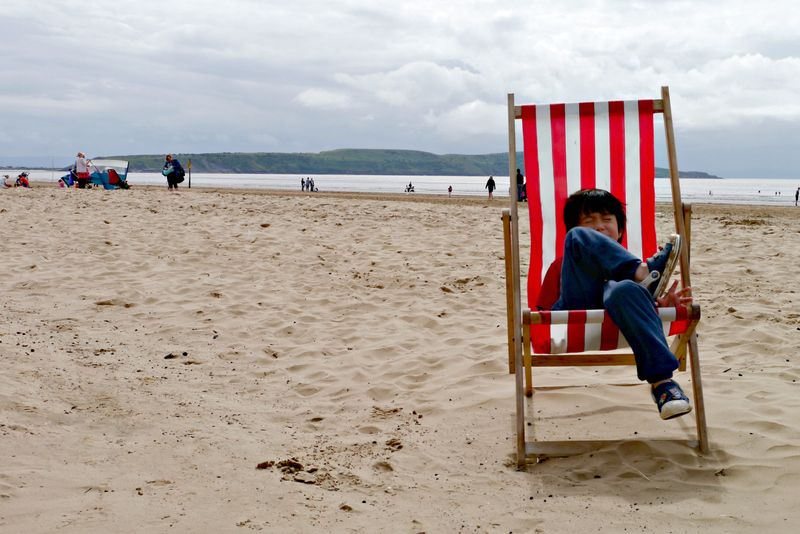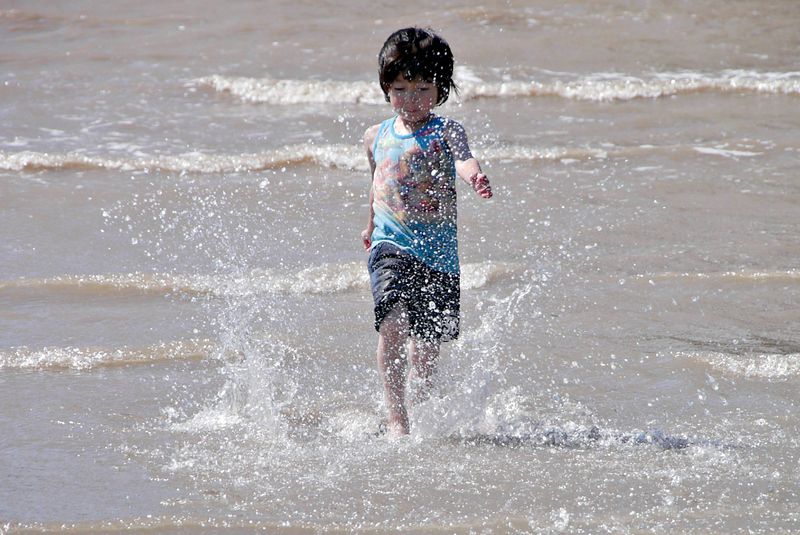 We go whatever the weather, Gloomy, sunny or wet! Morning or evening.
And we enjoy the sights, the sound, the wind and the people who are enjoying the beach with us.
At night there are silhouettes (can you spot the ones from the first photo?).
My son and I create stories from those silhouettes, what are they doing? What are they saying?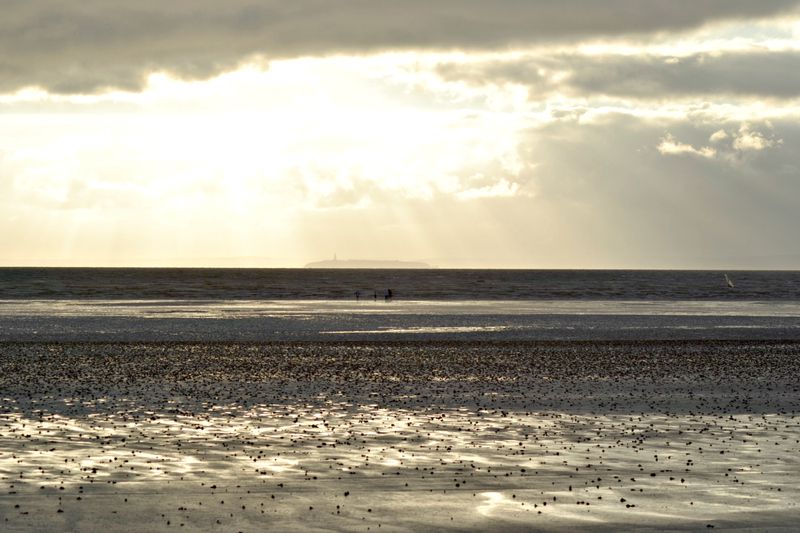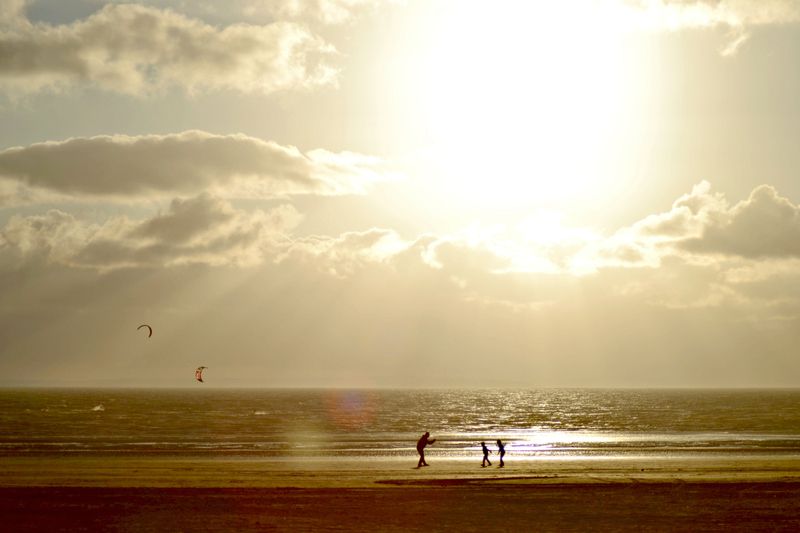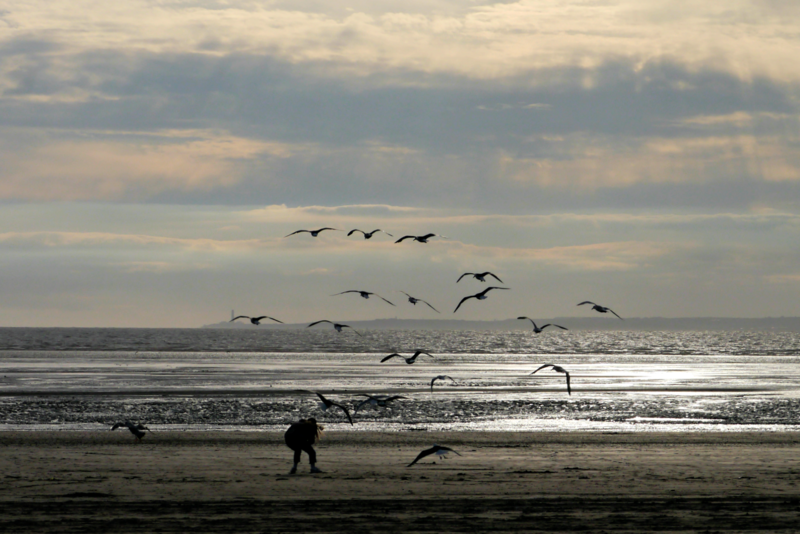 And when we are at the beach its suddenly okay that my camera is broken, that my marriage is broken,
that we dont have money, that I miss home, that I hate the person I am living with,
that theres a leak in our ceiling, that we might bring a kilo of sand home.

Its okay.

That is my word of the week: okay.

xx
















My son went out with his father and his father's friends.

When he got back I asked him to brush his teeth, change into his PJs and sleep as its late.

When he woke up he kept on telling me 'Mummy you are not a bad person!' about 3-4x and this is a mystery to me.

We are meeting one of his classmate in the library so we went there. While we are walking we are talking about what he can do to ask for help when he get lost or when he cant find me. I told him to look for a cop or if he cant find a cop he can look for a mother to help him find the police.

And then he said again 'Because Mummys are not bad!'

Then he played in the library with his classmate/best friend. He had a blast and me and his friend's Mum planned some more future meet ups so they can play together. It was short but nice meet!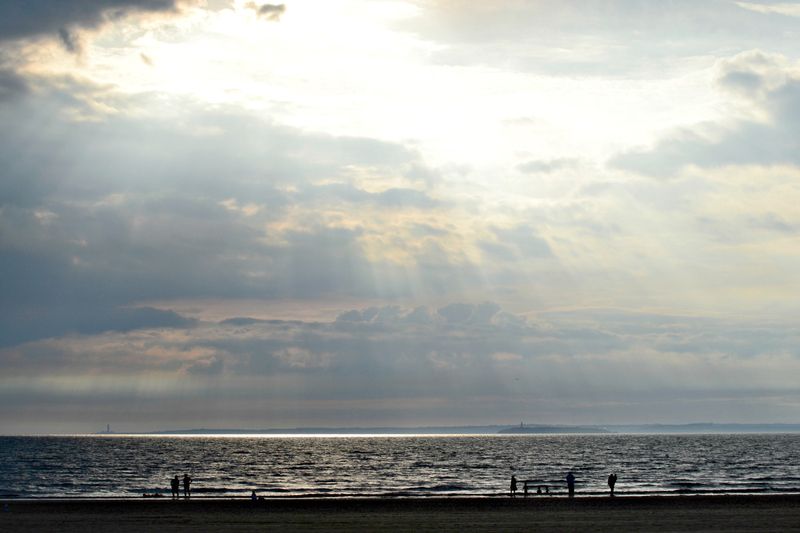 While we are walking back home, I asked him about his trip with his Dad. What the place looks like. Then he told me that he wish I am with him. That he heard his father told his friends that I am a bad person and then he told me a reassuring manner that I am not a bad person.

Is this a pigment of his imagination? If this is real and he really did heard his father I can only imagine how hurt he is hearing these things about me his mother! Did he want to tell them that I am not a bad person? Did he feel powerless? He is hearing so much of us when we are fighting already and now outside of our house its still bad words.

When we reached the house, on the landing i hugged my son tight! I told him sorry about all this and that I just really dont have a choice too and if I do things will be better.

I am so glad that on our days out its just all about play and meeting his classmates and taking photos and finding, planning what we are going to do next. Drawing and reading books and climbing rocks.

I am being blamed for a lot of things in this marriage and yes I might be a very very bad person to that who spoke ill of me in front of my son. But my son said I am a good person and I will choose to believe him!

xx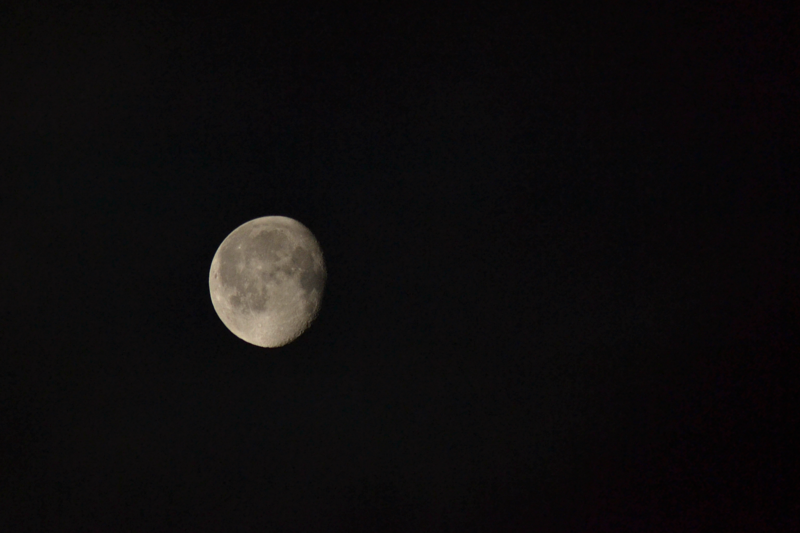 To my son:
I love you to the moon and back!

xx

This post is my entry to Worded or Wordless Wednesday Linky!
Why dont you join in and link in your photo post (blog and instagram posts are welcome):

1.Link up photo post, wordless or worded, old and new!
2.Visit other post and share the linky love!
3.You can use my badge below so that other bloggers can join in too!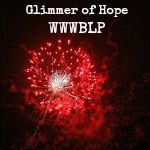 linking up with:











So it begins! Summer started and we started it with a party!
We attended one in our local park. In the bandstand are singer performing and around it are stalls of different interest!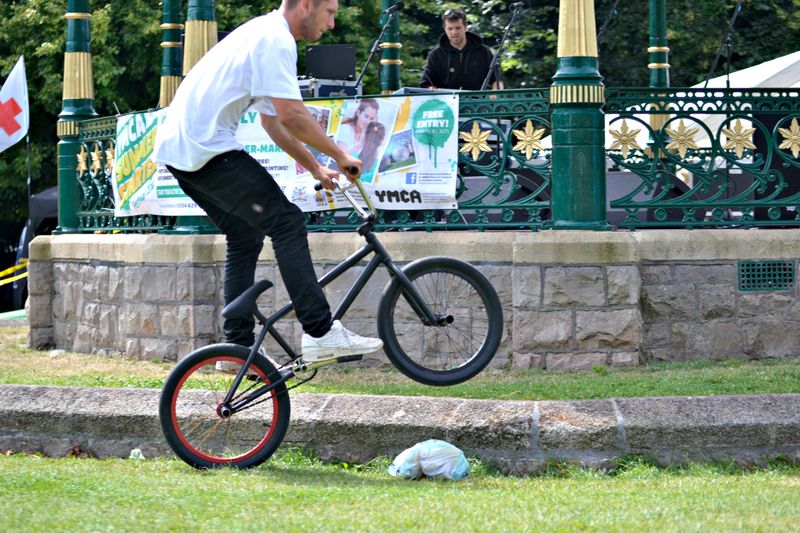 When the performers and bikers had a break we took this as an opportunity to photograph the garden.
And while I am busy taking photos my son is busy bugging hugging the trees!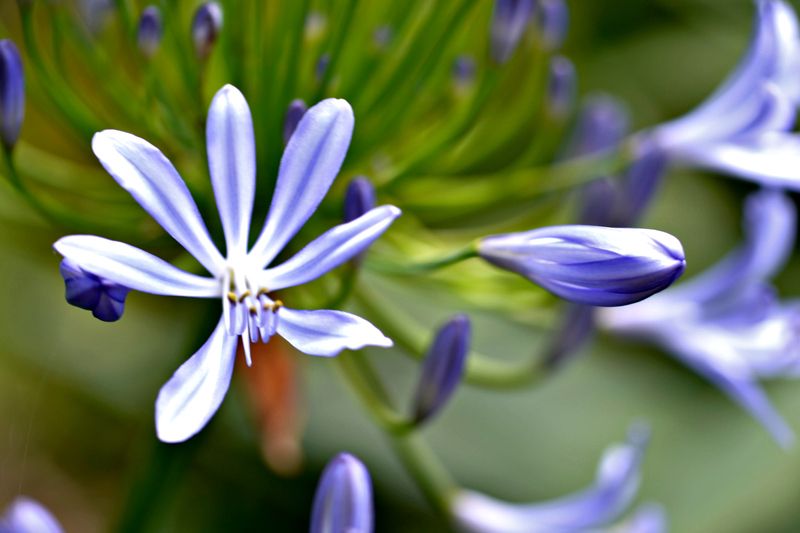 We got a Woodland Trust Invite A Tree To A Party pack and and in the pack are so many goodies that you can use to party with a tree!
Its an excuse for you to go out and have fun with a special friend - a tree!
You can do this too by going on their website here!
We brought the facematt and played around with them!
Spot the Hare on this one!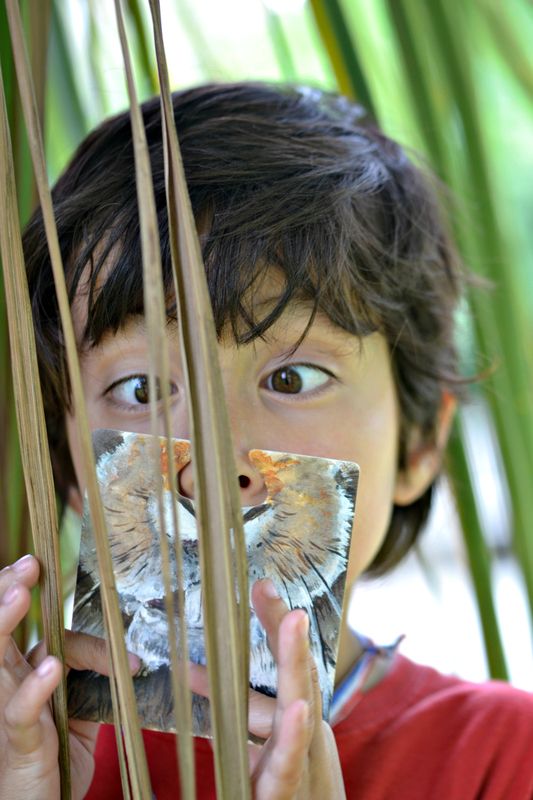 And is that an Otter out of water???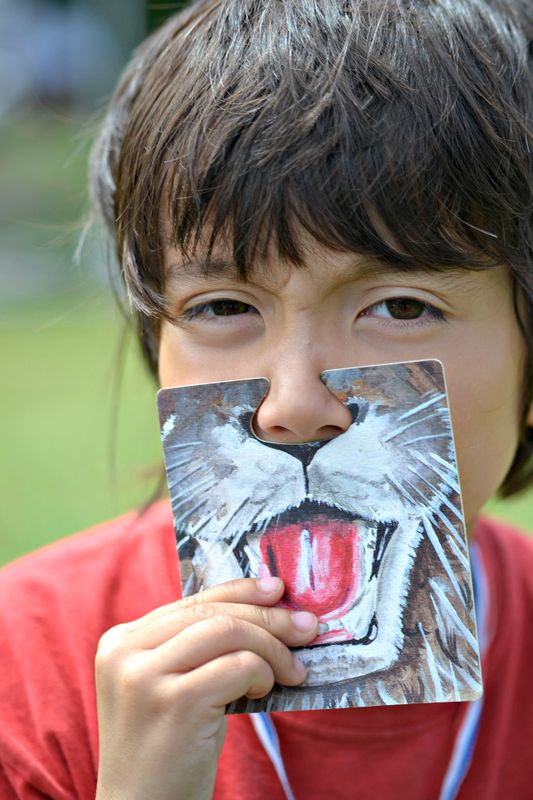 Then we went back to the event. Starting with the Weston Museum Stall!
Sebastian played Archeologist and earthened so many fossils!
This museum is literally few steps away from us. They have been close for quite awhile doing some renovation works.
They will open again this August and I am just so excited as its so nice to have somewhere to go on a lazy afternoon.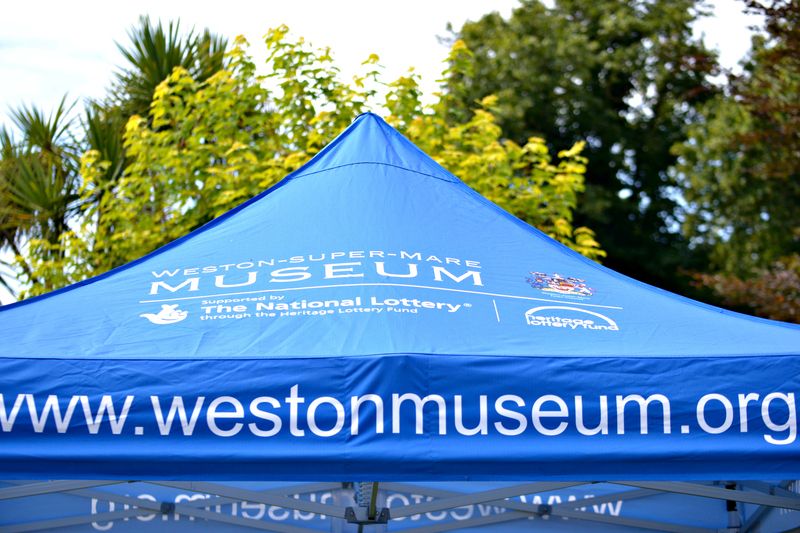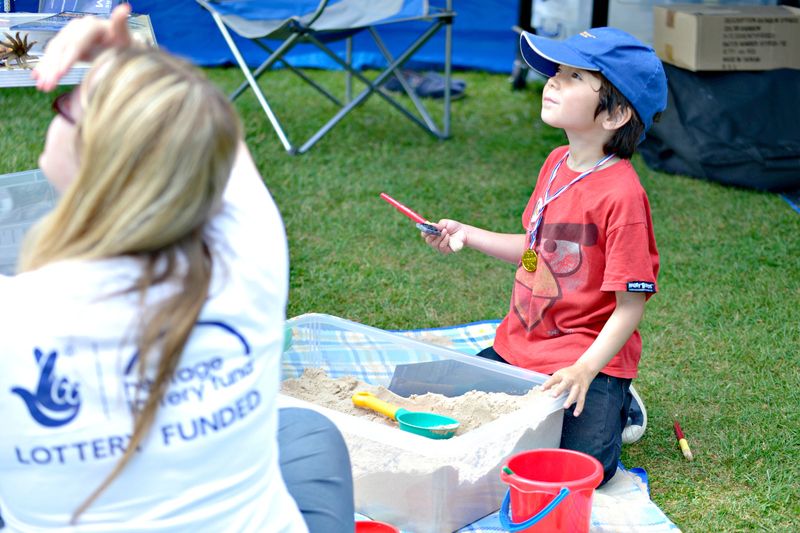 There are covered playing area, first aid stall which also teaches kids about what to do on summer emergencies,
Gugo stall is about getting out and having fun website, a segway stall that offers attendees free segway ride!

And after hovering around the area they arrived!
They are the North Somerset Brass Band.
They just really gave this event the party mood!



Children just started dancing to their music including Sebastian.
He was just too happy to join in the Samba! I might be biased but he is very good at it!
We left while the party is still going on. I dont even want to go but we need to prepare dinner haha.
I didnt even noticed that we have been there for 4 hours!!!

I cant wait for more events like this!
Its just so nice to have somewhere to bring Sebastian thats free and that gives endless fun and samba exercise.

xx








Some of you will remember it. I went radio silent since September last year in all of the social media platform. I might have told you how dark it is. How I am normal in front of my son and probably some other people on school run but when I go back home I just stay on the sofa and wallow or daydream of the Philippines or sleep.

Its depression.

Its dark and no one is with me.

Just my son.

I wish I can explain it better. How I felt then other than it like I am carrying something on my shoulder that is way beyond my capacity. The scene inside my house is ugly. Some days I literally have to crawl just so I can go to the toilet to pee.

I lost the energy to live. I literally lost energy. And this is happening while I am living with the person who had caused this sadness. Making it worst for me especially at night when he would arrive from work. And I gained so much weight. Weight that I forgave myself from gaining because what else can I do?

I literally pulled myself up. I dont know if I recovered from it or I just got used to teh feeling of the hate with that person I live with.

But I know what triggered it the most. My birthday, September 14.

Its like a death anniversary. Every birthday that I havent seen my family. Filling up. And I am so scared because in afew days time it will be August and then September. Just typing this now, thinking about September coming gives me sadness and I dont know how to be ready for it.

I have been thinking of it since my son celebrated his birthday. After the calendar reached its half.

I am hugging myself every now & then because I dont know if I can handle it this time around or how long am I going to spend just so I can recover or get use to it again.

I dread Septemeber. I dread going into the dark again.

September is not only my word of the week but its also the ghost that is hunting me in the last months.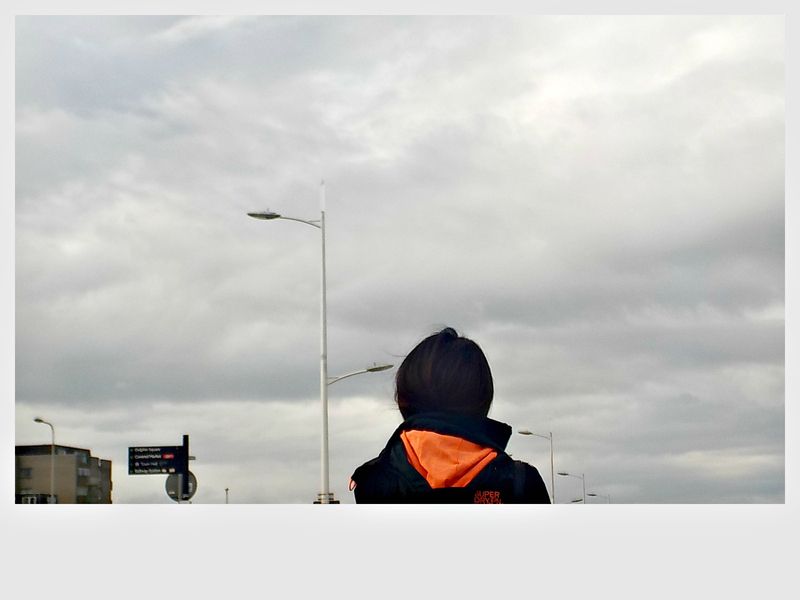 xx








We saw the word Toilette in one of the board up from the seafront and my son just love saying it! He kept on saying it and would laugh afterwards.

I then had this idea and started singing Jingle Bells. Yep a Christmas Song =)

And then at the end I would let him say TOILET! And the giggles never stop coming the whole school run!

Dashing through the TOILET
In a one horse open TOILET
O'er the fields we go
Laughing all the TOILET
Bells on bob tails ring
Making spirits TOILET
What fun it is to laugh and sing
A sleighing song TOILET

Oh, jingle bells, jingle bells
Jingle all the TOILET
Oh, what fun it is to ride
In a one horse open TOILET
Jingle bells, jingle bells
Jingle all the TOILET
Oh, what fun it is to ride
In a one horse open TOILET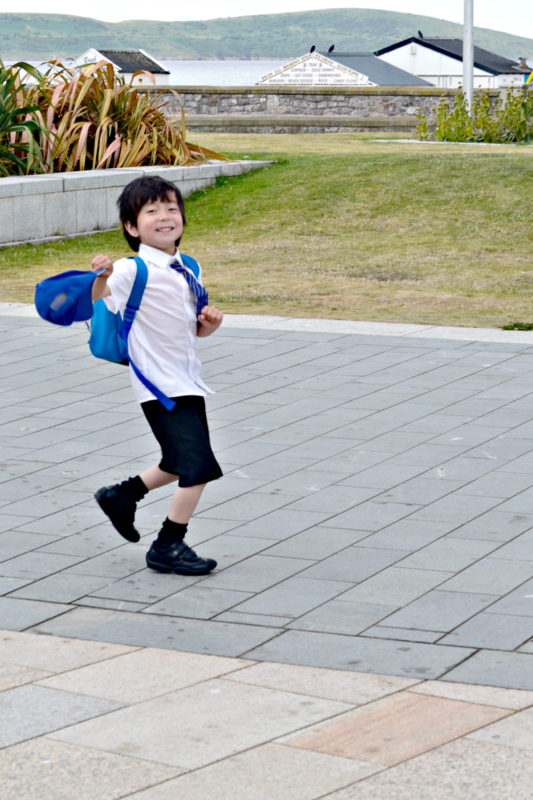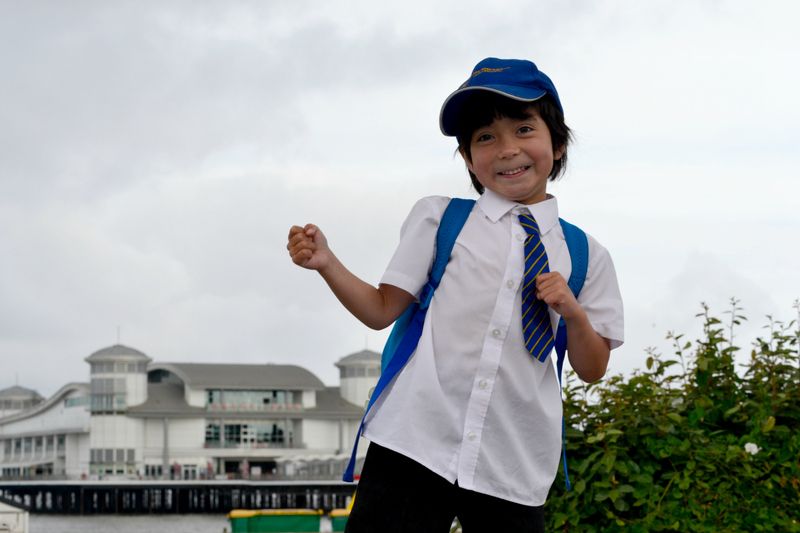 And I think he is ready to go to school.
Hope that good start would make him happy the whole day in school even if the last days (hes got nosebleed while doing PE & the heatwave) is a bit hard for him.

On my way back home I took some time to take photos of the beach! So many things going on even if its early!


A jelly fish!
I have been walking on this beach for years and years and this is the first time that I saw one!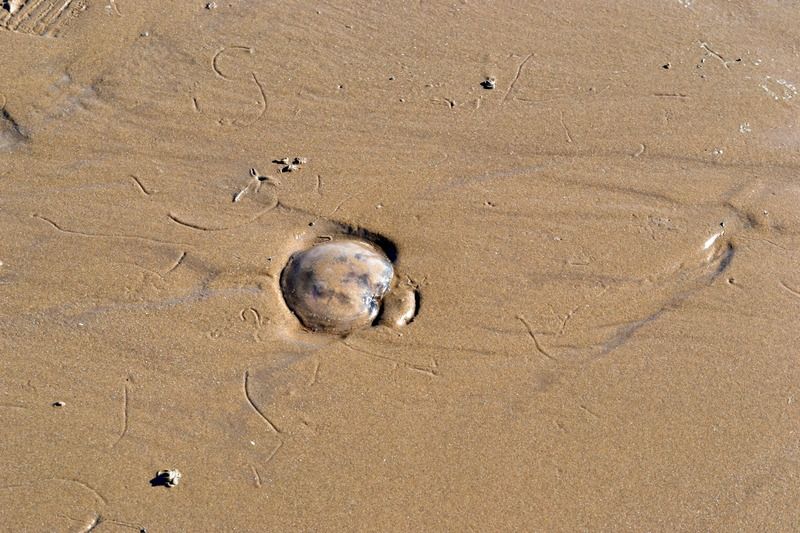 Donkeys getting ready for a day of work.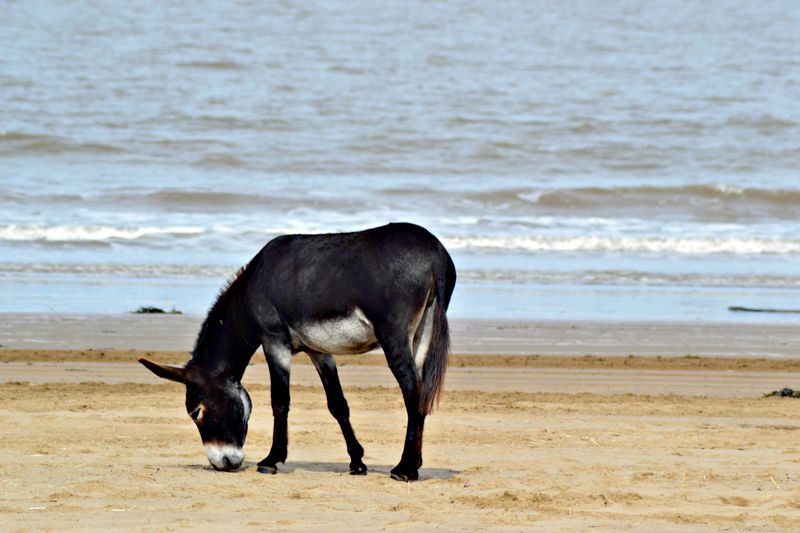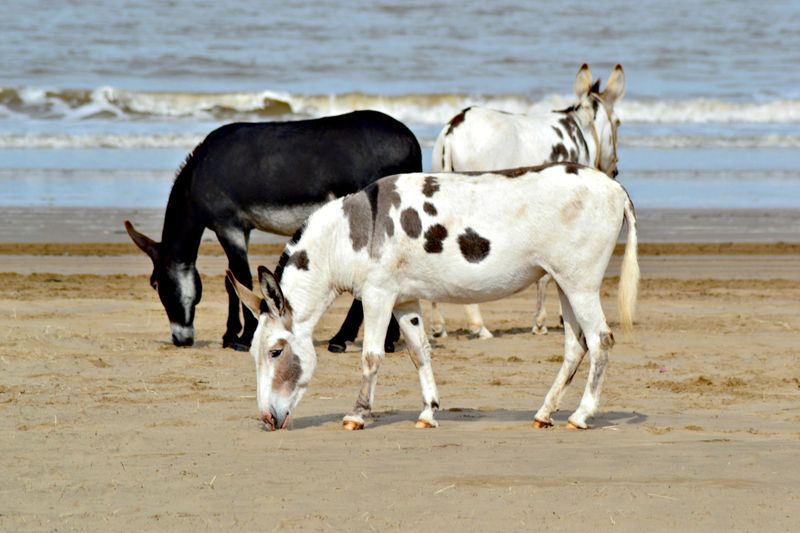 Birds sunbathing and bathing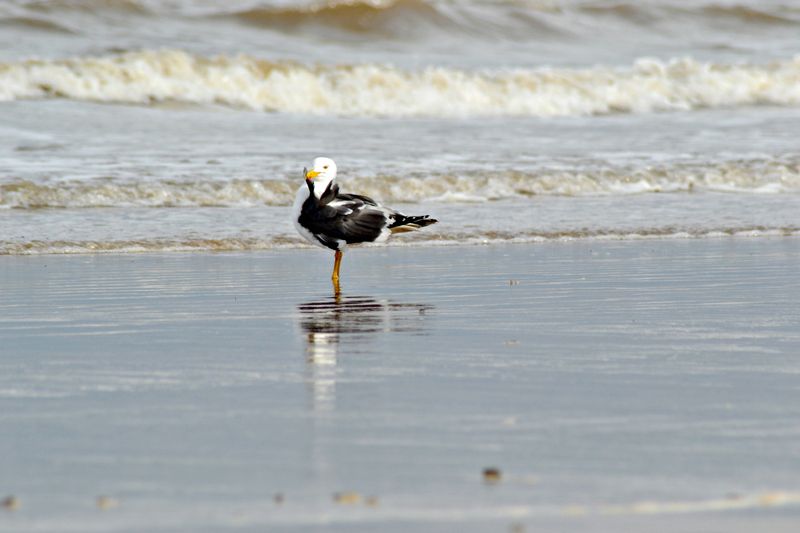 Dogs doing their walks / run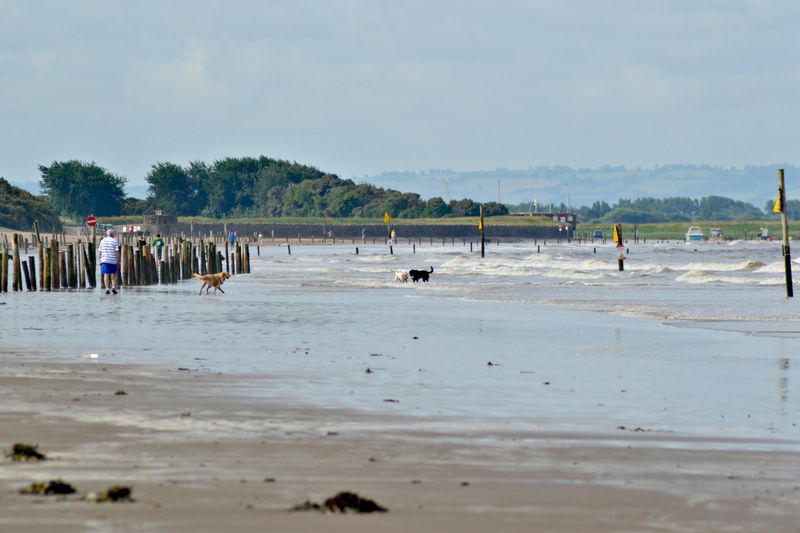 Someone taking advantage of the wind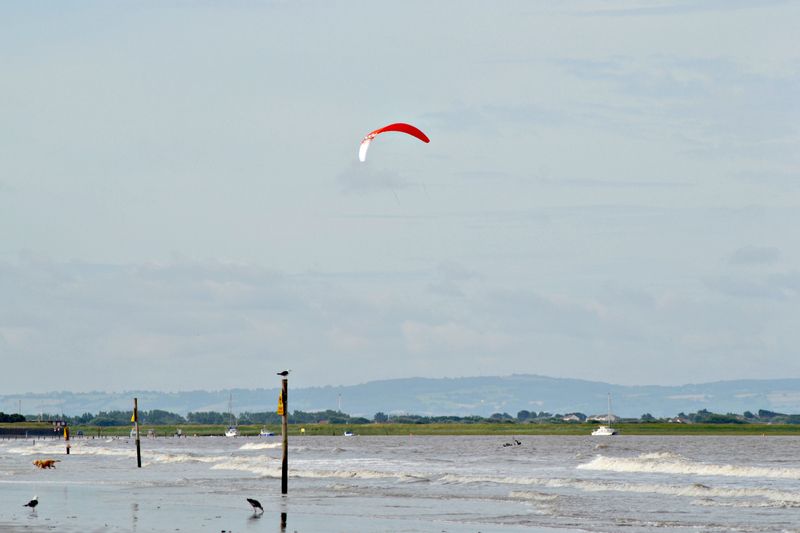 And nice and accomodating guys doing their Art Ninja shoot!
I would like to apologize for me ugly mug as I dodnt really know that Ill meet them today =P




And I did roughly photoshop him in there. Its not perfect (and I promise to redo it!) but he loves him being in there =P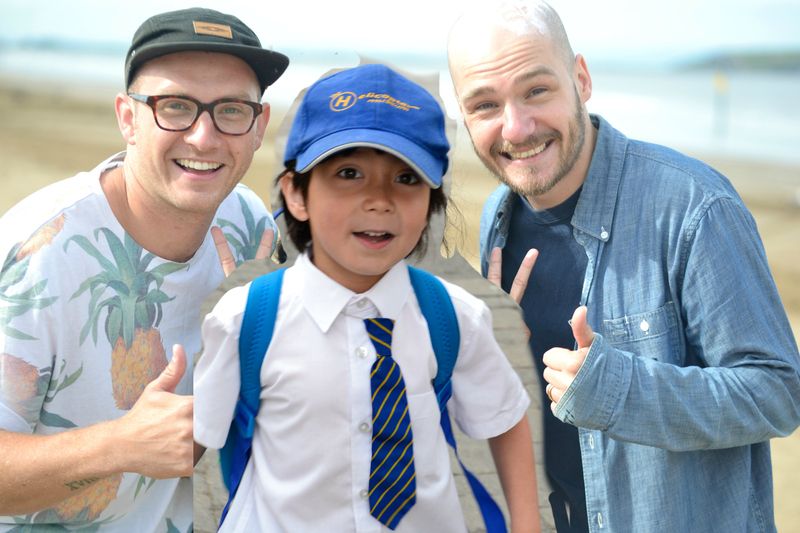 The beach, our seafront! A gift that keeps on giving!

xx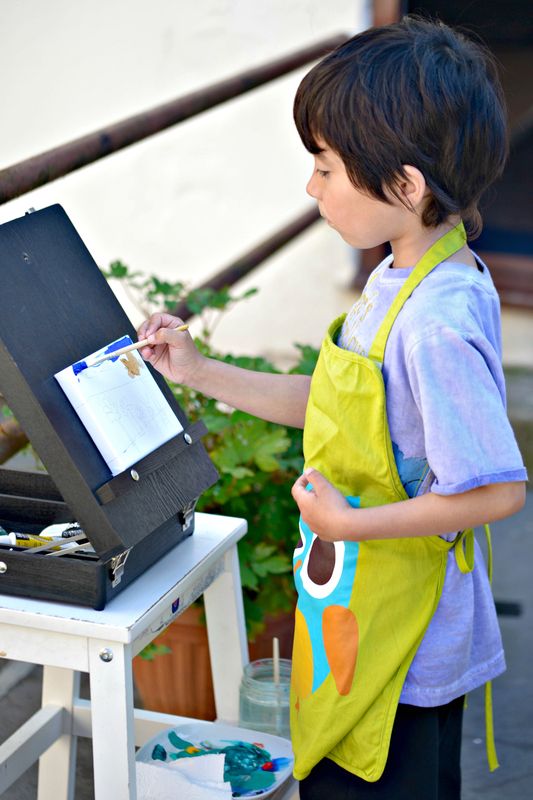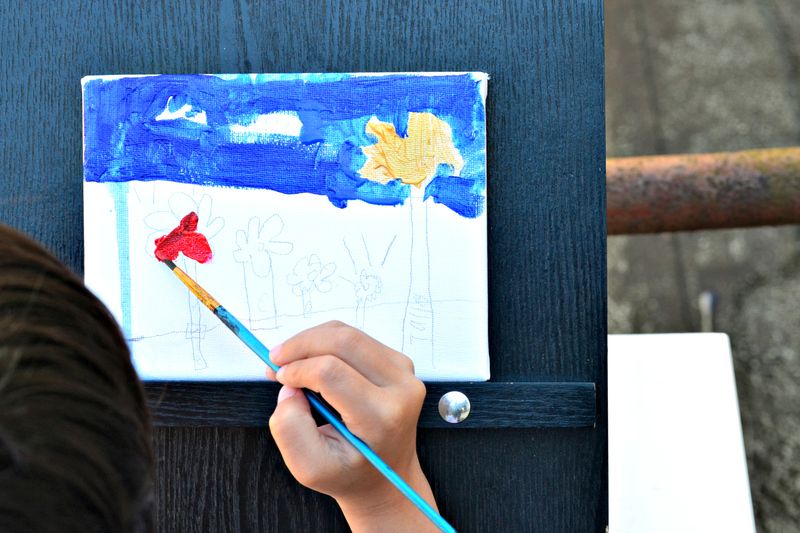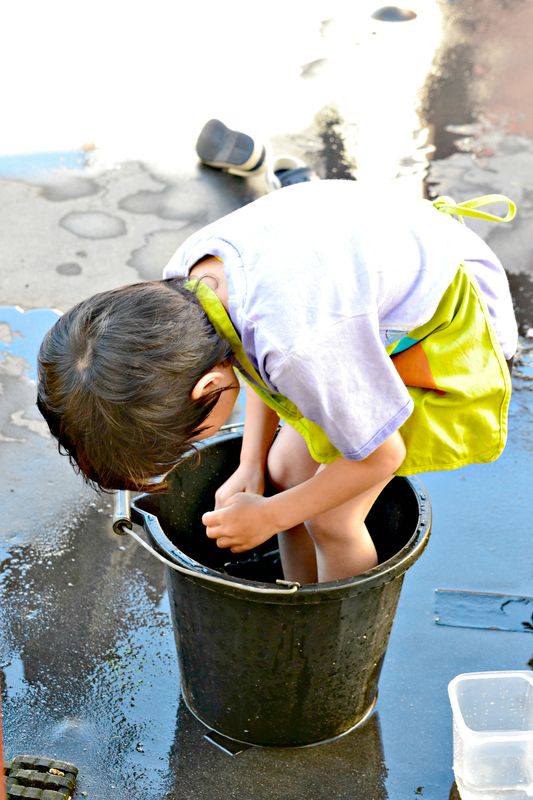 He started painting in the terrace so cool off.
Then he saw that I am going to water the plants so he hijacked the bucket of water and played with it, in it.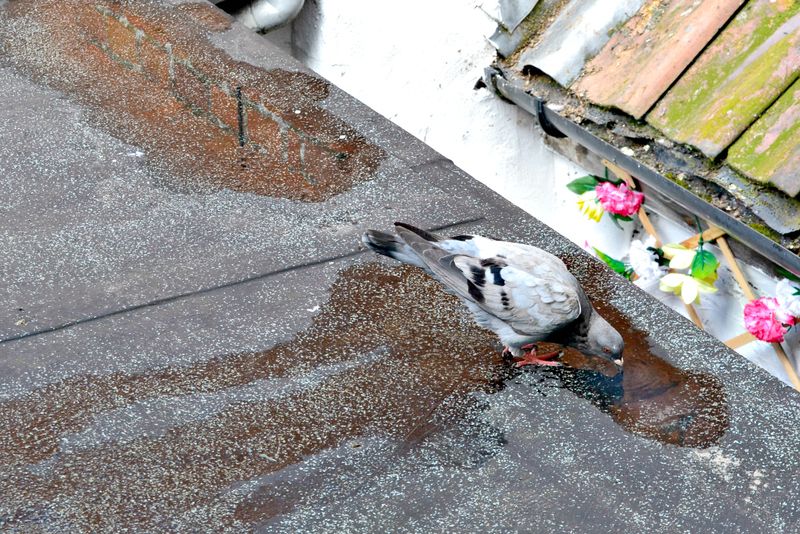 And there is one happy sould that he is playing with the water! As it gave him some water to drink!#

xx

This post is my entry to Worded or Wordless Wednesday Linky!
Why dont you join in and link in your photo post (blog and instagram posts are welcome):

1.Link up photo post, wordless or worded, old and new!
2.Visit other post and share the linky love!
3.You can use my badge below so that other bloggers can join in too!
4.I will RT post! Just tweet me the link @pixiedusk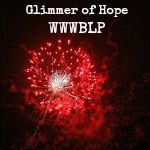 linking up with:








As my son's stint in Year 1 is nearing its end I am feeling a bit nostalgic of the things that we had done in the last school term.
We have so many challenges this year. We have met the pox and a then a week of flu. Last year in FS he almost got a perfect attendance of only having 2 days of absence. This year we are out of school for 4 weeks altogther.

I was worried that this will affect his learning and especially what he is passionate about, reading.
Reading! My whole year involves Biff and Chip (and Kipper). Books that he needs to read from school.
As I am doing this journey with him, I am too is living my life (or at least my afternoons) with them book characters.
They helped my son be better in reading even if sometimes the story of the book is way beyond bonkers!

And in the last weeks of being in Year 1, I notice how we are no longer getting those Biff and Chip books.
Its so bittersweet. Like saying goodbye to Year 1.

This is also the year where his father and I started really having marital problems, that escalated fast.
And my son navigated through it better than I expected. I wouldnt want him to be in the middle of this of course but its already happening and I am just trying my best to make it easier for him to adjust.

We also started using his scooter and bike in school!
Its more me that is scared on him falling and getting hurt. But I notice how ready he is and I give in.
Since we started he hadnt stopped using his wheels.

After all he just turned 6 last June! Something he is mostly looking forward to since he started Year 1.

He is still the smallest dude in his class. There are times when he would cry because someone in school is not nice to him.
Heartbreaking moment as a mother. But this is a reality that everyone experiences, young and old alike.
I have to have a talk with him on how not everyone will like him and how he needs to give other kids their space.
How some of them will let him join in the play and some wont. And because of this, I told him to value those who are kind to him.

He is slowly changing his channel from Cbeebies to CBBC. He is totally obseseed with Art Ninja, The Deep and Blue Peter.
Blue Peter Badge, one of the reason why he wants to be 6 already as you can only get it when you are >> 6!
You might have read about how he is so keen on getting his Blue Peter Blue Badge. And he did got them.
Now he is a holder is 3 badges and is eyeing on getting the sports badge and Green.
You should see how determined he is in getting them. He is still into Cbeebies especially when its Go Jetters.

This is also the school year where he really got into coding with his Kano.
He is very good with the program called Scratch and is struggling a wee bit with Python.
Something that I wish I can help him with but I am really not good with coding!

He is also doing Tae Kwon Do and violin.
He is a yellow belter in Taekwondo and will get his oranle belt next week and is okay with his violin.
This is the part of his life that he shares with his father so I am really out of the loop of his development in these fields.

I am looking at his tired face on so many nights thinking if he is doing too much. Are we making him do so many things?
Do we give him time to be a kid? But I would remember how we spend our school runs and weekends
(frolicking around the beach mostly) and I would sigh a bit of relief as I think he is still getting enough time to be what he is, a kid.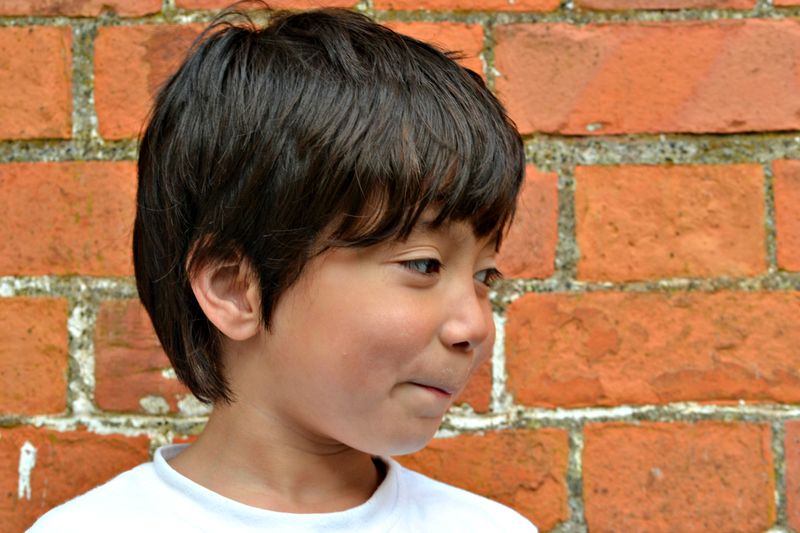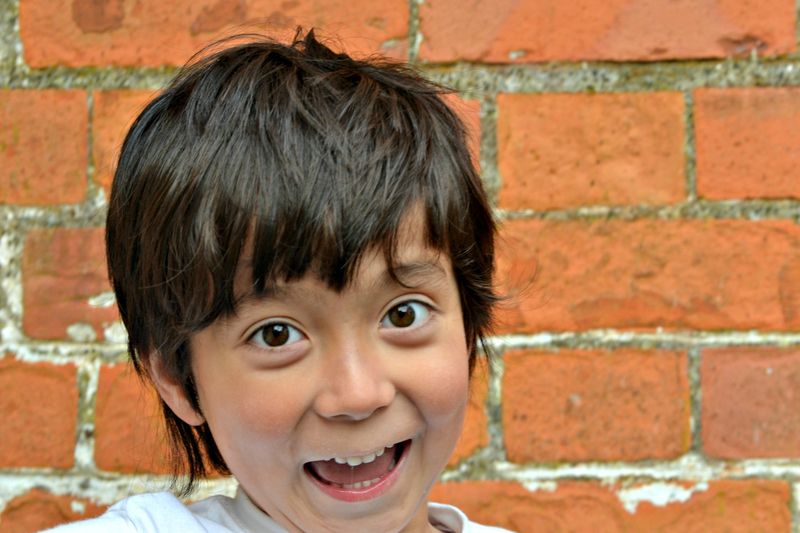 Last Friday we got his year end report. He is doing okay.
I should brush off all of my worries at the moment actually
and get ready for a bigger and more challenging school term ahead.

He is sick since Wednesday and I think more than anything its exhaustion.
And I cant wait for him to get that much needed rest. Just one more week and he is set for the summer holidays and next September

..

YEAR 2 baby!

xx