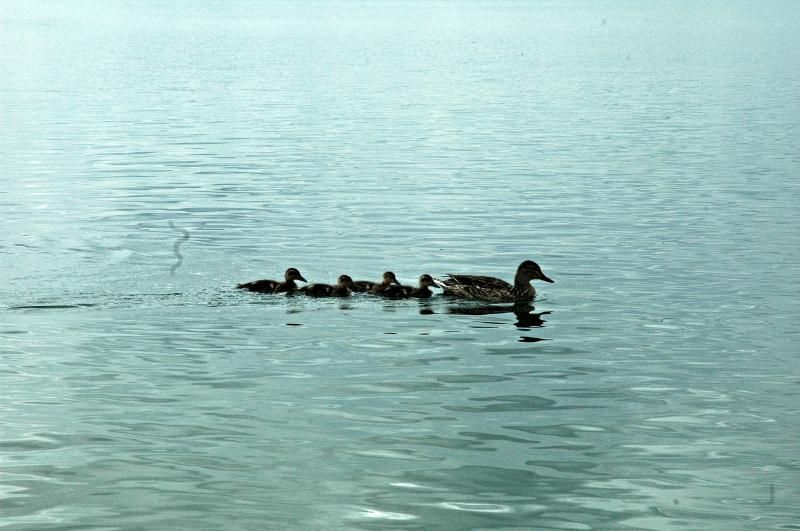 Linking up to:
#alphabetphoto
My son tried every equipment on the street! He is very friendly too letting the other kids have their turn. He would join all of the games as well. He is the smallest and youngest but he loves them and would laugh non stop after each games. One time he stand on the podium and organizers are nice enough to give him a candy.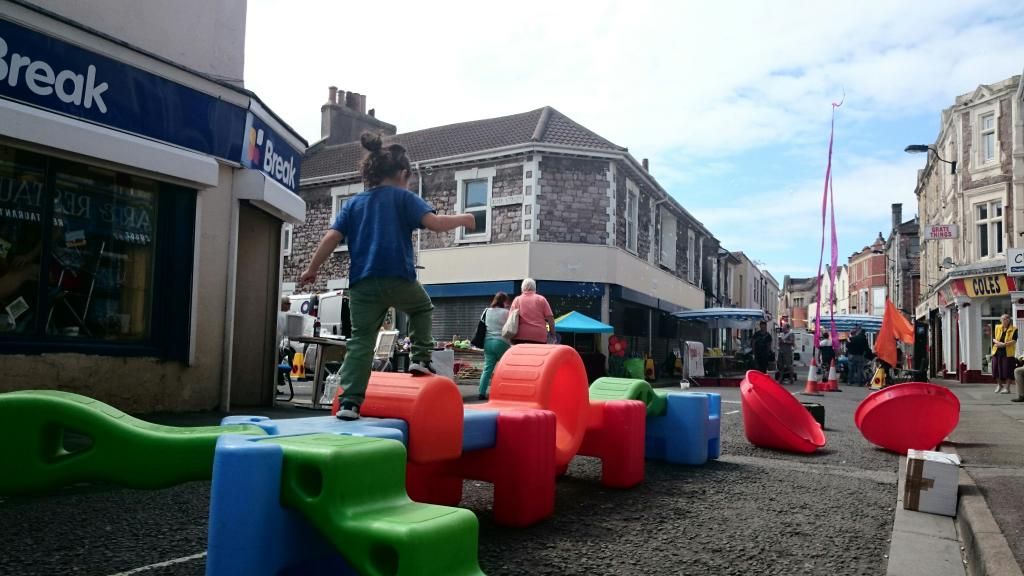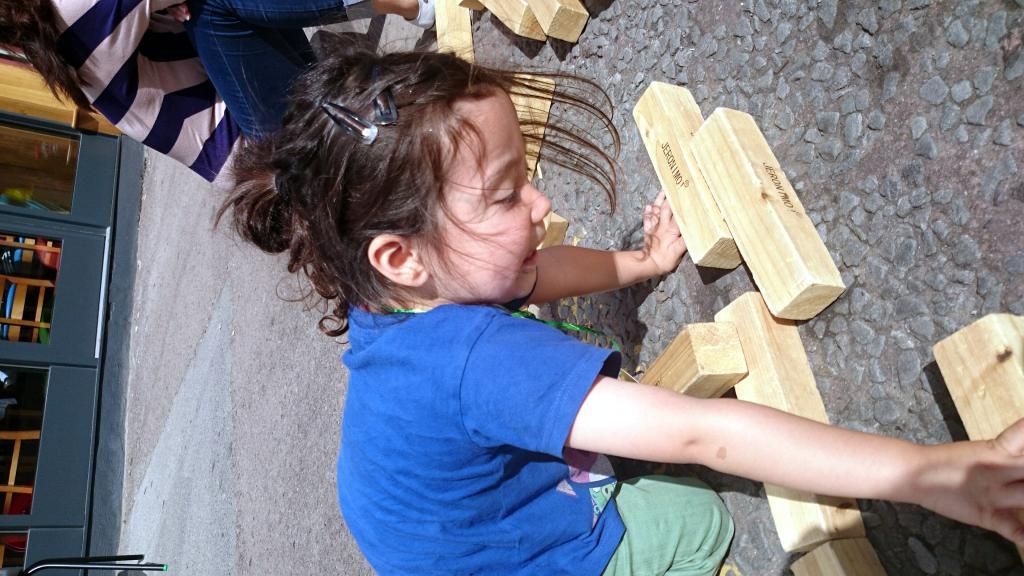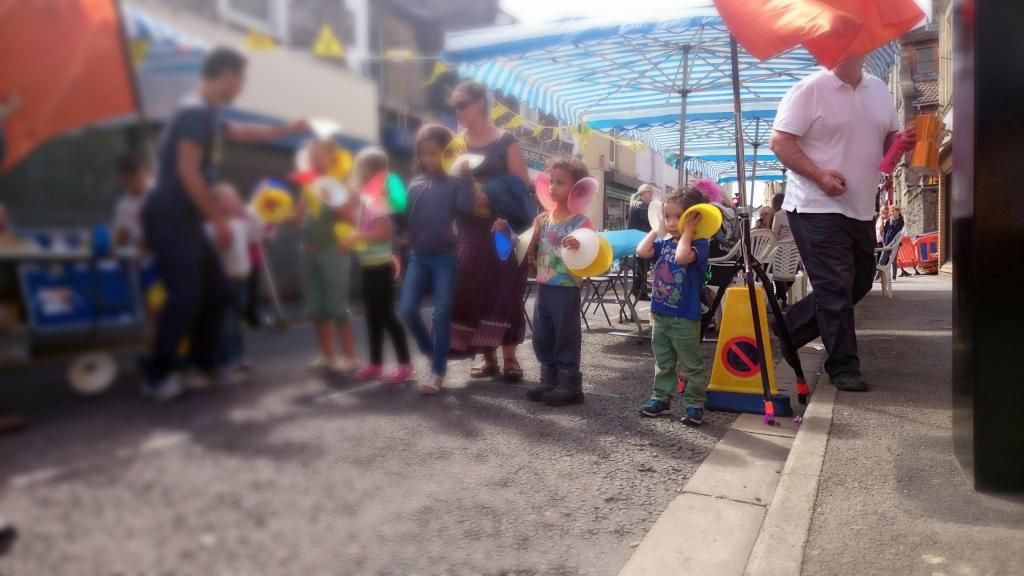 One of the games that we joined is plain running which he won! I am so proud of him as he is really seriously doing it! He won! And this is running in skinny jeans too! Awww what a nice day and we are looking forward to another event like this =)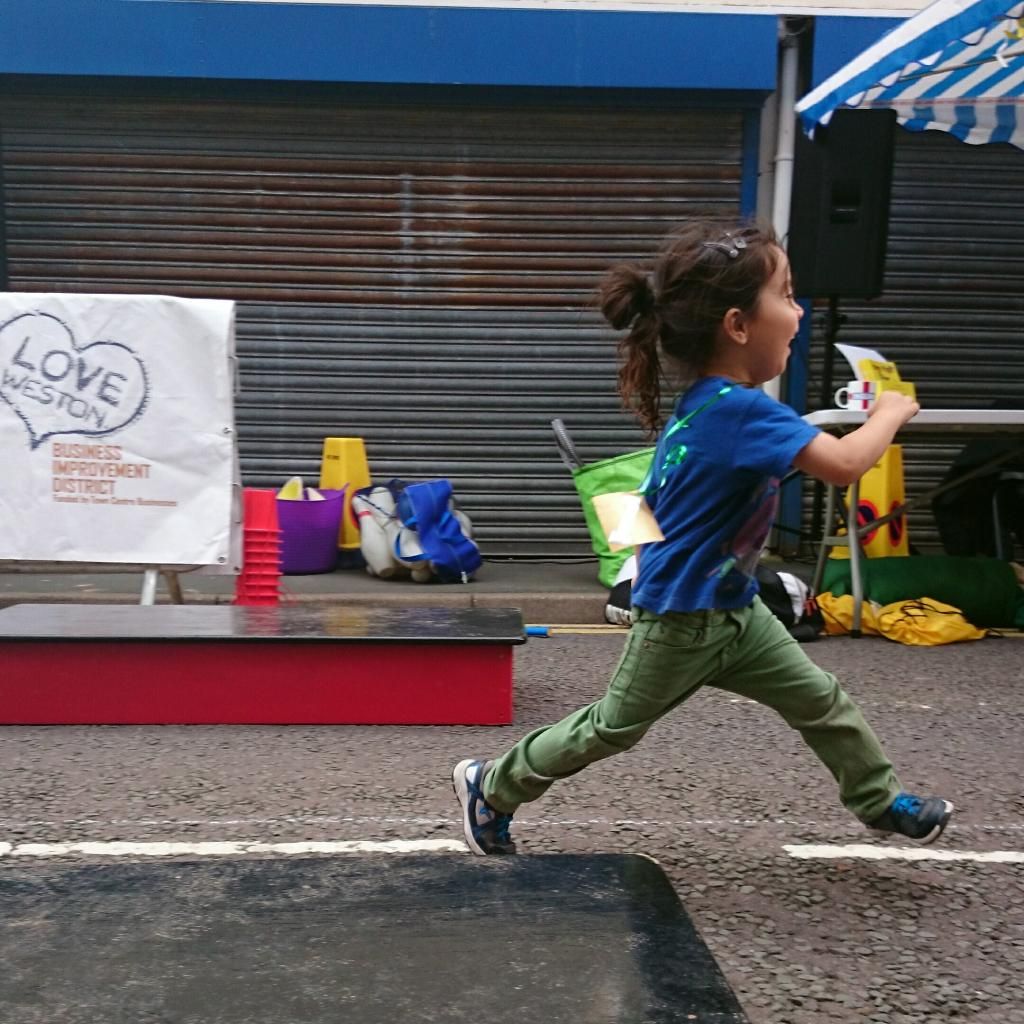 xx


We are supposed to get unsalted butter for our baking. But when we got out of the house this is what we saw few steps away from our door. An small street event! We went of course! It is by the Weston-Super-Mare Business Improvement District. This is not a paid post anyways. We just attended the event as its outside our door and looks like fun! Playing in the street safely. Wowness to us as the our streets are always busy with cars, delivery trucks and police cars or ambulances passing by. They close down parts of the street and added playing equipments for kids. Security is walking and is ever present too and one friendly policeman even joined the kids on their games!
The weather is deciding early on what to it is going to be. One minute or second its sunny and another its cloudy hence the changes in color in my photos.
We gave up before we finish with the walk as the wind is really overwhelming already.
In our way back we saw that they are offering to have beach huts in 2015 in the weston beach. I really dont know what to feel. On one hand it is nice as the colors would be nice on a gloomy day. But I hope they wont cover the whole prom as the view is nice when you are doing a walk or run in there.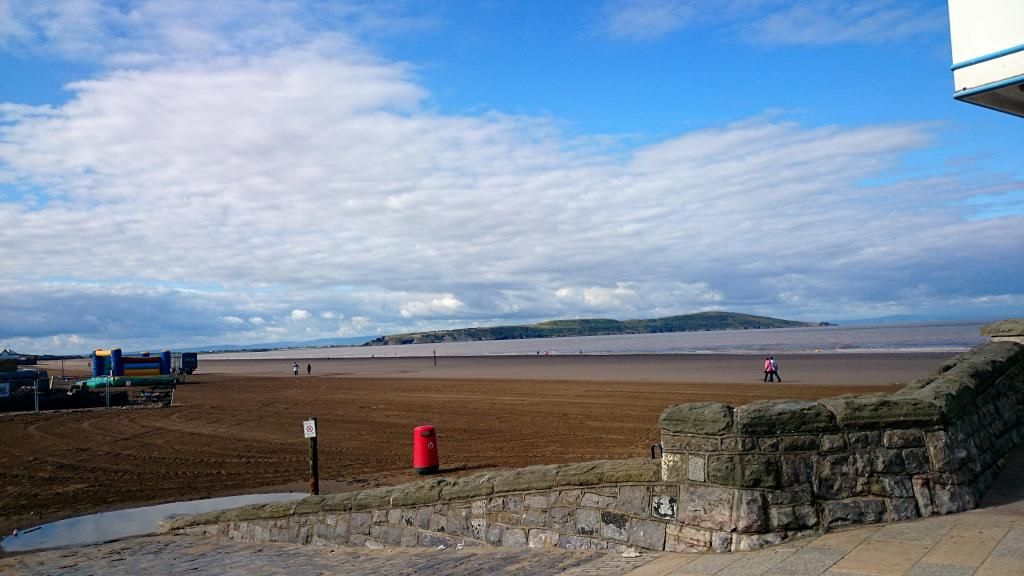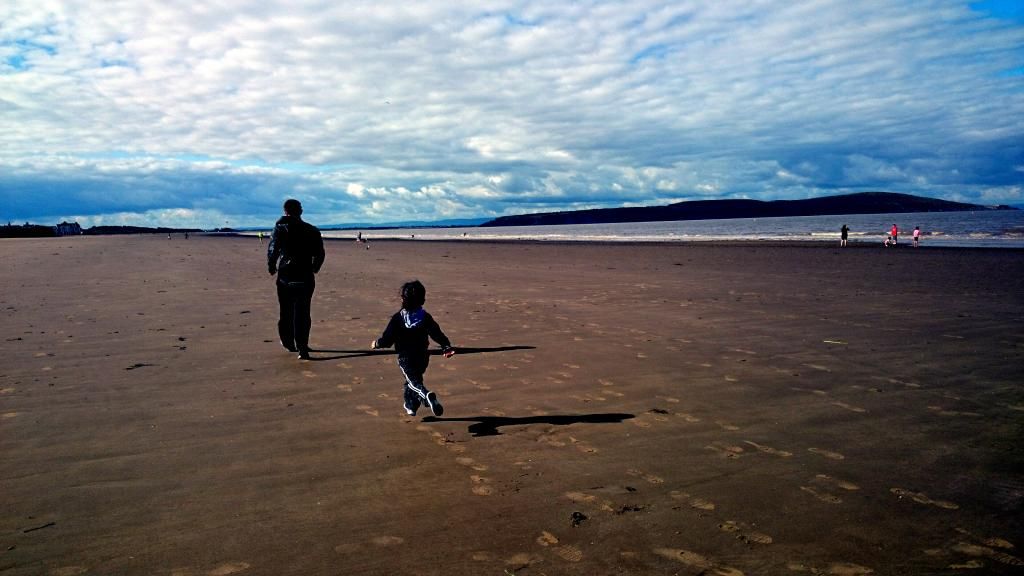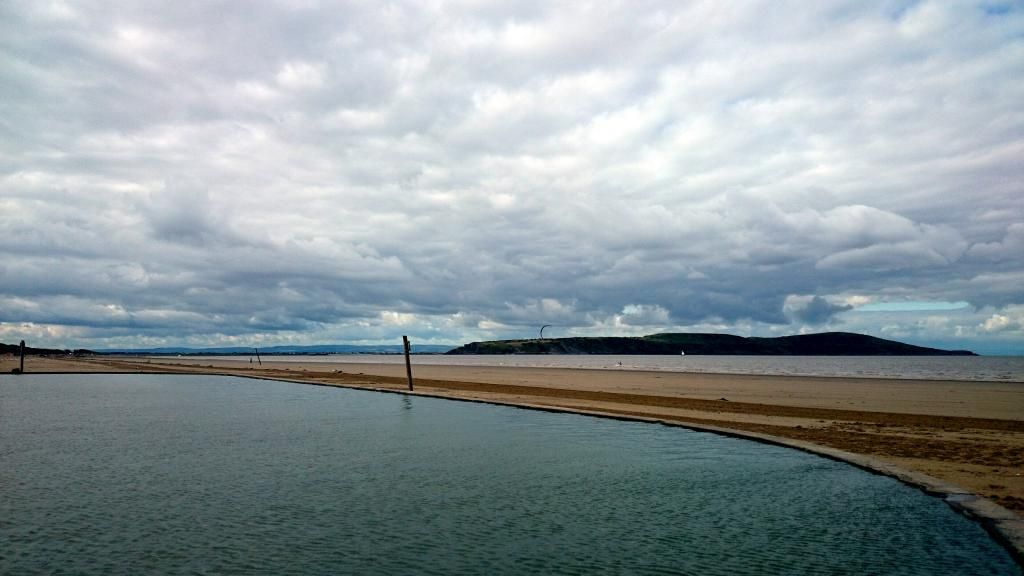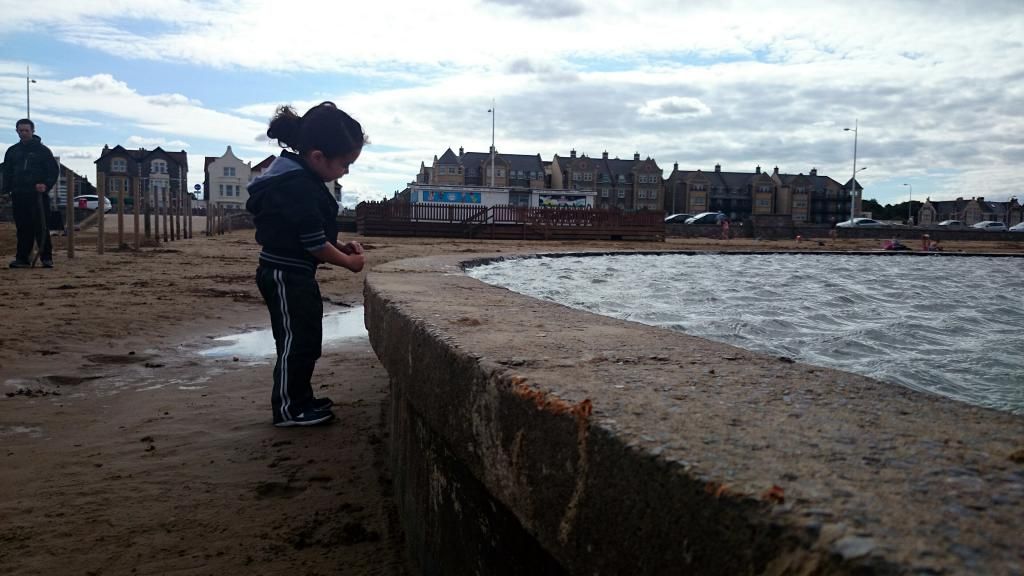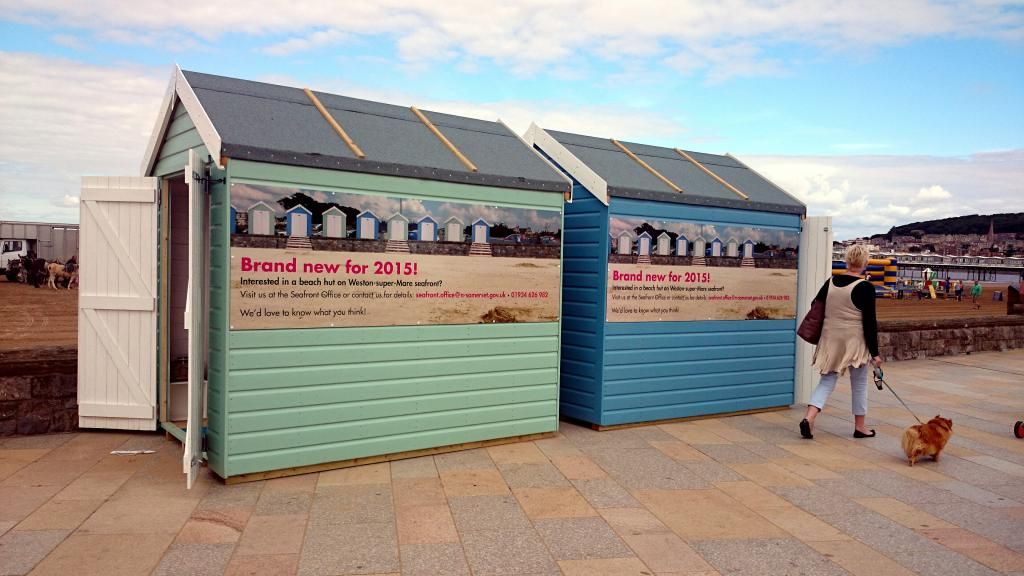 As husband decided that the wind is too much for us here we drove to Bristol. Windy but not as much as near the beach of course. It got a bit sunny and son cant be stopped in having a dip in the fountain. I dont know how he can strip in this weather as though its sunny its still too cold for me. Oh well kids had got their own body heater me thinks (mental note to bring swimming attire when ever ae are heading to Bristol on whatever weather). So we covered him with sun cream and here he is being his happy self!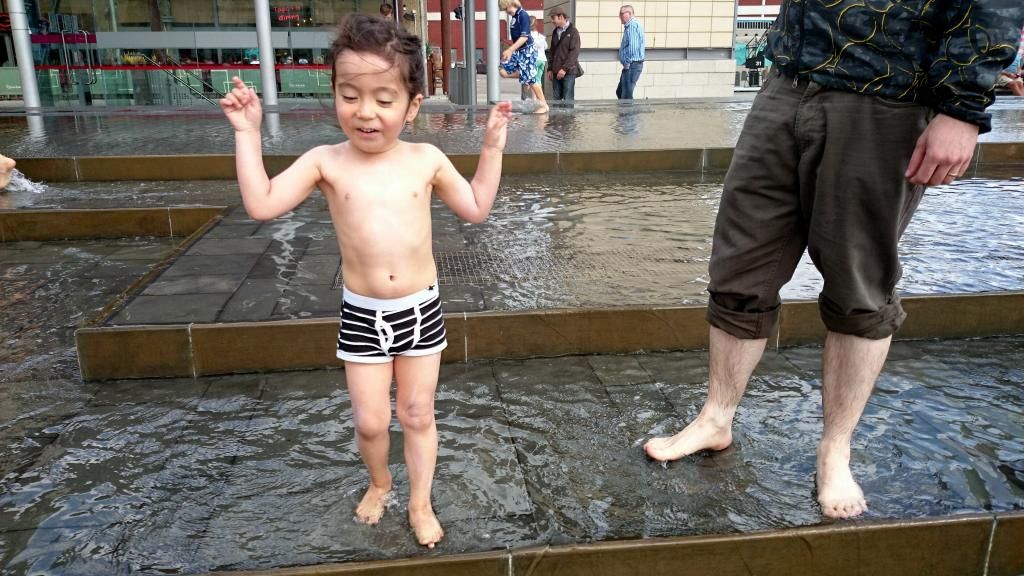 Look at that smiley face?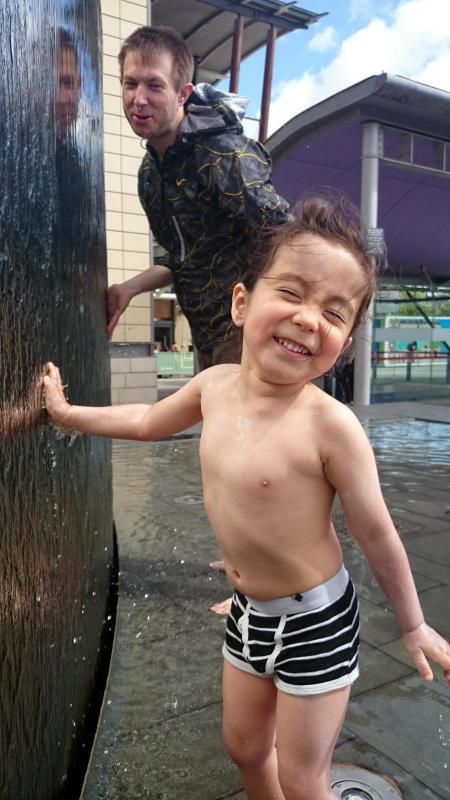 Sustenance after a lot pf play!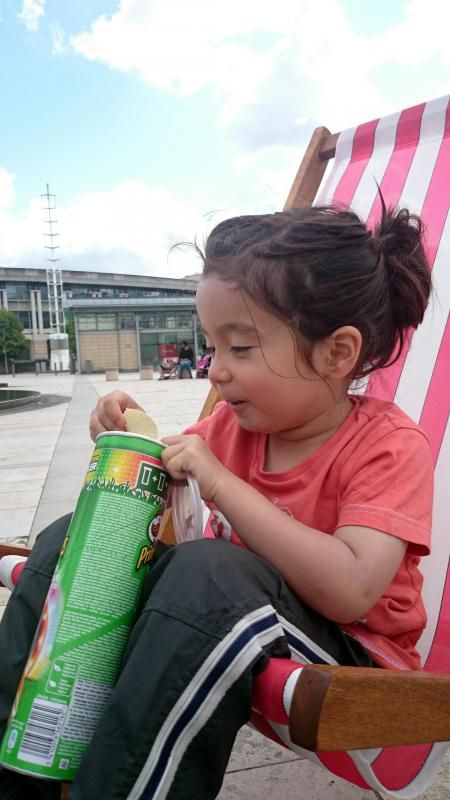 Walked some more around the center to see a guy jump of a high crane! Bungee jumping is so sacry even if you are an spectator!!!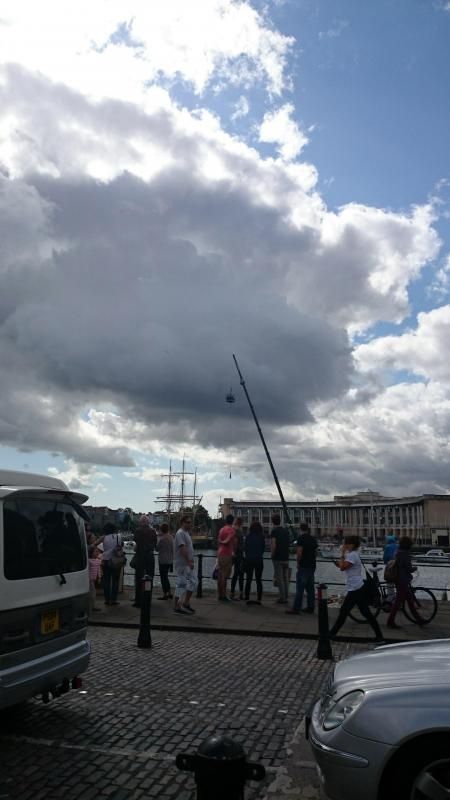 Found an interesting statue too. Look at the Seagull! He wont get out of there. Sunbathing much?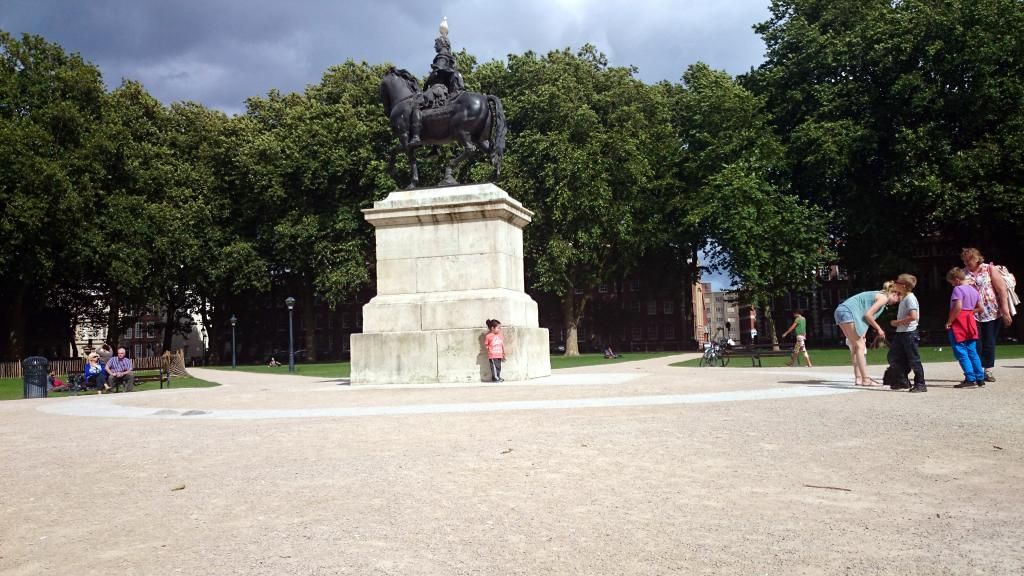 And what Lego fan can resist to pose in this wall?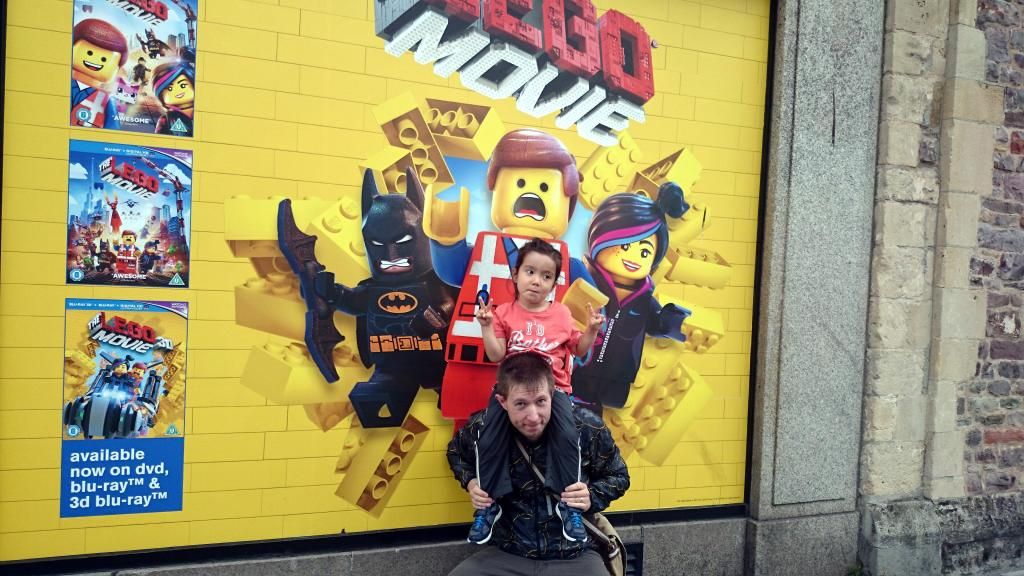 A busy day but we head home early. I am sorry that I only posted this now. I am a bit on a dark mood lately and I cant seem to drag myself to be as sunny as the weather today. I am on the mend i think. I hope. And I will go back and visit blogs as I usually do in the past. Hope you wont give up on me.
xx
As we are keen[ish] in getting fitter we decided to have an early morning walk. It was windy but the skies are clear so we just tried our best to ignore the windy weather (which is hard) and concentrate on the beauty of the beach that day.
M for Moon and N for Night

It was after our camping here that he has got his donut baptism of fire. He had one before but he doesnt like it and werent able to finish even 1 donut. So everyone's energy is low and when we got in the Service Station there it was a donut stand. And we bought 3 donuts. 1 Original Glazed for me, 1 Strawberry Creme for Daddy and one Chocolate Sprinkles for Sebastian. He just love it so much that he cant stop talking about it! Fast forward to last Saturday, my husband gave in to his non stop request for us to get another one and we went to this place just to get it! More than 30 minutes of driving just to get 3 pieces of donuts that he craves. We ordered the same flavors. But as a back up we also bought 6 pcs to bring home.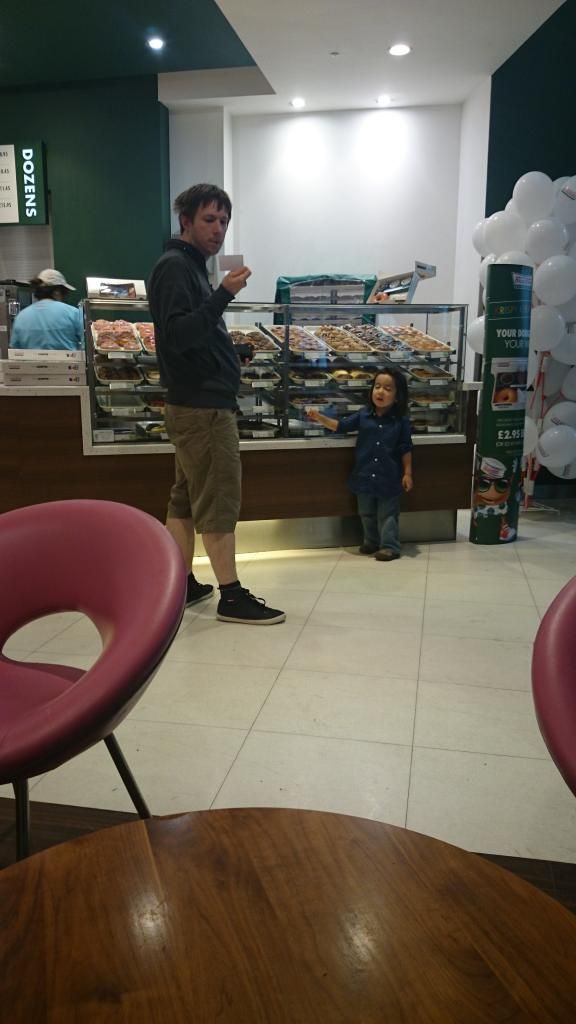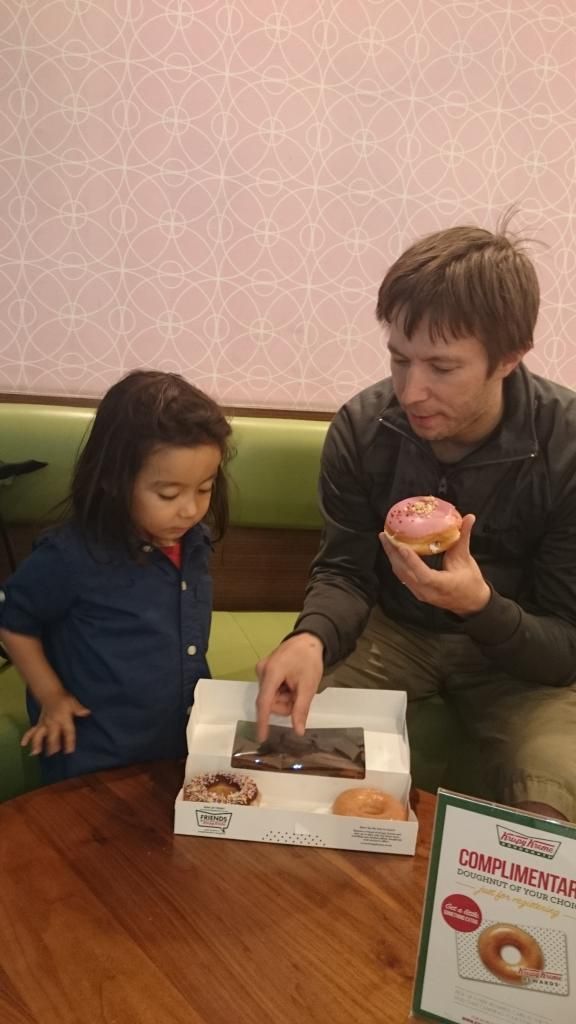 Look at that face =P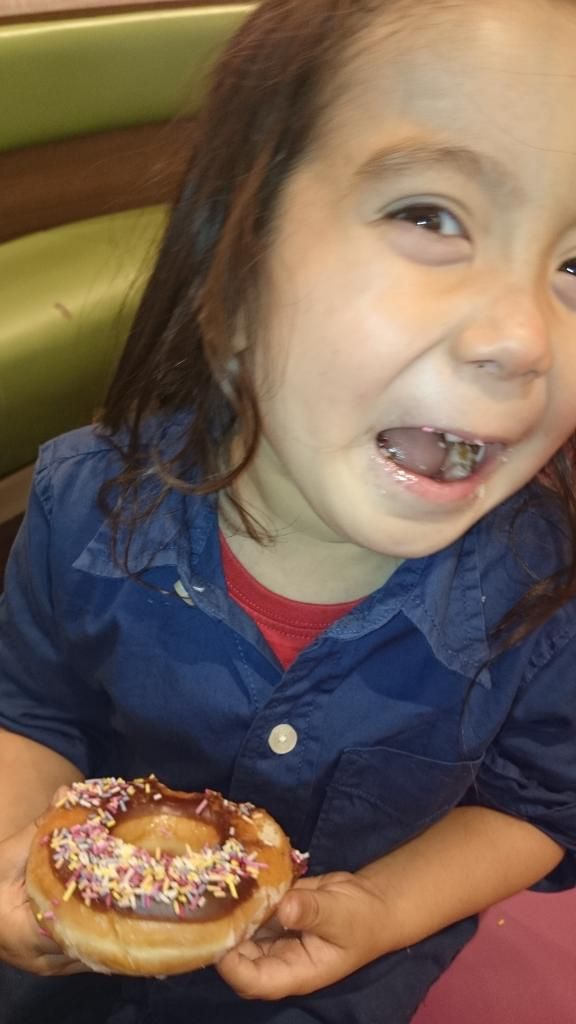 We took 2 hats and those boxes are from the service station. We took 2 for him to play with for his shop. And he took the box that we bought and created his own Krispy Kreme Donut Shop =) Look at that happy shop owner face =P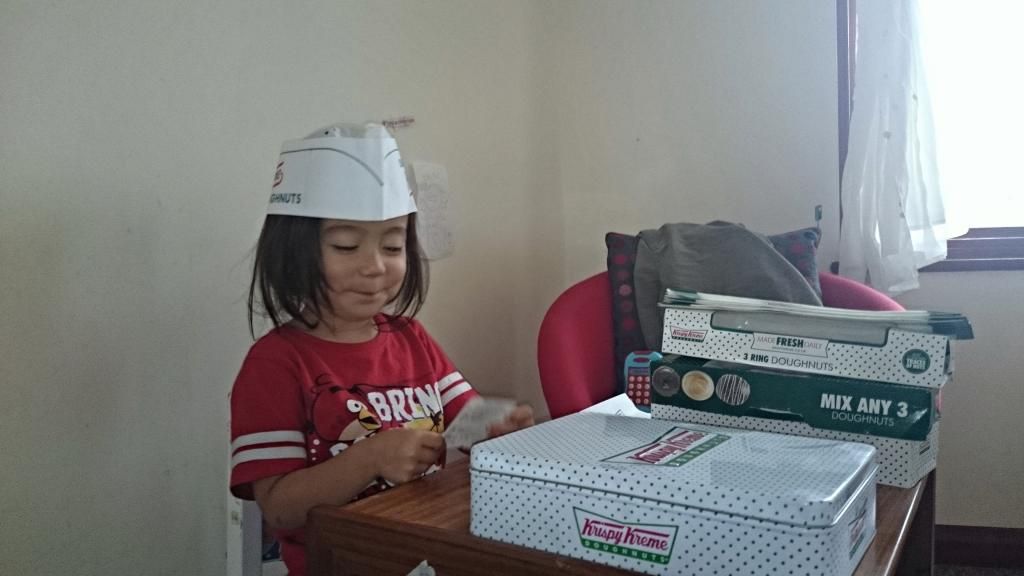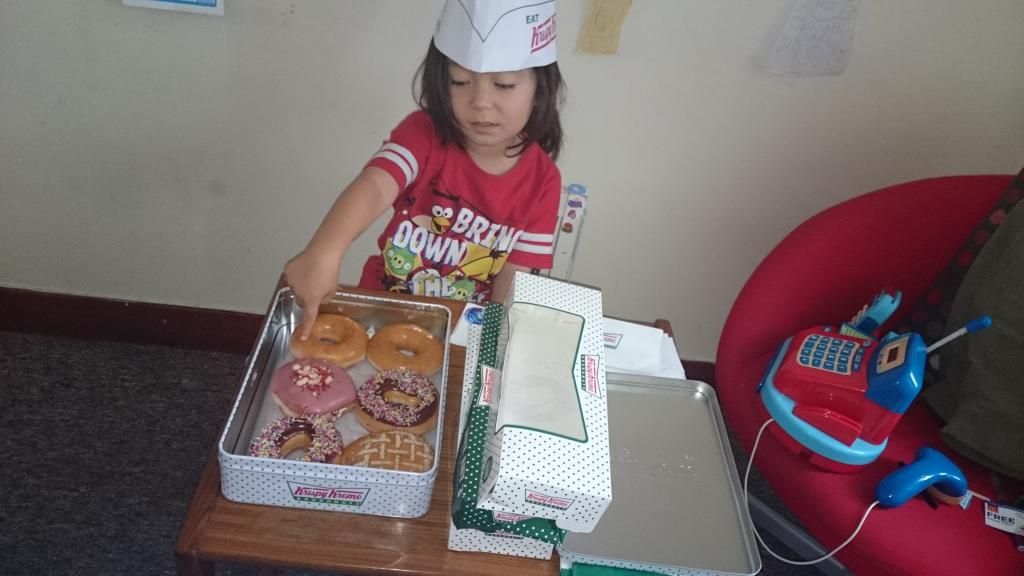 And he cant help it. Took one for morning snack.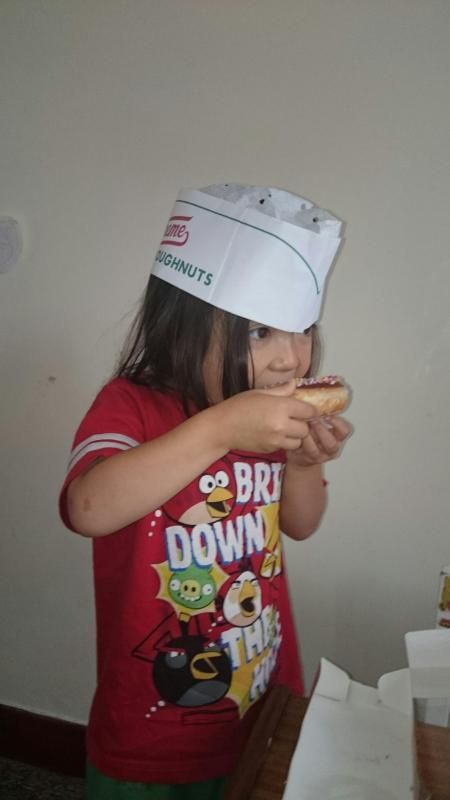 Dont worry though we always brush his teeth 2x a day and he havent had any donuts since. 5 more donuts still intact in the fridge ready for us to eat when weekend arrives =)

xx



I try my best to go out everyday to prevent him from getting cabin fever cuz that means tantrum. Just simple walks in the park near our house or the beach few steps away from the house. We just bring his bucket and spades and some towel and we are out. This one find day he cant help but stripped himself and just have a bit of a soak. It is windy and the weather is already starting to go bonkers so there is not much poeple in the beach that day. Just us and some other hardcore beach visitor family.

He would just go in the water and then bring some water back 'with fish' according to him.

Back and forth and back and forth!

And I am just there watching this little ball of energy run to the water and back.

I noticed too how much his hair got lighter. Same color as the sand. It used to be really really dark. Evident of his sun exposure I guess. I love his hair being blown away by the strong wind. He doesnt care.

We had an understanding before we went here that we will only stay 1 hour tops. He said okay and when I reminded him the time surprisingly he did not complain. I was blown away with this! My son is just really growing up and maturing that things like this is being honored already!

But a child he is still is. He requested for few minutes more when we are almost in the promenade. I let him be as I know few minutes will be just that. He still played with the sand making sandcastles this time and jumping on them. He would laugh so hard ot reverberates in the whole beach I think.

After few more minutes it is really time to go. As the wind is getting stronger now. I gave him a towel to cover himself and we made a promise to go out again the next day. Again we also talked about the time. We would only go for a certain period as Mommy needs to iron [a lot!].

I was talking and talking about his faverites when I notice that my little one is not walking beside me. Looking back he is standing still only moving his towel and looking intently at his shadow. He is really fascinated on how 'it follows his every move' he said.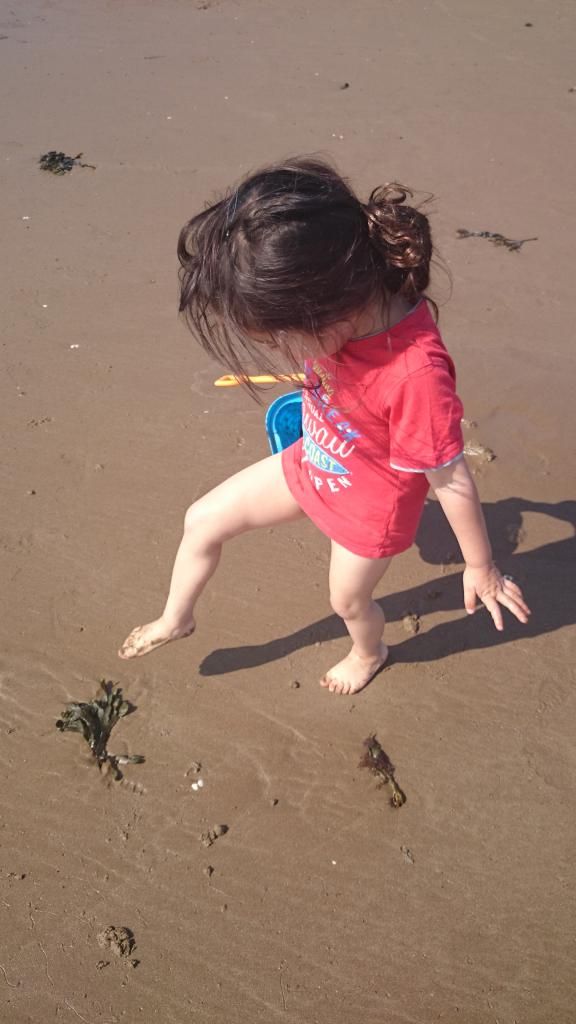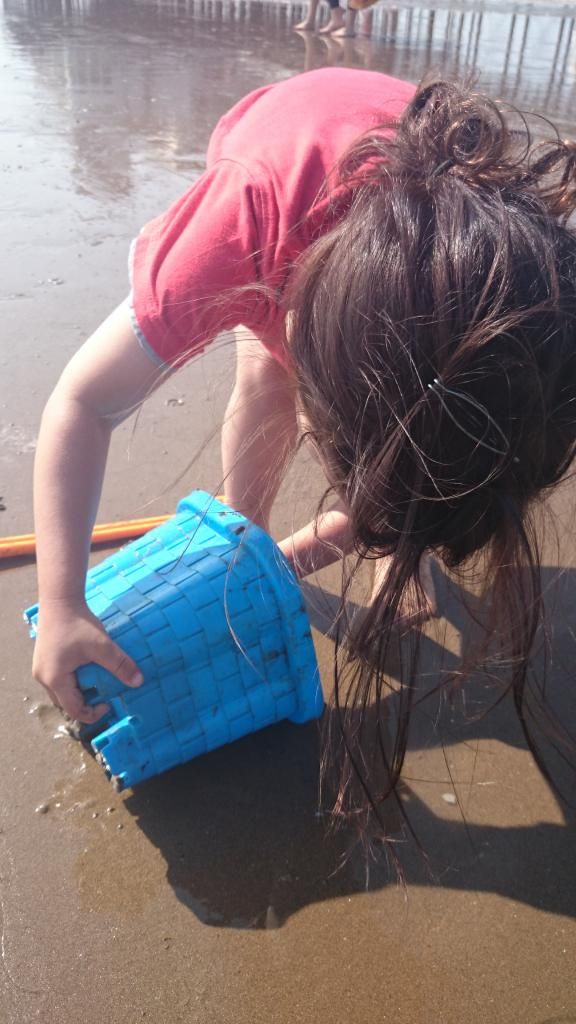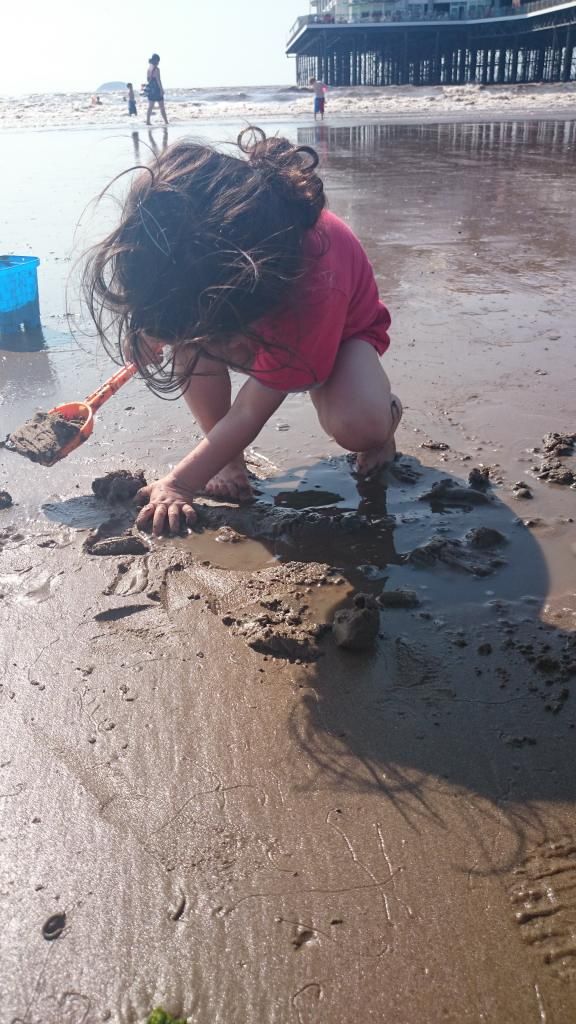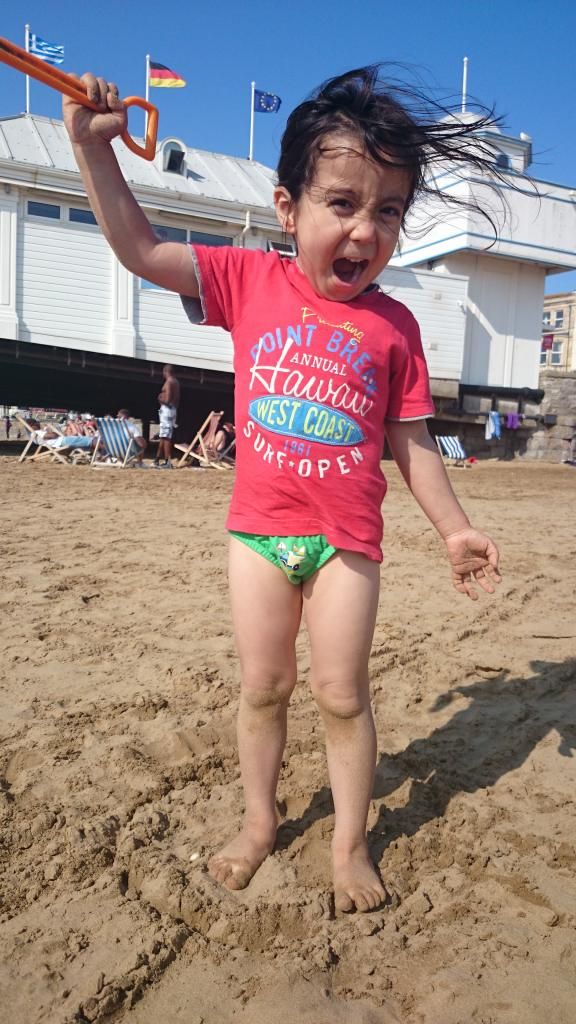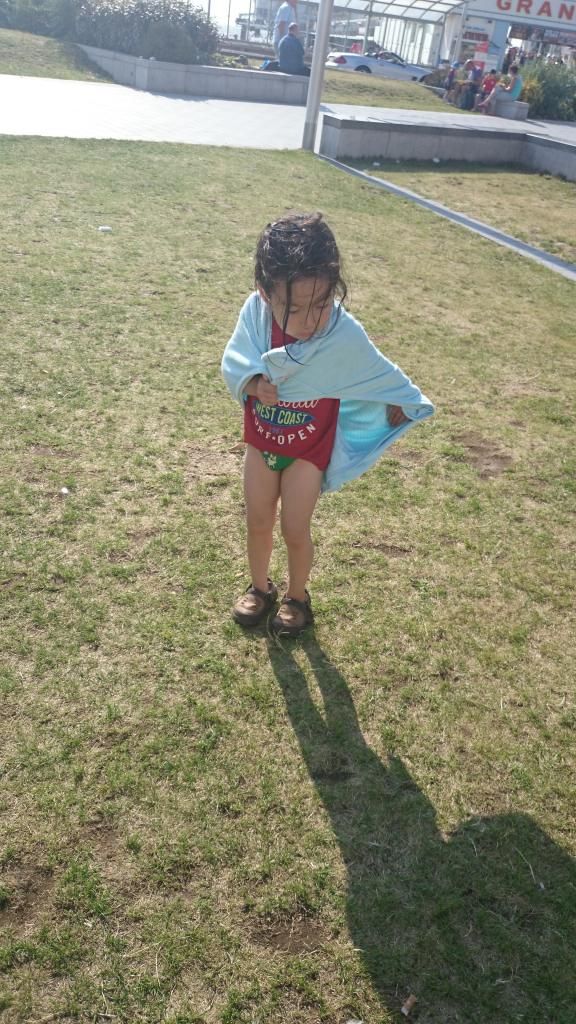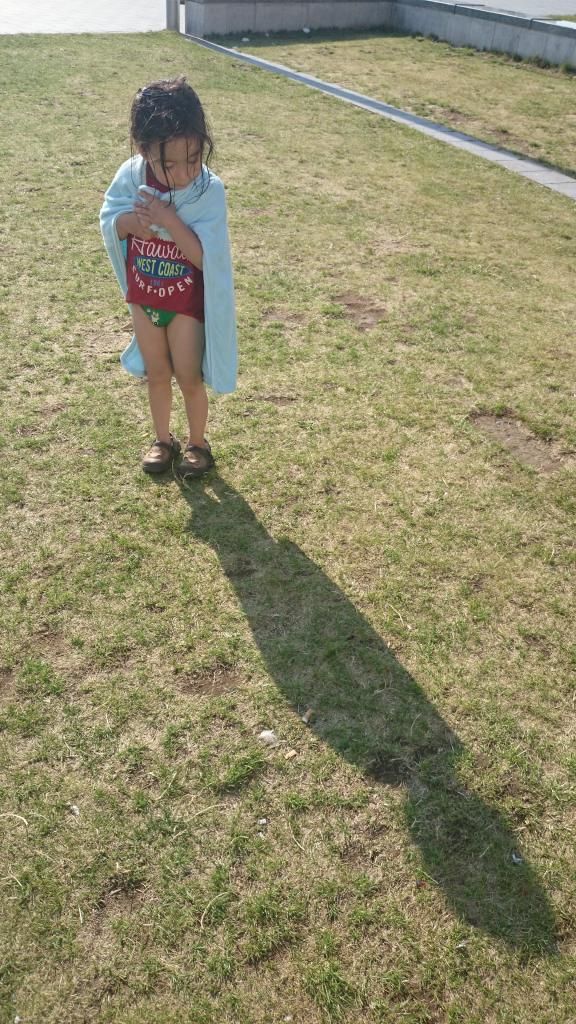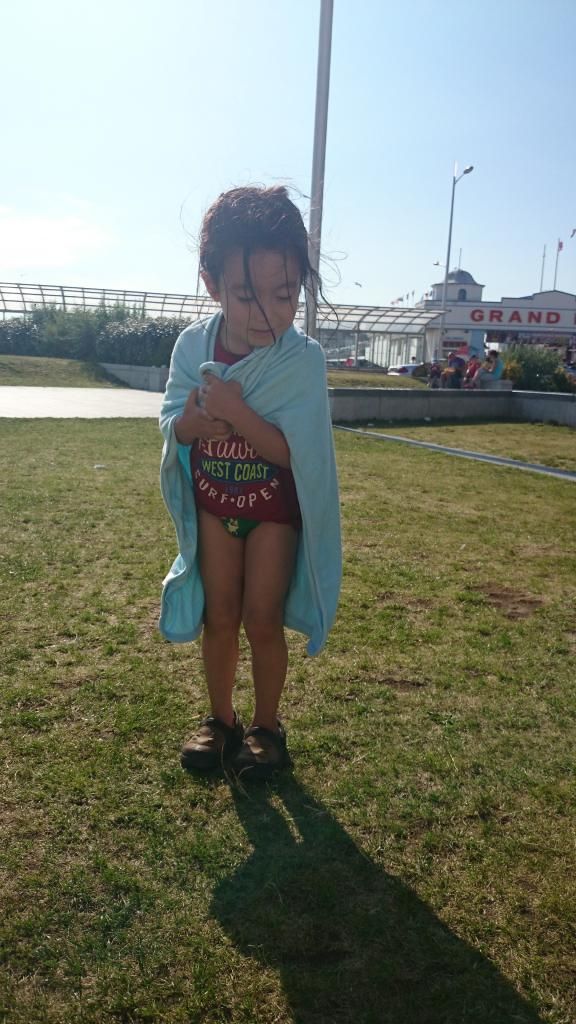 Again I just let him be. I dont want to be a killjoy when all that he is doing is enjoy the sun and its perks > shadows =P

And yes we are going to do something like this again tomorrow!

xx





coming back
out where I buried them. We head out when he came back from the party. I remember crying in our car journey with a fellow passenger totally ignoring me. My son is asleep. Good. He will not see me cry. I am always hiding this emotions to him as I always do. I don't want him to worry about me. He is just 4 years old after all.
Or so I thought.
All through the day my 4 year old son is asking if I am happy? He usually ask this when I am sad or looks sad or mad. He would say 'Mummy are you happy with me?' He probably did ask me that more than 10x yesterday. So he feels what I am feeling. I can't hide these sadness to him now or maybe I should try harder to hide it. My son is really maturing, growing up so fast. I am so proud of him being this sensitive like I had said so many times before.
And to balance all the sadness that I felt I am so happy that when we sat to eat dinner in a restaurant, he ate by himself with gusto! The whole meatball! In one go. I have been starting to make him eat by himself and its a bit of a struggle for us. But yesterday he didn't cause any worry and he is just such an angel!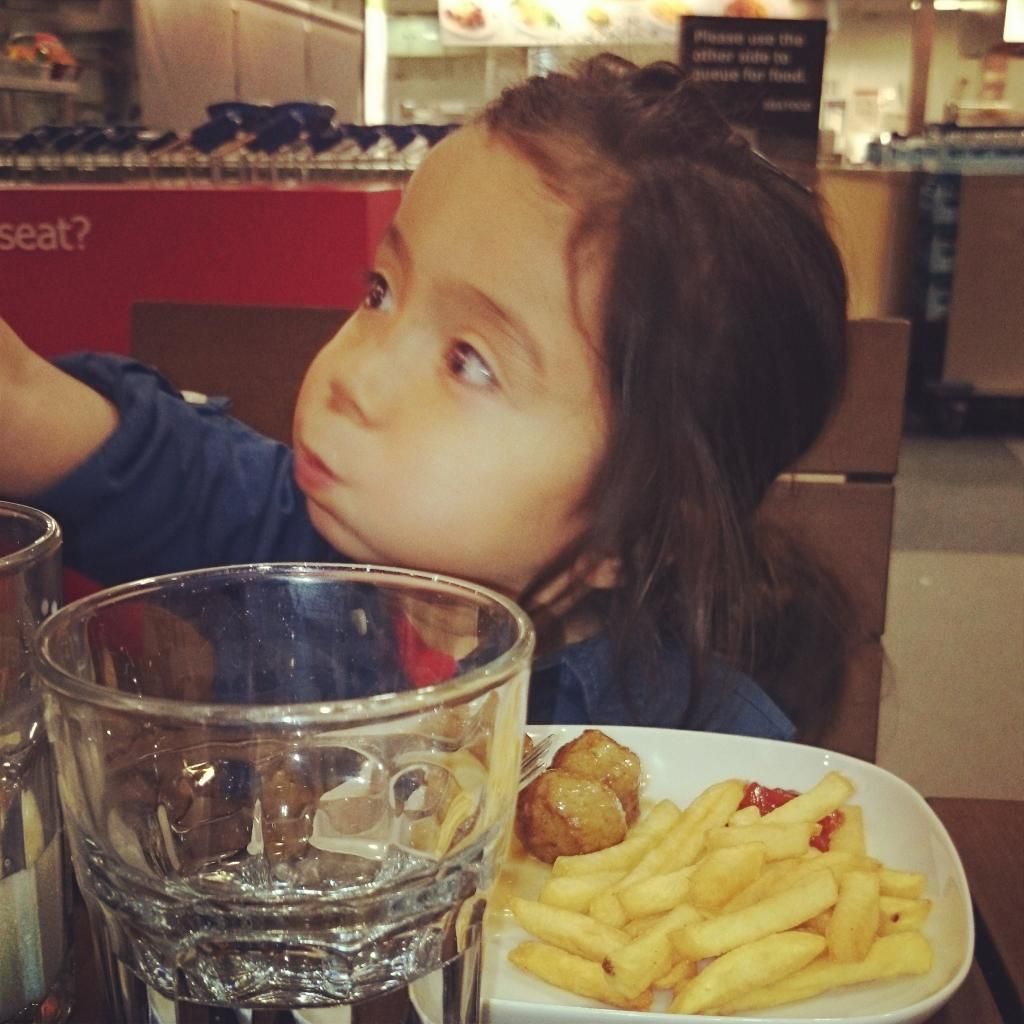 Supposedly a very very sad day saved by an ordinary gesture from my son. Behaving and eating and being sensitive to other people's emotions. I am so thankful that I have him here with me. I am so proud too of what he is growing to be!


xx


Yesterday was awfully hard for me. I don't know how to make it through the day. I am struggling to move. Being normal, being a mother is challenging. Its a good thing that my son attended a birthday party. He wont see me wallow. I have been very very down lately. Old emotions
Its been 2 weeks since I last joined this linky and I miss it dearly. I missed because I had some eye problem. The photos I am posting now is not okay as I am still adjusting to my glasses. Some time when I am in a ledge I dont know how high I am really as I feel I am really high but when I would jump I am really just a few inches off the ground. Still adjusting I am telling you.

Me and my son goes out every afternoon. If not he wont sleep on time. So for a change I skipped the beach and went to a park and let him play. Timed though as I requested him if I can take photos of flowers and plants. Surprisingly he said okay and when I told him we need to go I didn't get any complaints from him at all. What is happening to my son? Maturing. I am so proud of him today I gave him a wee bit of chocolate. The park is empty as everyone is on the beach sunbathing. There are few families and people who are siting on a bench reading books. I made a mental note of doing this when husband and son would attend a party this Saturday weather permits.

My son is awfully supportive the whole time I took photos. Not going far from me and giving me dandelions every time he sees one. He knows I like them. He would also tell me where there's awesome flowers are. Or would kneel with me to see the flowers closely.

It was a fine afternoon. I miss doing it and my son probably felt it too. The park is still beaming with flowers! They are well taken care of and I love the mix of colors. Yellows, reds and violets are every where! There's also a soft breeze that sways the plants lazily. We sat on the bench to watch this happening.

Again I apologize for the photo quality. I hope I gave these flowers' beauty some justice as they are really pretty in real life =)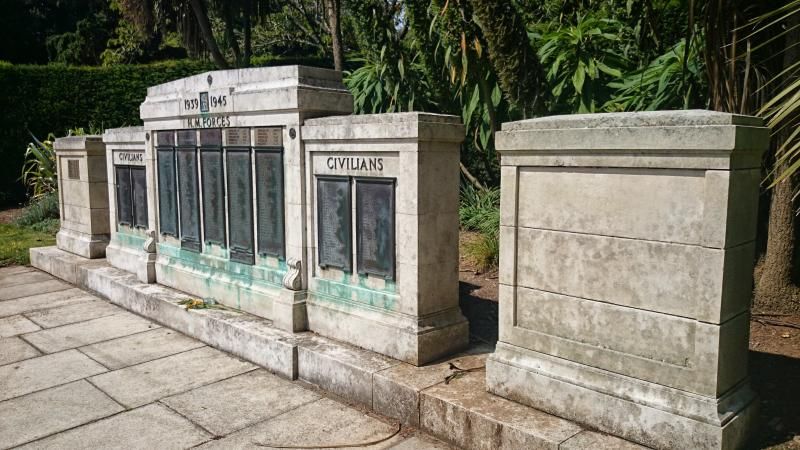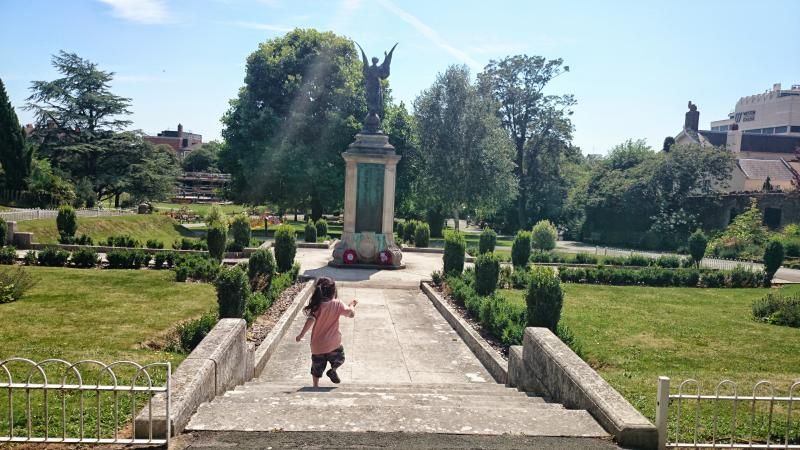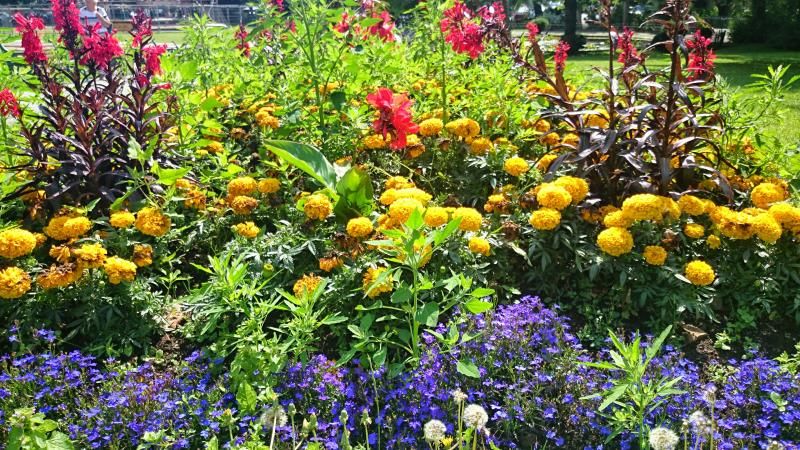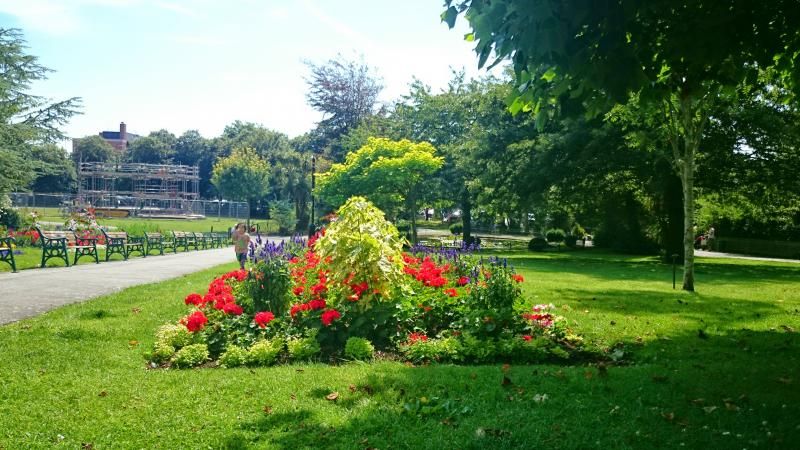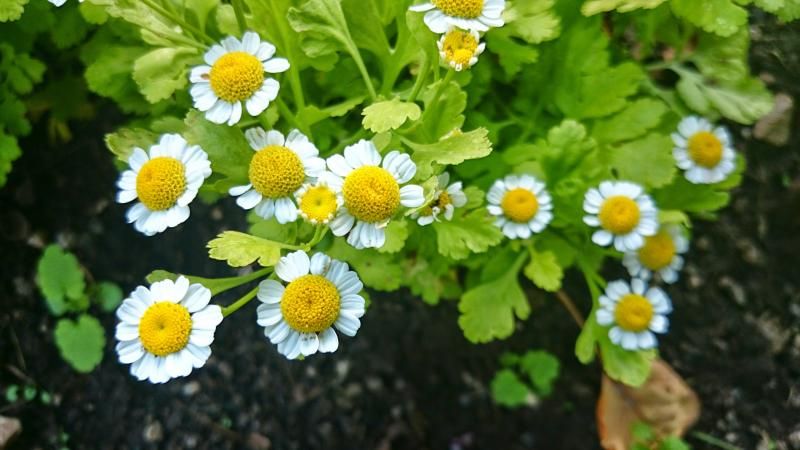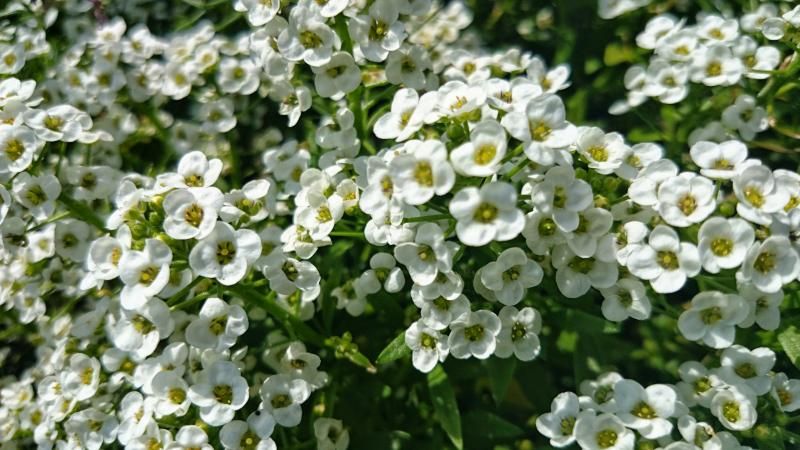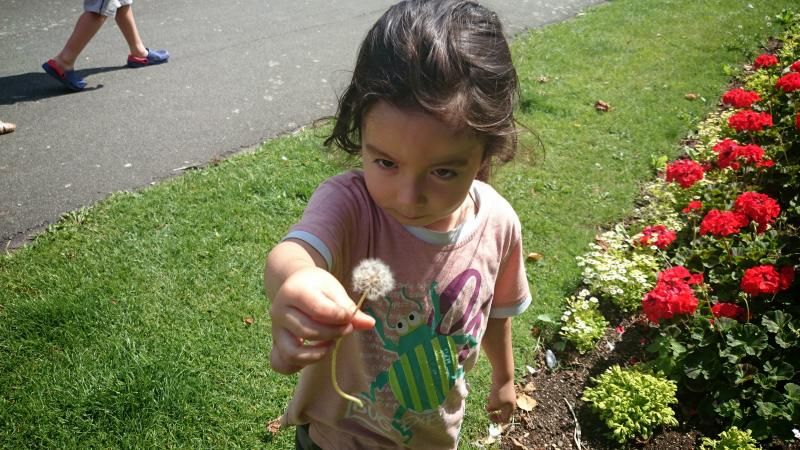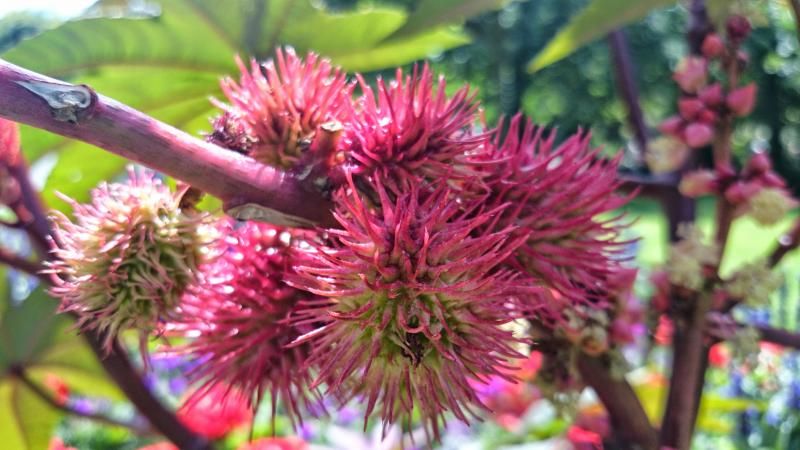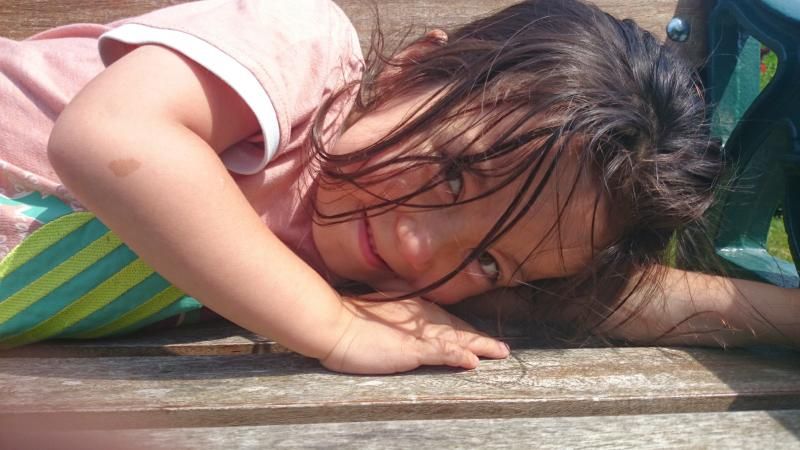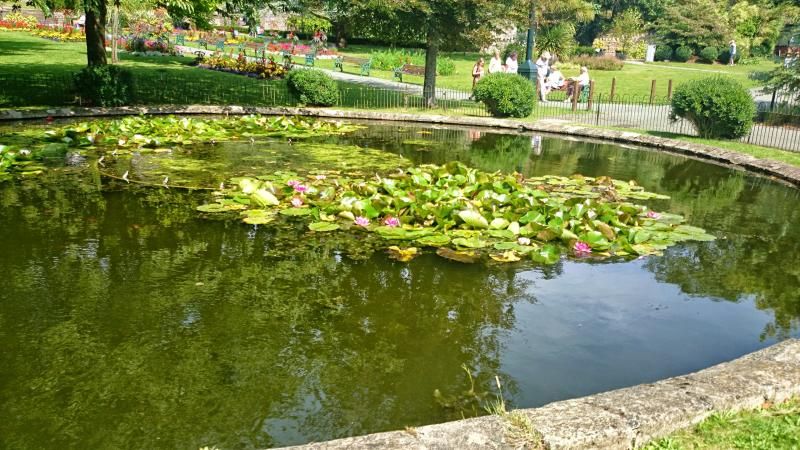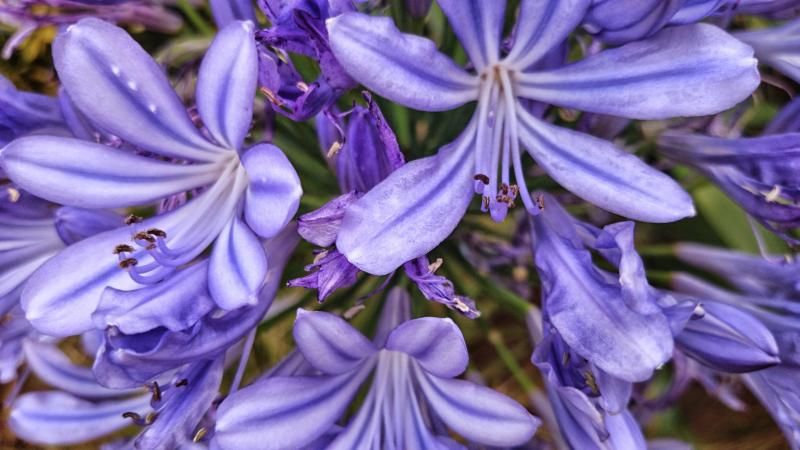 xx