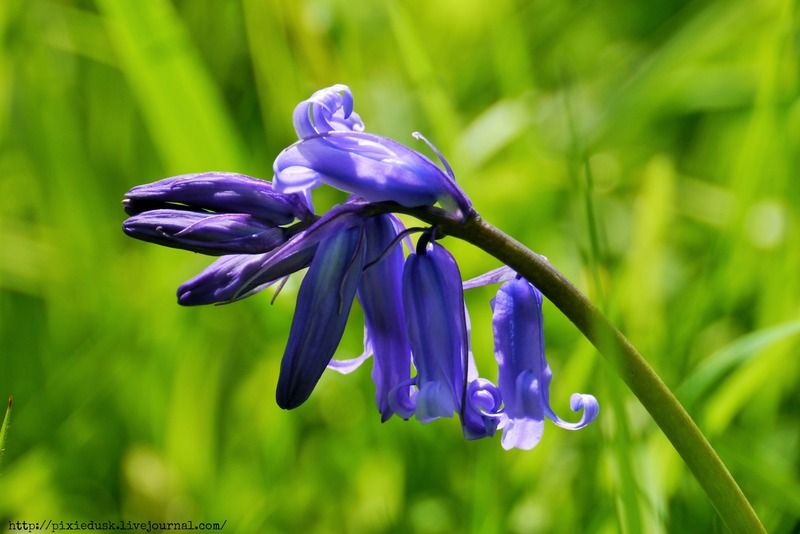 My fave shot from our trip at the Plantation and Bluebell Field




Every week my son is taking more and more photos and is always asking for the camera to take photos of random things. He leveled up in his reading again and was aiming to do better by of course borrowing more books from the library and us buying one for him as a reward.

In the library he took photos of books and well me! How can I say no to my boy even if I am worse for wear =P
(Oh and the V / peace sign is an Asian thing!)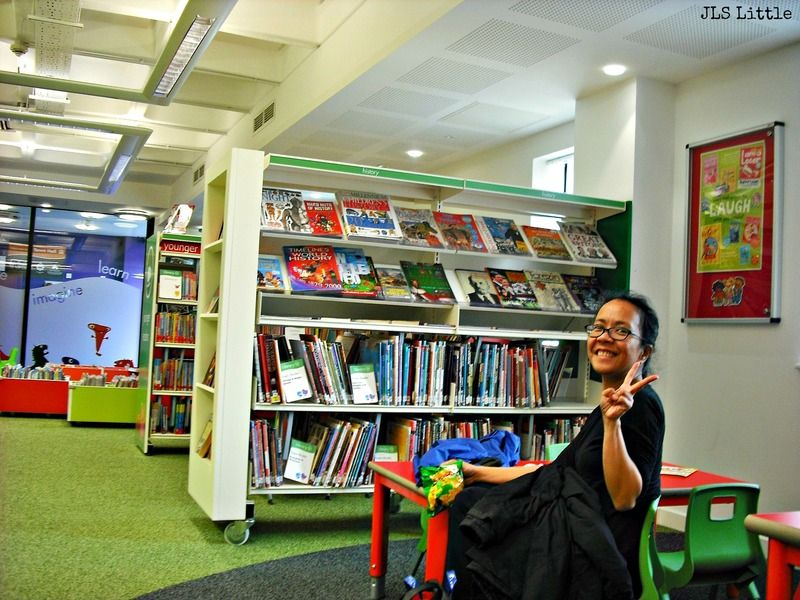 And my fave of the photos that he took so far is this, a macro shot of his bag charms! He is getting better with his focus!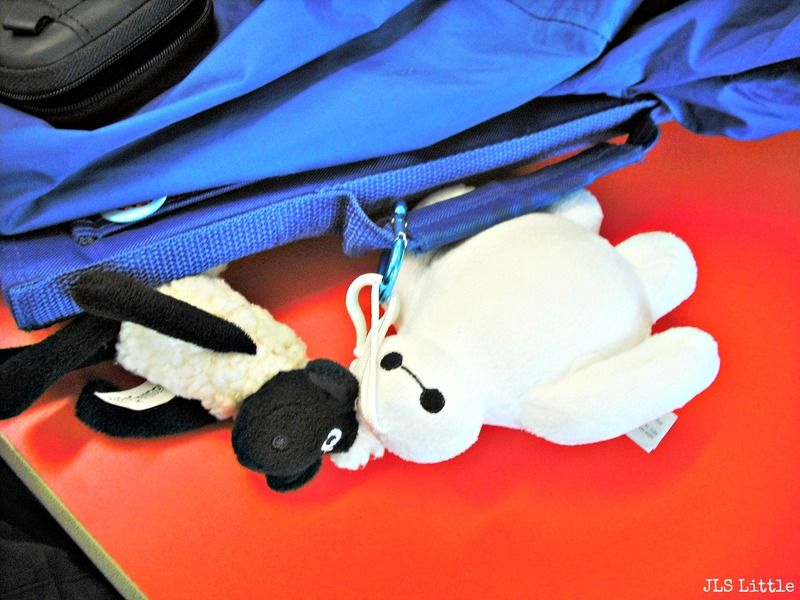 Or maybe not, as some of the photos that he took while we were at Waterstones are really blurry =P
While he is choosing which one to buy he is of course doing some photo styling and taking shots of the book that he put together!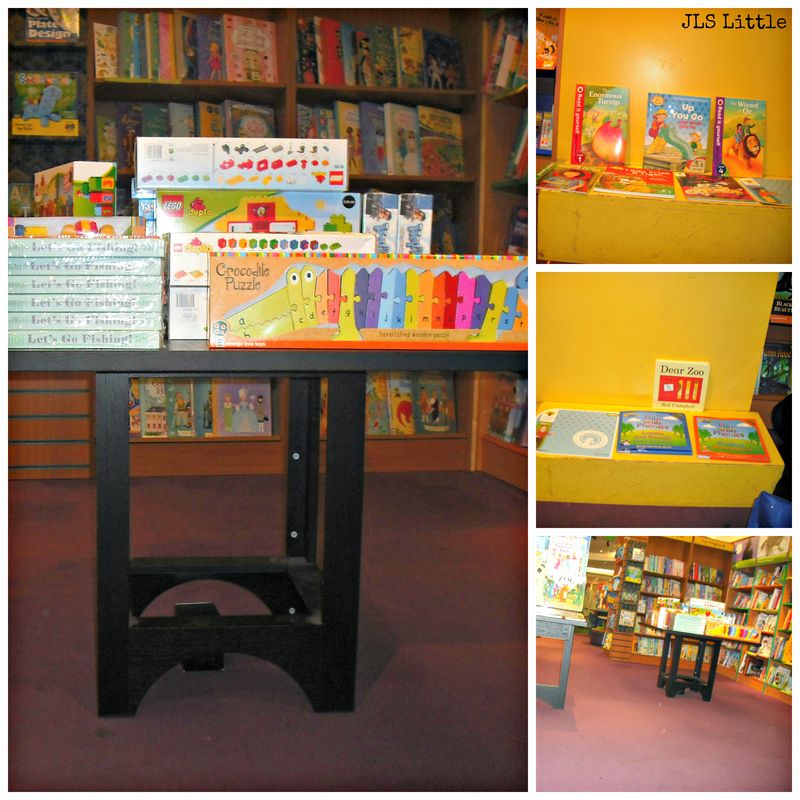 I cant wait for what he is going to take photos of for next week!

xx

Disclaimer: Photos were edited using auto adjust at picmonkey.





I have been really silent in the blog lately. I am just mostly posting photos of trips. I am also neglecting some commenting on linkys. I would like to apologize for this. I really want to comment but the thing is I am having a hard time reading lately as I am not wearing any contact lens and my glasses and me is just not jiving. And reading gray fonts on white background is really a strain. So I tend to just comment on photo entry where I dont need to concentrate that much to see the post.

I have poor eyesight and its affecting everyday life.

I vowed to start running and I did but running is not fun when you have glasses especially on windy day. It just falls off even if the fitting is right. I am not forgetting fitness as I am doing my 30 day shred video almost every night even if the glasses as falling when I do planks.

Even days out with my son is not that much fun. I always have to stop and clean my glasses! He loves kissing and hugs and my glasses tends to be oily after each hug and forehead bumps.

Taking photos is also a struggle for me. There is always something wrong! Like a blurry part in the photo that I didnt see when I was taking it!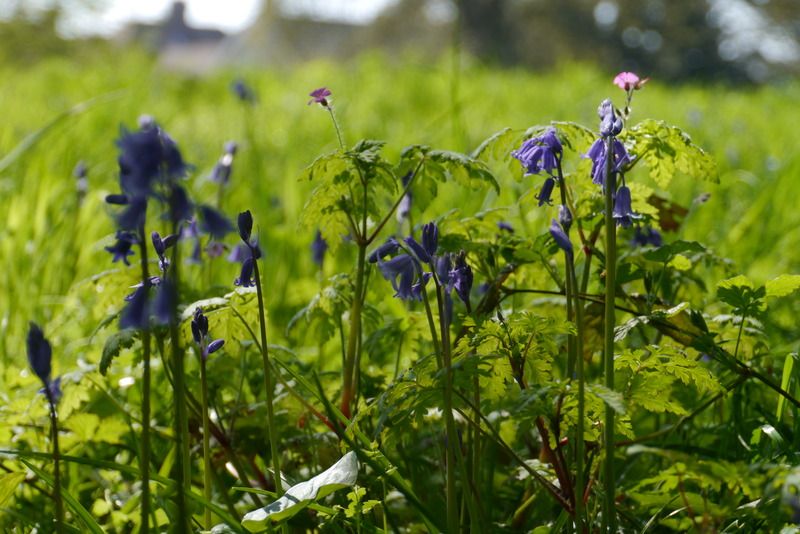 Cooking is also not nice. Misty glasses every after checking if your dish is cook!

I have my glasses yes and it helps me see but since I am use to using contact lens I am not that comfortable with glasses. When my contact was about to go out I dont have the budget for it. This month I think we got some extra money for it but when I scheduled an appointment with an optometrist since early this month but they can only accommodate me 3 weeks after which next Monday. Hopefully they will have the stock (& I can afford it) that I can use as I am going to be assisting my son in his school for a trip. School trip and glasses will not be a good combination for me. And I want this day to be special as my son is looking forward to it.

I am sorry to be ranting. I am just having this awful days. The sun is shining and here I am miserable cuz I cant see move freely.

Eyesight is my #wotw.
xx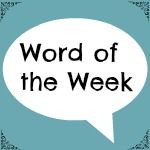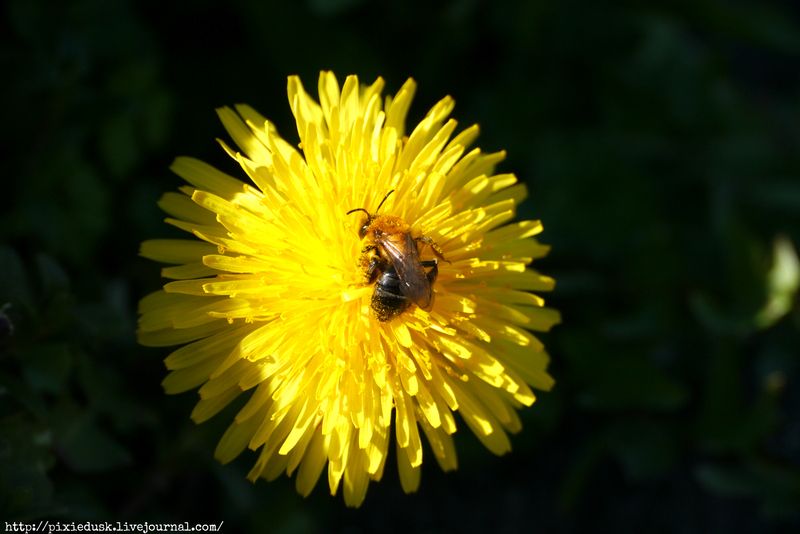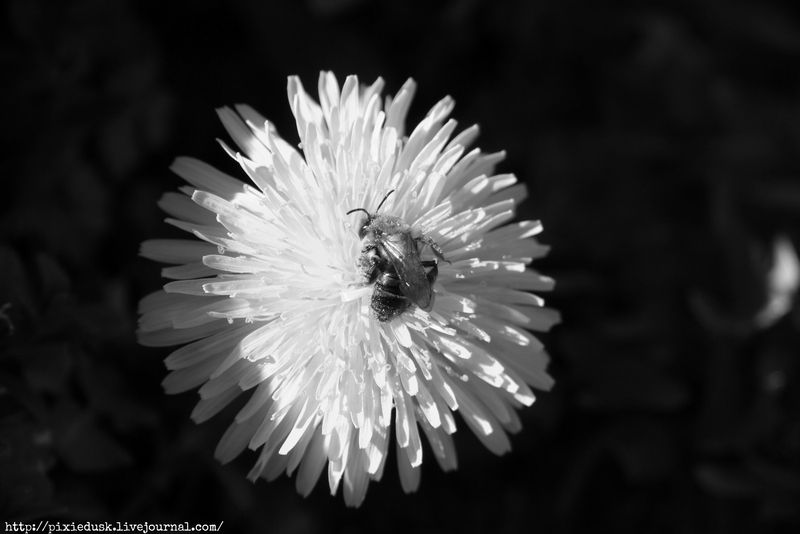 xx

xx
This is my entry to Worded or Wordless Wednesday Linky! Why dont you join in and link in your photo:

1.Link up photo post, wordless or worded, old and new!
2.Visit other post and share the linky love!
3.You can use my badge below so that other bloggers can join in too!
4.I will RT post! Just tweet me the link @pixiedusk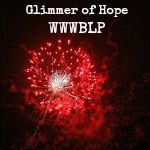 xx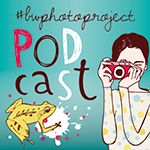 We woke up with my son having a swollen eye. So we went to the ER (A&E). After that we went to the bluebells field. We missed it last year so we vowed to go and visit early this year.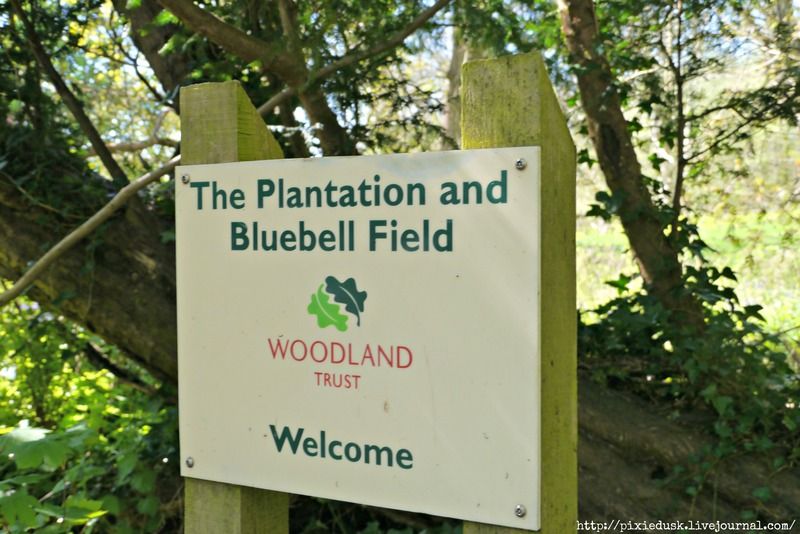 I dont know if the bluebells are in full bloom but they sure look pretty already!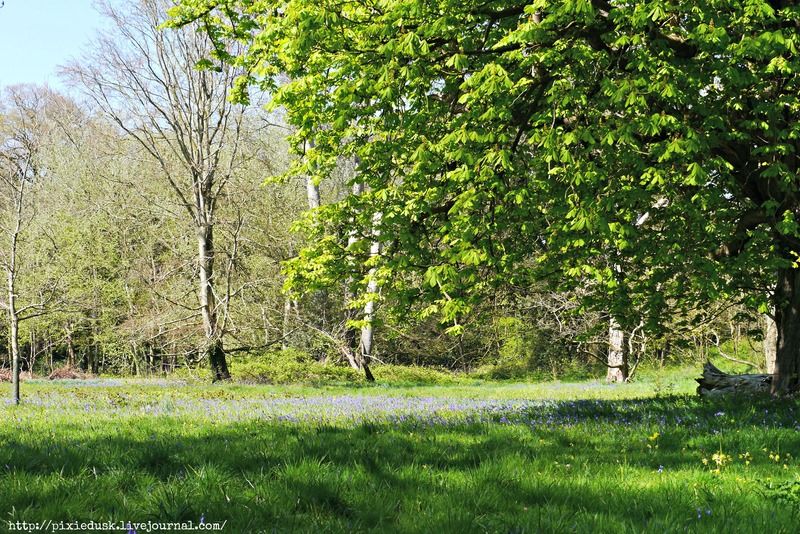 We were really careful not to step on any of them as we dont want to damage the plants.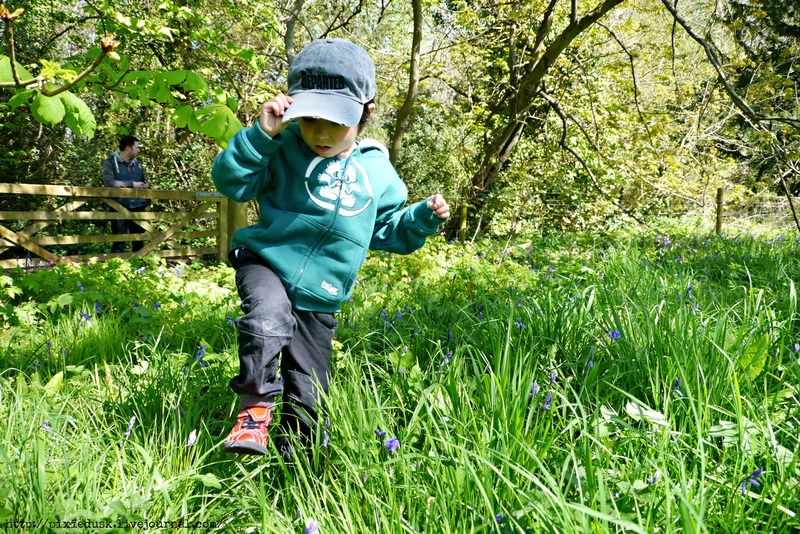 And look at what we saw up close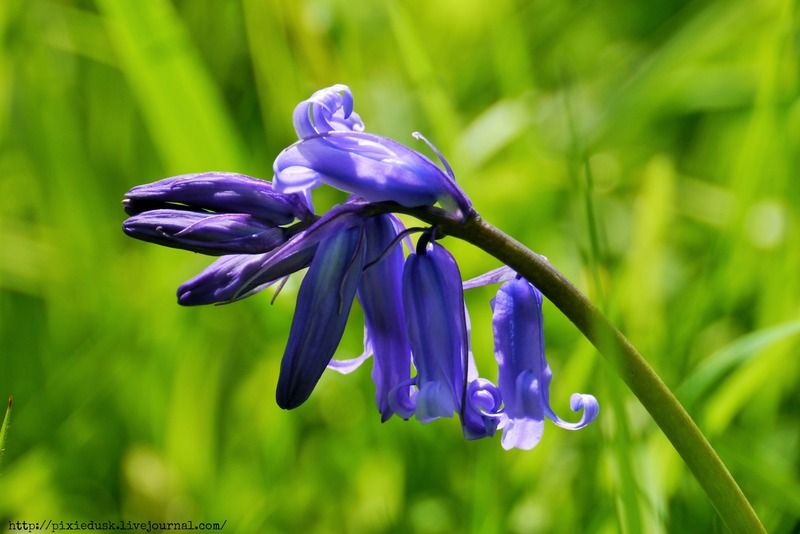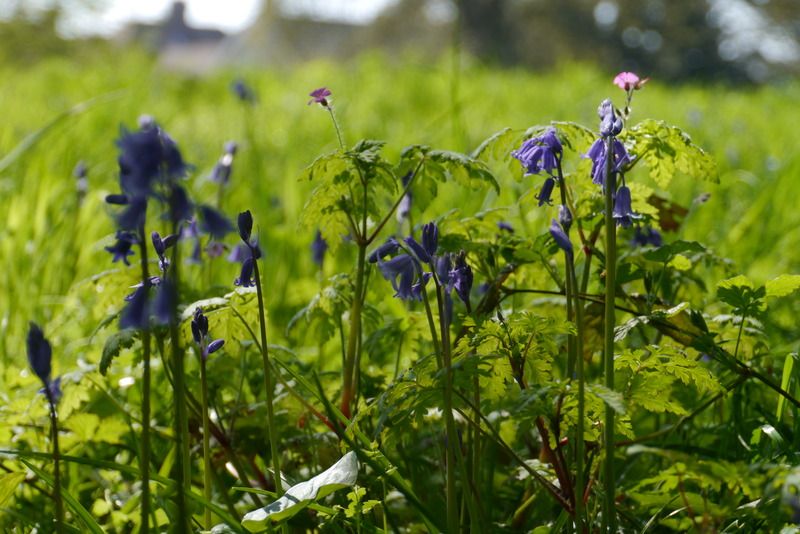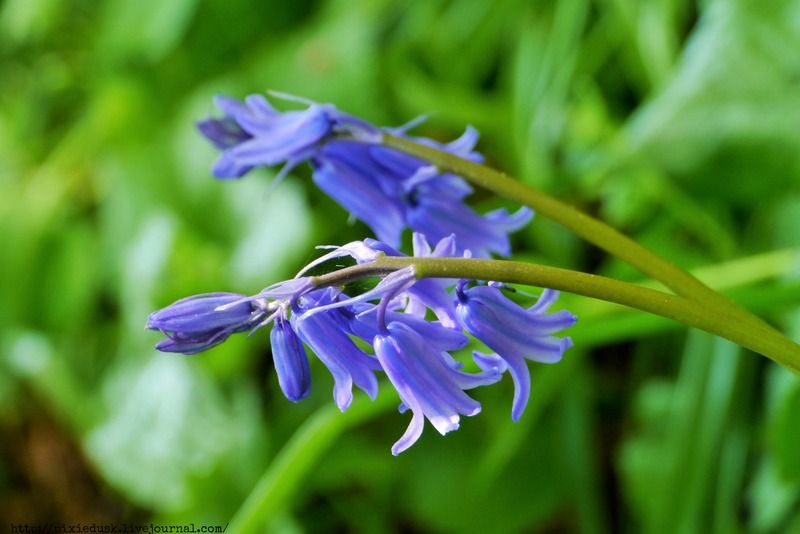 After eating at the local cafe we then head out to geocache in the Uphill Hill. Its really windy so we are holding on to our hat the whole time we are looking for our cache. My son loves this place so much that he just kept on running ahead of us exploring, pointing on the things that he thinks is amazing. We found the cache and signed our name before heading back home.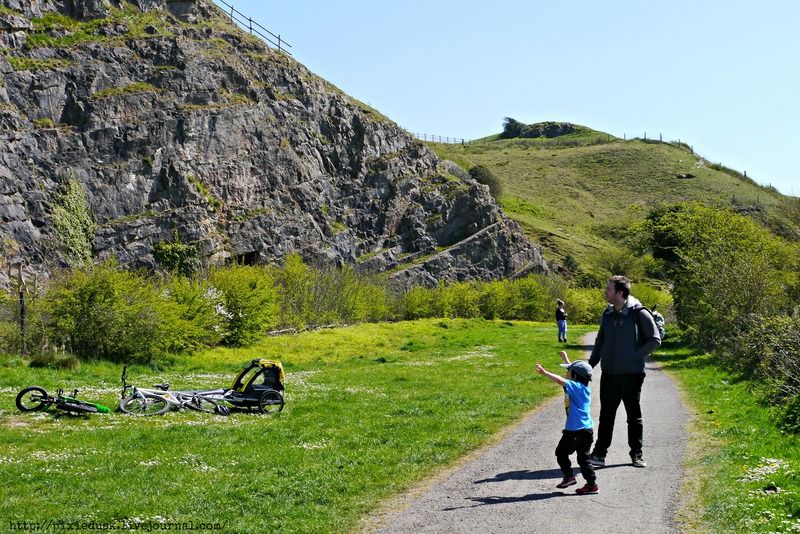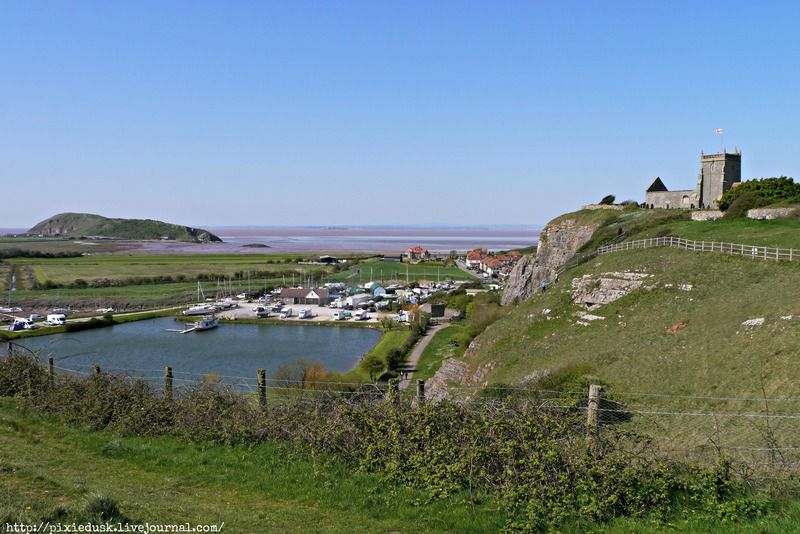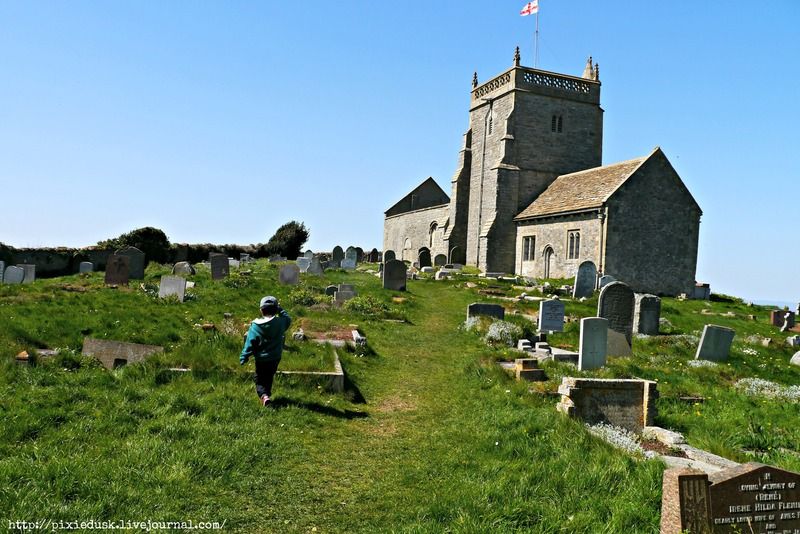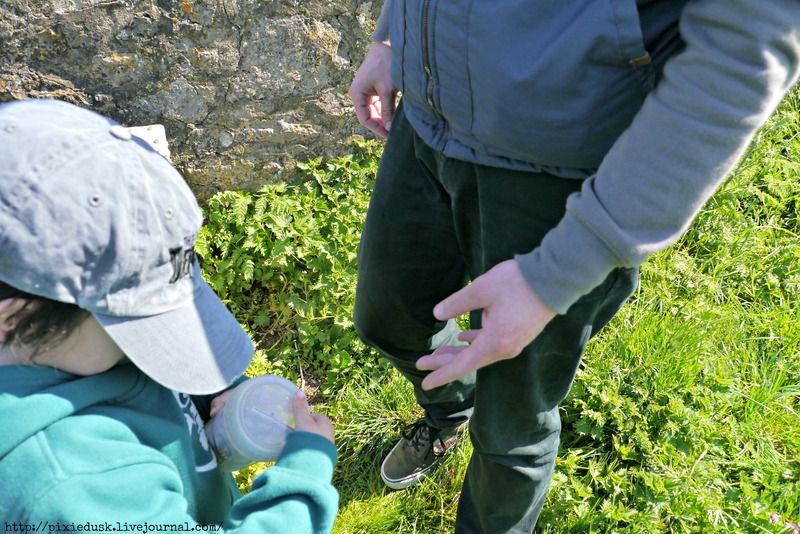 When its sunny the things that you can do is endless and we are so thankful and is taking advantage of the glorious weather before its gone again. Even is one of our eye is swollen.

xx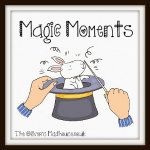 My husband usually works Thursday night delivering pizza. Somehow something went wrong and he is not included in this week's rota. So for the very first time since I can remember he is free on A Thursday night and the weather is glorious so we went out to geocache by the beach.

We had scheduled 2 geocache. The first one hiding in some lifesaver storage which was easy and fun! And the second one near the new pirate mini-golf and the weston wheel area but we didnt find it. When we got bored we left the husband to look for it and me and my son played on the sand. Everything is so bright and pretty!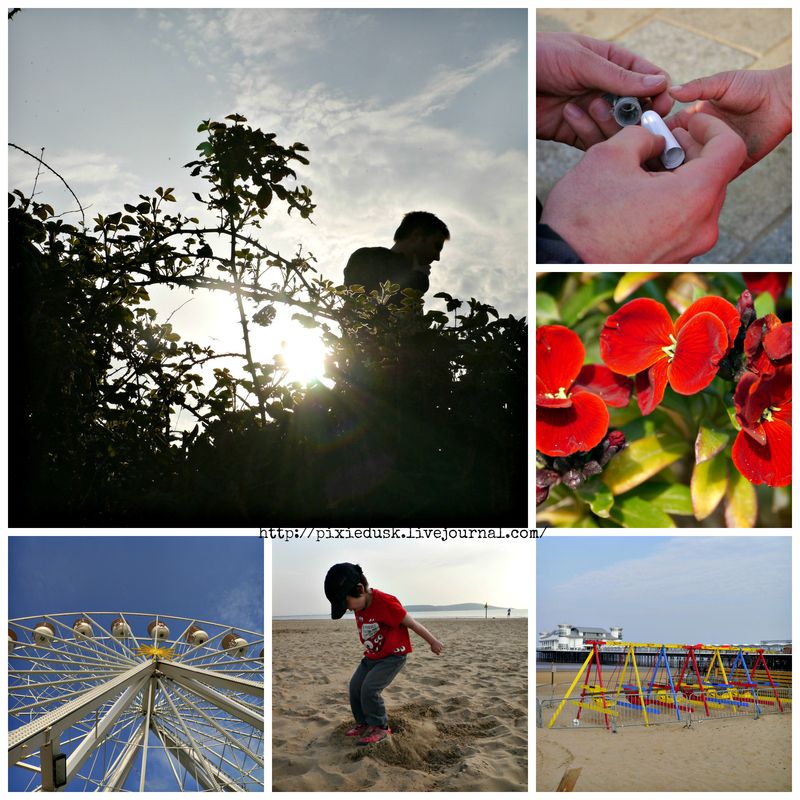 Then suddenly few minutes during our walk the weather changed from bright to yellowish! Its so lovely! The hint of color just give my son a healthy glow! We kept on planning to go home and yet the beauty of the day wont let us! We decided to order fish and chips and eat by the beach! One box shared by us 3! And there's even enough for us to give to teh seagulls before we really go home.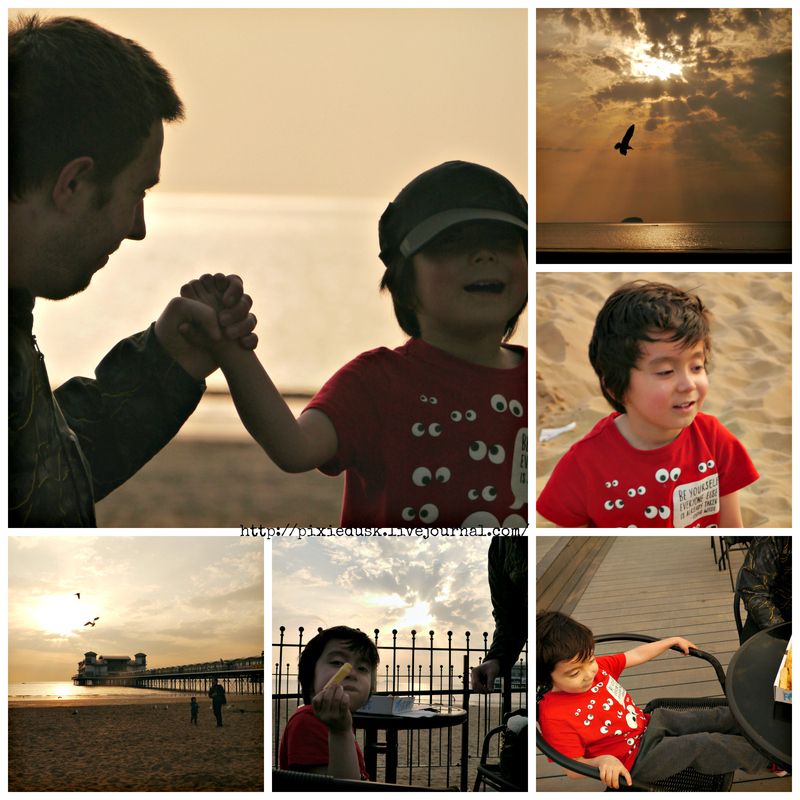 But not until I took some more photos like this one. Which is my #iotw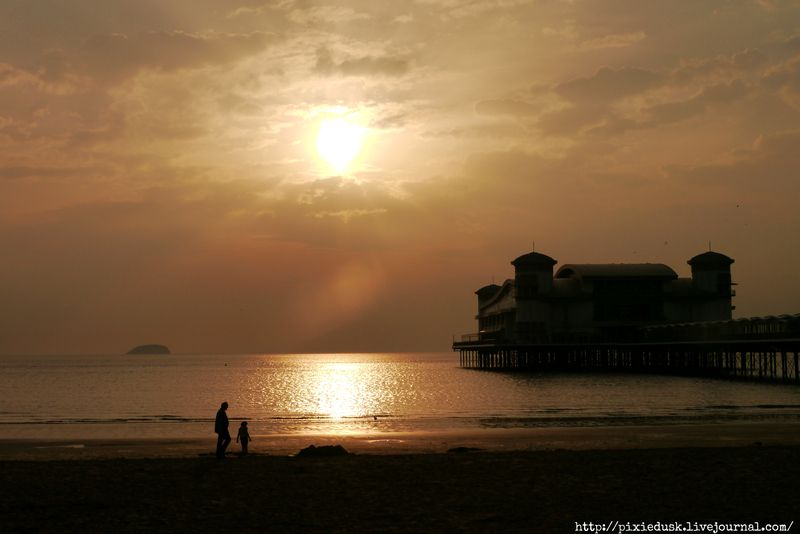 My husband missing work is not that bad after all cuz we were able to spent our day at the beach together! A real blessing in disguise.






Every time we go out I have the camera in my bag. Even if its big and massive and heavy it is in my bag and I always bring it out when I see flowers and features that are nice. This is how my son sees me. A woman with a camera. Before he would always ask me to take photos of this and that. Mostly traffic signs that he is forever obsessed with. On some recent trips my son would borrow my phone to take photos by himself. Probably impatient of waiting for me to take the things that he wanted me to as I am taking photos of what I love. We had this small cams for him. Cheap and no one would cry if he ever brake them but good enough for a 4 almost 5 year old boy.

But kids are generous lot aren't they? After taking photos of the things that he likes. He would take photos of the things that he knows I love.

He went back home from a biking trip with his Dad with photos he took for me.

Needless to say that I am touched. I love this gesture! I just love my little boy!

Here are few from those batch.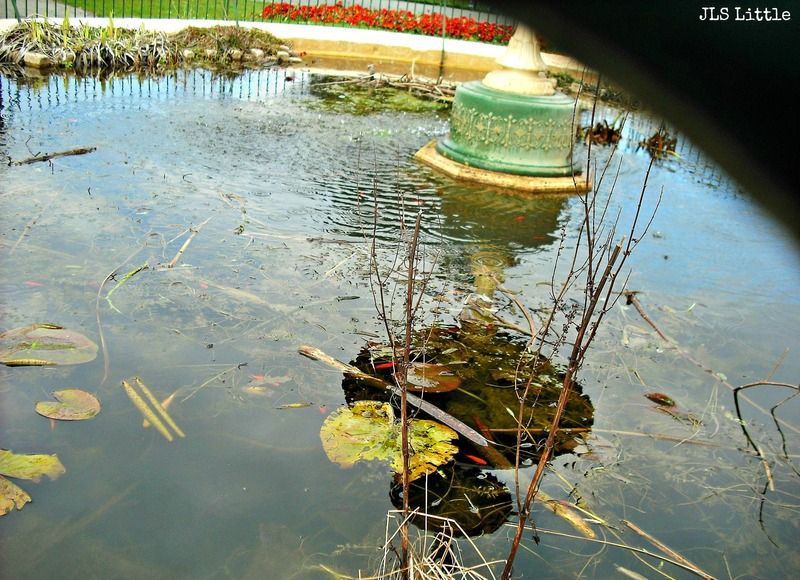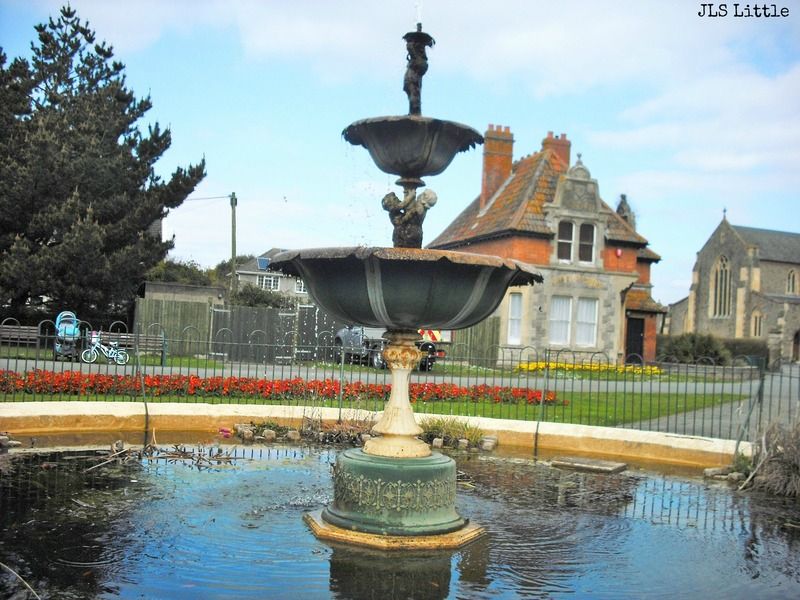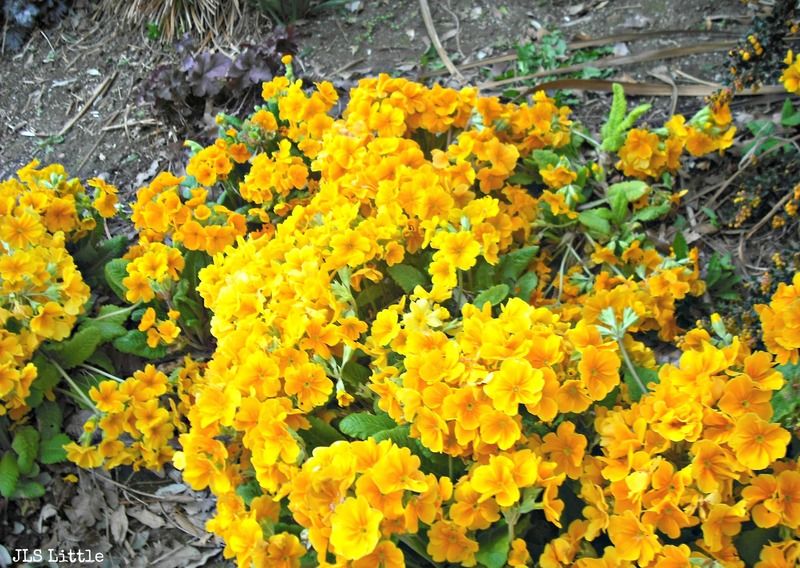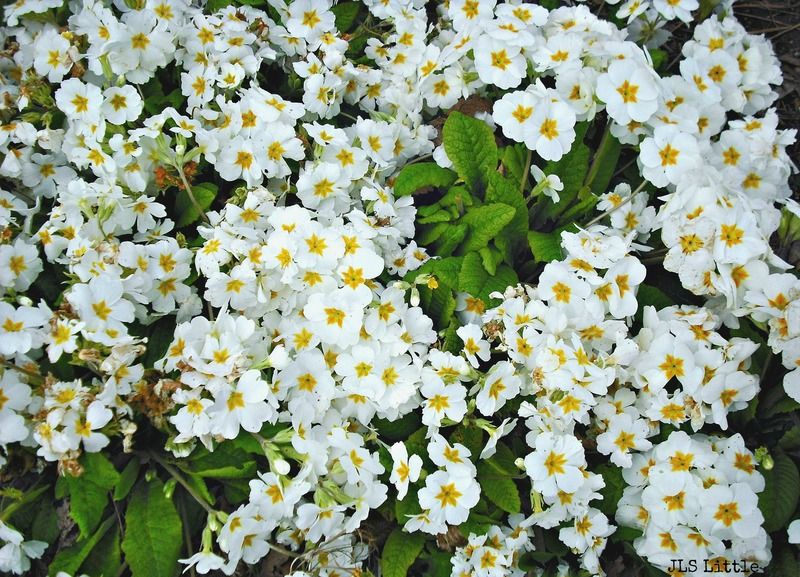 You can see photos of this place that I took here> Clarence Park.

I used picmonkey to add his name and to make it wee bit brighter. But everything in here is his own capture.

xx