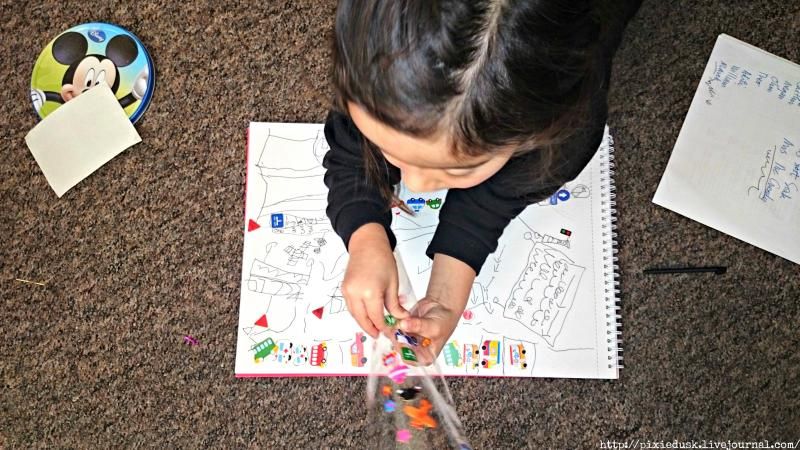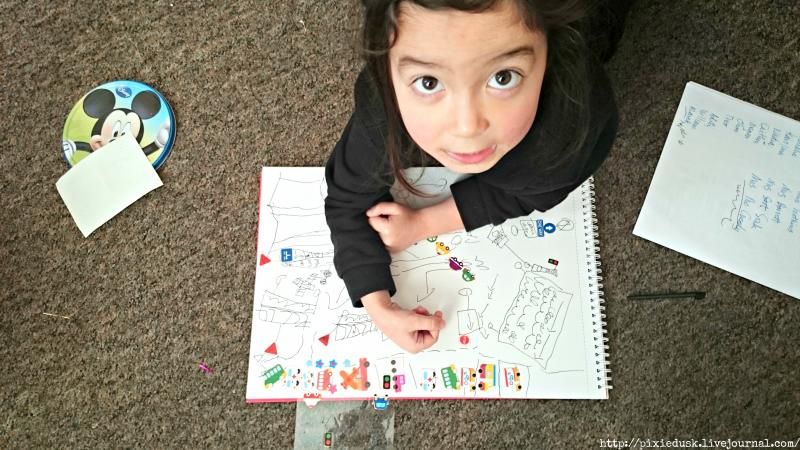 Friday is my son's last day in school. We have enjoyed schooling immensely and I am so proud that he had learned so much from the few months that he is in school but I miss him so much too.

I dont know why but sometimes when he is in school I would look at some of his photo. I miss him. In my country kids start school at 6 or 7. I started school 7. I remember doing kinder classes but thats half day. My son is 4 and he is already doing whole day of shool. This made me value the breaks in between.

I am so looking forward to spending more time with him and us spending Christmas together. We also cooked, baked less when he started school so I will try to inject some of that activity to this break. I am also looking forward to staying in bed for longer with him. Not hurrying up to get out of bed to start the day to go to school. Next week we can stay in bed and just talk. We love talking about random things. Like phonics, then colors and the Philippines.

I am not feeling the festive season at all and maybe we can start now by going to the high street later and see the lights which we cant do on school nights.

There are so many things in my head but they all involve us bonding together!

[Christmas] BREAK is my word of the week.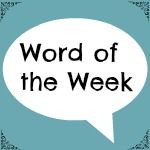 Its been awhile since we last went out really. 3 weeks us holed up at home during weekends and always trying to get home fast on school days because of the rain, strong winds in the past days.

Last Monday was the best start as its not raining and when we went to the seafront the wind is not brutal.

With our Santa hat we walked slow trying to enjoy the walk. And him as always is fascinated with the signs.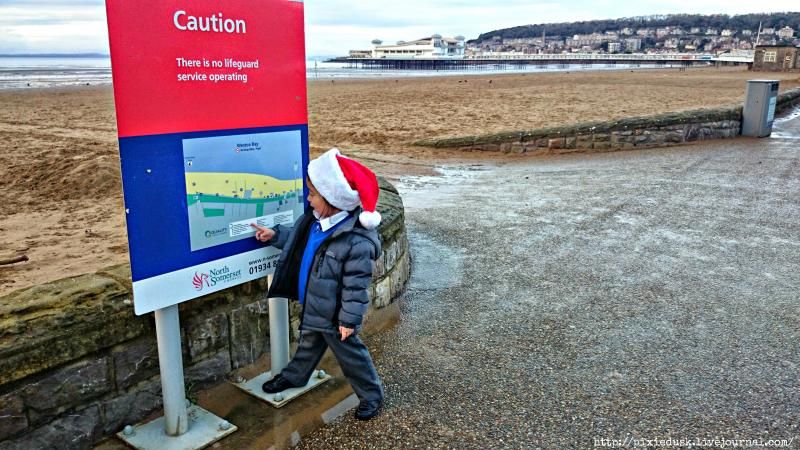 Look at how happy he is without the suffocating wind.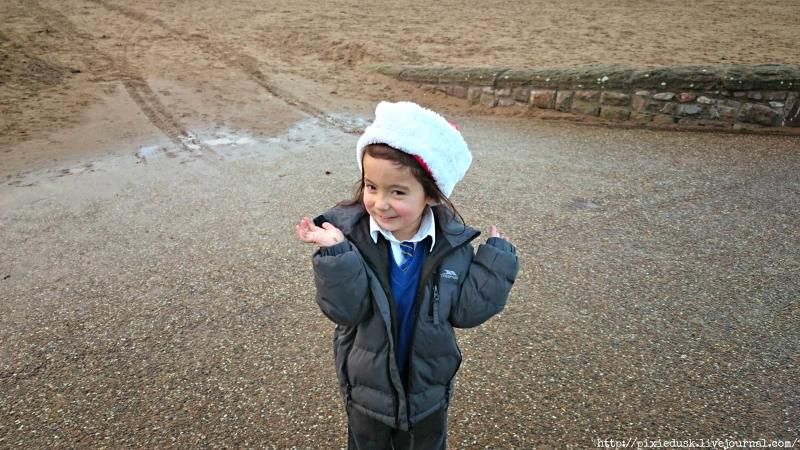 It still rained in the morning so we cant sit on the benches to eat.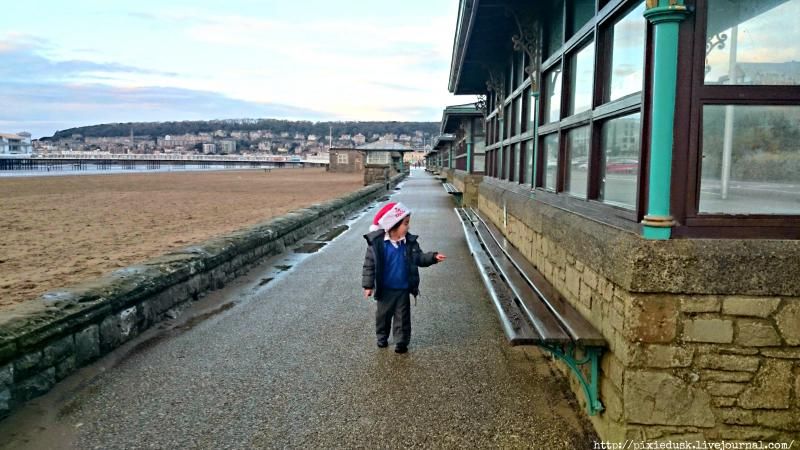 So he ate his banana standing up. And he found a shell that he said had digraphs sh-e-ll. Yes our life is being run by phonics at the moment.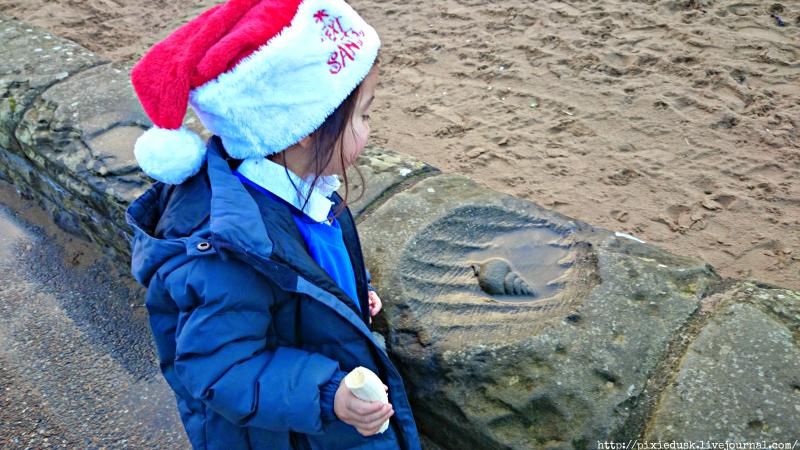 And we saw some writings on the sand. Good to know that its not only us who braved the beach that day.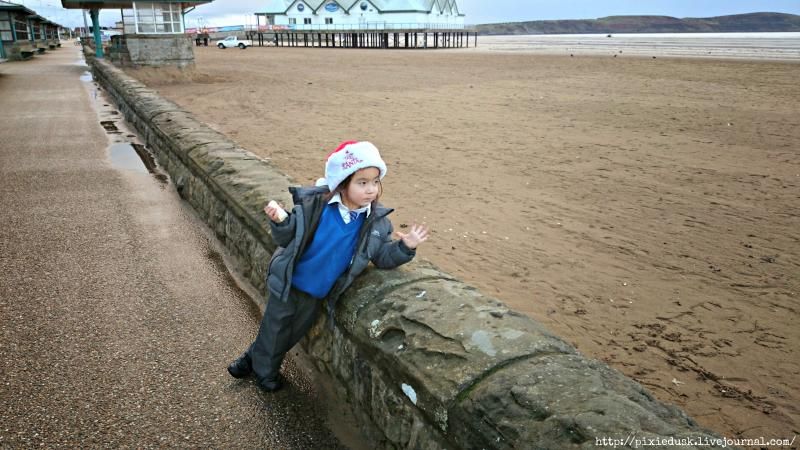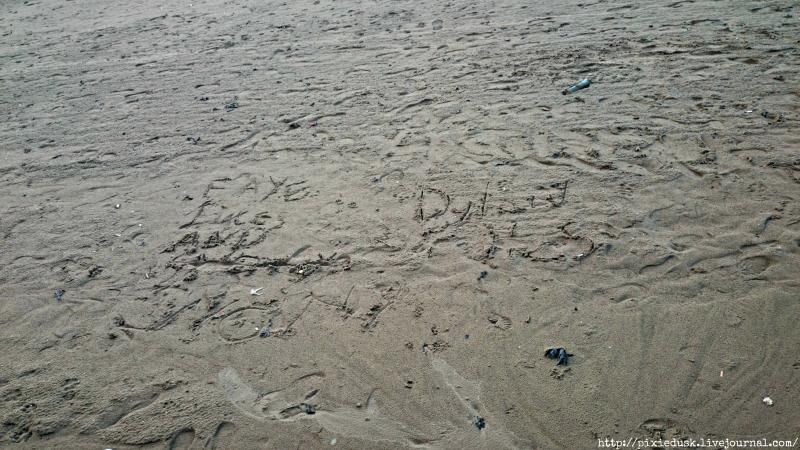 and thats our school run last Monday. School walks will be missed but the break will be much appreciated!

linking up with:



I am an older sister. I have so many issues in life. Mostly for having a bad childhood. No one saw it as a bad one. Every neighbor thought and still thinks that I have an okay childhood. But someone knows what really is happening and thats my younger sister. We have parents but at night its just us who is together. Consoling each other to what's happening inside the house. The one where we are the only one who can see and witness. Not the one that the neighbors thinks. But surely not something that you would want to experience as a child.
We are a team. Supporting each other even when we are adults. When I gave birth its my sister who stayed. From morning to night to the next day.
One time when my someone (a prince charming?) said is going to help me (send some help to a friend) balked at his promise its my sister who looked around for money for me to save my ass.
I am always in awe of her faith to God cuz mine went kaput many years ago.
Magical fairy tale story is always about a Prince Charming helping you out, saving you. In my story its always my sister who is helping me and saving me. The prince charming concept in not true in our story as well. Its sibling love that will save you from evil in what ever form.
To my sister, I am sorry that you are always the sane one. One day I will heal and I will be better and I promise to be the older sister for a change.
The only thing that I want for Christmas is to see her personally but I know thats impossible. But I am thankful for my sister. The most special gift that I have recieved in my lifetime along with my son =)
Its not her birthday nor theres anything important thats happening today but I want her to know that even on the most ordinary day (my ironing day) I am so thankful for her.
The photos are our pets at home.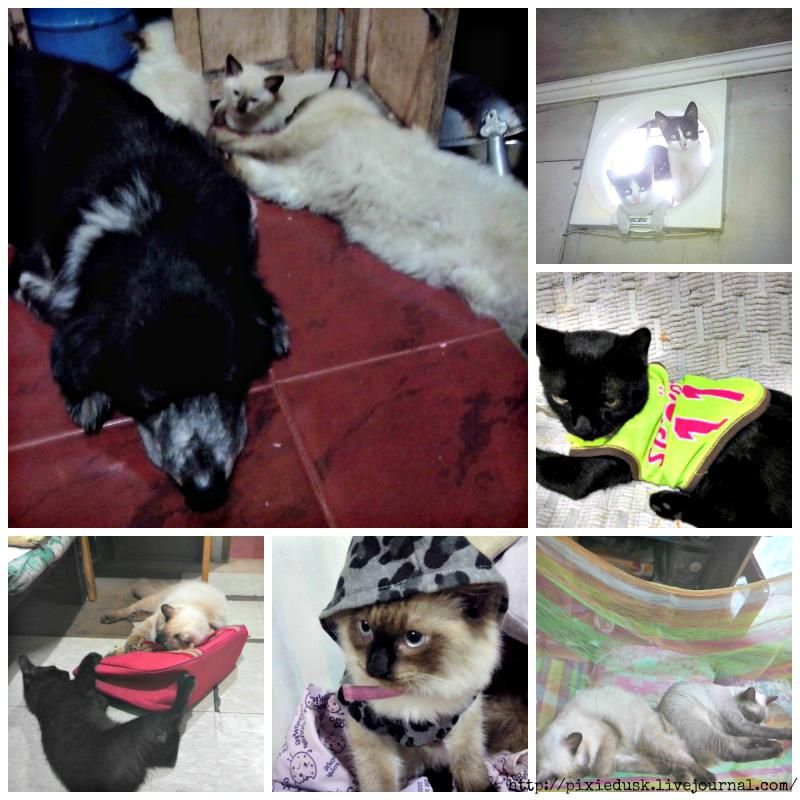 I saw that film once. I havent really fall in love with it and yet the story is special to me.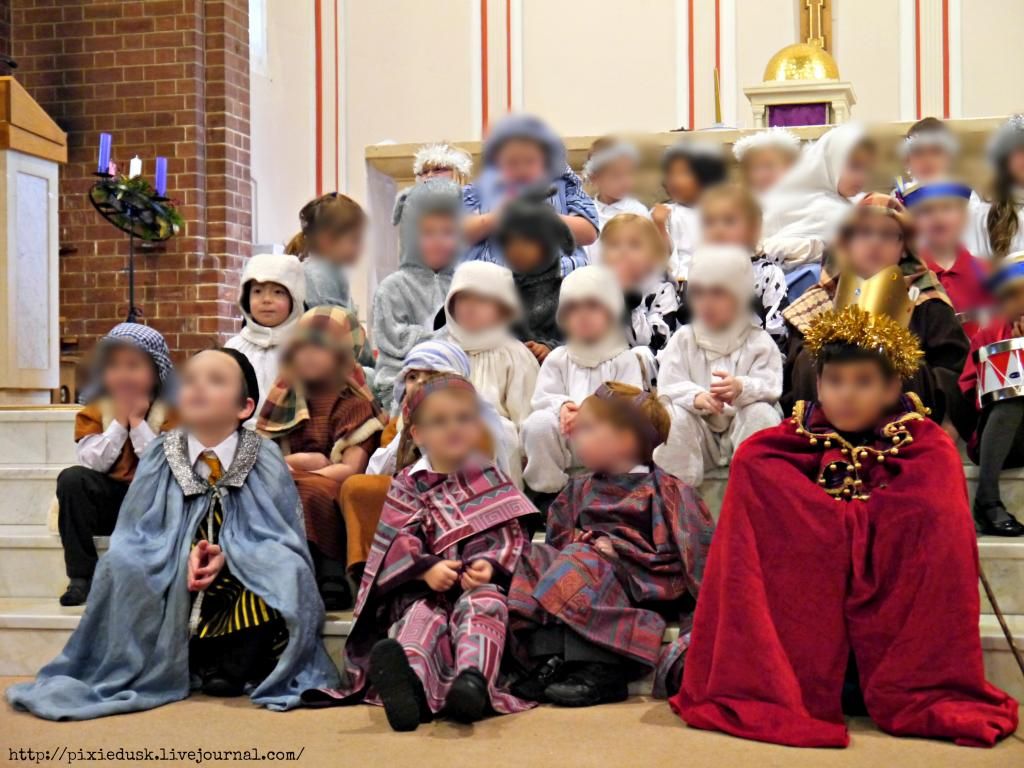 My son played the sheep at their school nativity. He performed in the afternoon and the evening and I saw both the shows. I am so happy to watch him. He did not play anything major and yet just him walking in that platform and not throwing a tantrum while the play is going on is something I am so proud of.
He also did pick his nose and thank God he did not eat it afterwards!
While everyone was swaying in one direction my son yes that sheep is swaying the other way! What a rebel little sheep he is.
All this antics that he is doing is not given a lot of attention as the parents are also watching their own child's antics. Everyone is so proud of their little ones.
The all the kids on that stage is awesome and so calm. I think that its the parents who are more nervous than the kids!!!
In the evening performance he is way better. Wee bit tired as its night time but he is okay nonetheless. Hats off to all the 4-5 year olds that joined that day. They are a pro.
We dont have a decor in the house yet but I suddenly felt Christmas after seeing this play. I suddenly realized the importance of showing my son what it is all about. And after the play I promise myself that I will try harder to have Christmas spirit even when I am not feeling it. For my son.
xx
Linking up to: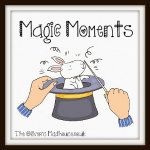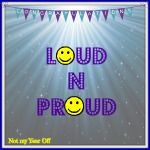 I am barely keeping up with the dishes and in my hob is a bolognese sauce that I said I will put in the freezer (I batch cook). I think that I have to throw it away. I cant even remember when I cooked that one. Yes yes its safe to throw that than to eat. Will do it later if I will find the energy.
I also can see crumbs on the carpet. A lot actually and I told myself that I will also sweep that one. I will try hard to do that after this post. Promise sweeping crumbs takes too much effort. More than you will ever know.
There are also probably a million things that I need to do like ironing.
What is going on with me?
I dont know. It started 2 weeks ago. I only notice when I saw my post and how I rarely do post in the blog now when I am so religious with my linkys. 2 weeks ago and suddenly less blog entries and less twitter post.
I am thinking maybe its the storm that hit my country but I am not sure.
I am catching myself sitting on the sofa after my school run. Just sitting in the sofa, a lot of times daydreaming about home. I said I will do chores in a few minutes and before I knew it hours have past and I am still sitting there.
The only thing that would wake me up is the alarm to pick up my son.
Imagine how much hours I have wasted just sitting and looking at the blank wall.
I only realized it few hours ago this day. I am wasting my time away. I am wasting away.
So I opened the washing machine door few hours ago. Its smelly. Damp and smelly and poured a lot of soap. I cant turn it on just yet as the shop downstairs will hear the loud sound and I dont want them to lose customers cuz of my washing machine but its ready to go again. I took a mental note of it.
I also did the dishes or at least half of it. Even though there are mountains of dirty dishes there at least its half the a mountain now.
I also went out to buy some groceries as that sauce will be binned.
I have to make an effort to not go into coma. I will call that coma. I suddenly remember this book by Haruki Murakami about a girl with a sister who would never wake up. Maybe that girl is me. I am sleeping. I am in a coma. I need to wake up right? I will try to wake up.
I will also try to open the curtain as its dark here. Too dark where I am at.
Coma
is my word of the week.
xx
Linking to
#wotw
and #
binkylinky
Been neglecting the blog a lot. Actually the neglect is not limited to the blog. The house is a mess and in my washing machine are the stuff that I have washed days ago.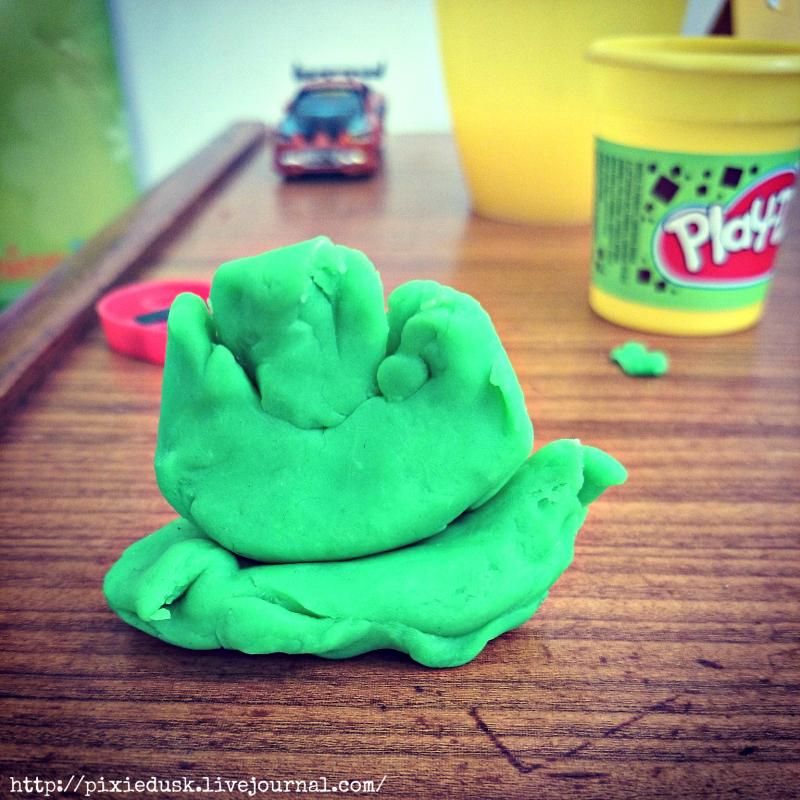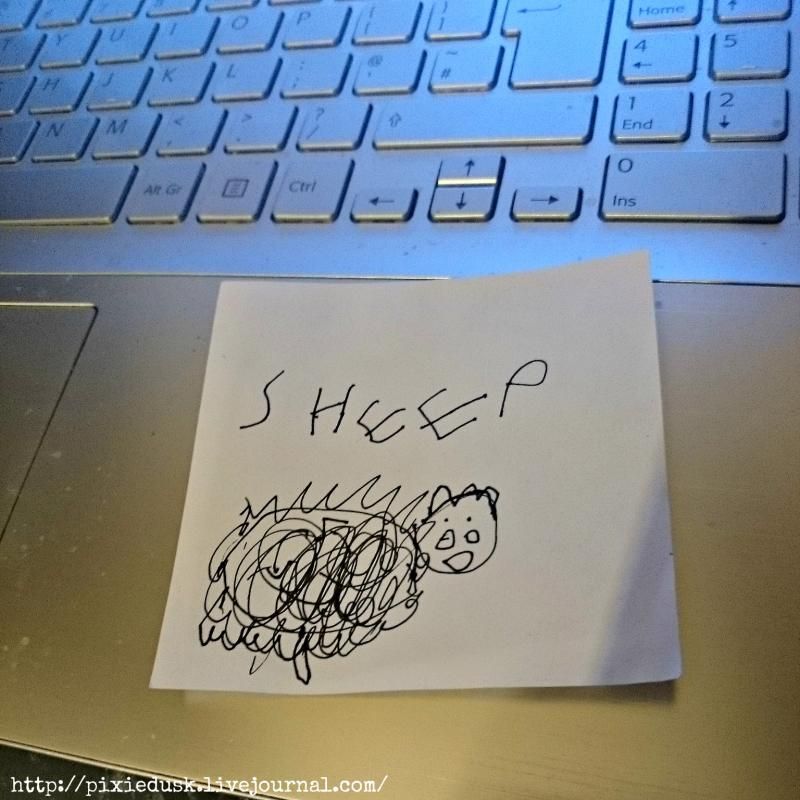 As we are staying more in the house because of the weather ( and we have no car ) my son Sebastian has been doodling (that a sheep), sculpting a snail we call Steven, reading and (teacher) role playing last weekend. It is fun to see him enjoy the indoor as much as the outdoors and I am so proud of how he really does take the teacher role by heart.

Here he is teaching me about digraphs. I am sorry if I kept cutting him short as my camera's memory is already full. Also c, k, and f are not digraphs and promise I corrected him after =)