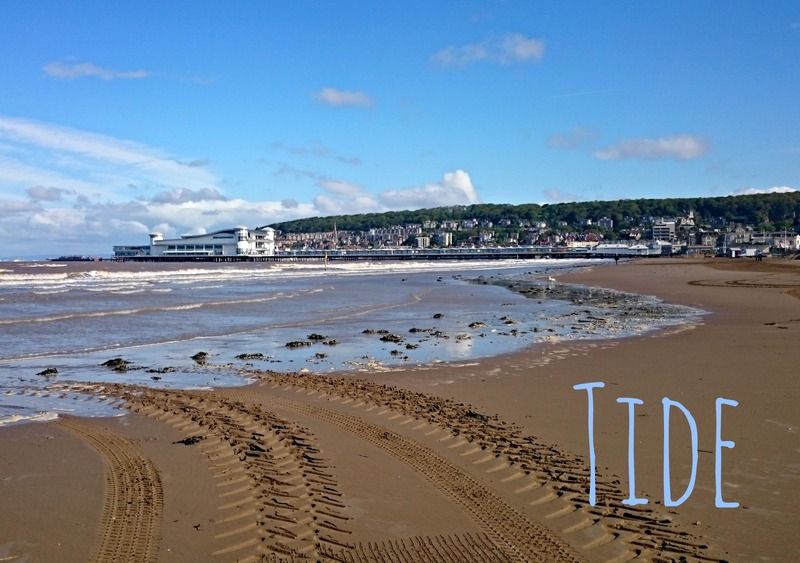 I was thinking of a word that would represent my week. There are so many emotions that I am feeling, that I have felt. So much had happened this week. Some happy, a lot sad. Mostly I feel lost. Most of my days are spent by the sea after a school run. Where else can you cry without anyone hearing it than the beach on a windy day.

I have lost a cousin and its sad. Sadder is that I cant be there in his funeral and when they bury him. Same as the last 3 deaths (uncle, grandmother and grandfather) that had happened before. I didnt see them be buried. Not that they are not important to me. They are. They are a fixture in my life growing up. I am what I am because of them. They are important. I cried in every events and I am still crying now remembering they left without me saying goodbye.

I just cant really afford to go home.

To say goodbye. So in my own little way I cry and say goodbye. Whisper goodbye in the wind hoping that my cousin will hear it. For the last time. Like how [I imagined] my other relatives heard me say goodbye to them before.

A lows this week: Death.

There are highs of course. Little things that I welcome to get me out of sadness even for a few minutes.
Like me being nominated in the Mad Blog Awards by anonymous souls.
And then go up in the rankings. It wont balance the death but again its a nice welcome.. a respite from sadness albeit few minutes.

Highs and lows like the tide in the beach where I usually walk.

Every change of tide, the beach is never the same.

Something (someone) will always go with the water and wind, and something will come. But not really replace what is lost.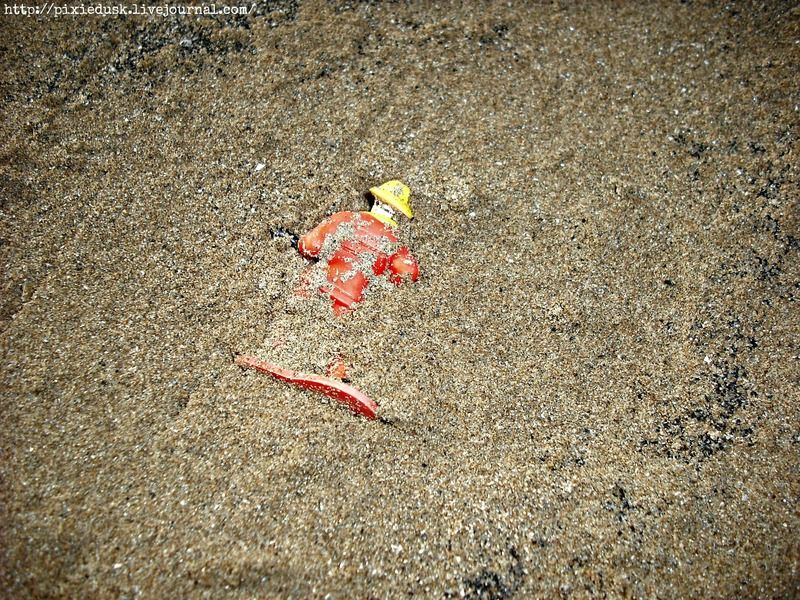 The change in tide is constant at the beach. A lot like life. There will be highs and lows. Always.

xx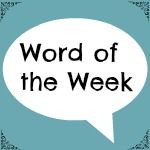 He came running towards me and gave me a bunch of daisies! And I was like can you pose for a photo for the blog and this is his reaction.



I feel so guilty so I hugged him tight and kissed him lots. Sometimes I can be an ass. So from then on I am more mindful of things.
Love this boy for being so ever understanding at just 5!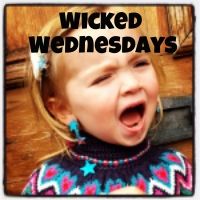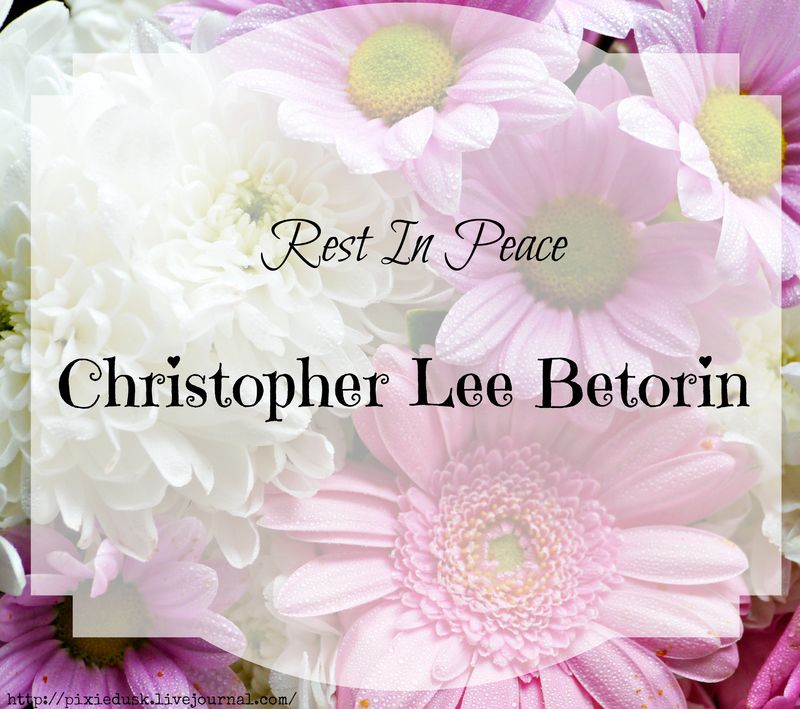 We grew up as strangers because of our father's sibling differences. But technology connected us. Made us meet. Suddenly I know your thoughts, wishes, likes (facebook) and where you are (foursquare) and if you like that place or not. I suddenly know the movies that you are watching and the music that makes you excited. You love Christina Aguilera so passionately.

You got sick and I was so worried. You stopped updating your timeline and miss your updates. You got better and suddenly I saw your life again. And then your account got quiet.

And then I just found out that you died. From your friends writing in your timeline that you rest in peace.

I cried and its sad. Its always sad to lose a relative. You are so young and theres so much promise in your future. I can only imagine the pain that your family is going through from losing you.

Rest in peace Lee. I might have not met you personally but you have made a mark in my life. Thanks for the memories albeit online.

xx









"Let me tell you bout the birds and the bees
And the flowers and the trees and the moon up above
And a thing called love"
BIRDS AND THE BEES
(Barry Stuart)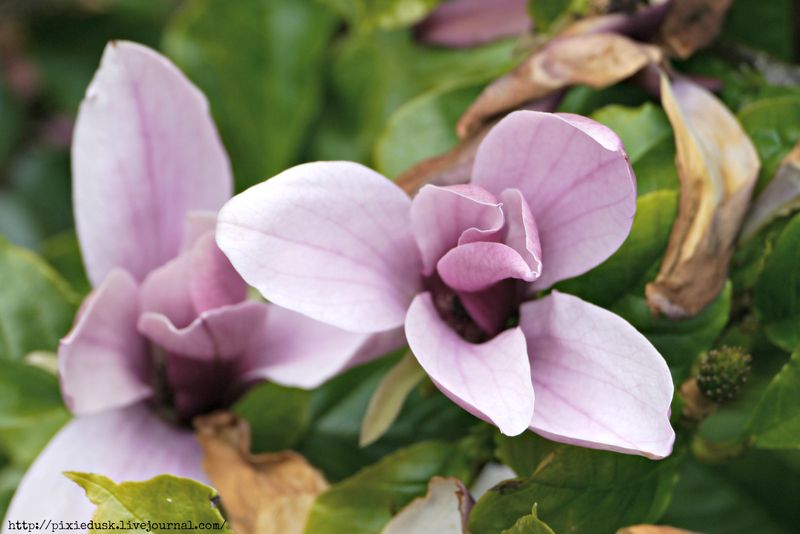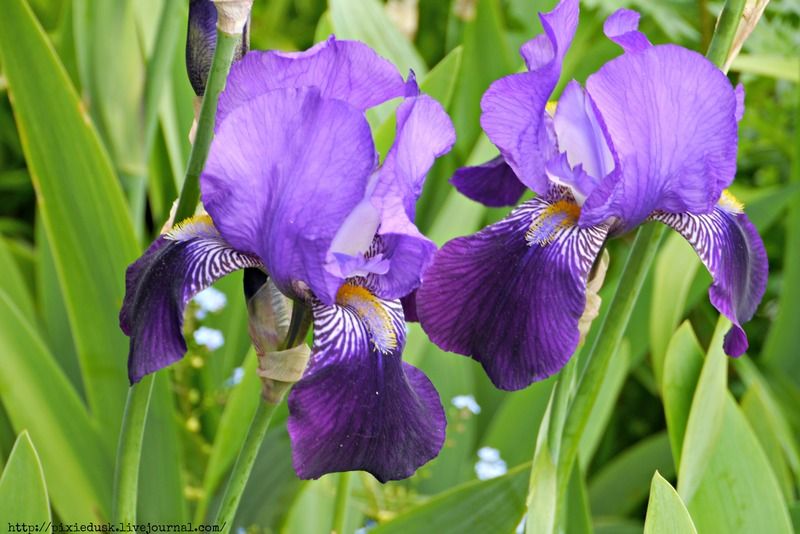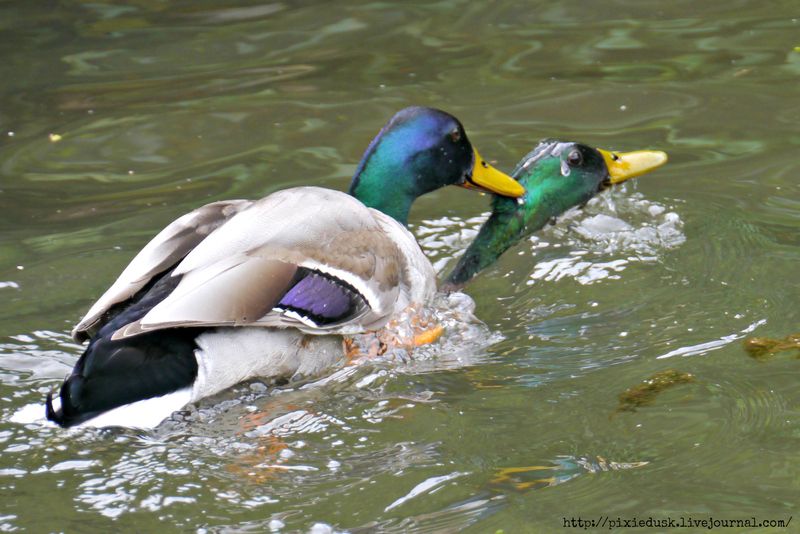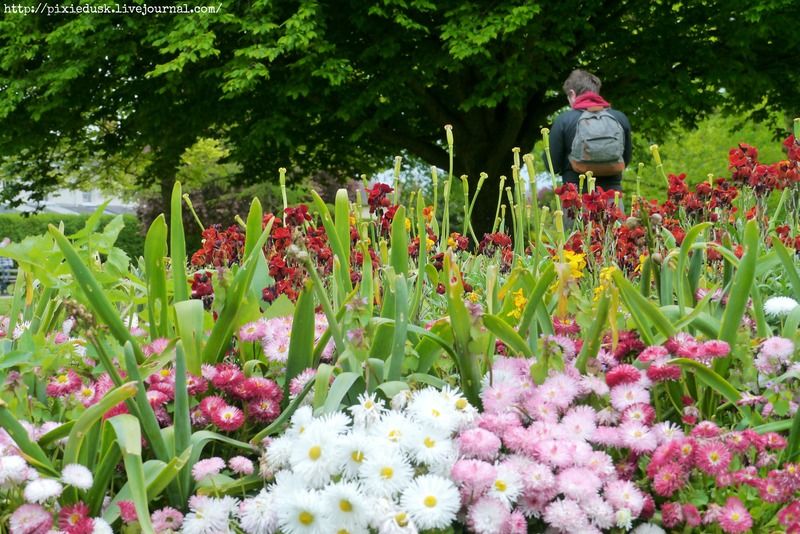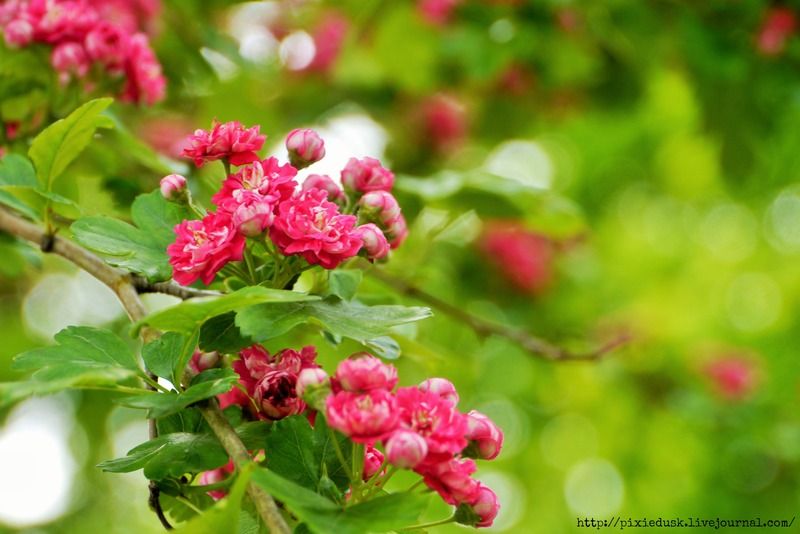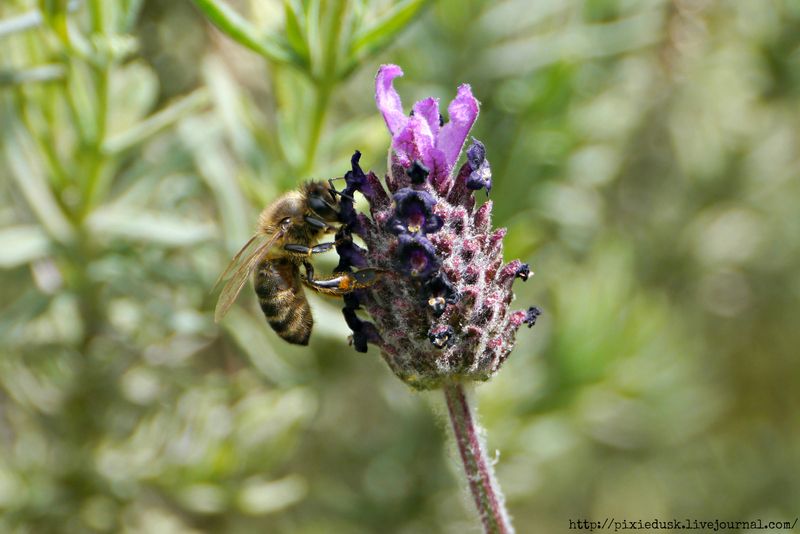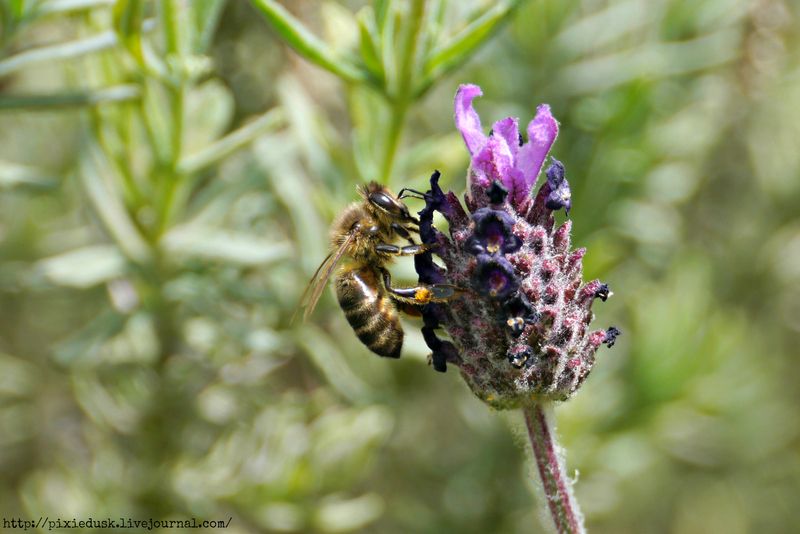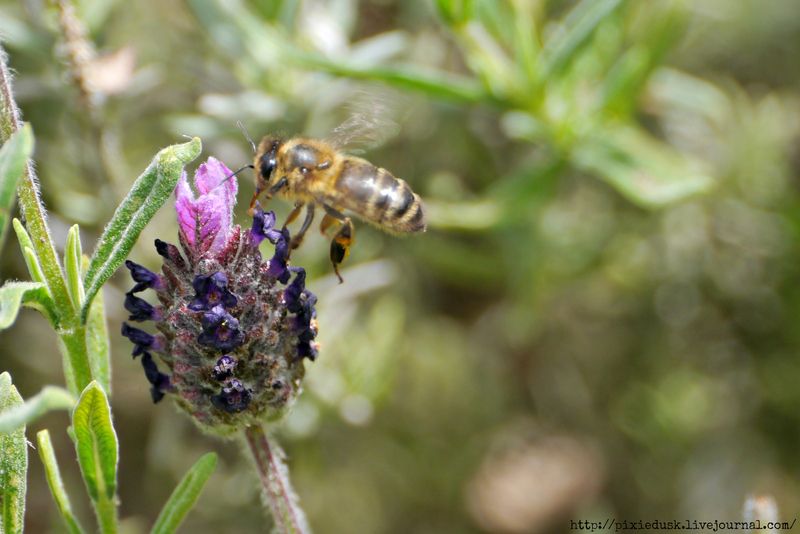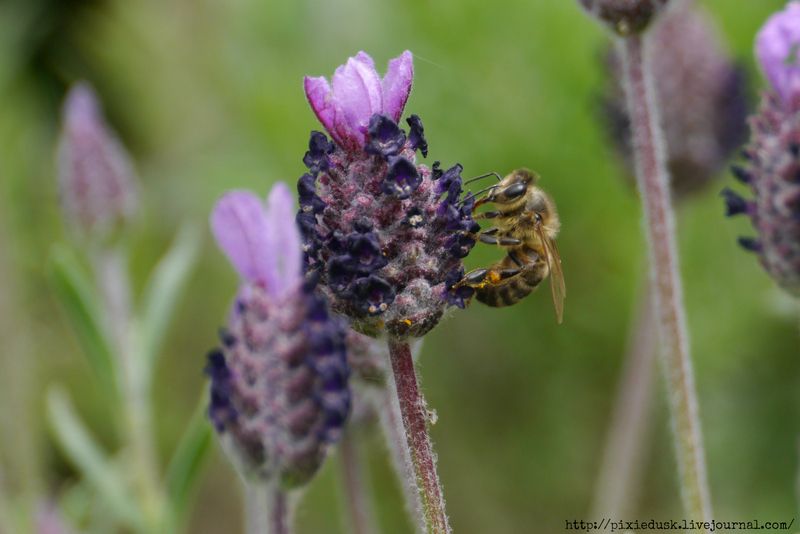 This is my entry to Worded or Wordless Wednesday Linky! Why dont you join in and link in your photo post (blog and instagram posts are welcome):

1.Link up photo post, wordless or worded, old and new!
2.Visit other post and share the linky love!
3.You can use my badge below so that other bloggers can join in too!
4.I will RT post! Just tweet me the link @pixiedusk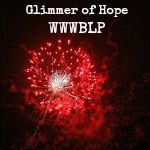 xx



I was nominated for Best Writer and Best Photography in the MAD Blog Awards.
Thanks to the people who nominated me and there is still time to vote for ~Glimmer of Hope~ here: #MADBlogAwards





So last Friday we (son and I) were just chillin at home when my husband who just arrived from work asked if we want to ride the Weston Wheel. Weston wheel! My heart jumped as I am scared of heights. And Weston Wheel is sorta London Eye only smaller but for me heights is heights!

Being a mother I have to sometimes fake braveness and this is one of those days.




Look at that!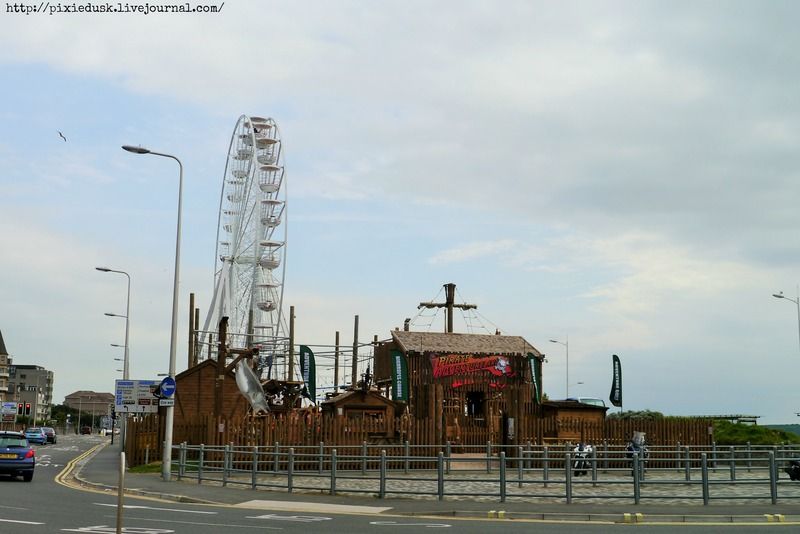 I told my son who is a bit nervous that I wont let his hands go so that he wont get scared. But in real life I am really holding his hands because I am scared too and I am getting my strength from him.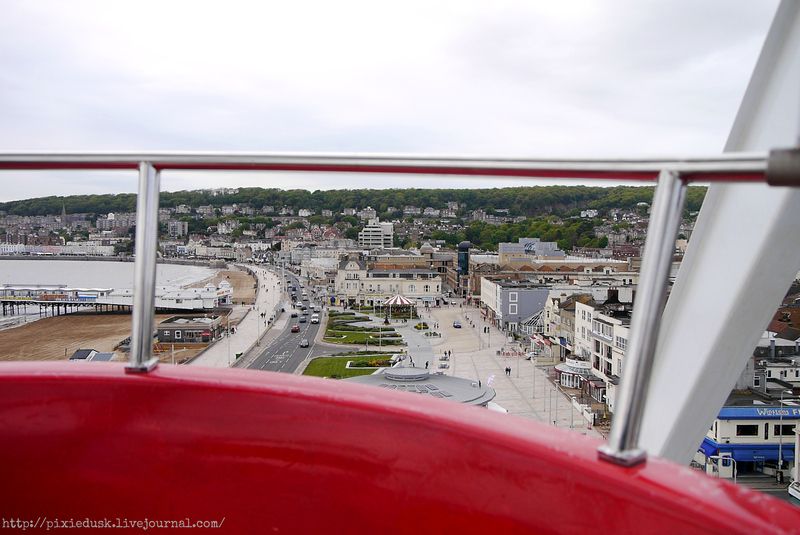 Somewhere between going up and down, I forgot that I am scared and I was even able to take photos of the view. It is a bright day then so the view down is clear! Photos are a bit wonky though as the other hand is holding my son's.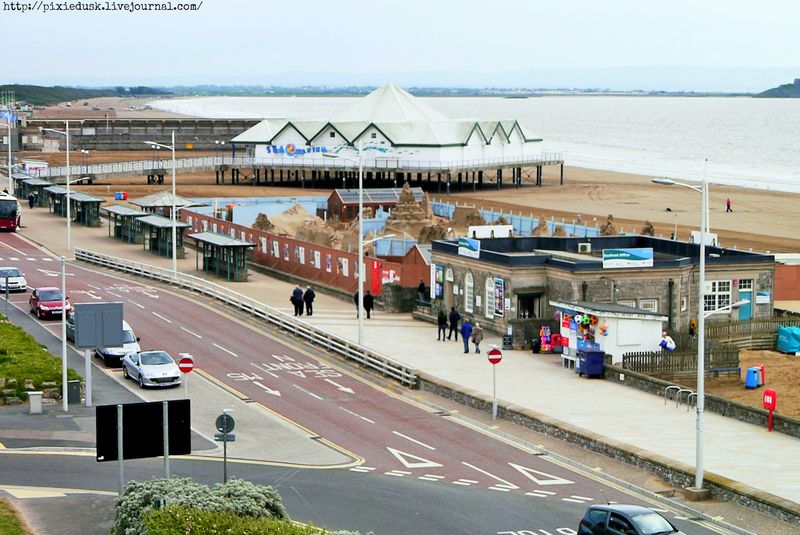 And look at his face! He loved it! The first few seconds are scary for him as well but when (like me) he got use to the heights, he loved it and doesnt want the ride to end.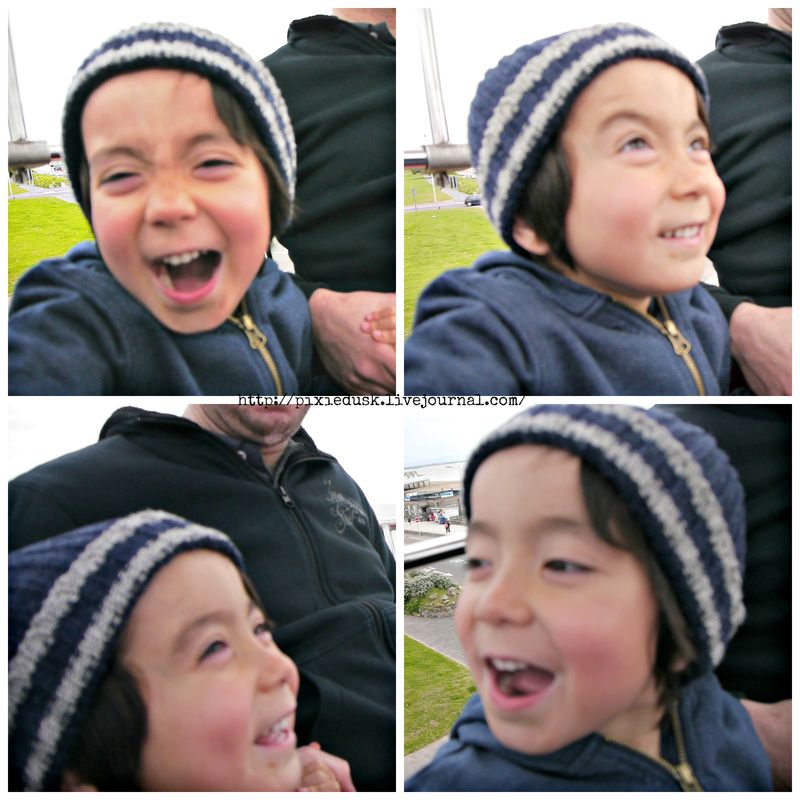 We want to do it again! Next time on a sunnier day so that we are not cold up in the air. Its a nice experience and its nice seeing the place where we live in a different higher perspective.



xx


I was nominated for Best Writer and Best Photography in the MAD Blog Awards.
Thanks to the people who nominated me and there is still time to vote for ~Glimmer of Hope~ here:
#MADBlogAwards






I remember writing a post about how I am learning how to take photos using the manual mode. Its been awhile and I am still learning. Its still not natural for me to know what to do in situations. I still take a lot of photos before I can have that one that is okay to post. And in our days out I am still using semi-automatic mode when I am in a hurry.

Sometimes I practice at home. When there are reduced flowers available in the supermarket I buy them so that I can practice manual shot at home. I would literally take hundreds of shots. And since I dont have that much space in photobucket I will just share some of the photos that I took of a pink bouquet. I just realized that I should have at least sorted the flowers and not just dumped everything in a vase! Oh well!

This is me and my camera struggling with macro shots. It (I) cant focus that well.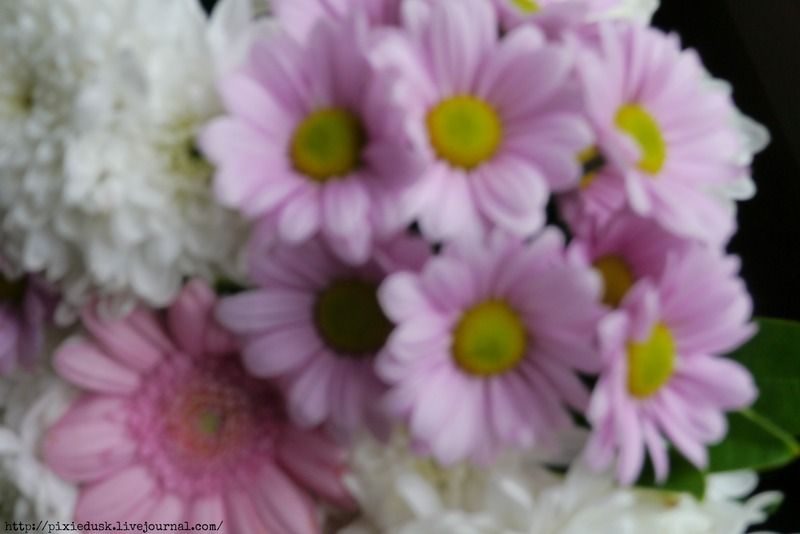 So manual focus is a must when I am taking macro shots. And yes this is the macro shot of my Lumix. Then I just need to adjust the aperture. Fstop of this is 5.6 which is what I usually use when I am using macro. Then Shutter Speed of 1/400.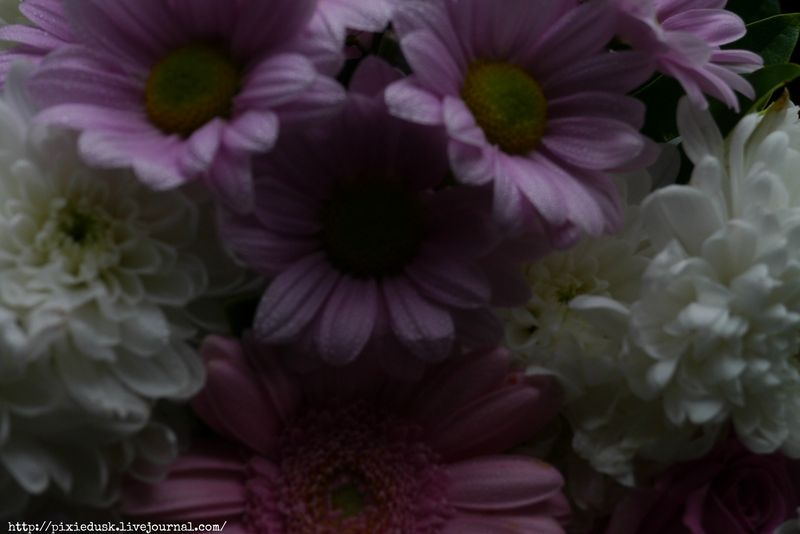 Shutter speed for this one is 1/60. Just right? Nope. Too much as my sun source is too bright on the lower left side.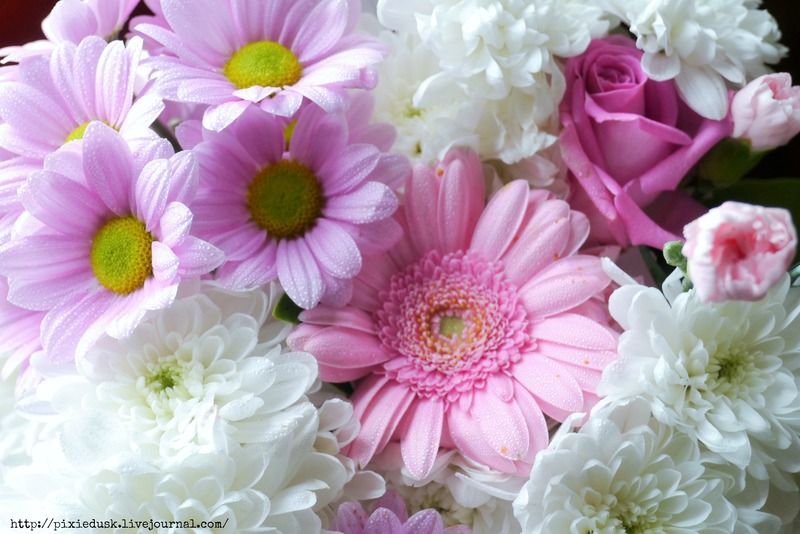 So what I do? I use picmonkey to cut/crop the photo! Yey!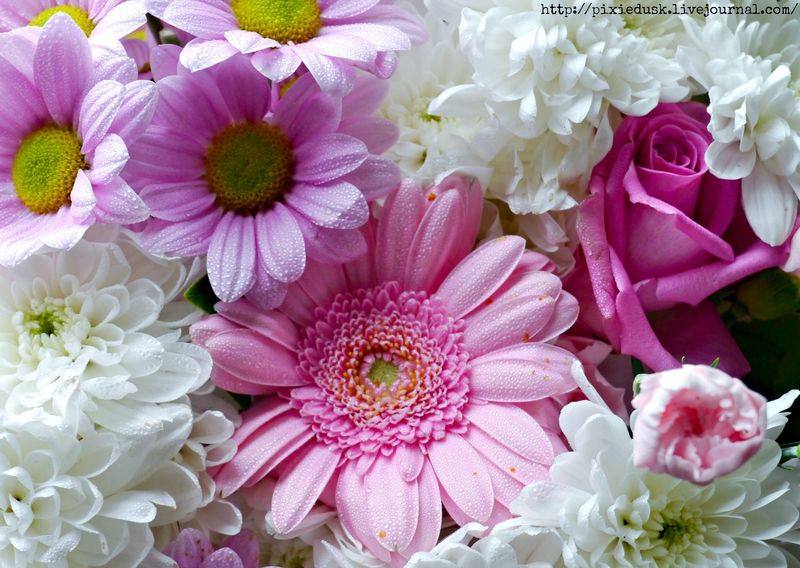 Sometimes I sort of get it right like this one (after nth time of trying)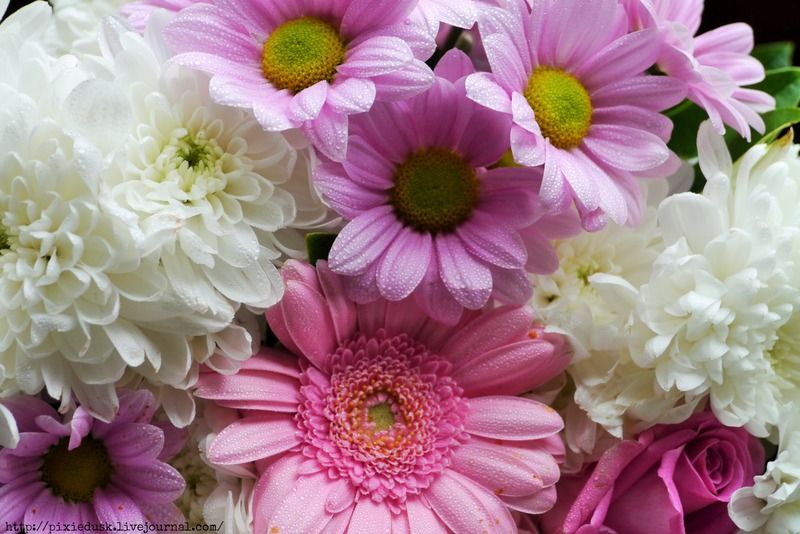 And picmonkey makes it more vivid if I use auto adjust.




Photography is an outlet of mine. I cant count on how many times it saved me from bouts of depression and sadness. When I am with my camera taking photos my mind is occupied on concentrated on things. I am always taking a mental note to go back somewhere when I see beautiful things or some nice view or flower to capture if I dont have my camera (its heavy to carry always).

I was nominated for MAD Blogs Award in Photography. A surprise and whoever nominated me THANKS VERY MUCH!
I am really shy to do this but can you please help me be shortlisted by voting?
You can find the nomination / voting form here.


The other nominees are heavyweights in Photography and I dont stand a chance but I can try! I will try!
Thanks very much!





As I am writing this I just massacred a can of Pringles. All in all I managed to finish the Almased program and still using it. The whole week and so I have been very good but in the last days my willpower is so weak. I am trying my best to fight the urge to eat anything unhealthy (re:that pringles among others) but I am PMSing and I am going to go bonkers if I wont give in.

I have decided to give in and just balance the food with exercise. And try harder next time to not give in to temptaion.

Its been 2 weeks since I started with this journey. You can find the start here.

I have decided to weigh myself this morning. After a pee and before I eat breakfast. And look at my weight!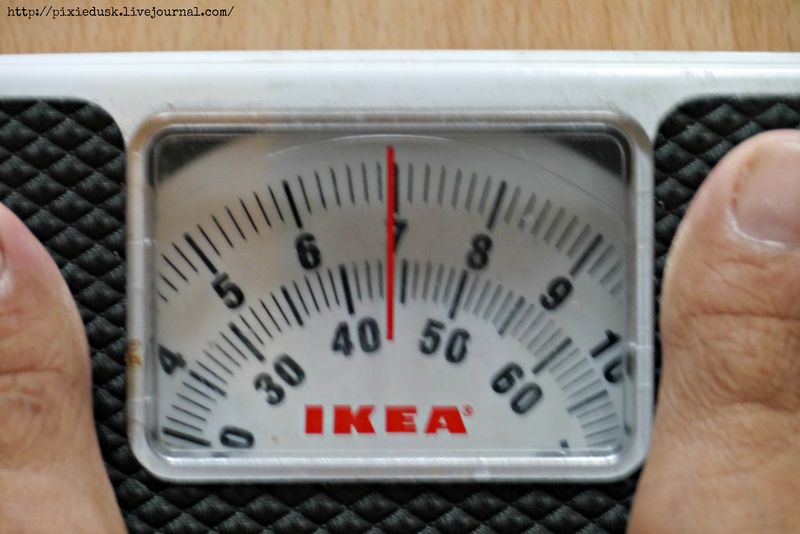 Just as a disclaimer, part of the Almased plan is so drink a lot of water so at night I am probably 45k. And yes I think I am 44K NOW!!!

I started 48.5K so I lost 4K!

Can I confess that before this diet I am consuming 1 Nutella jar in like 1-2 days. And so much more. But since the diet I am all into healthy food. And lots of oats! Now the Nutella jar has been with us for 1-1/2 weeks! We only use it for my son breakfast.
As a support to the diet that I have started I got myself a fitbit flex which I am addicted to use! I have been walking a LOT more. And tinkering with the phone app non stop everyday since I got it!


I have notice too that my face is thinner. Hence I am more confident to show my face in the blog now.
Here is my photo from our Taunton trip that was taken by my son!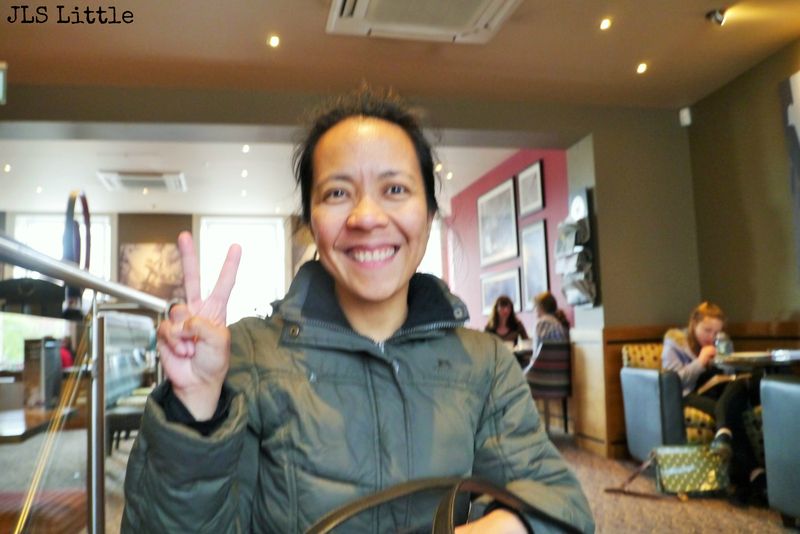 But theres not a lot of changes in my body yet and I think this is where exercise is going to be needed. I am a bir bored with 30day Shred so I am doing some more exercise from the Popsugar Fitness Website. Free workout videos whenever I want to! This is my current fave! #SharingIsCaring



I still have a long way with this weightloss journey. I am still curbing my appetite and I still need to really exercise to melt the fats that I have gained! But I am so thankful to Almased for letting me try their product. I will give you updates again and hopefully I can show more than my face!

I would just like to say thanks to Jo and Mary Mullen for being an inspiration! Your journey has showed me that everything is possible once I put my mind (and body into it).

Fitbit is my word of the week as I am so addicted to it!

xx