I get few pounds each week now because of a house cleaning job which means we have enough to go wee bit farther than the beach!
This time we took the train and you should see how amaze he is!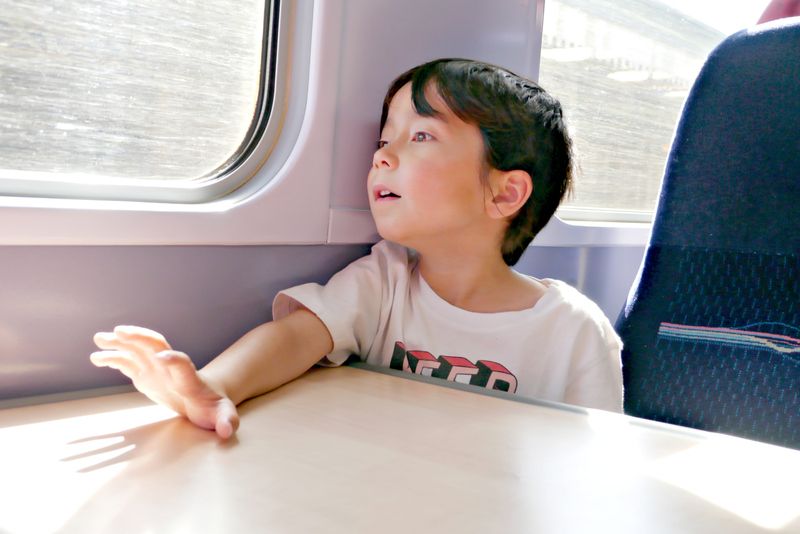 Its a bit of a walk from the station to the Backwell Lake and its so hot but we did manage to get there and the breeze from the lake is nice!
The first bird we saw was this little guy and my son was smitten!

The other birds arrived when they saw us and and we fed them oatmeal which they dont like a lot haha.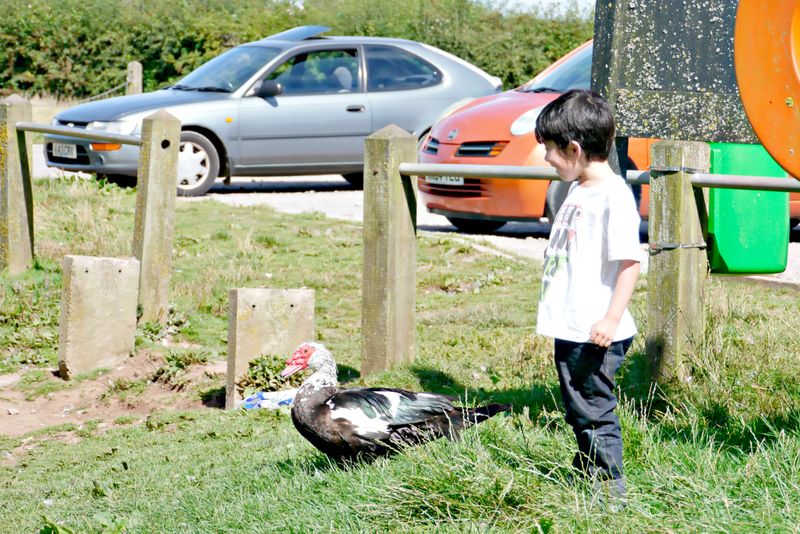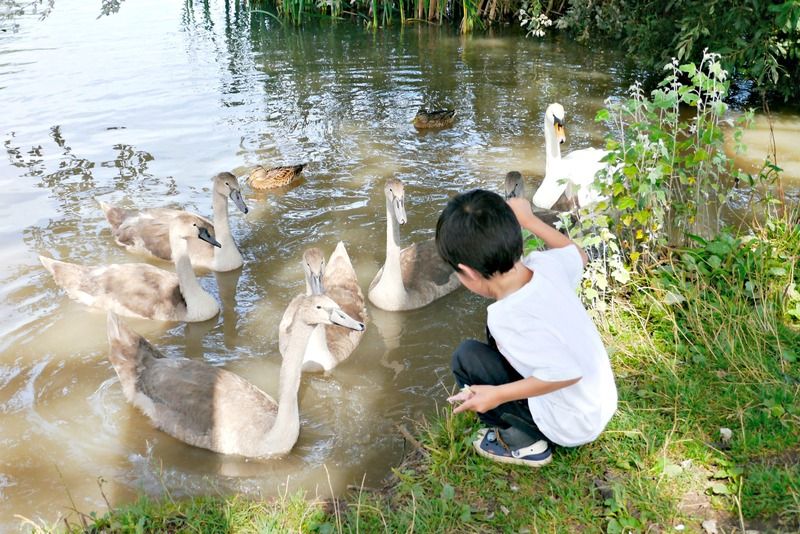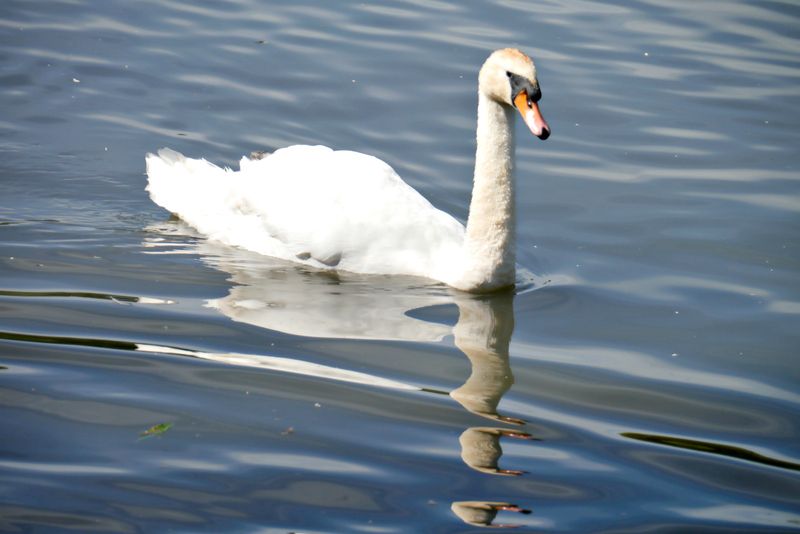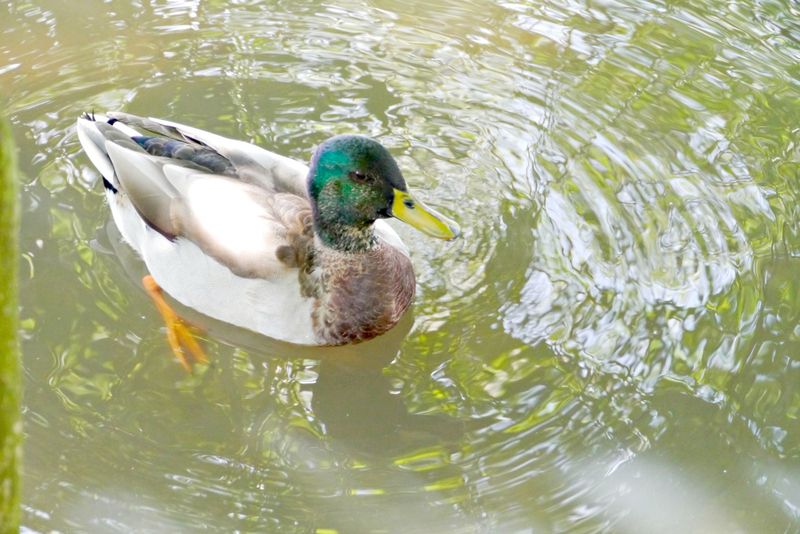 After feeding we had a walk and my son spotted a weird something on the path.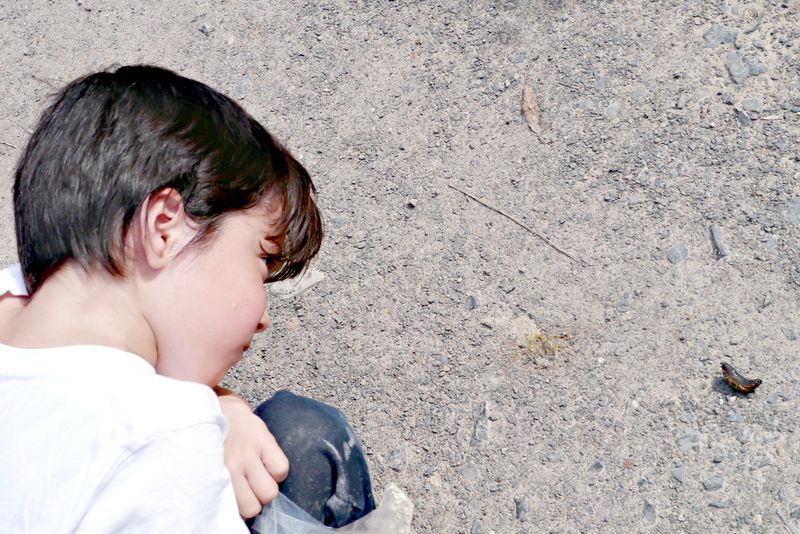 And that is when we got the magnifying glass out. I stopped taking photos since as we need to tackle the bugs together.
We dont know whats on the path but we have some theories.
One is that its a cocoon that the wind blew away, that its a little bird resting, that it is a dried slug.
And with our magnifying glass we walked around the lake some more discovering so many creatures!
Nothing can escape that eye!



We went back to start and the little fella that my son loves is still there.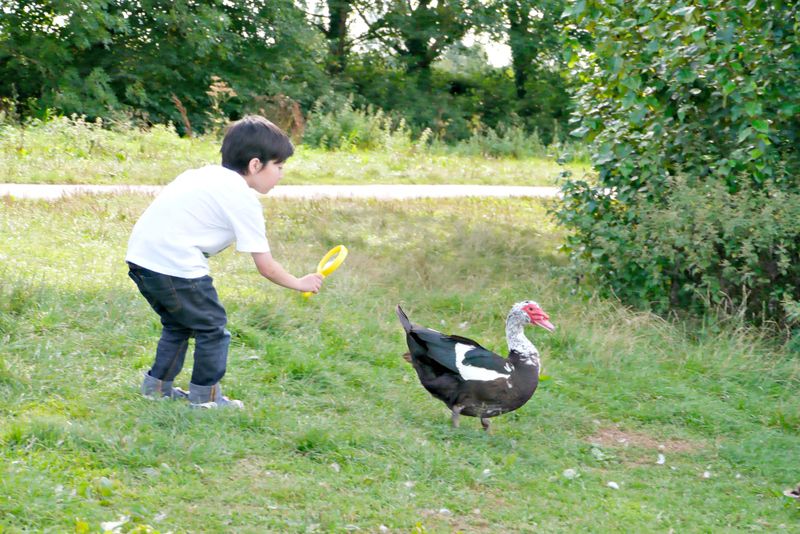 We need some water and rest so we sat on one of the bench and watched him some more.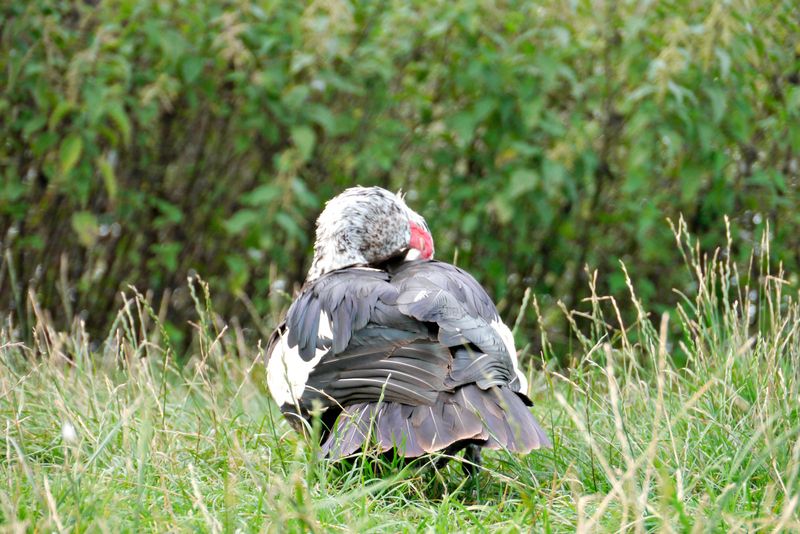 And its time to go back to the station to go home!
Again we are already planning our next journey!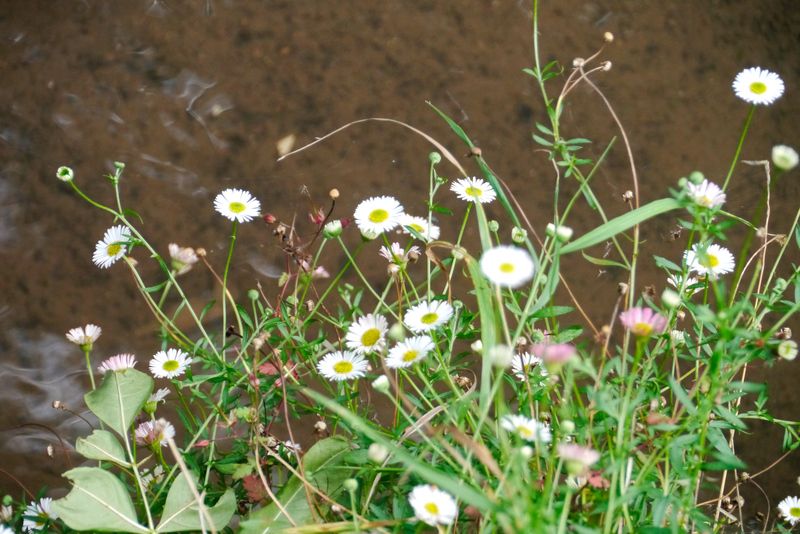 I am really struggling with teaching my son math. I dont know how to discuss it and teach him its essence. I am especially struggling with fractions.

And mostly its hard to talk about it without sounding like we are in school. So when he asked me if he can bake (so random I know) I jumped into the chance of making him used the scale to just have him have a wee bit of math lessons.

MEasuring the ingredients and making sure its right. How many grams till we get to right amount? How many should we remove? I totally let him control the whole process and I just keep on asking and he doesnt even know that we are learning!

The dish that we are making is from an Annabel Karmel called Mini Bread and Butter Pudding. Here's the process if you are interested.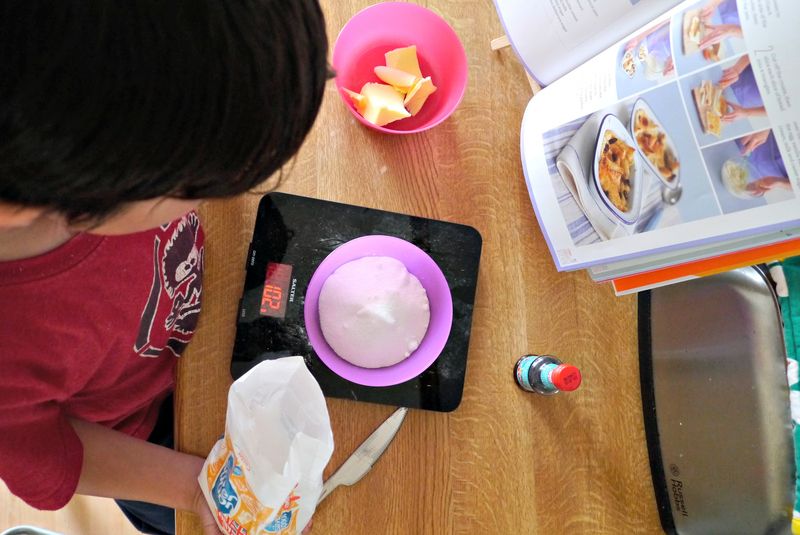 The ingredients which my son prepared are:
1 egg
4 Slices of bread
25g butter, melted
Nutella (the recipe used apricot jam which we dont have)
1 tsp vanilla extract
150ml double cream
100ml milk
50g caster sugar
2 tspoon demerara sugar

(you can also add raisins or sultanas)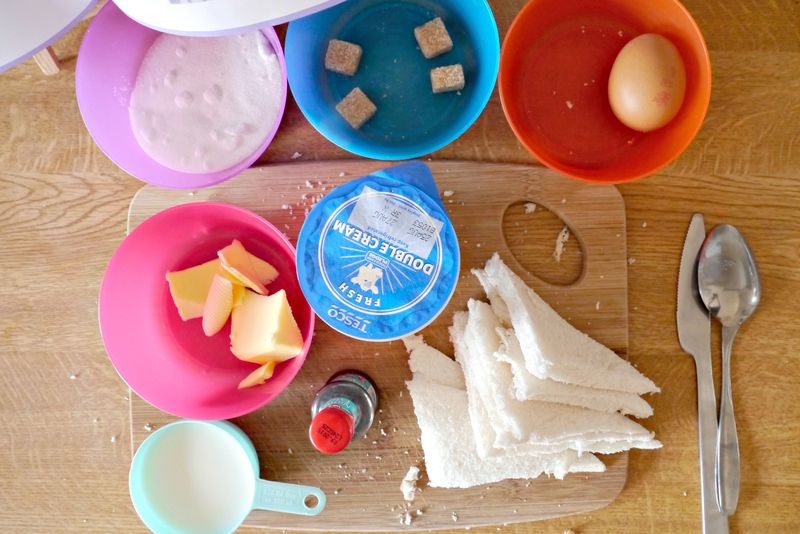 Preheat the oven to 180d
Cute the bread in half and remove the crust (you can keep them if you want to but my fuzzy eater dont like them!)
Then Nutella on one side of the bread and butter on the other.
Arrange in you baking pan and set aside

Mix egg, caster sugar, vanilla extract, double cream and milk on a bowl.
Pour the liquid mixture in your baking pan
Top with demerara sugar.
Bake for 20 minutes.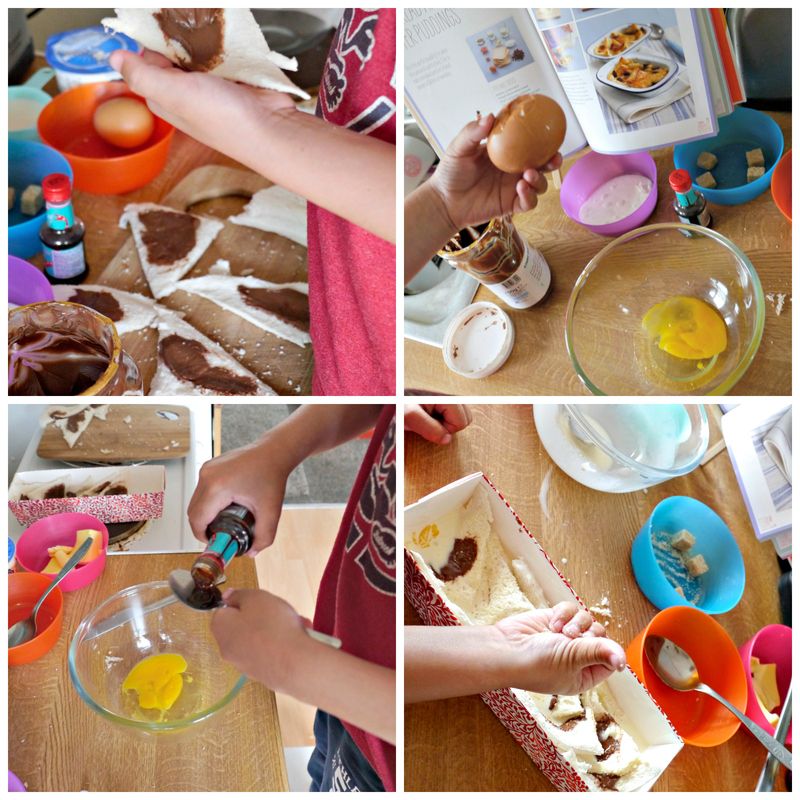 Serve!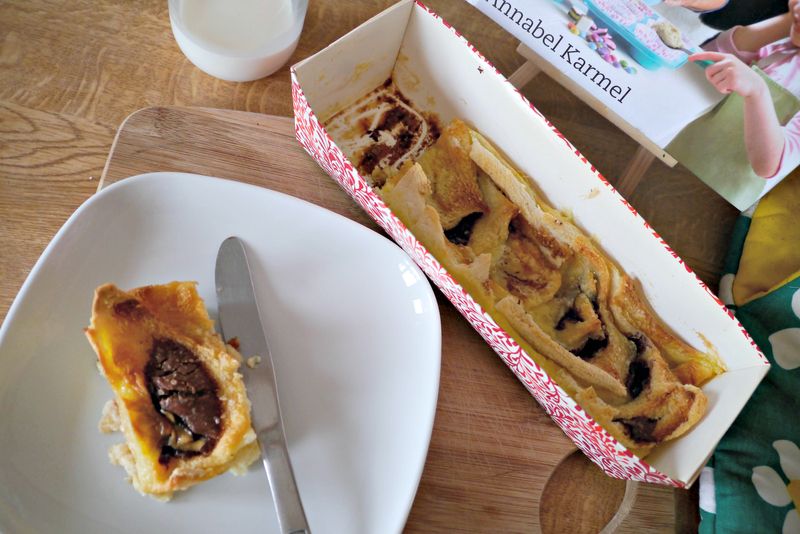 He is already planning on his next bake while eating this!












xx

This post is my entry to Worded or Wordless Wednesday Linky!
Why dont you join in and link in your photo post (blog and instagram posts are welcome):

1.Link up photo post, wordless or worded, old and new!
2.Visit other post and share the linky love!
3.You can use my badge below so that other bloggers can join in too!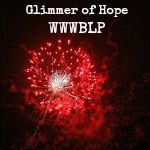 xx









When I arrived here in the UK I thought I would see a Jetsons (cartoon) like environment as it is first world. I was so surprised of how green everything is. Like how you can feel and breath green. And that the city balances progress and protecting nature, a lesson that my country needs to learn and emulate. And my amazement of the beauty here never stopped, everyday I am in awe of your natural world. Even your weeds are pretty here. And the most unforgettable trip that I had is a camping trip with my family. I think its our 3rd or 4th camping trip and the first time that we did it alone. Our first time to camp as just us. We usually camp with friends which is always easier as you have some help. But this one is our first alone as a family on a farther camping site.

But this is the view before we got to the camping site.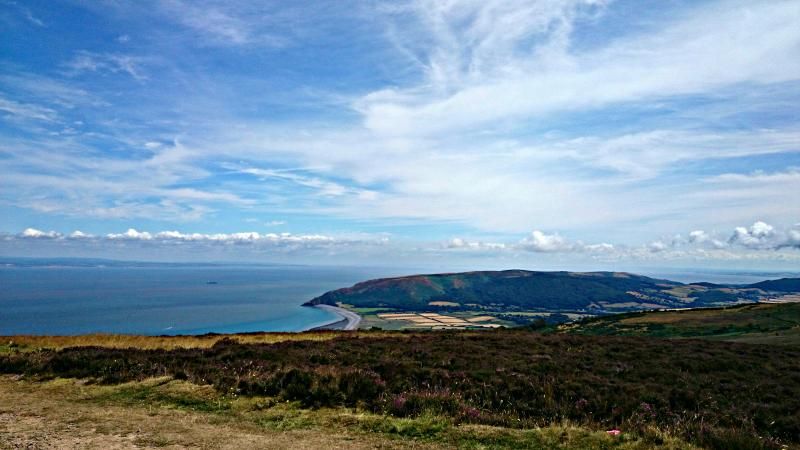 The camping site is called Cloud Farm Camping Site which is at Oare, Exmoor National Park.

And here are some photos of the trip.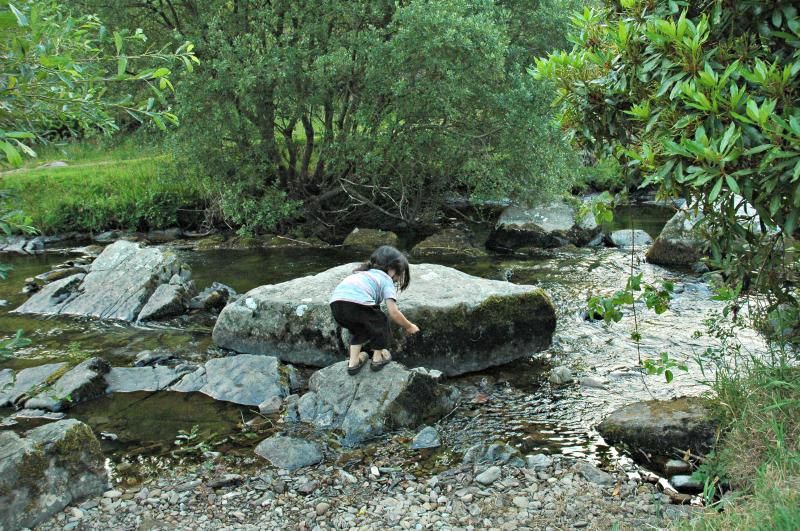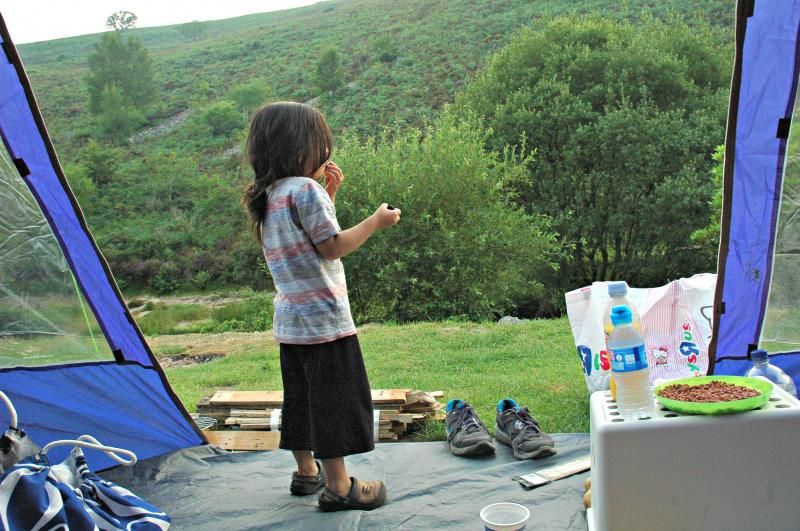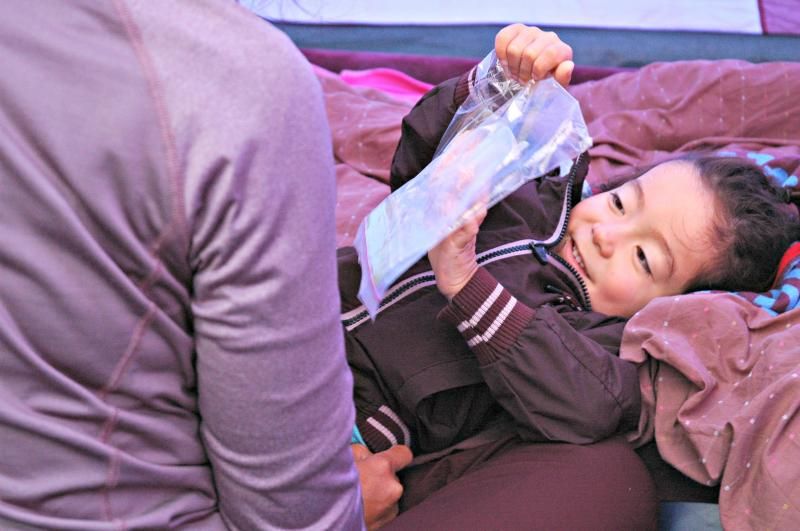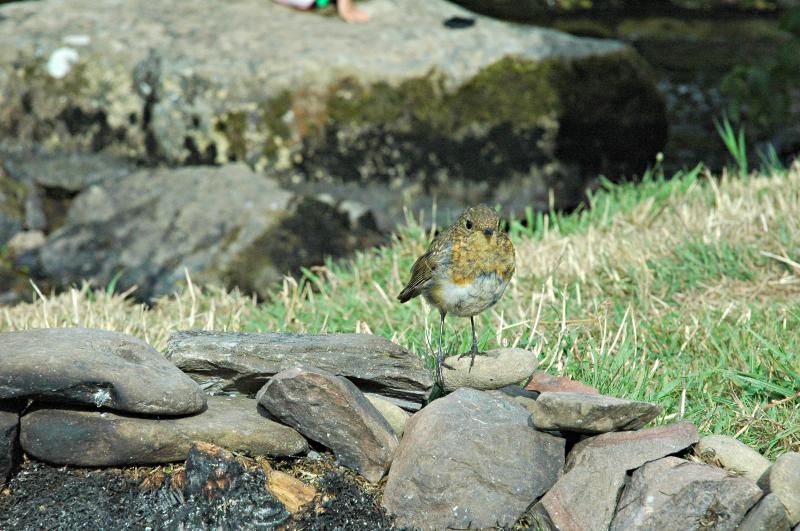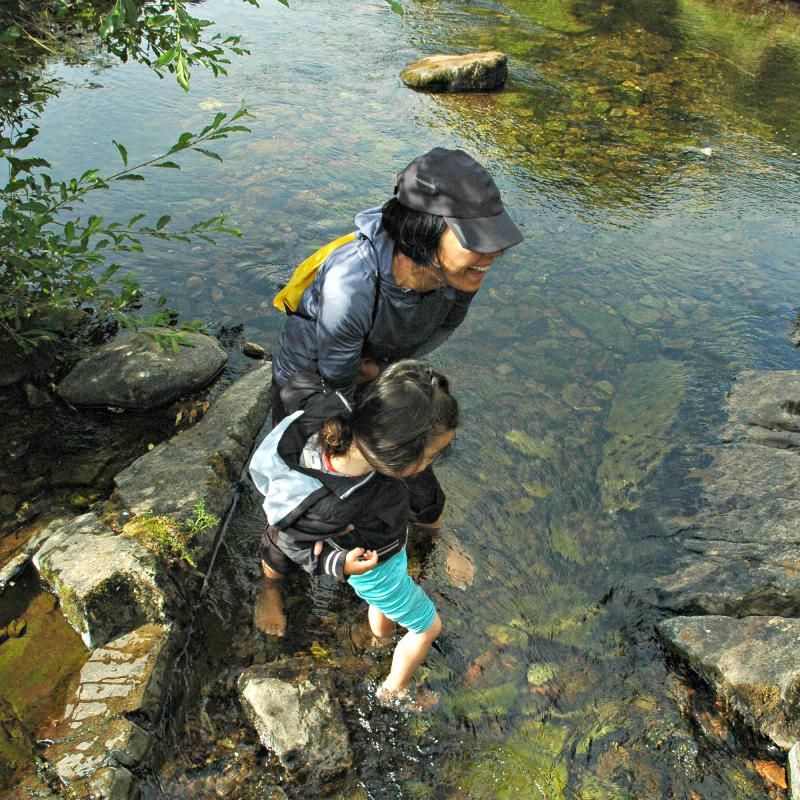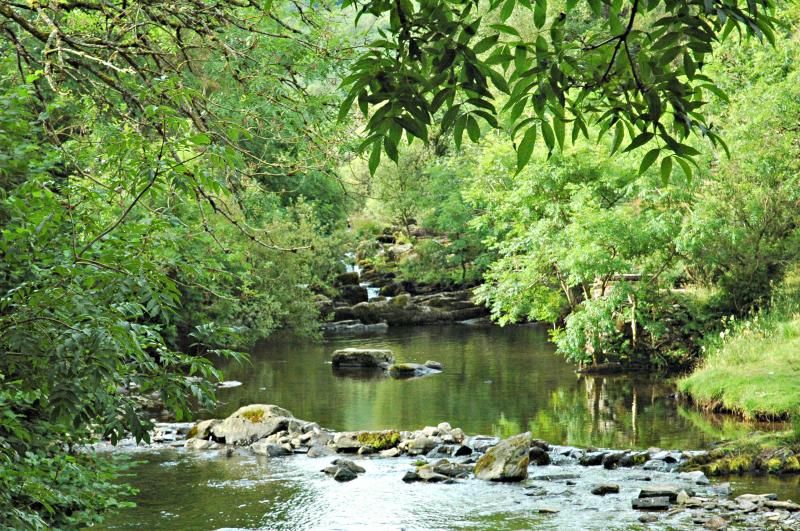 We set up the tent beside a clear river with mountain views facing the entrance of our tent. While sitting in the tent I can hear the sound of the water flowing. The sound of water usually scares me as this is the first sound that I heard when I experienced flash flooding at home. I was asleep then when it started. A trickling sound of water woke me, when I opened my eyes I saw water rushing inside my room from nowhere and everywhere. I stand up fast and started bringing anything that I can put my hand to on higher ground, mostly just on top of the bed which is soaking already. The water just went higher and higher and wont stop rising. I remember my knees shaking and yet my body is not stopping in putting everything on top of another. It stop after what seems like eternity, then I suddenly felt tired that I sat down on the floor with water embracing me. Its muddy and dark and smells like stench like how I feel that moment. Flash flooding damaged our house and possesions but thankfully members of my family and our pets are all safe. Since then the sound of the rain would give shivers. I would not be able to sleep as in my head there might be another flash flood and I might lose so much again and I have to be awake to save everything. Everytime it rains I am breaking down, scared and nervous.

But in this trip I am wading in the water, not scared and smiling. Enjoying its beauty and sharing it with my son.

Right then and there the fear went away and
I am healed from the phobia that I got from the past bad experience.

I dont know what it is about this trip that made me feel calm. I dont know what specific reason why I feel okay. It could be trust that the water wont rise because its got enough space to flow. And it is flowing somewhere heading to the trees and feeding the mountains.
Maybe because the water of this river is not dark, not muddy and smelly like that that attacked me before.
I am not sure but I know that I am okay.
A calamity gave me that fear and nature helped in healing and erasing that.
When we slept that night I slept soundly and I was woken up with the sound of the birds chirping in morning.

A truly eventful trip that opened my eyes to how camping and being with nature heals.


To be able to enjoy that river without fear is an amazing gift that this trip gave me.




xx


This is an entry to a blogging competition. You can find the original post about this trip here.





Its halfway August already. I feel still guilty that I that I am not giving my son the best holiday time.
Seeing other families visit so many places is making me jealous. I feel like he is missing out on so much.
But it is not stopping me in trying my best to make him experience the outdoors.
No matter how many times we have been to the beach or the park I still bring him there because I know that he can find ways to have some fun!

Give my boy a stick and he can conquer the world... or the park hehe.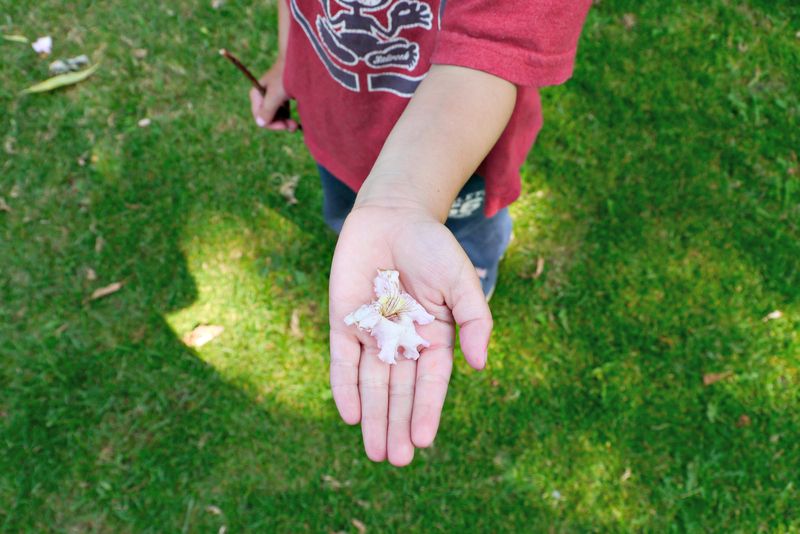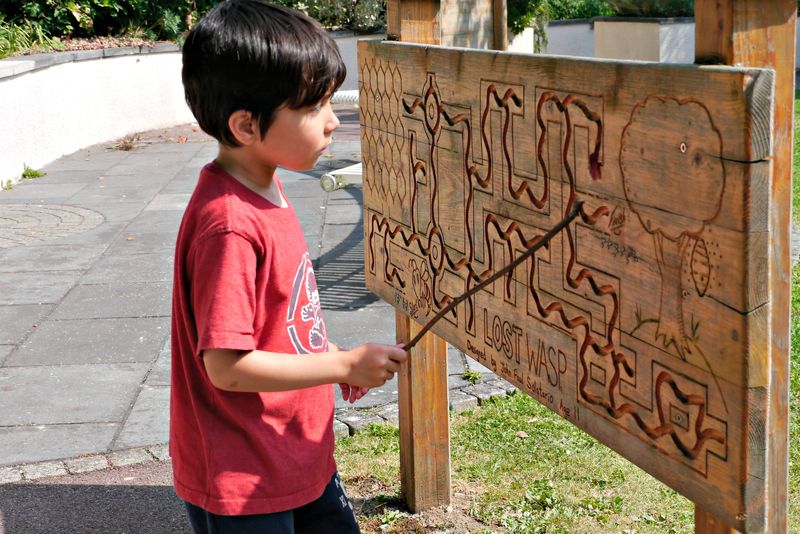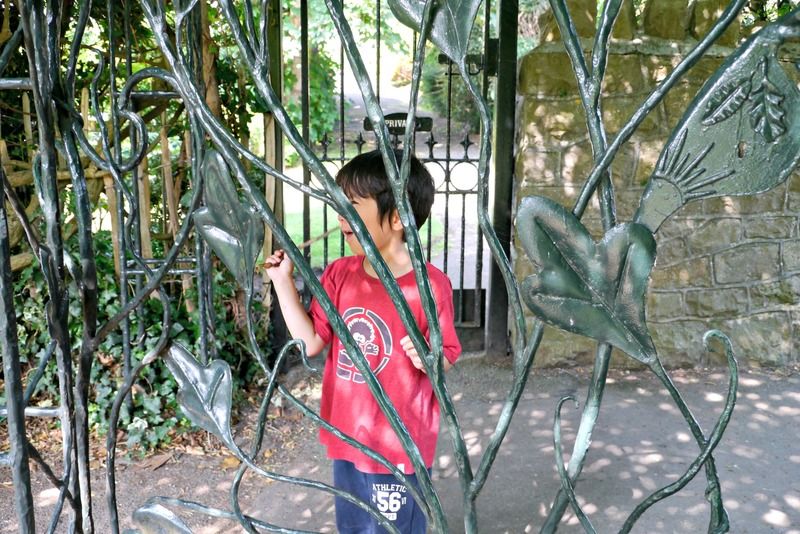 We saw a tree that is low enough for him and he tried climbing FOR THE FIRST TIME EVER!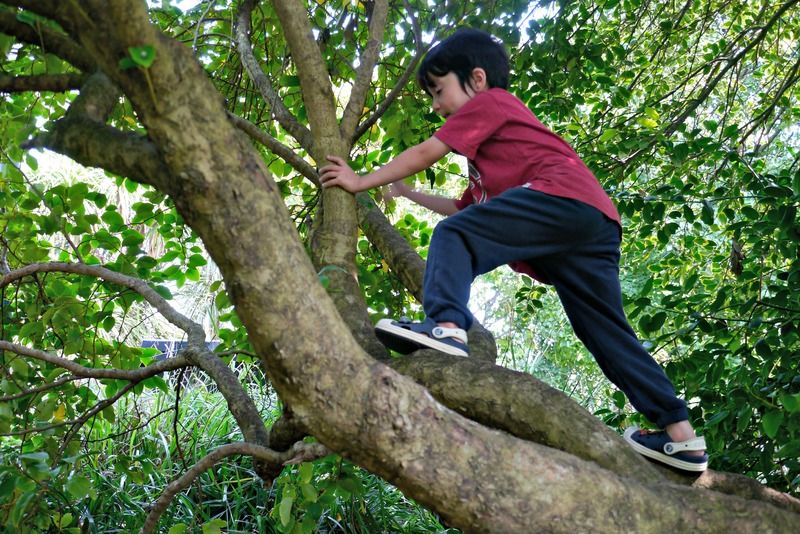 He actually fell and hurt his bum but the lure of conquering the branches is just too much.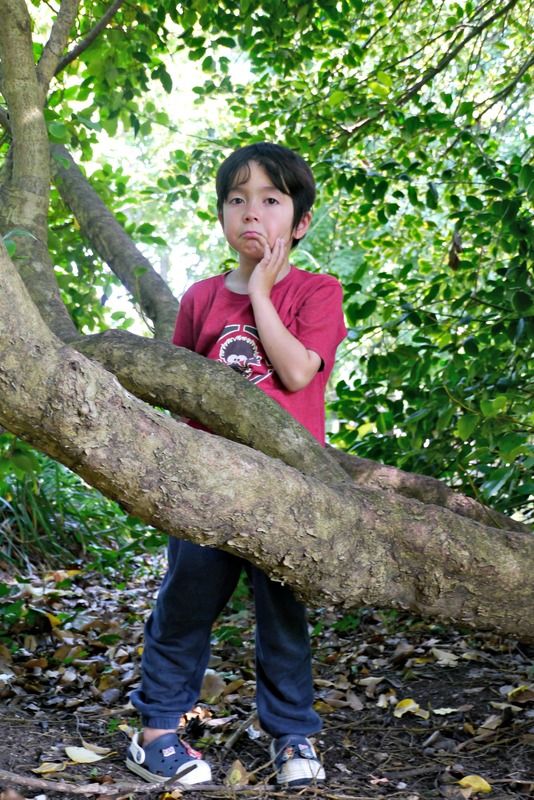 After a kiss and a hug he is up again!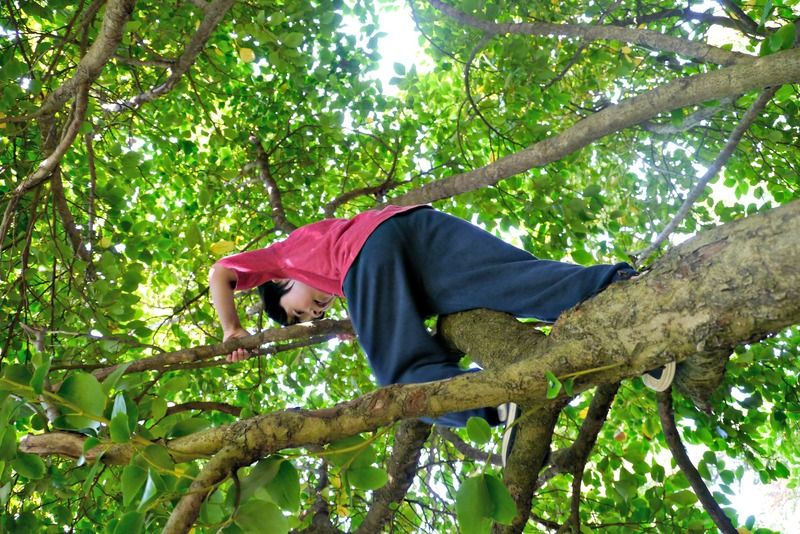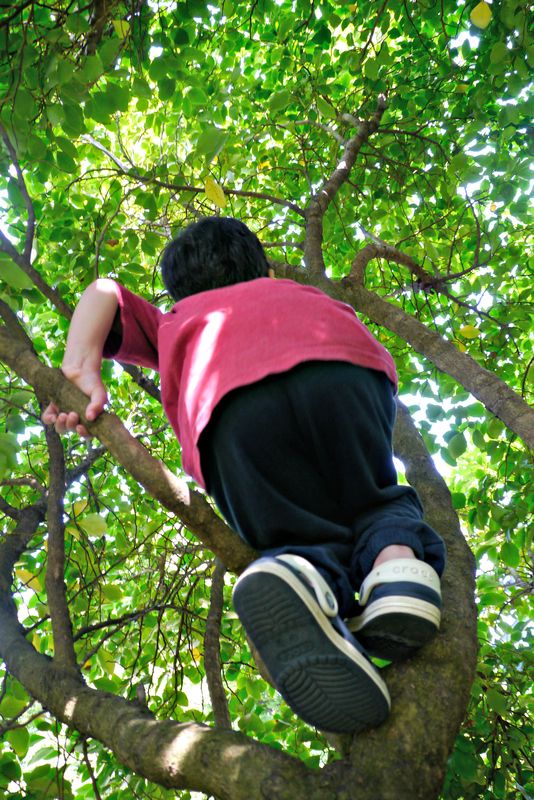 I still have few weeks to go to give him the best time that I can. Maybe we can go somewhere grand, maybe we wont.
But I know that we will always go outdoors and try to have the best fun .. cuz actually just being with him is already the best moment ever!

xx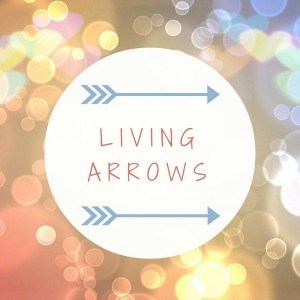 That moment when you find an ID of a girl in your husband wallet. That.

Well actually its not painful like I was cheated on. It is more like .. no decency to finish the old relationship before starting a new one. And that we are still living in the same roof and he is already cavorting with another lady.

I dont really have a proof if theres a relationship actually. Maybe he got that from say the train while travelling. He is still probably looking for the owner of that ID. Or maybe someone just randomly gave him that ID to keep. Or maybe he is planning a heist and he needs that ID! Or a friend just wants him to keep the ID for him that even if he only got the train ticket holder for a wallet and theres no space for say an ID he still keeps it. But one thing for sure, its not my ID/photo that is his wallet anymore. And his college ID that he gave me when we first met is no longer in my wallet (so you see we have a thing with ID).

So even if the girl on that ID is a new relationship or not, it got me thinking of how do I go through when the time (might be now or the future) when he has a new relationship even before I can get out of 'his flat'. Is he free to bring her in the house because its 'his flat'? Do they meet in another house? Can I sue? Can I be sued for writing this? Again can I just say that I am not sure if she is his new girl. Nowadays my intuition is not that reliable. I mean I thought I married the right guy and well I didnt... so intuition ... you failed me!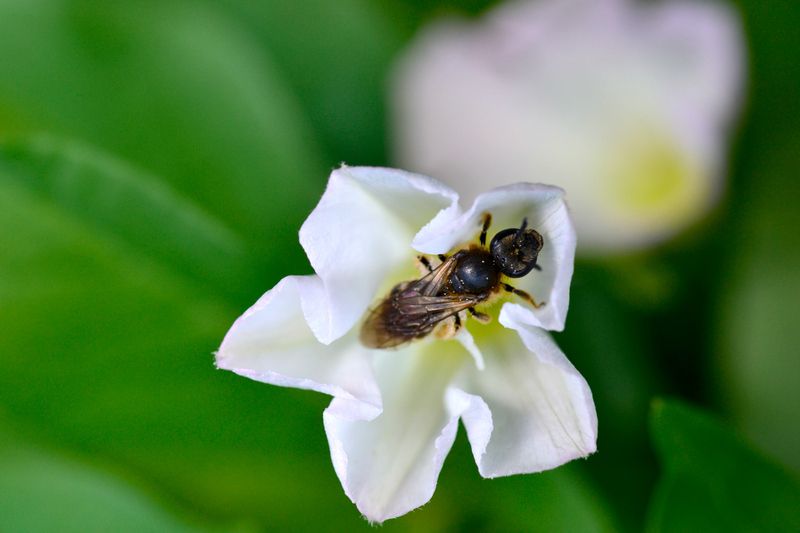 Like puberty this ending of a marriage phase of the marriage is confusing for me. I know that because we are still living in the same house, him starting a new relationship is still my business. Or is it not?

In my mind, it is amazing that he is starting a new friendship because its how you get over the last one. How he will/ get over me. And I hope that he will prove me wrong about the decency aspect. I hope that he will formally end our relationship before he starts a new one. Because that is the right thing to do. Right thing for that new girl. She deserves that. A proper ending so that both of you can have a proper beginning. That girl deserves a decent man and a decent new relationship and I deserve a decent ending. If you are out of love for me at least do it for your son.

Relationship is my word of the week.




A family invited us to a trip with their organization to Weymouth
and as I have mentioned we havent been out of Weston-Super-Mare since February so we said yes!

My son and I are usually the third wheel in a lot of our days out with other families and we dont mind haha!

Our first destination is the Dinosaur Museum and my son loves it.
The place is small so be ready to bump with other guest but it sure is fun to visit and you get a free medal after completing a task!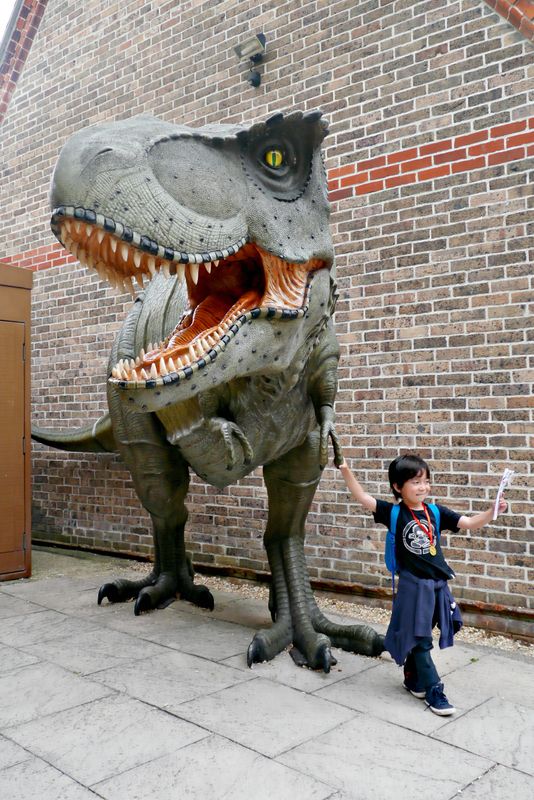 Lunch in the nearby playground followed suit and we were spoiled with food!
Sebastian has no problem burning the calories that he just consumed though.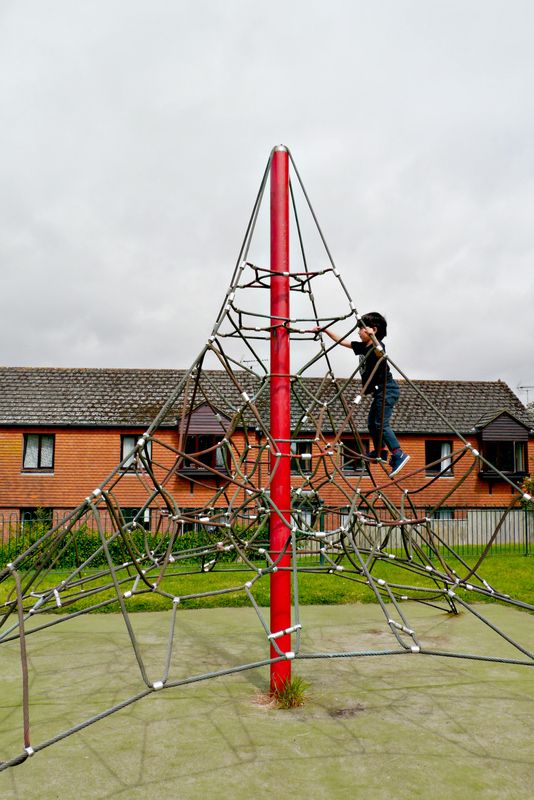 And next stop is the beach! We started walking around.
It is bigger than our beach in Weston and Sebastian was just in awe of the color of the water.
I werent able to get a lot pf photos as I am carrying a massive backpack with all our stuff. I wish I have free hands but its okay I guess as I just soaked up the beauty and tried saving as much detail as I can in my head as I know that we wont have as much opportunity to visit a lovely place like this one.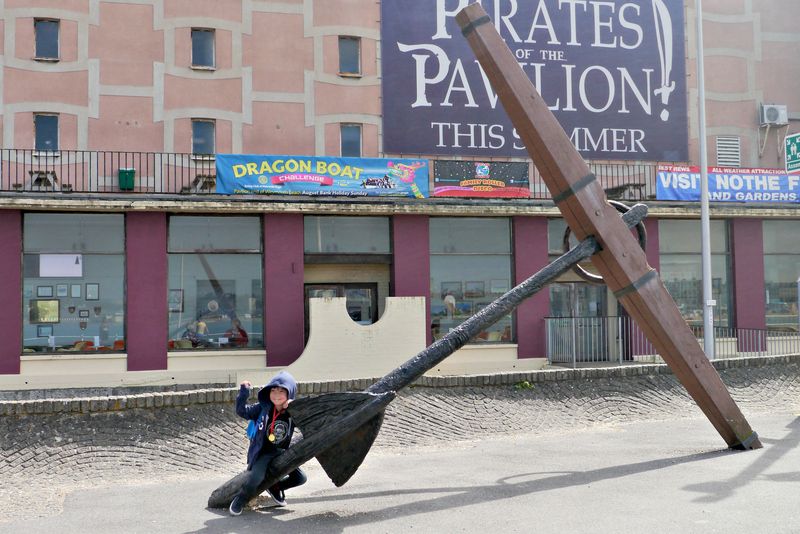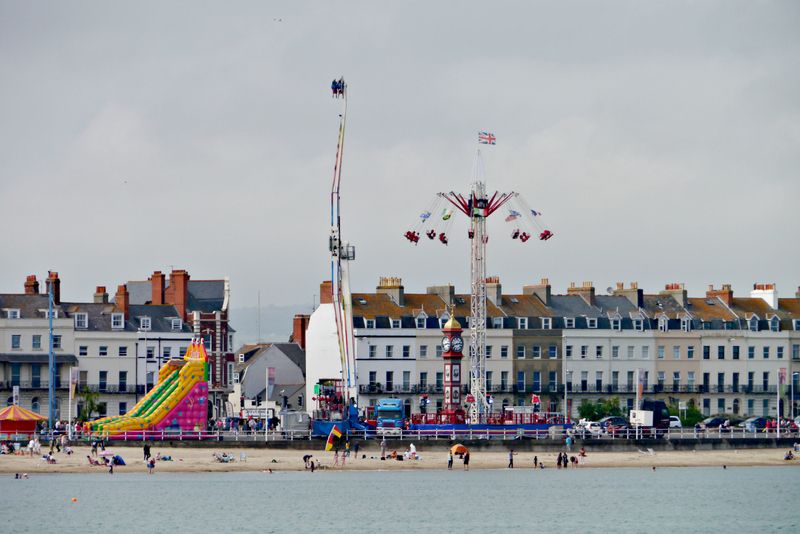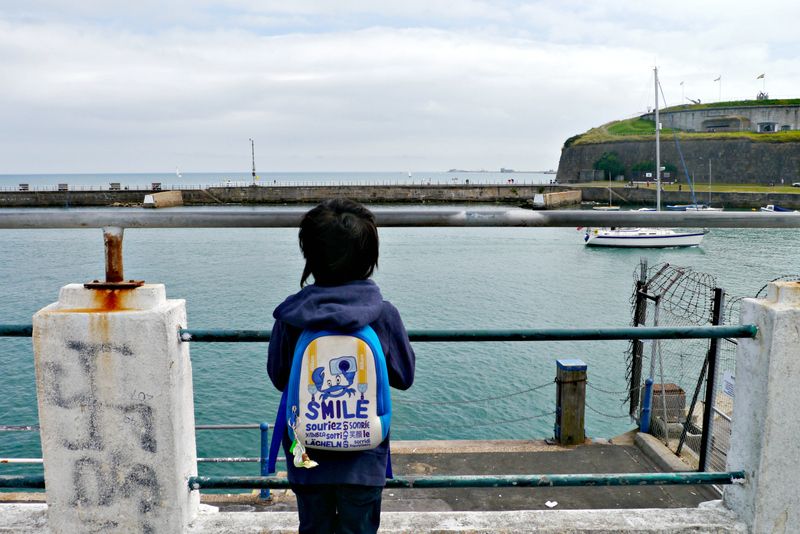 Even though we dont have much time in our hands he still asked to bathe for a few minutes.
I can see why he is keen because look at how clear the water is!




It was awesome! Sebastian slept like a log while we are driving back home and said that he really enjoyed the trip.
I am so thankful for the family who invited us even though we are a third wheel.
I hope that they wont get tired of tagging us along on their future trips too!

xx















Last time that I went out of Weston-Super-Mare is Feb to go to Bristol so this trip is very much needed!
Weymouth is awesomeballs!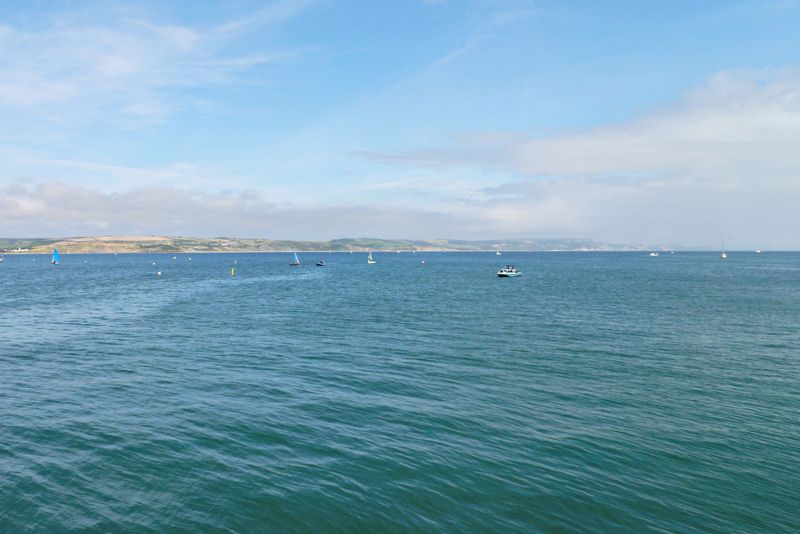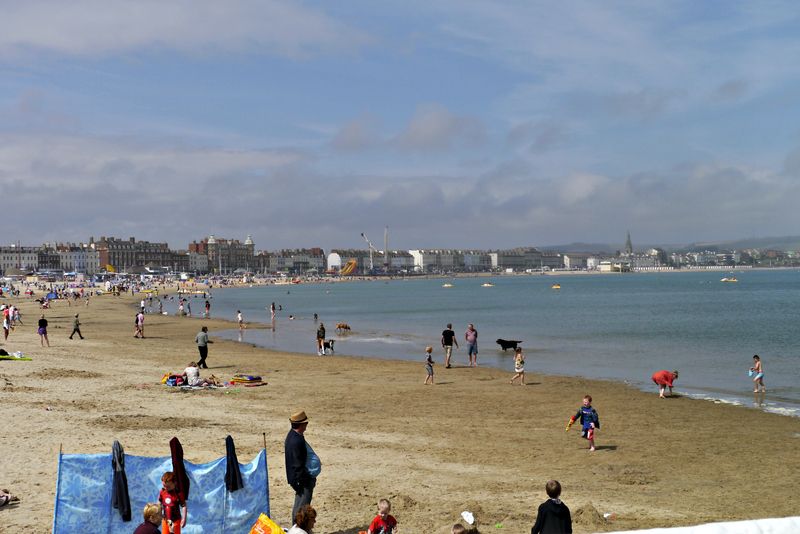 xx

This post is my entry to Worded or Wordless Wednesday Linky!
Why dont you join in and link in your photo post (blog and instagram posts are welcome):

1.Link up photo post, wordless or worded, old and new!
2.Visit other post and share the linky love!
3.You can use my badge below so that other bloggers can join in too!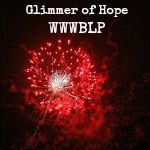 xx










Look at what Mr Postman delivered to us?!!!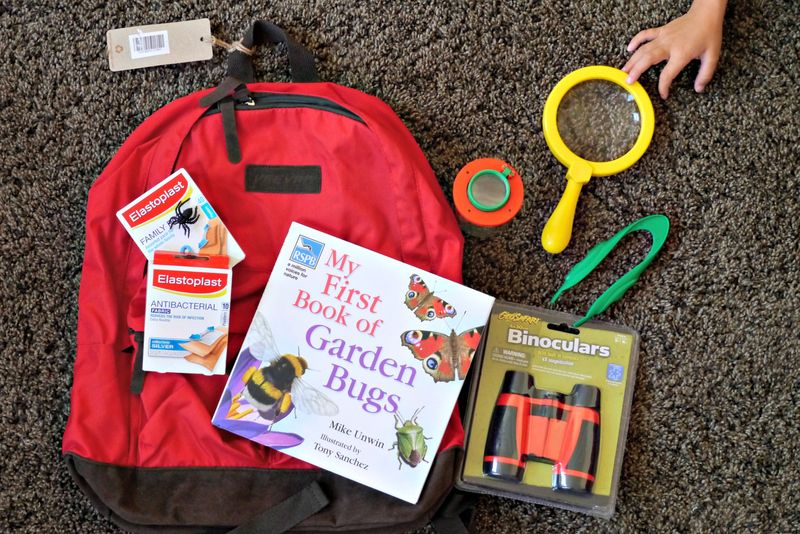 We cant wait to use the kit so we went to the rockpool area to test them!

But first some wading to the Marine Lake to cool down as it was wee bit hot day.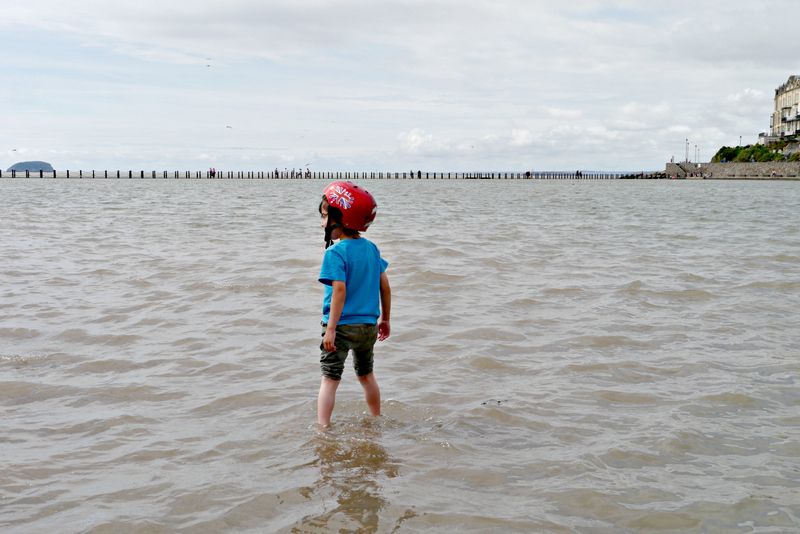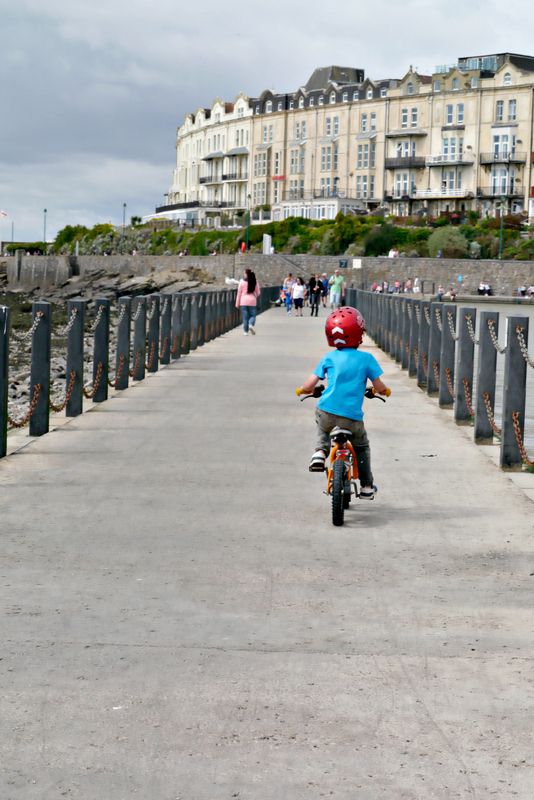 We (well him actually haha) needs to climb high to have a nice view of the vastness of the sea.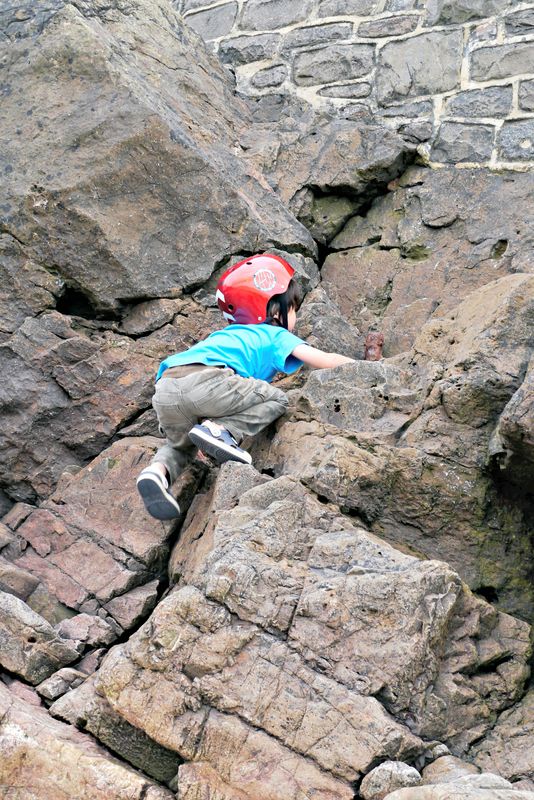 And only then he can use his binocular unobstructed!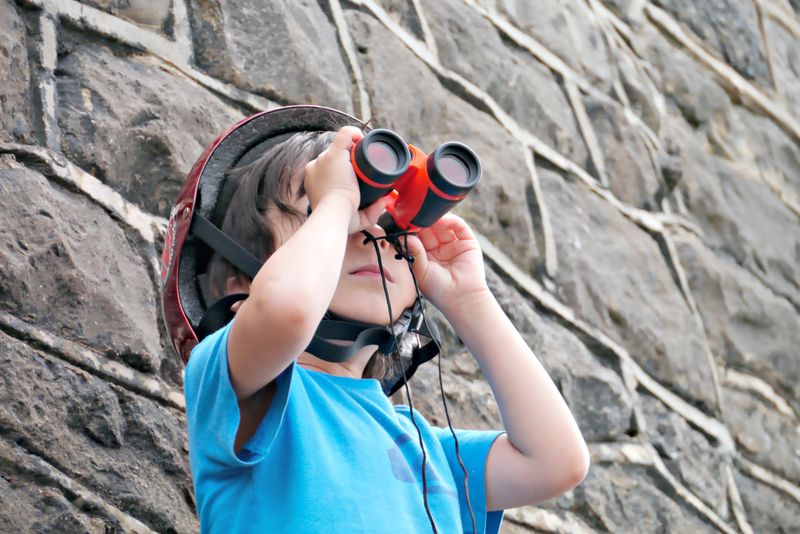 After seeing details of the horizon that is not visible to human eye he went down to see the micro environment on the rocks and rockpools.
Can you spot the tiny blue insects that the magnifying glass caught?
If you are going to squint your eyes you probably will. It is in the middle part of the magnifying glass.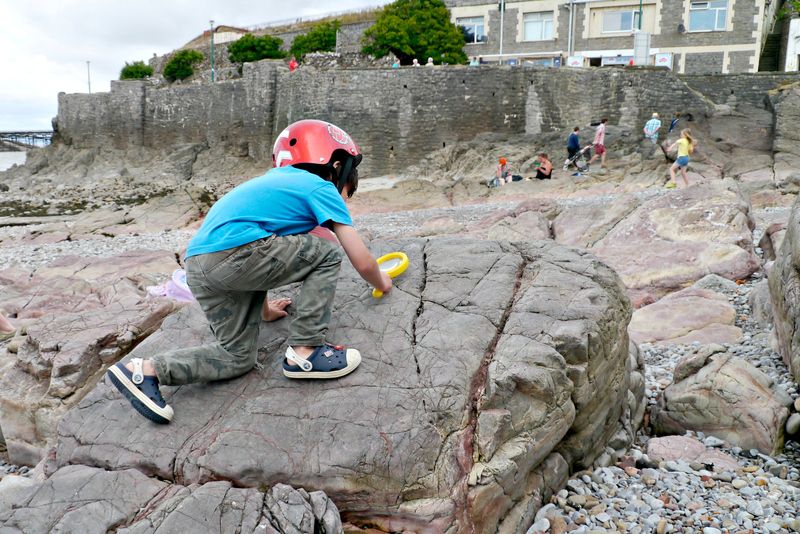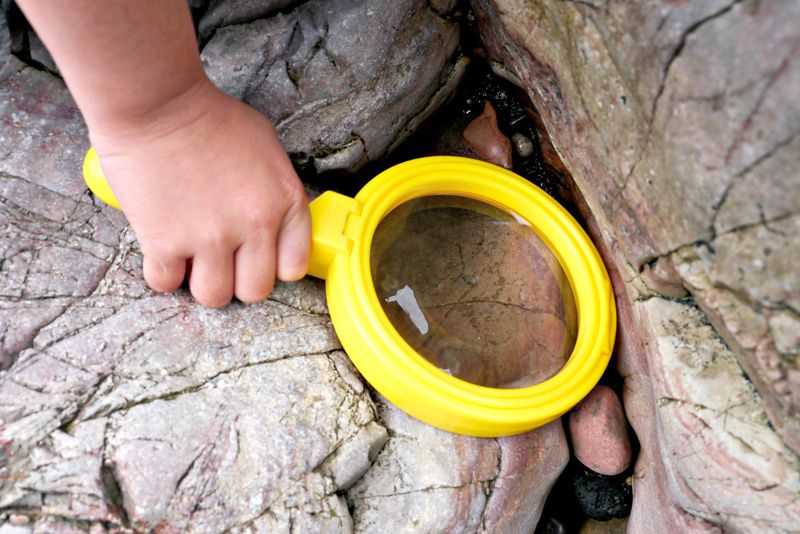 And then after interacting with the micro creatures its time to explore some more!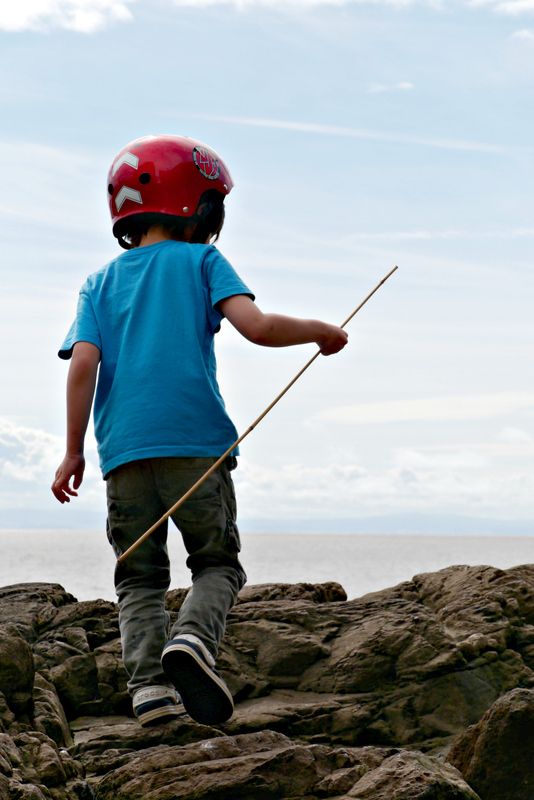 And all this adventure can make one hungry so a bit of quiet time to eat before we go back home is a must!
While he is eating the weather started to go dark and gloomy so its really time to head home after some cakes =)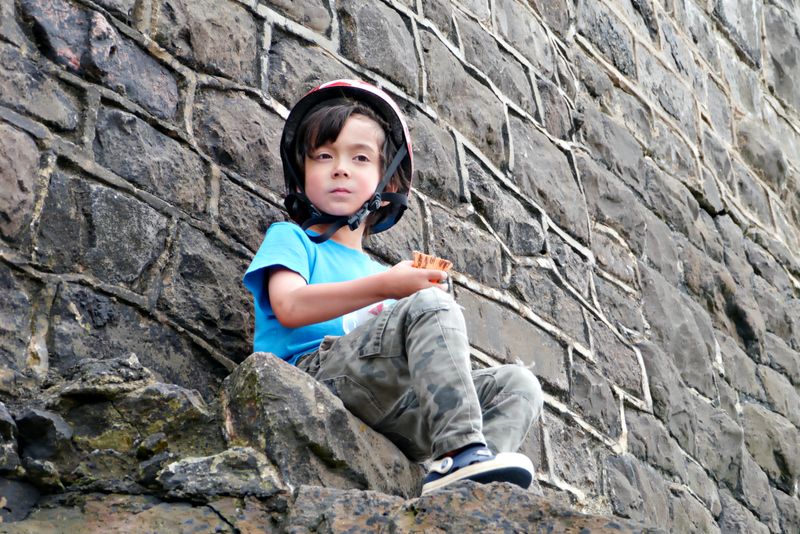 xx

discloure: The Bug Hunting Kit is a prize from an instagram competition by Elastoplast.


Linking up to:



I might have commented on your blog about how after seeing your daughters reminded me of my sister and I when we were younger. I havent seen her for 6 years and I might have written a lot of post about her.

Last time I am asking for some people about shoe I said that someone helped me already. It is her. I am not asking financial help from her because she is already the breadwinner at home. And pound is reallt expensive to get from my country. The normal flow of thing would be me who is suppose to give money home. As your pound's value is high. But since I am not in a normal situation it is her that is sending help.

Still even when I am really far from home it is my sister who is helping me here.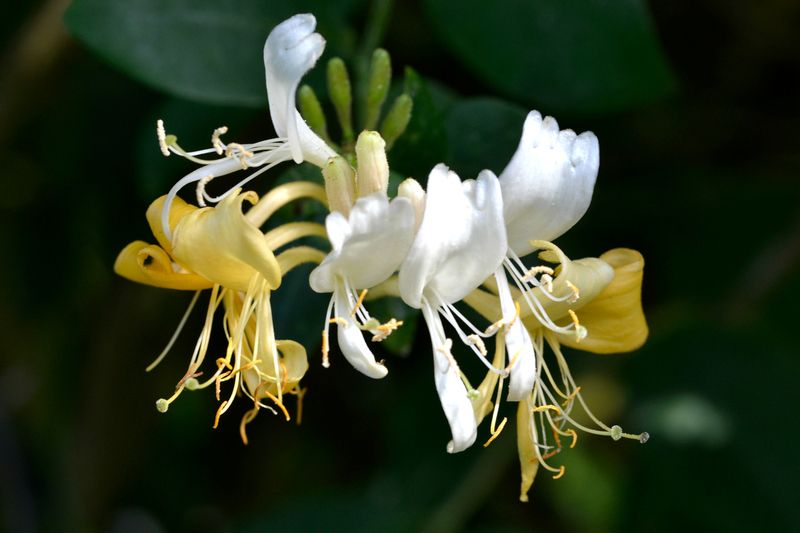 While ironing this morning I was talking to my son and telling him to go back to sleep. And then I heard her voice.From my mouth. I then got stopped on my tracked because I heard my sister's voice. We are different physically in so many ways and yet the same too. And hearing my voice and seeing/hearing it to be so much like my sisters made me happy. There is a sudden burst of happiness and at the same time I miss her more too. But more the happiness knowing that yes I am far from my only sister but I have parts of her in me and on some dark days that matters. That helps.

xx