He wants to go as Grufallo as he said its his fave book. Sadly we dont have any budget to get one or do one. So he went as Captain Hook without hook. As he is a kid it doesnt matter that he didnt go as Grufallo or he doesnt have a hook hand but he is just too happy to put on his costume. We actually got a scare when the top wont go in as easy as it was the first time we tried this costume months ago. It took us a bit longer this time. Thank God it fit as I dont have any back up costume other than a minion onesie which is not really a book character!

We did got it on him and he is so proud of it!

While walking to school I am so happy to see other kids wear their costumes hopping in happiness while heading to their respective school. One Mum who I bumped into the sidewalk even said in a grumpy voice 'Another pirate'.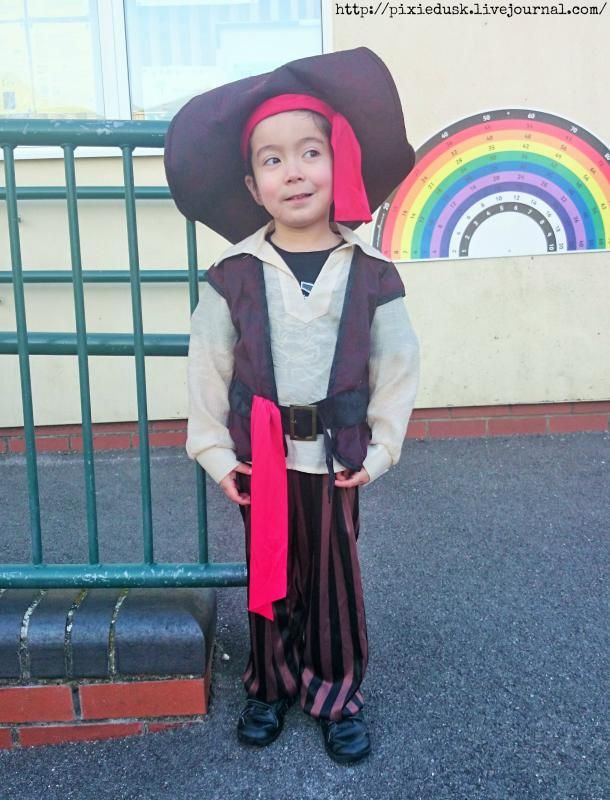 Good thing my son did not heard her. My son is just so happy to see another pirate. Its like finding a team mate for him. Even on a cold morning he asked for me to remove him jacket just so he can show off his attire! We arrived in school and the air is so festive.

Its like Halloween only its morning and everyone looks cute and no one looks scary. Even the monsters looks cute in the morning!

But the highlight of our day is going to where else but the library! We have seen kids there who are in costumes reading books. And we did an acitvity! We looked for photos of the most loved books and we wrote it in a form and we also got a token! We can get a book! This activity is so nice as my son did it by himself and we are practicing our handwriting!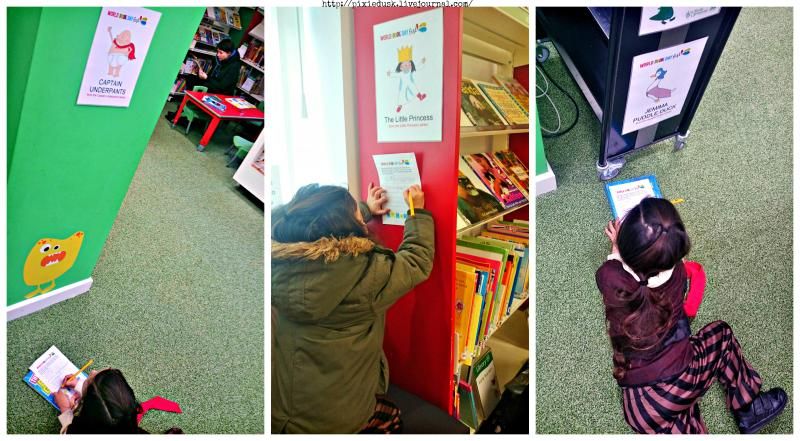 It was a fun day. We cant wait for next year!


xx



The days just pass by so fast. My days are fleeting. One moment its Sunday and now its already end of the week!

There are flashes of scenes in my head mostly of my son and me going to school or me picking him up from school.

I remember that prickly feeling of pellets of ice hitting my face when the umbrella gave in to the wind on a hailstorm on one of my walk home. Or the smell of books when we hit the library this week to take refuge from the horrible wind that cuts like a knife on my dry face.

I can remember the sun hitting my face when I looked at the horizon of the brown beach where I usually walk. And the happiness I felt when I was able to dry some clothes on outside for the first time in months.

The delight as me and my son hold hands to run from the sudden burst of rain in a Monday morning. The fear when the sound of the strong wind woke me one night.

That cold feeling when I am doing my recycling in a supermarket here for going out with wet hair after bathing in a freezing day. Its not all bad as I have one day when theres a drizzle and it touches my face. It wakes my every cell. I remember looking up and seeing the pretty clouds. I almost wanted to stretch my hand wide and swirl like I am on top of the hill and I am singing the sound of music. But I dont want to alienate the people as I am really in the high street. But that moment, everything feels so right.

All those scenes. Being out in different times in different weather in week! A whole week of different weather. Like a whole year worth of climes happened to me in a week.

In a way its nice that the week is never boring. Nothing is the same. Nothing repeats. But the best thing about this week is how I weathered every storm that came my way. How I am still here today and how I will still be here next week ready for what ever elements will be thrown at me.

Weathered is my word of the week me thinks.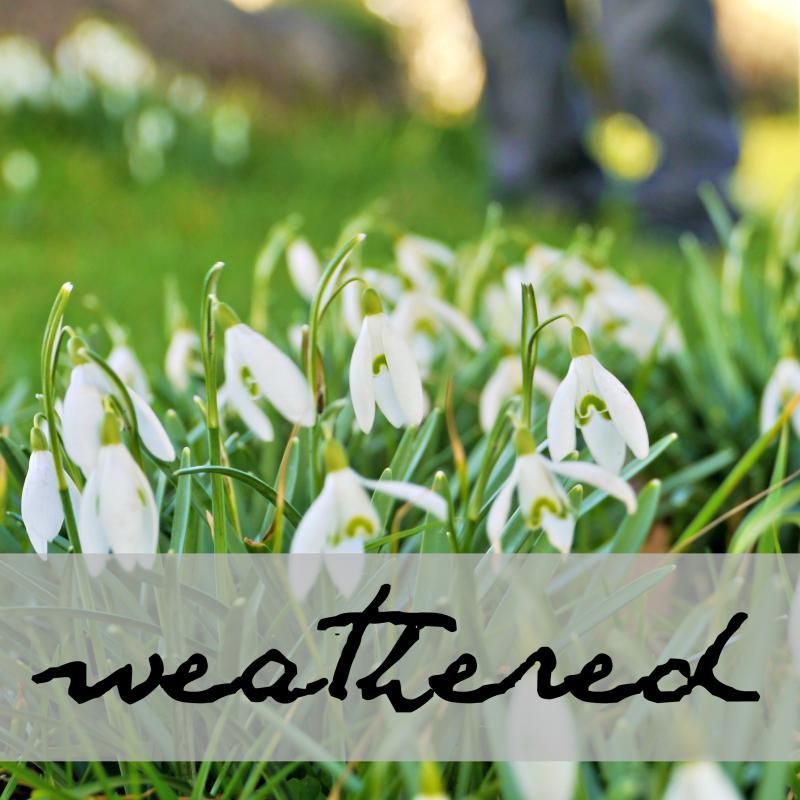 xx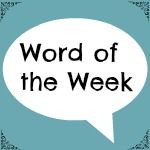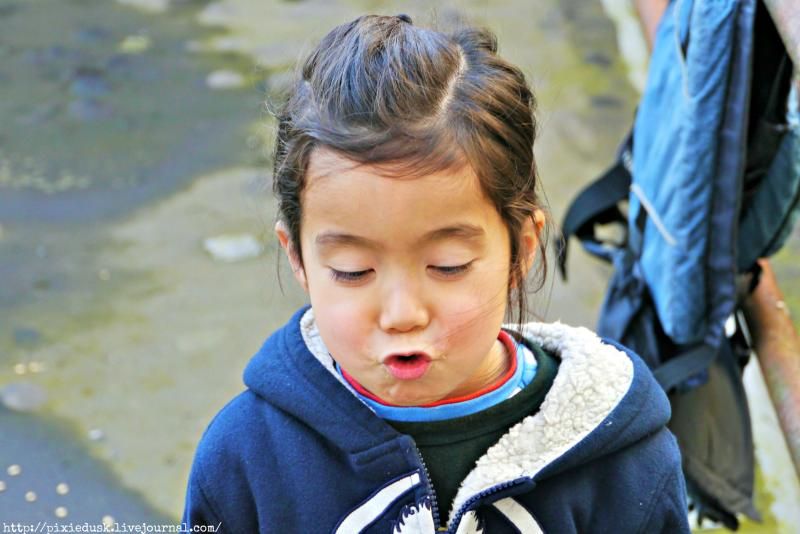 I have so many adjectives in my head to describe my son. Funny. Quirky. Happy, smiley! Thinker. Traffic signs obsessed, baymax lover. By the day more adjectives would add to this list as he is growing, learning and developing.

One thing that I would like to add is competitive. One of the words that his teacher in school used to describe him on our parents eve. I never really saw this right up! My son is an only child and he is always by himself in my living room playing by himself. No competition in that. But looking at him now, yes I have to agree! I can see that word on him. How can I forget the day we went out to an event outside our street and him joining every game! And winning one against the big kids!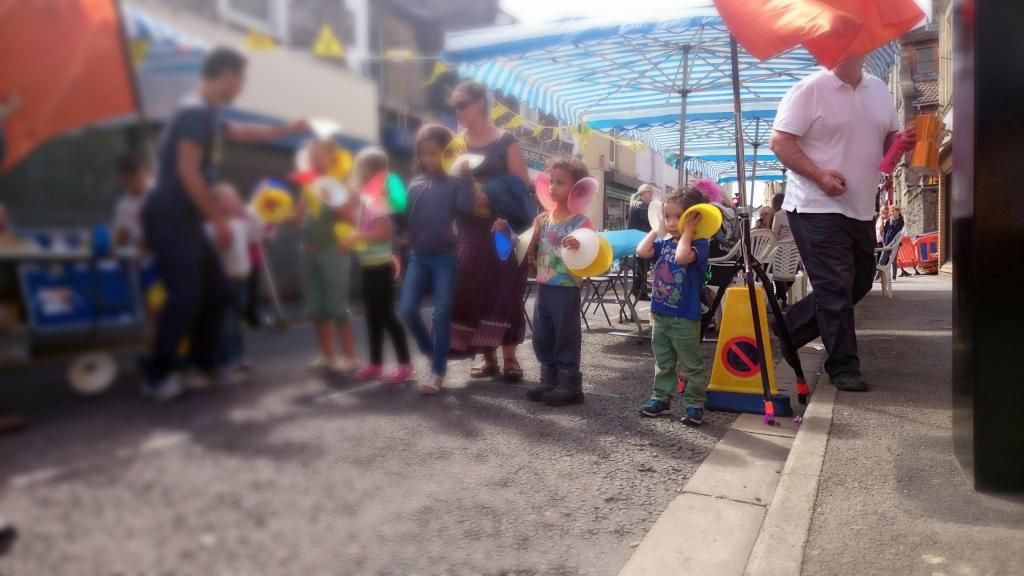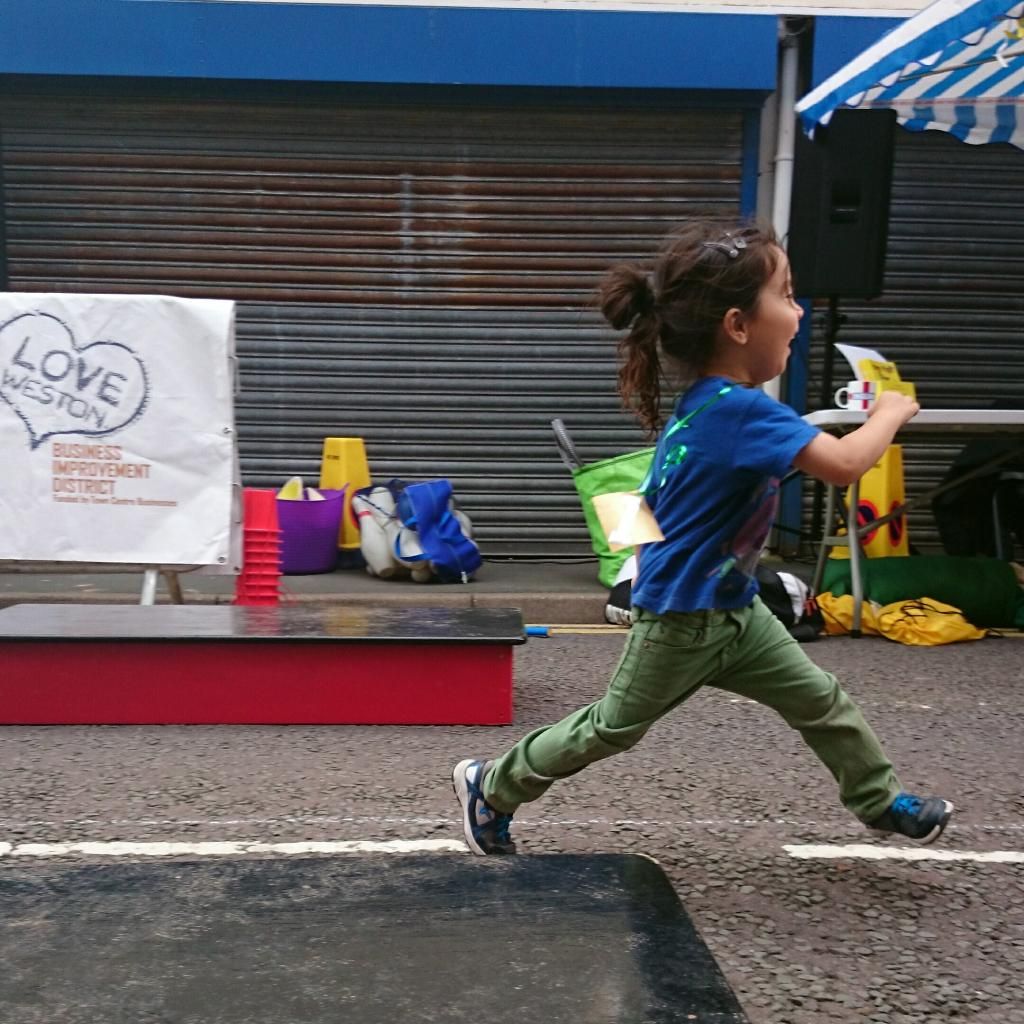 But the one person that my son is always competing to I think is himself. He is always striving to be a better version of him. He had work hard in reading. One thing that I never really thought he would do. Work on something to achieve what he wants. He is 4-1/2 and then some! When I was this age I am definitely just playing in school. Definitely.

There are advantages to this and of course disadvantages and I think that that is where I come in as a parent. To hopefully guide him to not be too competitive especially on himself.

I am of course proud of this character and all of other traits that he is acquiring every day. I am so lucky to be able to witness my son evolve into what he is right now and I pray that I will be given time to see what he is going to be. Like any other parent I am so amaze of how he is growing fast everyday.

One thing that I am reminding myself though is that no matter how much he matured since he started school is that he still a child. My child. And learning and growing up can be tiring and frustrating. I need to understand that there will still be tantrums and crying along the way. That he will be needing hugs and cuddles. I am so glad that he still needs them as I am so happy to give them to him when growing up gets a wee bit hard.

xx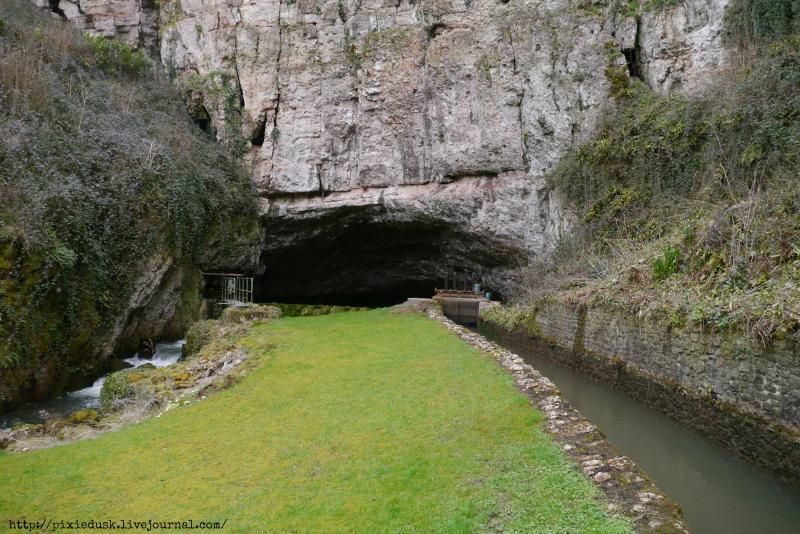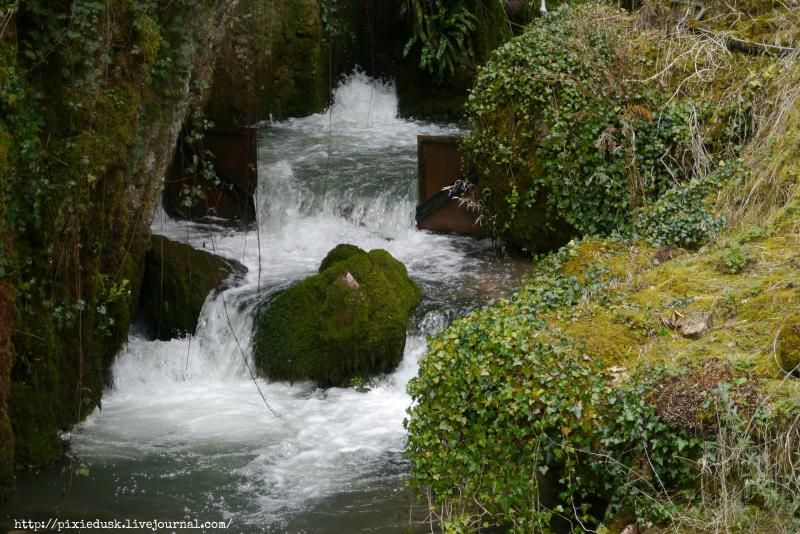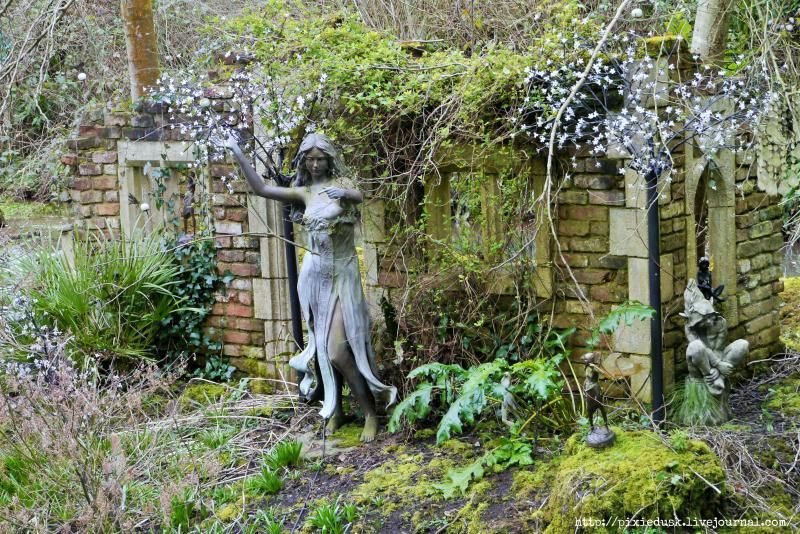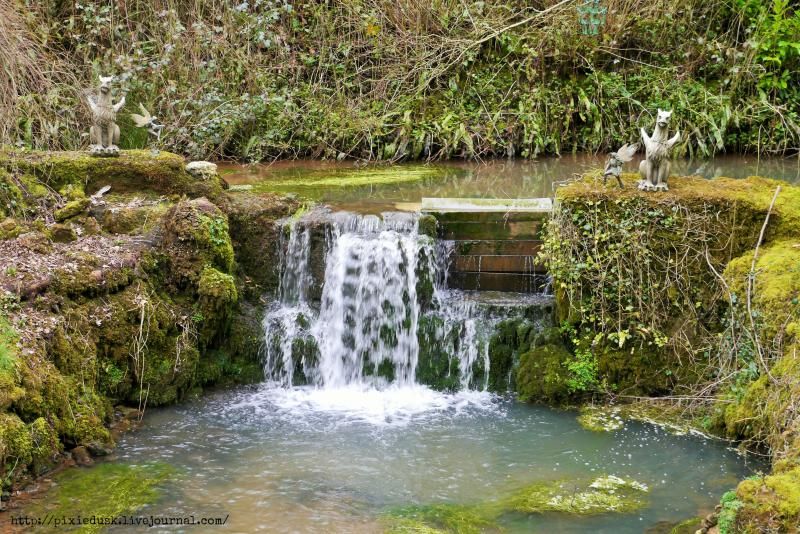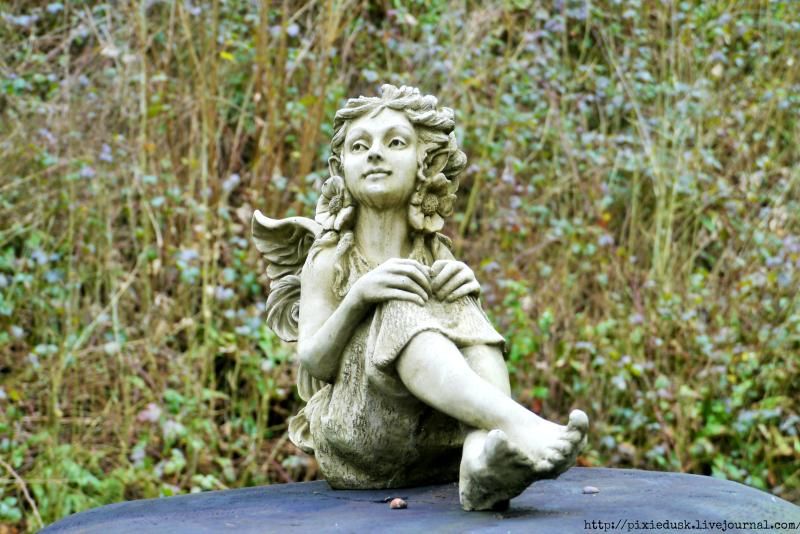 xx
This is my entry to Worded or Wordless Wednesday Linky! Why dont you join in and link in your photo:

1.Link up photo post, wordless or worded, old and new!
2.Visit other post and share the linky love!
3.You can use my badge below so that other bloggers can join in too!
4.I will RT post! Just tweet me the link @pixiedusk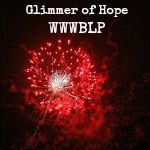 We really love our Tesco Clubcard as we get to use the points on day trip. This is not a sponsored post. Its just that we really do save our points to get some vouchers on trips that would otherwise be impossible for us to visit without discount or voucher help.

We didnt even notice that the voucher that we have will expire last of Feb so we went to Wookey Hole! My husband notice that the reviews of the place is not nice to we have our expectations low. We arrive before lunch and the weather is on the gloomy side.

Here is my son so happy to just be there.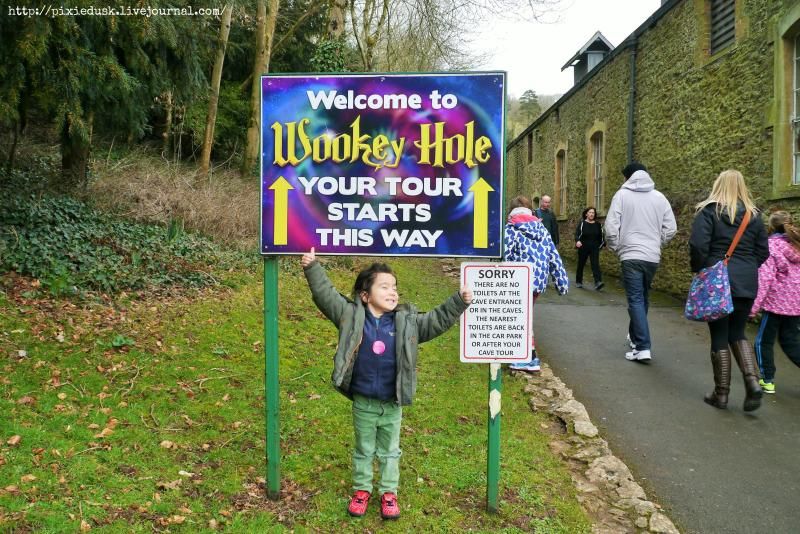 The start of the trip there is a guided tour inside the caves. We have waited a bit long but its okay really. But if you will have a child bring something that he/she can do while waiting. My son spent the waiting time showering me with wet kisses so I cant complain.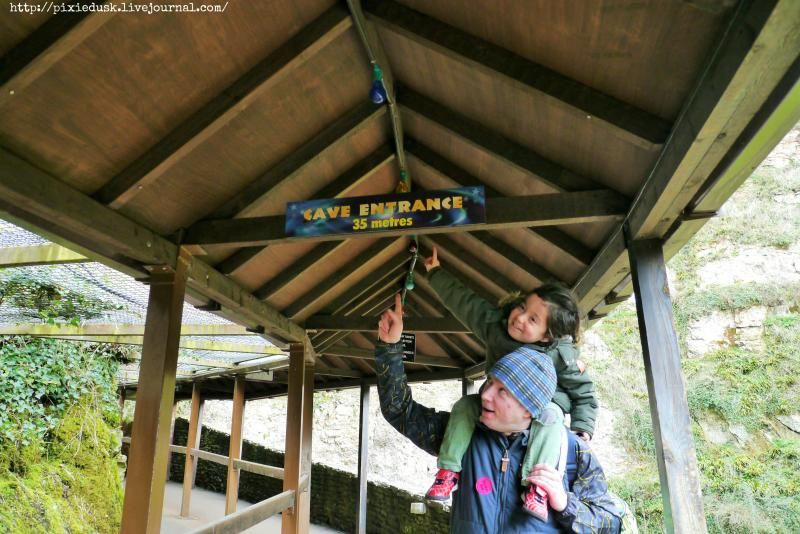 The cave is beautiful. Nature never cease to amaze me. The tour guide is really funny and would wait for everyone before he starts his talk. I have to admit that I dont even know how many we are in that tour as we are at front.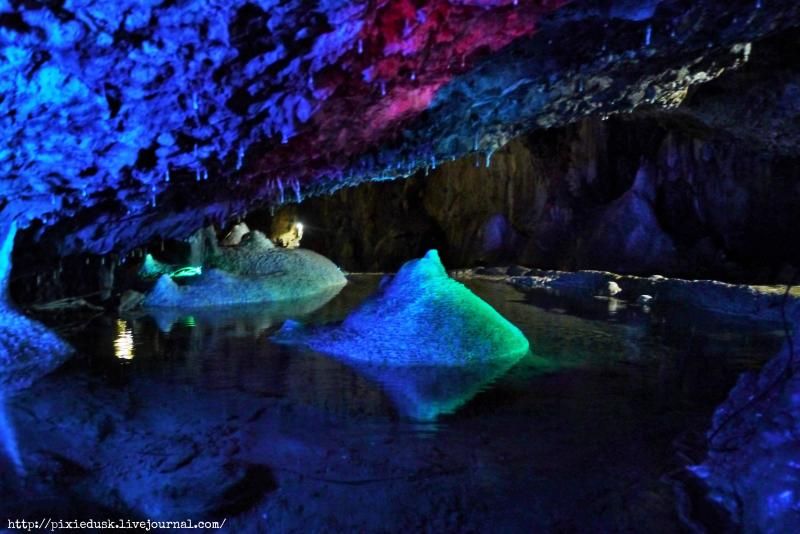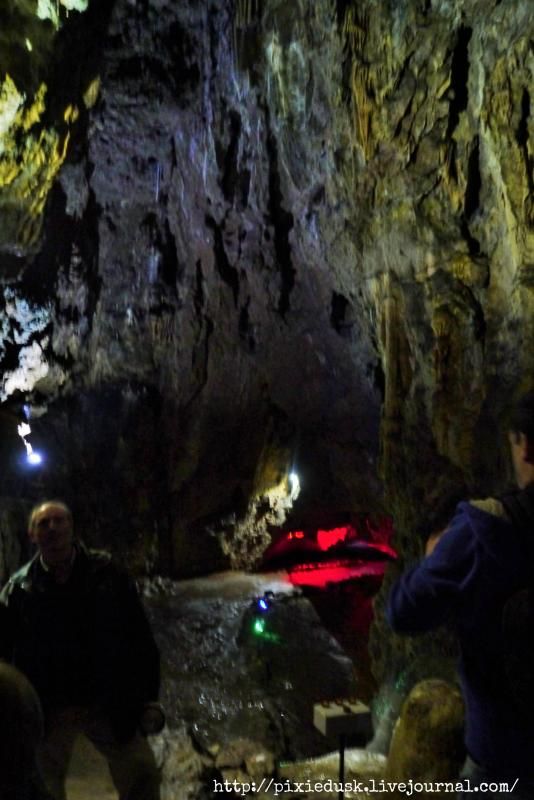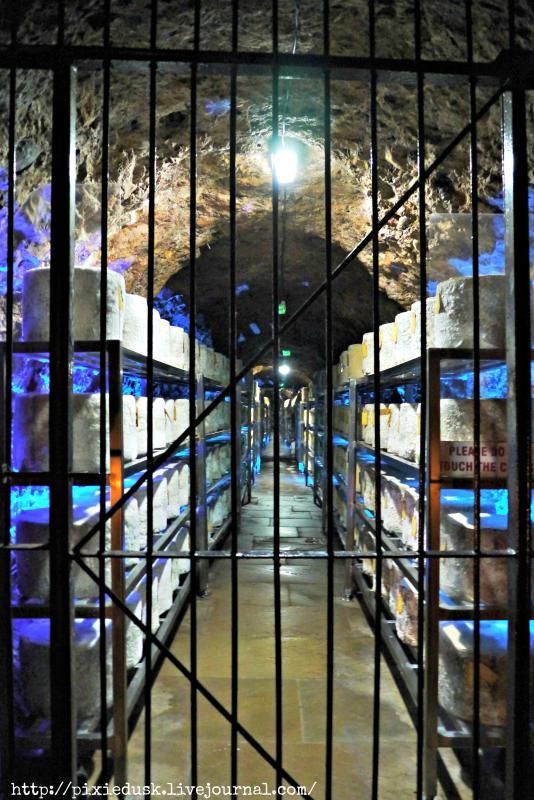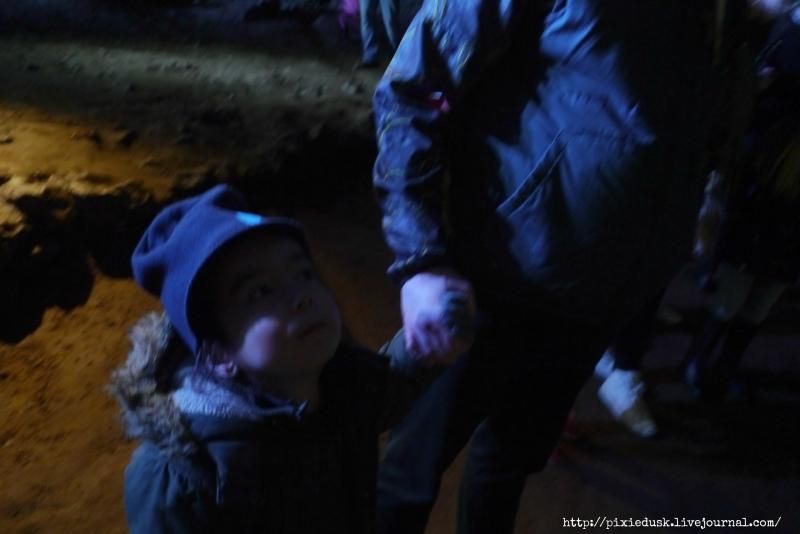 The cave is covered with beautiful lights to enhance the features of the rocks. There are challenging areas where you have to go down but its not too hard to go into. The place really feels safe which is good for someone like me who imagines that there will be zombies when we get out of that cave =P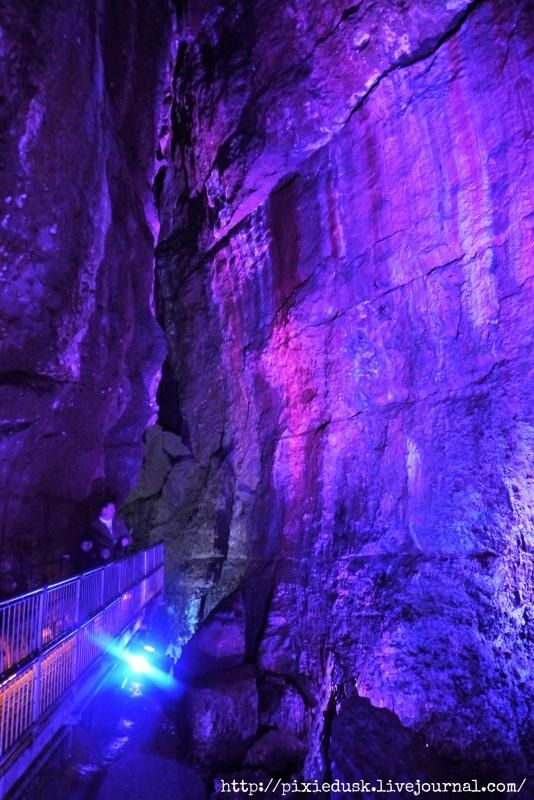 Near the end of thr tour there are cheese and wine being aged there. So cool.

Then we went out and saw the light. Which surprisingly I miss so much!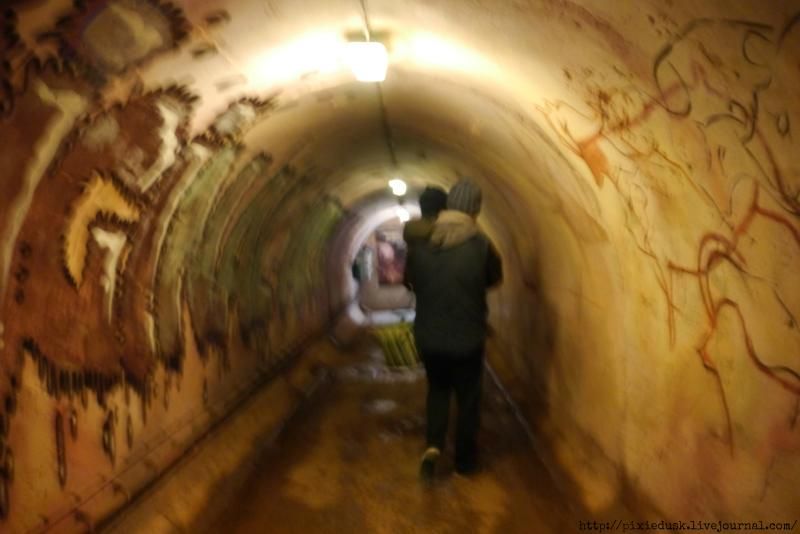 The tour is okay but I would have wanted some more me time wherein I can take more decent photos. I went out of that cave with so many blurry photos as I am so thinking of the people who are walking behind me. I dont want to stall them. So I would just point and shoot. There are so many interesting features in that cave that would have been nice to take more photos without worry of the other people behind me.

Its really so nice to see the sun after the cave trip. We were welcomed by a lovely garden with interesting figures. My son of course loves the giant gorilla and dinos. Though I dont know who enjoyed it more my son os my husband.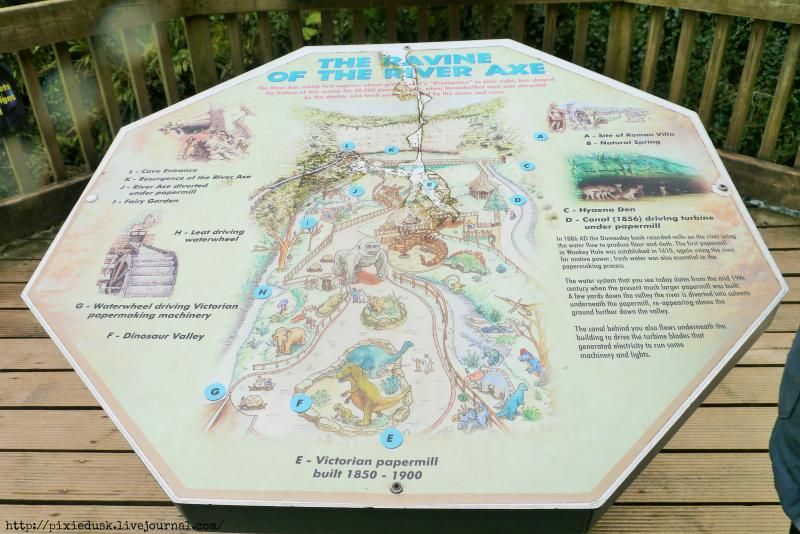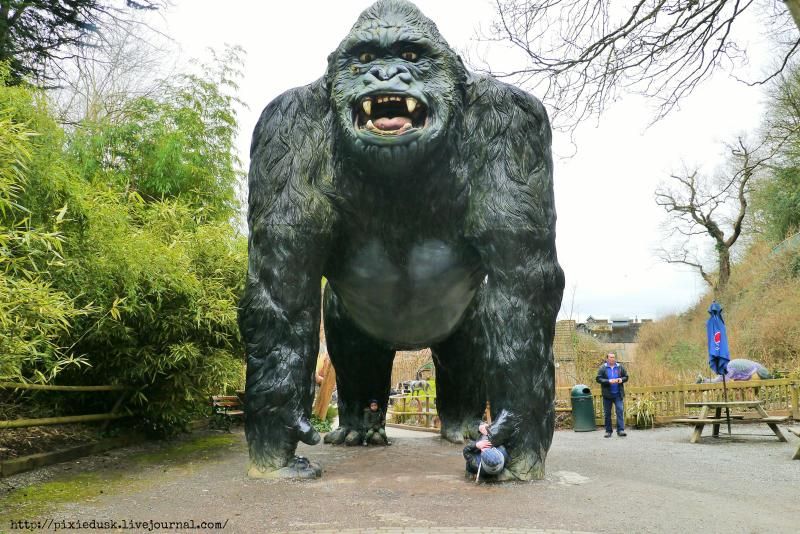 We might have broken few rules. Like feeding the dinos.



Before seeing this sign =P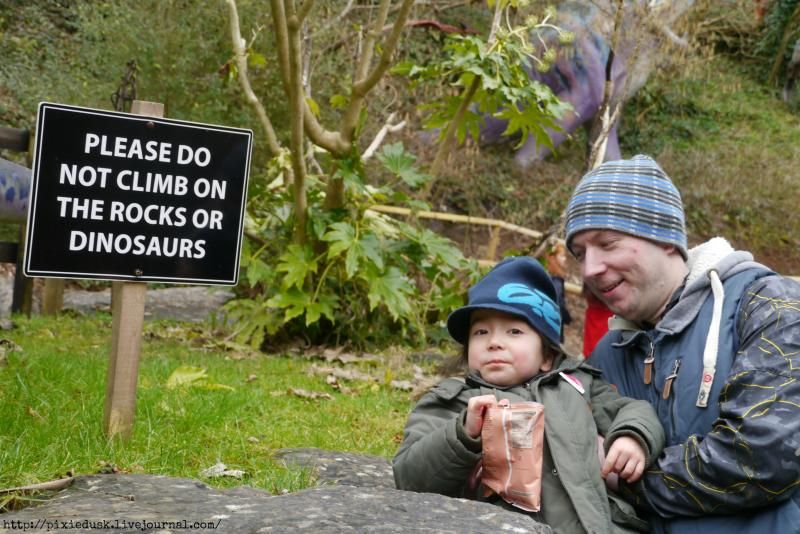 Sorry! *peace sign*

We then head to the cinema and to the soft play area. The cinema is showing some 4d Dinosaur adventure that my son is not liking a lot. Its probably because he is already hungry when its showing. We then head to the indoor play area in time too as the rain is starting to pour already where my son played to his heart contents. My son loves soft play area to bits!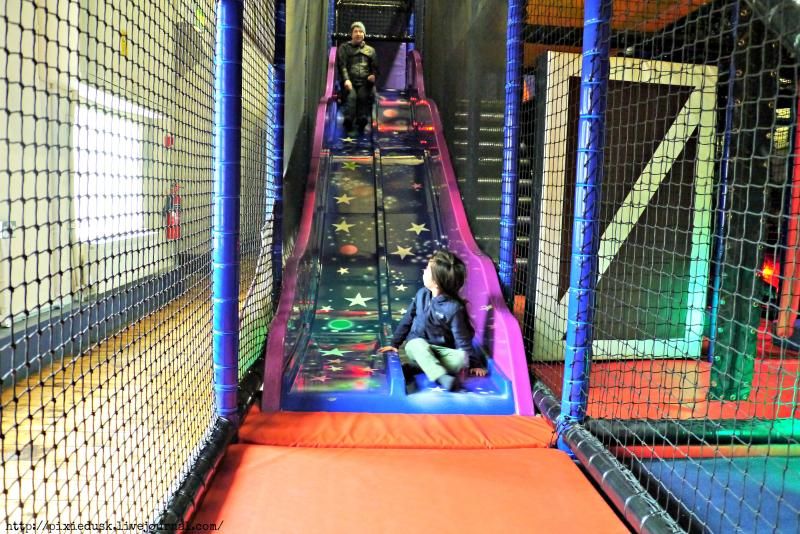 We played while eating. Then we head off to the circus show which my son is giving a thumbs up, Mirror Maze which I love and to some more play area.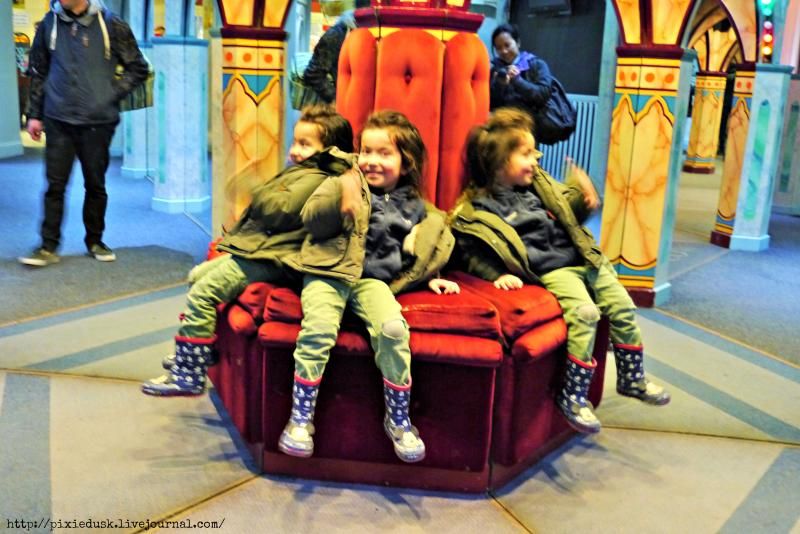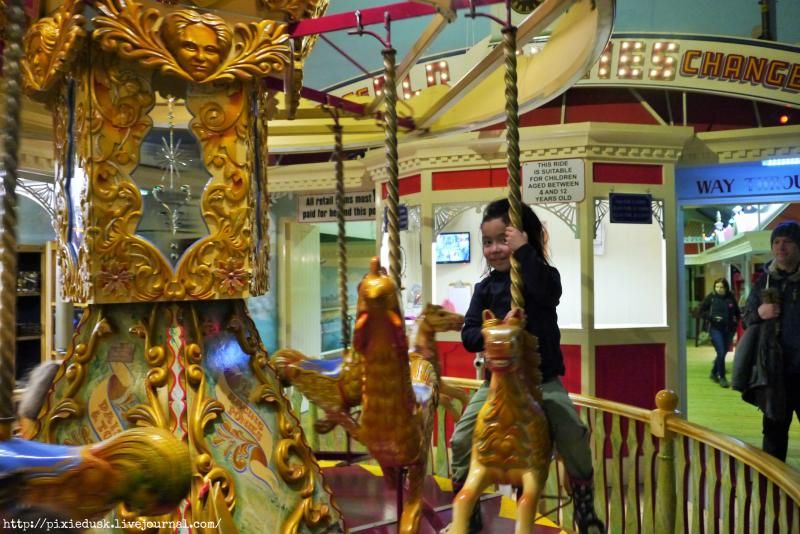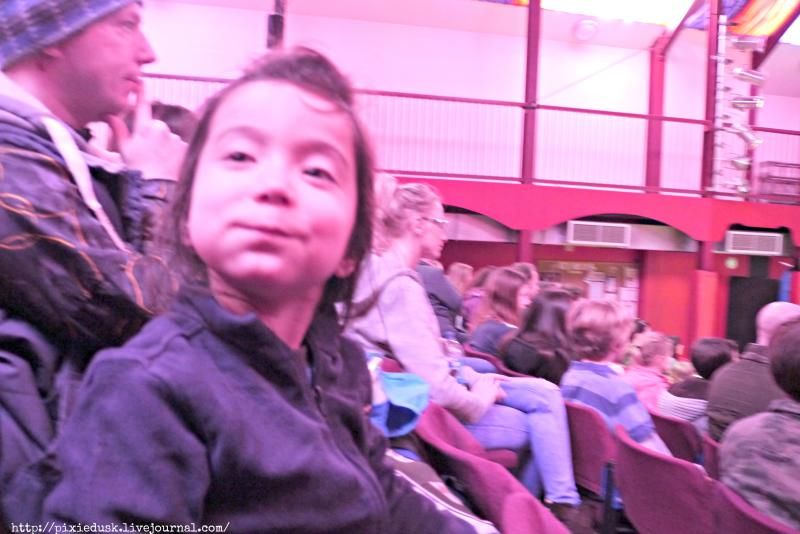 The place is amazing. There are so many things that a family can do but I really wish that I can go back to the cave and have a photo op w/o worries.

xx

xx