As a mother of a boy who will eventually become a man who will be in a relationship, the last thing that I want him is to be like the man I am staying with at the moment. I want him to respect people and their choices and I want him to respect the word No.
It is really hard to teach him this because I know that for him to respect NO, I need to respect his NO as well. I need to respect his NO while he still follow what he needs to do in our everyday life. I need to listen to him say 'No Mummy I dont want to eat anymore and I am full'. 'No Mummy I dont want to read my book today as I am tired' even when his definition of tired is running around like a looney around the house. 'No Mummy I dont want to change my school clothes yet as I am playing teacher' even when his playing teacher is actually rolling over a dirty carpet soiling his school uniform that would have still been worn the next day but ...
I need to respect his no.
I am scared that this will make him bratty but he is listening to my No more lately since I mindfully listened to his no. When I would say no to him I would explain why. I want him to know that theres a reason for it. That its for his good. This is why when he say his no he explains his reasons to me as well.
This of course is a long process. And there are situations where I cant let him take the lead. But I am trying my best to listen to his reasons and respect his decisions this early. Even when sometimes I think its futile to teach him the power of no because the one who is teaching it to him (me) is not being listened to by the person who he sees as the most powerful in our house, his father.
Its not going to be easy but I will try my best to raise someone who respects other people's decision because I know how it to be disrecpected and not listened to when I said 'No its over'.
I am in a relationship where everyday of my right is being dismissed, not listened to. Where my request for freedom and separation is falling on deaf ears. Where my choice is limited to staying with a man that I no longer love because I have nowhere to go.





Autumn nights are so wonderful especially lately that its not that cold yet. Walking on the seafront seeing fireworks, street lights and sunsets are just some perks of living near the beach. I should really remember to bring the tripod next time as even small movement blurs photos. Put my camera on the seawall and I think I might have got something presentable in one of my walks.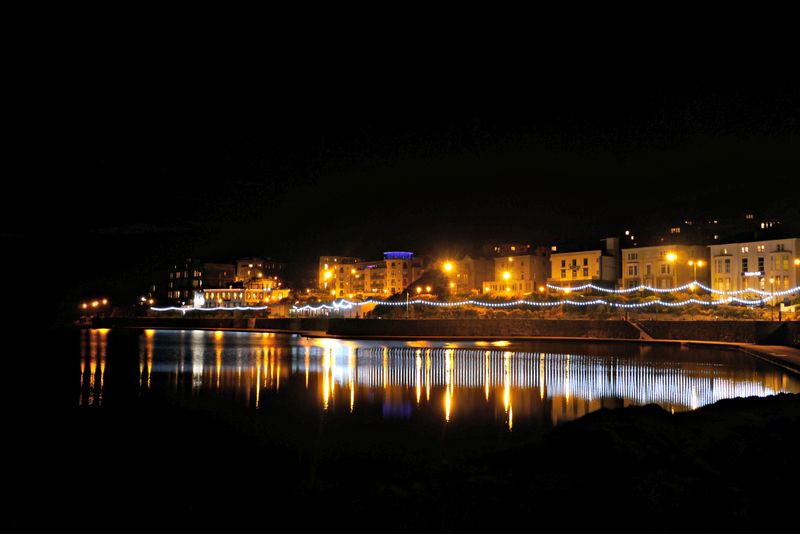 When our trip to Bristol was cut short and after our trip to the Waterpark, my son mentioned about his savings saying I can borrow it so that we can go to ahead with out trip.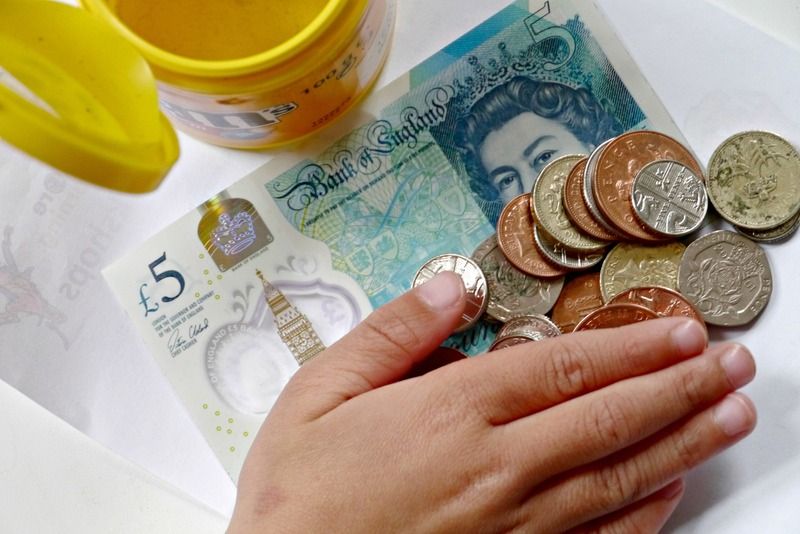 (He even offered to model his savings haha!)




Borrow because he is saving it for something that he really really want.
So I can borrow it and we can use it for fare to go to Bristol. He really wanted to go to the library.

So off we went!
By the time we arrived its lunch time so we stopped by Cabot Circus to eat our packed lunch.
There are performers which entertained him while he is eating.
They are not even doing anything just standing there but I guess its fun to watch people go around their business.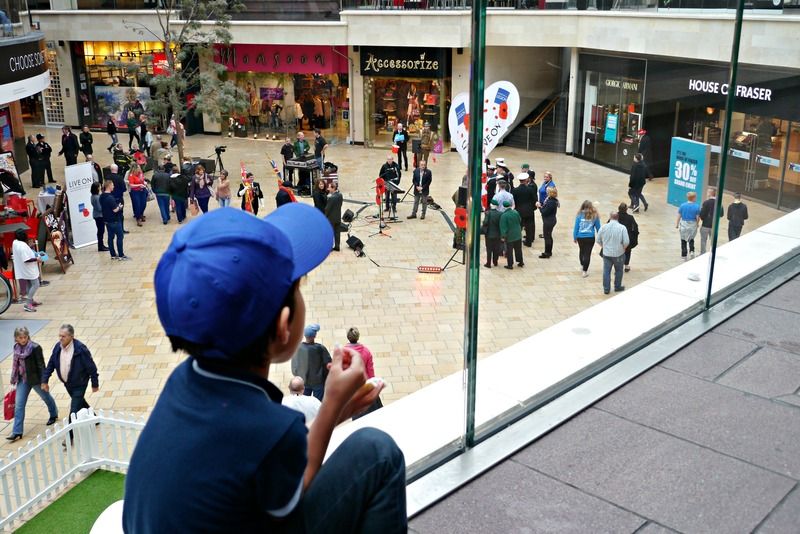 We then head out and then proceeded to the library and I wasnt able to take any photos because I forgot haha.
He just played around the library and read books and borrowed some that we brought with us home.
We then head out again.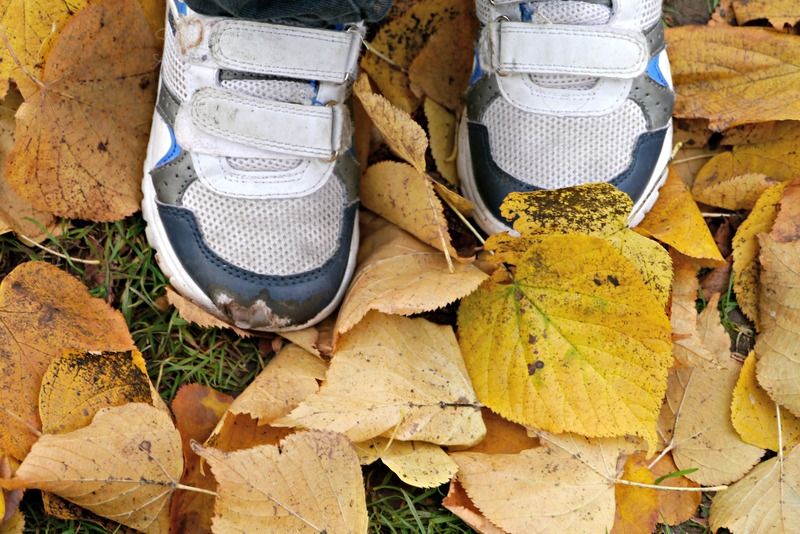 (Look at those shoes! He uses them as break when he scoots!!)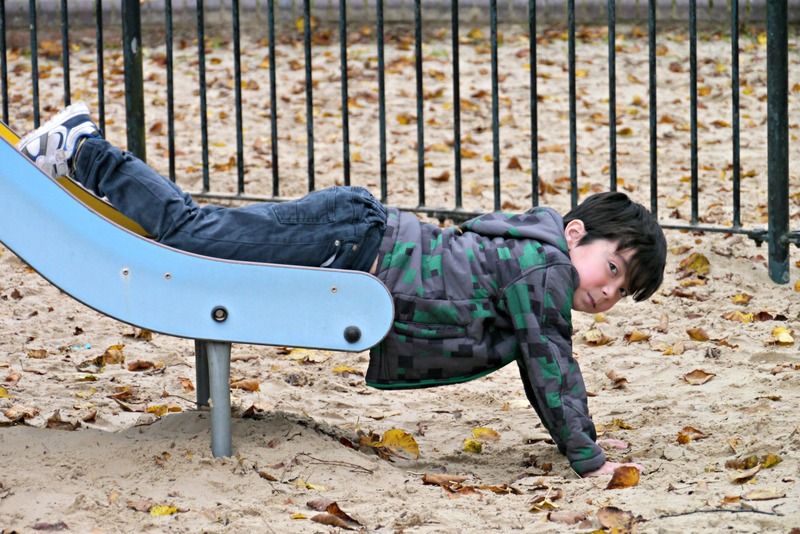 When we reached the Amphitheatre And Waterfront Square he asked for a paper to draw.
This gave me some time to finally take some photos!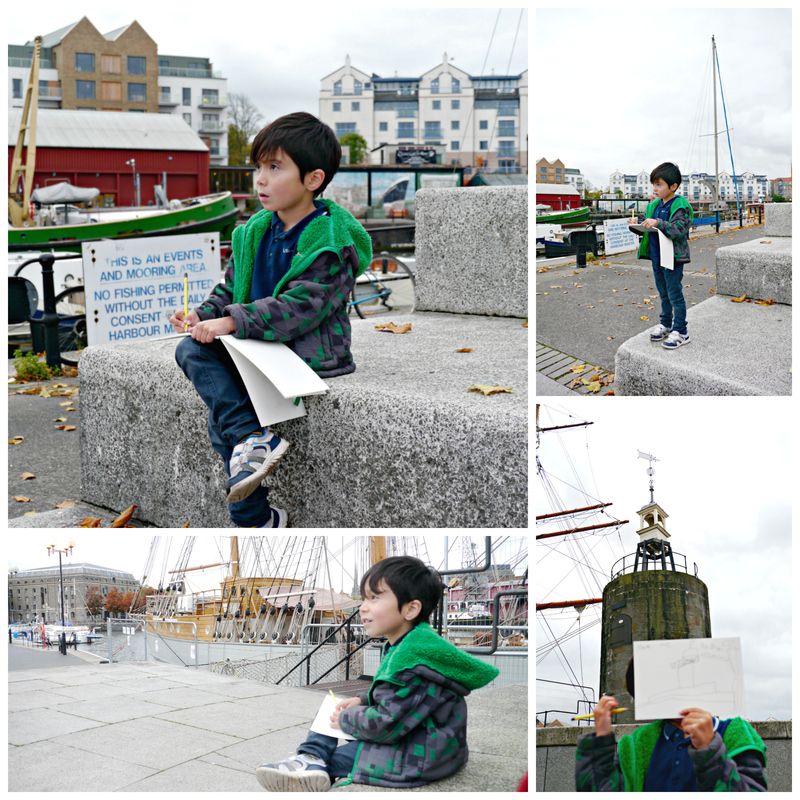 It was a nice day and so sweet of him to offer his money.
Bristol is really his fave place in the world and its so nice to be able to bring him there always!

I bet he is already looking forward to going back already =P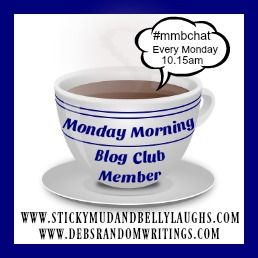 Few weeks ago I won a buspass and it said that I can go to anywhere in the SW. I carefully planned everything not wanting to waste the chance to go around SW. I decided to use it during half term. The first 2 days was raining but Wednesday came and its sunny so I decided to use my prize.
We planned on going to Bristol (then Wells, then Taunton and some more Bristol trip!!!).



Only to be turned away as the bus driver said my bus pass is INVALID! You have to realized how down I was to be turned away with my son.
My son thought that I am awesome because I won this bus pass but here we are walking home because I won an invalid bus pass.
He probably thought that his Mum is not so awesome anymore? I was trying to be upbeat while walking home but I think I am smiling and crying at the same time.

Arriving home I feel so bad for the both of us. In the afternoon (after crying buckets & feeling bad the whole morning) I told him that we just need to get out to have some fresh air and would both feel better. And where would we go? Seafront of course.

And we found out that the Waterpark is now free to go in as its no longer tourist season!!!!!!
Its so empty. If you want to see how busy it was click here please.

And he started smiling again. Sweetest smile. Just running around an almost empty playpark gave him his happy spirit back.
And seeing him smile made me feel better!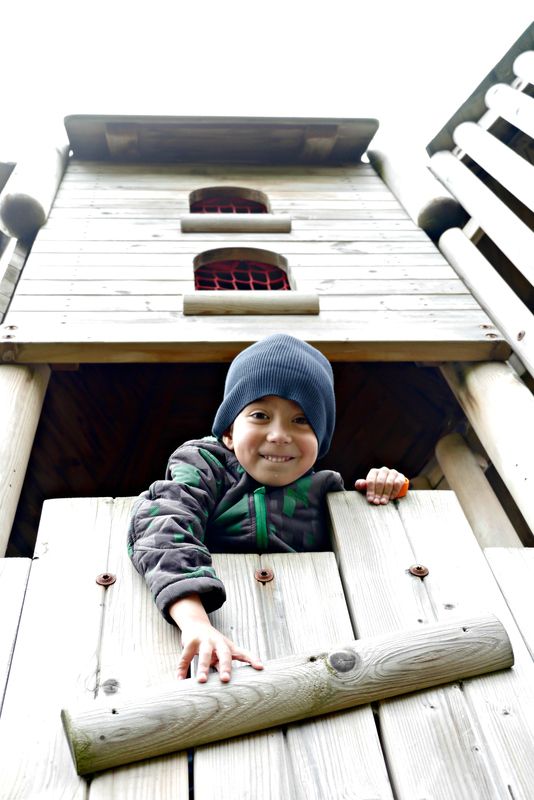 And we found a ladybird. We just looked at this little beauty for the longest time.




I think she got bored with us so she flew away =P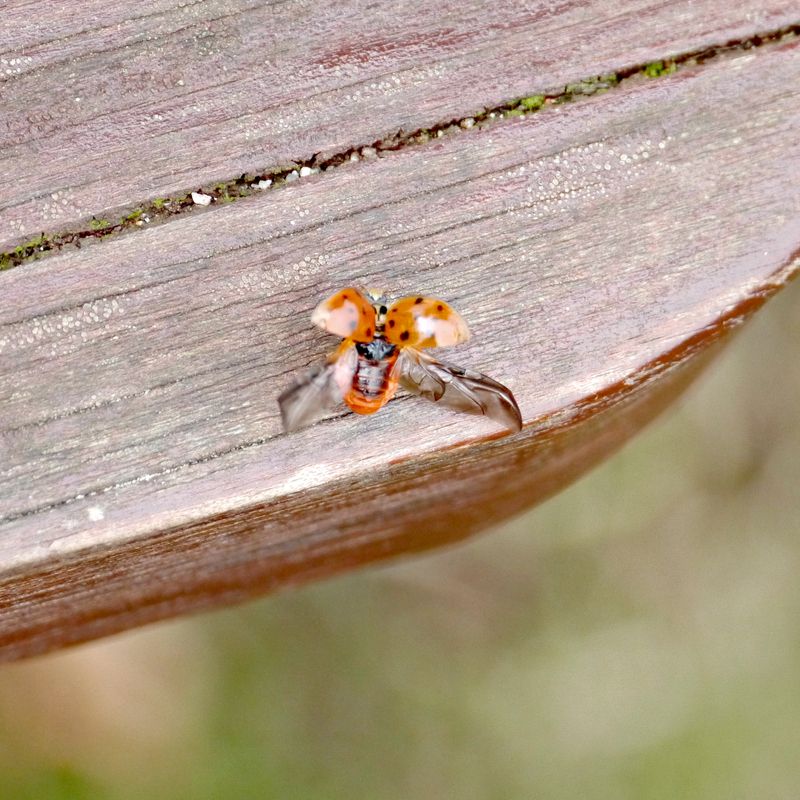 I feel so cold but look at hime playing without extra layers on?
And he looks so grown up in this photo too.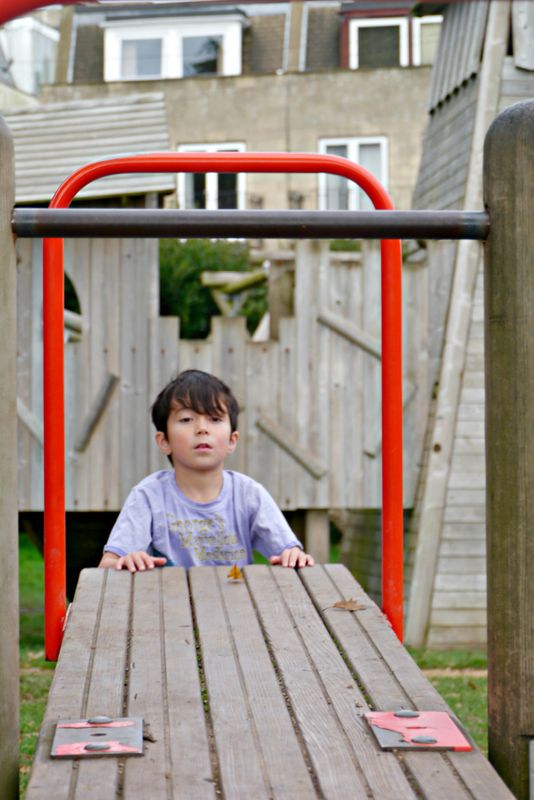 Sucks, sucks to be poor but this place, where we are... is always saving my ass.
Always providing places where we can go and enjoy the day, even on days when the world seems to be against us.



















We frequent Marine Lake and the promenade here. Well actually we go there everyday hehe.
Sometimes I really need to be creative in my blog post as we really dont go anywhere but there,
and I have to tackle my post in different angles just so it wont be so obvious that every week all of my post is just about
the beach and the areas around it.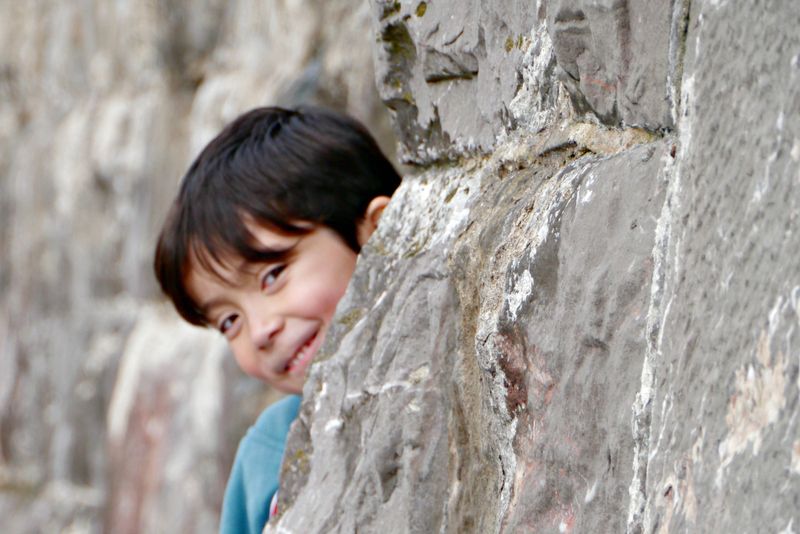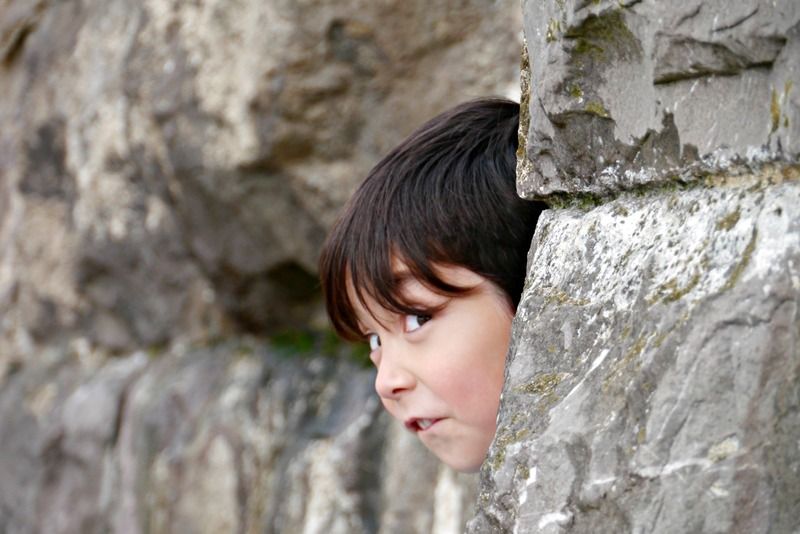 But it is home so I guess it inevitable that I would always really talk about it.
Like one time when my son is busy running around and just catching pokemons. We saw a lady fell of a stair few meters away from us.
We ran to her. She is old and she hit the concrete head first. Luckily she is concious but in a lot of pain I can tell.
She is trying her best not to worry people. She is so apologetic about falling. I fall a lot too so I know how she feels.
We were able to make her sit down in one of the benches. I am so happy that my son helped in clearing the bench.
We then put a tissue on her shin that is bleeding. I told my son to hold the tissue tight enough to stop the bleeding but not to tight to hurt the lady.
They are so happy of him and how he is there helping. I am so proud to say that I didnt force him to do that but he just really wants to help the lady.
There is another lady helping and we talked about so many things while we were waiting for the hurt Lady's relative to get their car to bring her to the hospital. The hurt Lady said my son could be a Doctor when he grows up for which he replied 'YES I WANT TO BE A DOCTOR WHEN I GROW UP!'
They left when the car arrived. Me and my son just sort the mess and I cleaned my son's hand and he said that he wants to be a doctor from now on.
And wont stop talking about it till we got home.

I am so proud of how he is not scared of blood.
Being clumsy has its advantages haha as we always have bleeding bruise and I guess he is used to seeing blood now.
I am so proud too of how no one is asking him to be there but he is there willing to lend a hand.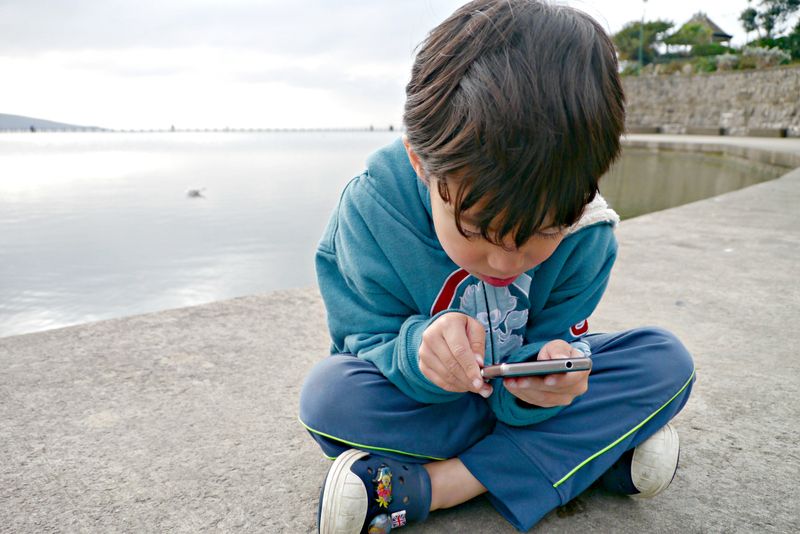 Lately I am seeing some changes in my son's action and it worries me. He is always shouting lately. A bit harsh.
I think he is growing up and of course there will be times when he would throw a fit but I am thinking if this changes is because of my marriage problems.
This term is really a tiring one too. There are so many new things that they are learning and I think it overwhelms him.
Add his extra curicullar activities to that equals one tired and tantrumy boy.
But this event made me worry less. He is still the good boy that I know and he is definitely just needing some time to rest.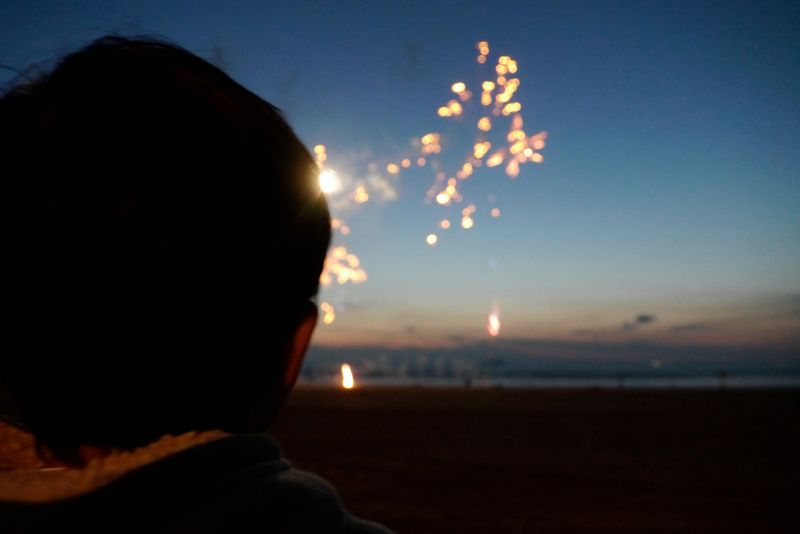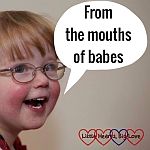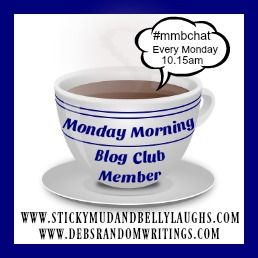 As a kid we always heavily celebrate being 7 as it is believed that you had shed your old self. The last cell on your first day on earth have been replaced and you are a new person. I dont even know where that myth or legend (or both?) came from but its always nice being 7.

Today is my 7th wedding anniversary. Nope please dont congratulate me as its not a milestone.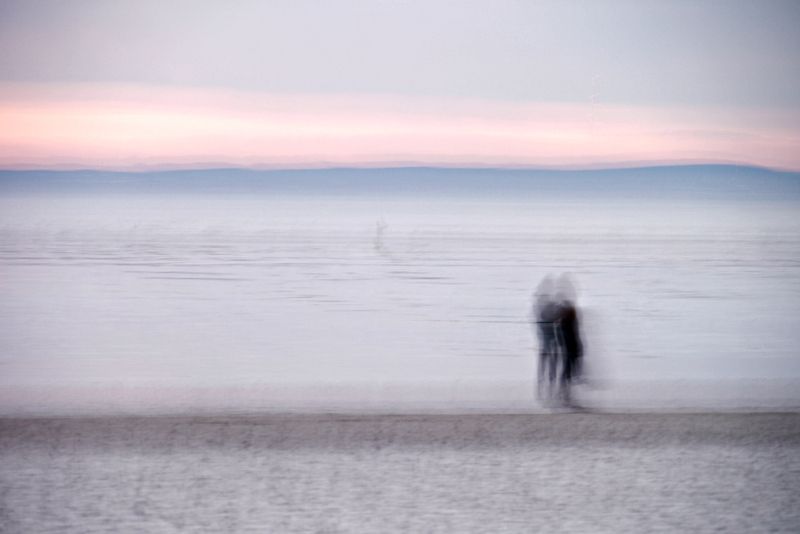 It is a mistake that I am trying to get out from. And this photo is represent where I am. Where my marriage is.




















It rained non stop the night so when we got out the next day we are both wearing our wellies.
I got mine from Fiona and I havent stopped wearing it since!


And theres so much freedom when you go out wearing wellies especially at the beach! I usually wear my rubbershoes before and I am always just a witness to my son when he is at play. A recorder, a photographer but never a playmate.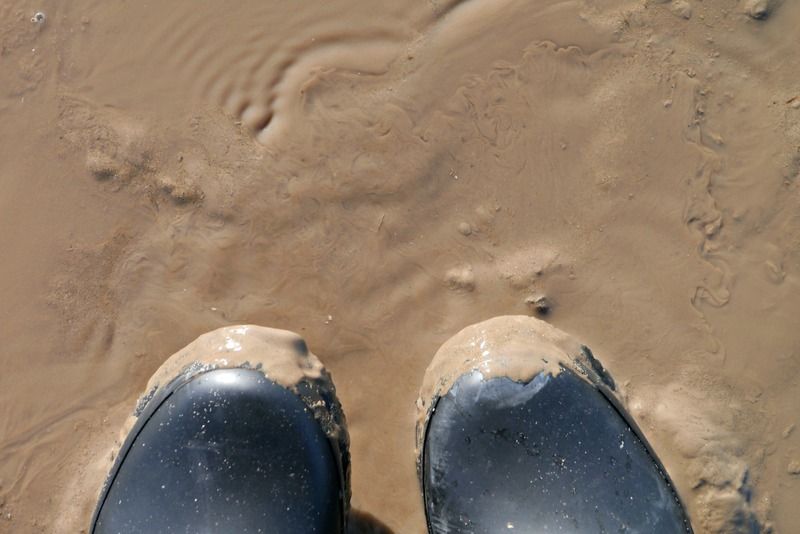 And he cant go far too as he needs to be at certain distance to me especially at the beach. #
But with wellies we play together. We make a mess and we go as far as we can walk!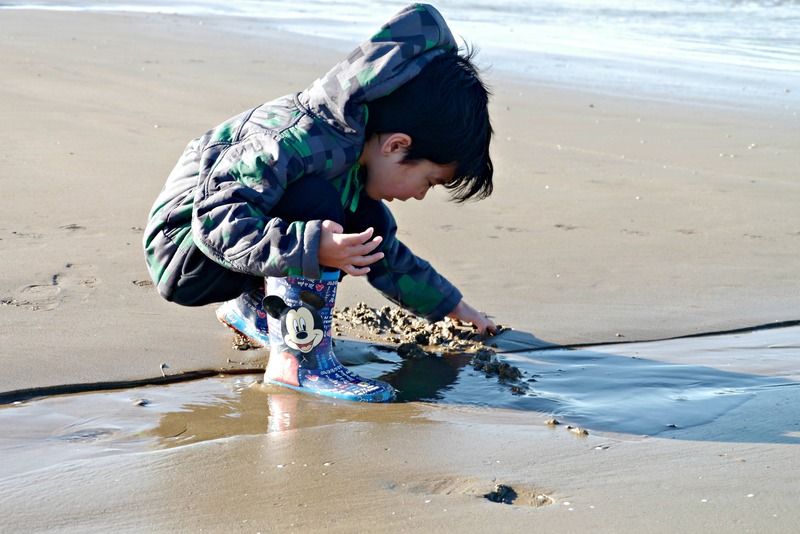 And when he needs some time to himself to play imaginary things that doesnt need an adult in it
I can play with my camera and I can go near my subject too!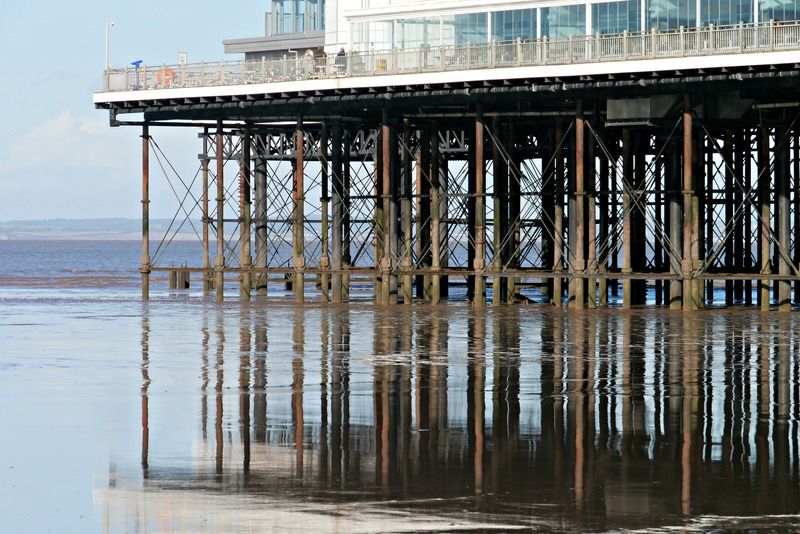 I know that its common sense of course to always go wearing wellies but I am from a country where flood can go as high as my chest and wearing wellies is well, bonkers. I dont own one at home and when I got here it took me some time to embrace it! Now I am embracing it! Tight!
I love my wellies! And here is my son using his to crushed the icebergs!





#notsponsored







I remember watching Pokemon on TV at home in the Philippines. Unlike the kids today who can either watch the cartoon non stop on youtube or amazon we have to wait for it weekly. I also remember about the movie and right about now the themesong is playing in my head.

When they launched the game Pokemon Go I got excited as its reminds me of the happy past. I was a bit late in getting the game as my phone is not that dependable nowadays. We got it on and my son and I shared the game. We are so bad at it at the start. Not knowing what to do. We are so slow and we didnt know about the eggs till its too late hehe.

But we had fun. Every day before we would set out on a journey to get more monsters.

And since I got a free access to amazon prime videos (i got few months free from being a student) my son and I got to watch the cartoons that I grew up watching and he doesnt need to wait every Saturday. He can watch to his hearts content or till I tell him its time to stop =P

Pokemon is our thing. Something we bond on. Something we day dream about together. We want it to be real and my son is always saying he wants a real pokemon buddy.

We are also saving (not successfully) for a DS game called Nintendo Sun. He has £5 haha.

Everytime we go to shops we salivate and dream so more that we can get the cards someday and play with them. This is where being so poor sucks as I cant buy my son those toys. All we do when we visit the store is to plan what we are going to do when we have them and day dream together.

Looking at it now, daydreaming about it together is really the fun bit.

His father (who has got a job & money) bought him those cards. They are now scattered all over the house.

It is really painful for me because Pokemon is 'ours'. Something that we share & love together. They have violin together and Taekwondo and Beavers. Me and my son only have walks in the prom because that is all that I can afford and now he is taking that something away from me by buying him endless cards.


But since its something that they did not really share dreams about my son is not .. valuing the cards as he is suppose to..

I realized that its not really the cards that he want but that moment when we dream about having and playing it. Us being excited in seeing the cards in the packet and being in awe of monsters on the wrapper. When he got the card from his father he was left on his own devices, the card doesnt have its magic because he is not sharing it with me or someone who values it.

We are still playing Pokemon Go together. We dont have those big monsters that others have. But we dream of having them monsters one day! We dream together. We have common goals and reaching those goals together (like evolving our face cute monsters) makes the game fun! Him laughing at me for not being good in catching the monsters with pokeballs. That I need him to catch them for me because I am rubbish in targets! We both get frustrated when the monsters escape. We both get crossed when we only have Drowzee whereever we go. He would make fun of me for always accidentally tripping while walking with the app on. I would laugh at him for always playing pikachu's voice over and over. He said he loves my voice becauze it reminds him of one of the voices in the cartoon. And he loves it when I say that he looks like ash on the DS game (he does!).

As I am tidying the cards scattered around the house I am also realizing that in the end I might not have the money to buy him cards or games or more cards. But Pokemon is really ours because of the moments we share together. The dreams and the goals that we have created. The journey we have together to reach those goals and dreams are far more fun and important and magical.