Its just a tiring week for me. So many things that is eating my energy.
It is harder to ask my son to read his school books and I think he is really ready for the term break and so am I!

My tots100 ranking went down like hundreds down so its also a bit of a letdown.
I have to admit that I am not working as hard as I do. A wake up call?

MOney is hard and theres just so much to buy for my growing son.
Using his shoes as break for scooter and bike is not helping too haha.

I am also trying to get rid of the clutter in the house.
I think part of my being so sad is the fact that my house doesnt have as much space as its used to.
We have accumulated so much stuff that our home resembles a hoarders house and this just makes me move slower.

In spite of all these things that weighs me down I just need to move on and ahead dont i?

And that is what I am trying to do.

Like what Dory said, just keep swimming. I am trying that.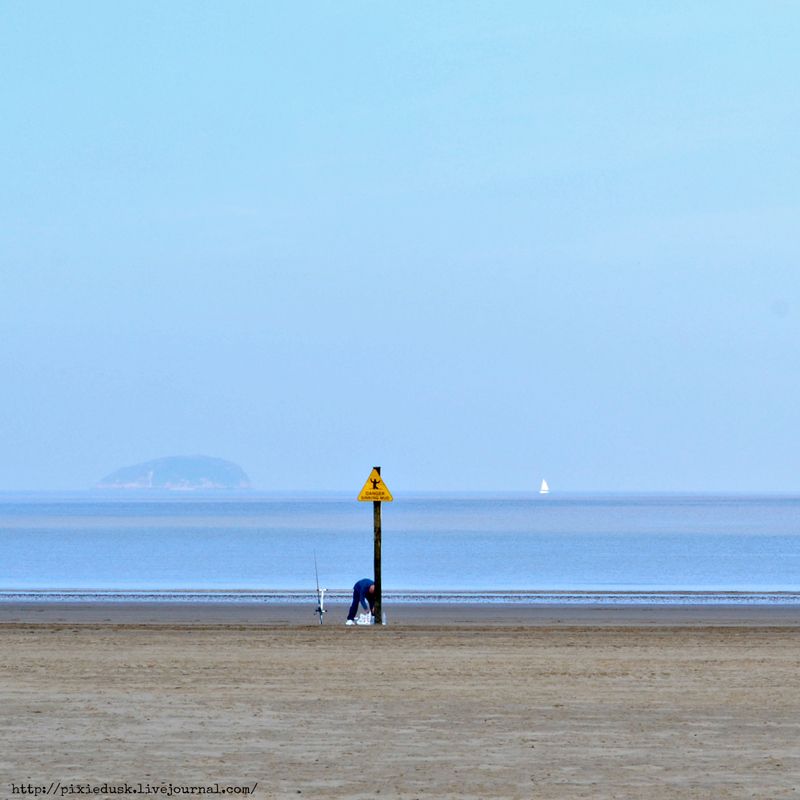 Because even if its seems like its so dark this week there are good nws too!
I got to be a brand rep for a craft box company for 3 months.
I know that for some this is not a big deal but for me it is!
I can see that my post is getting generic so I need something to spice it up
and crafts is just what I need and I have so many ideas in my head already!

And yes half term break is here!
I am so looking forward to more time with my son and him getting more rest from school!

It might be a bad week but the future is promising. And thats my wotw - promising.


xx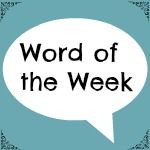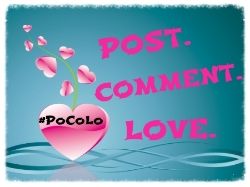 One of the thing that I find awesome here in UK is the availability of parks and woodlands everywhere. In my country (or at least the city where I am from) there is no space for people to mingle and kids to play so you can see children playing near/on the sidewalks and on so many times even the streets with moving cars and vehicles. Theres a big chance of course of getting hit or if you are lucky to not get hit by cars you inhale all the smoke that the cars emit.

Being here and having access to these beautiful parks where we are, I make it a point to always visit.
Everyday if I can and I always try to go with my son. I want him to experience the good things that this open spaces and woodlands has got to offer!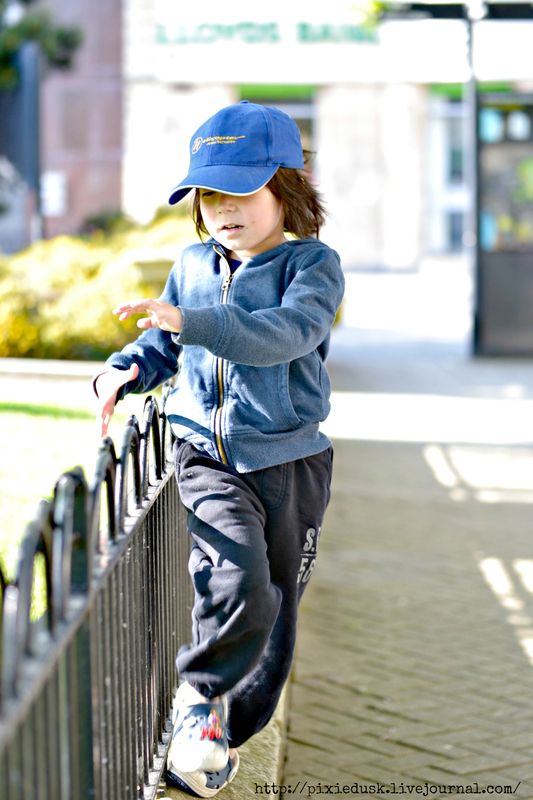 A few steps from the busy road and you suddenly are in paradise. Especially for someone like me.
A park with a beautiful garden and blooms!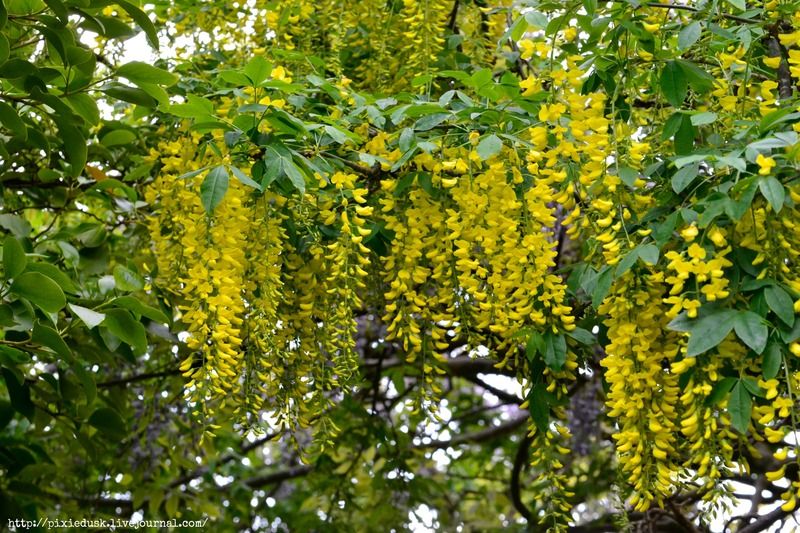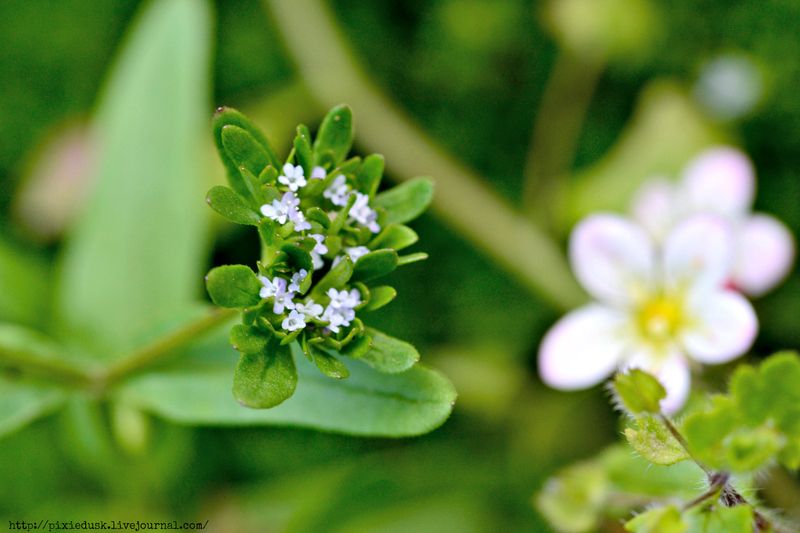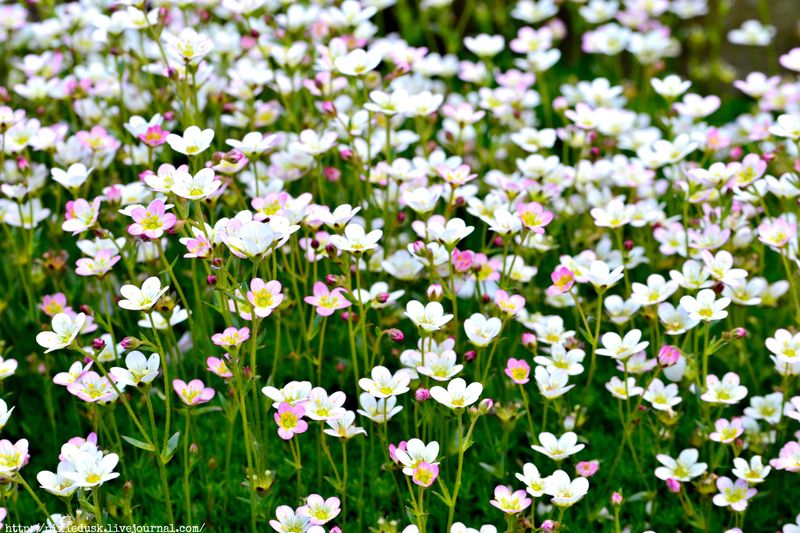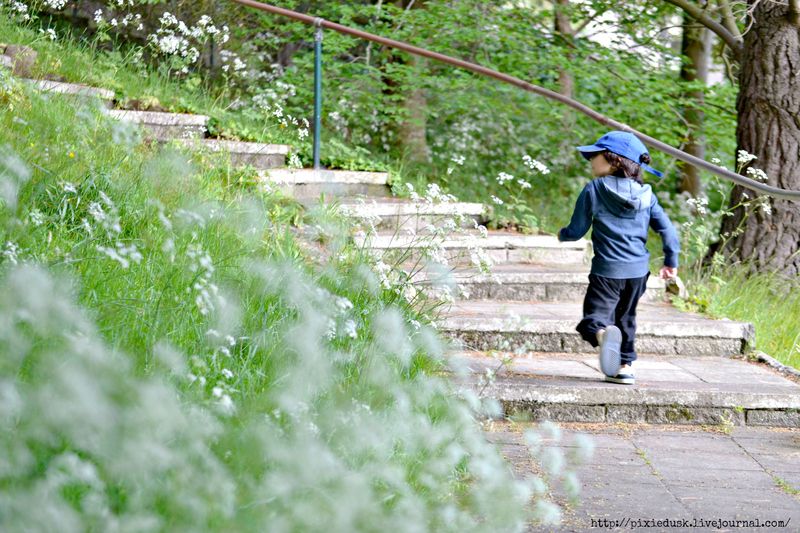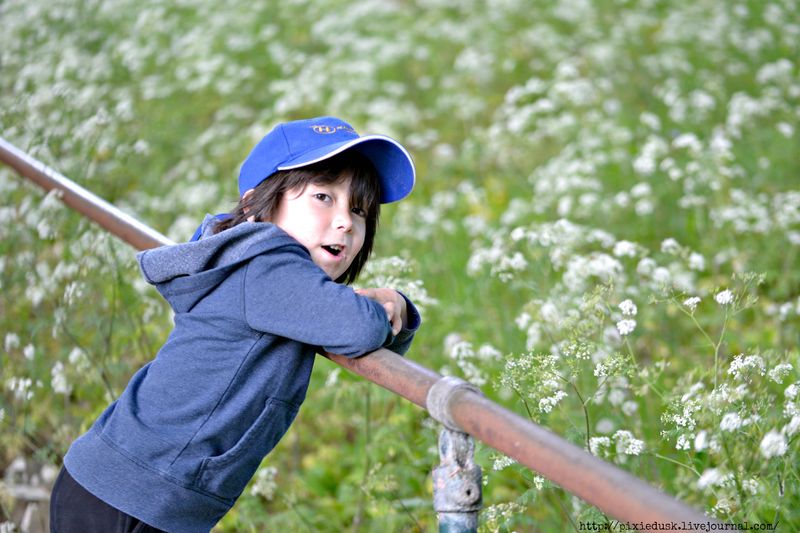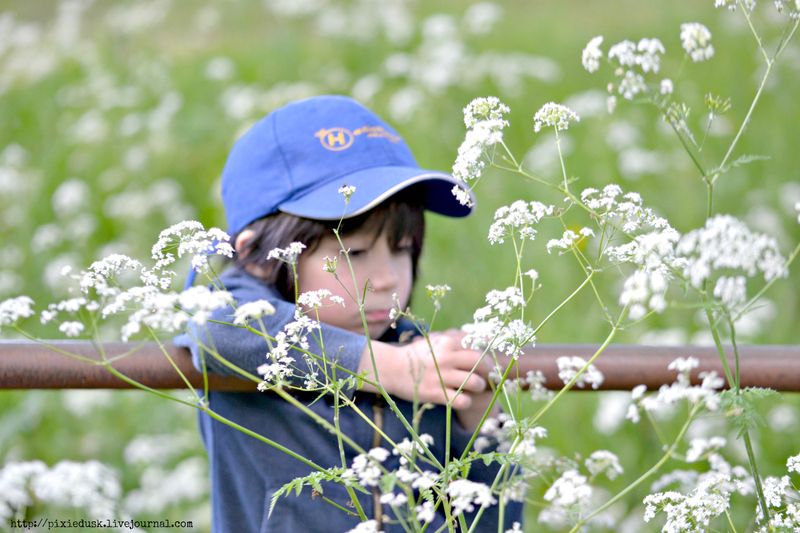 Field of greens, and reds and yellows.
Blooms of different colors that doesnt only attracts bees and butterflies and minibeasts
but people who loves to capture such beauty of the season.
Spaces to run, fields to conquer and steps to climb. Just what a child needs to grown up healthy
and be one with nature.

And few steps back and we are back to the urban jungle.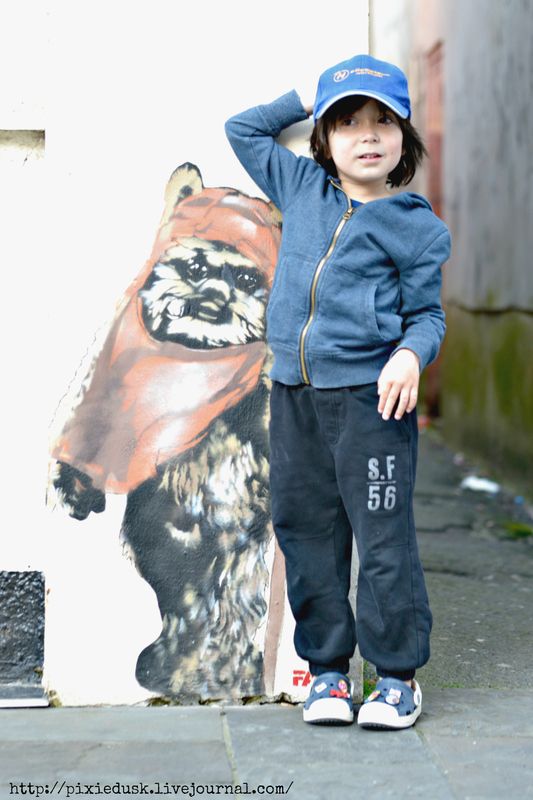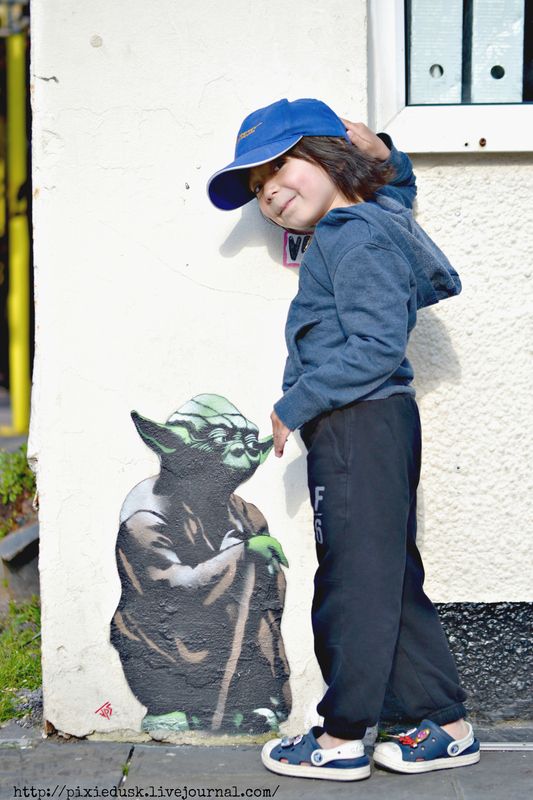 And when things get suffocating in our concrete world we can always go back to the spaces that would clear up our lungs and our heads!

We are joining the Wildlife Trust 30days Wild Challenge. We are going to try to experience nature everyday for the whole month of June!
This is especially hard for us as we dont have a car but we are going to try our best to finish this challenge and if you want to join you can go to their website to get the details on how to: 30DaysWildChallenge

xx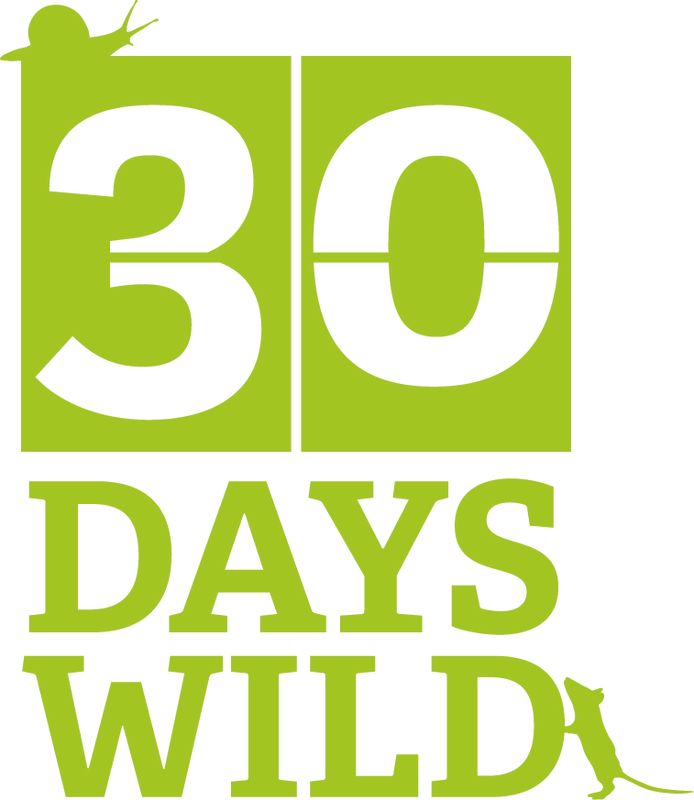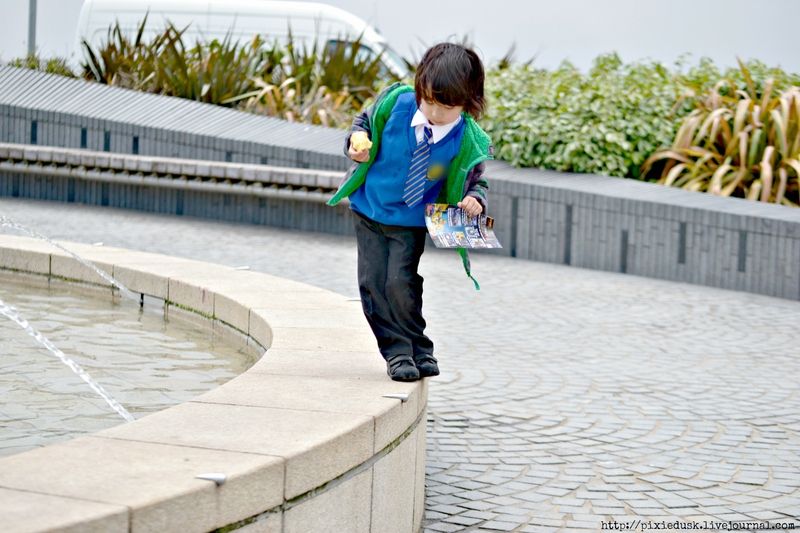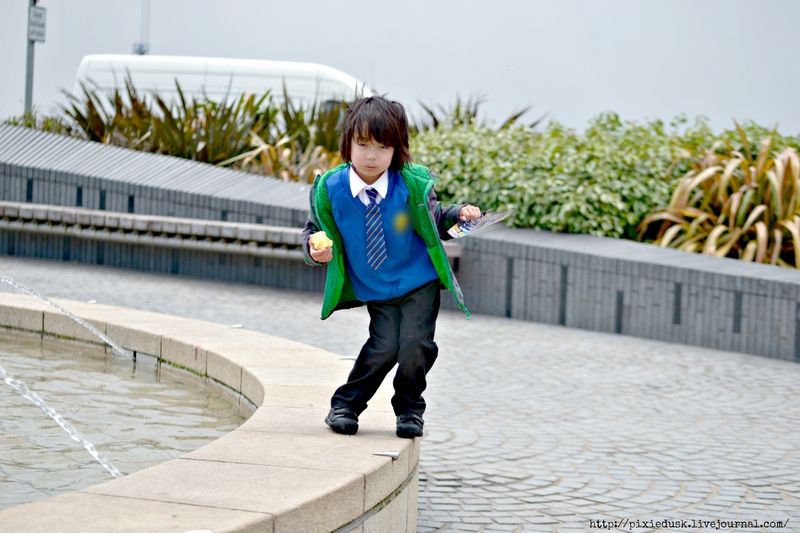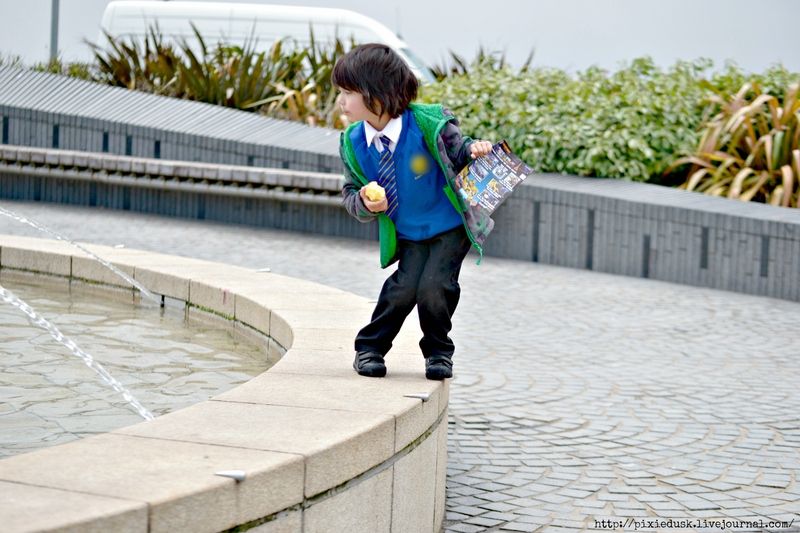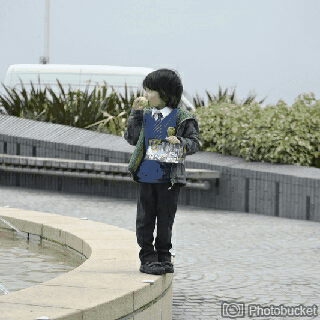 xx


This post is my entry to Worded or Wordless Wednesday Linky!
Why dont you join in and link in your photo post (blog and instagram posts are welcome):

1.Link up photo post, wordless or worded, old and new!
2.Visit other post and share the linky love!
3.You can use my badge below so that other bloggers can join in too!
4.I will RT post! Just tweet me the link @pixiedusk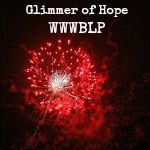 I have few emails from random people offering me to write a post in my behalf for a fee. I reckon they read my post and see something generic. I have to admit that my post lately involves 3 places: the beach, (Grove) Park and the promenade which is actually beach again haha!

And my writing is about me and my son doing again routinely things like school run, bike or scooter out.

I have to confess that I really dont have the means to go out of this town. I am given a weekly budget that I am having a hard time streching for a week so trip out of here is out of question. I am not earning from the blog as well because I dont have that 'it' thing. Using my platform I am really limited to just posting things and sometimes a review.

I feel like a prisoner most days. Limited to this place. But I am making the most out of it Always trying to see this town in a different eye. Sometimes as as tourist and sometimes even as a child through the help of my son, or a close up of everything that grows around me. Using the camera as my eye, I would see details that I would otherwise not see.

Like today. We went out to .. yes that park again! And with our cameras we went to take photos together. I dont usually let him use one of the bulky cameras but he is keen on using one today. I guess he would feel left out when I am taking photos while he is scootering around.

And look at that stance. A proper photographer posture if you ask me!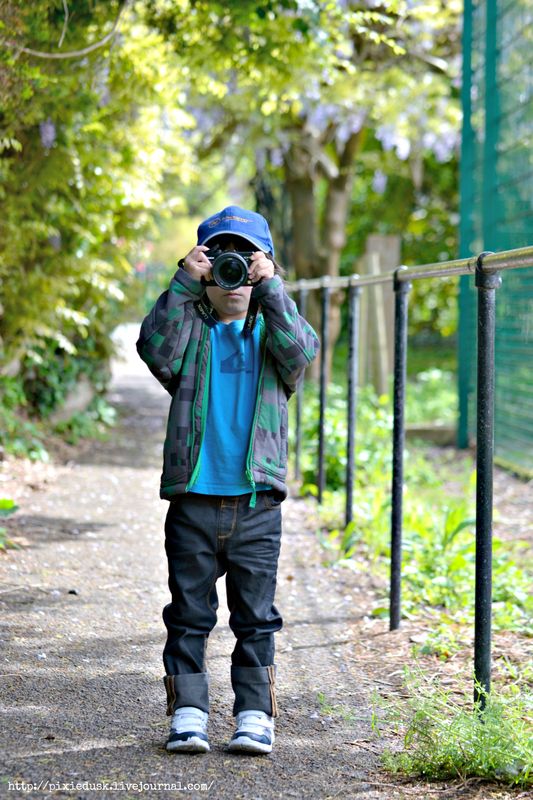 I am always here but this is the first time that I saw this tree stump with fungi around it. Its so pretty and so full of life!
Or that green door. How can I ever miss a green door before? But now I know that its there. Pretty and now I am curious as to what is on the other side of that door.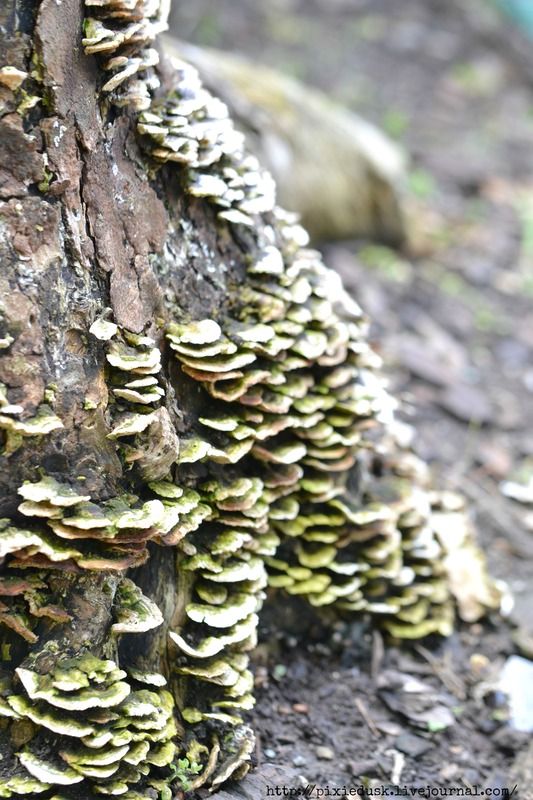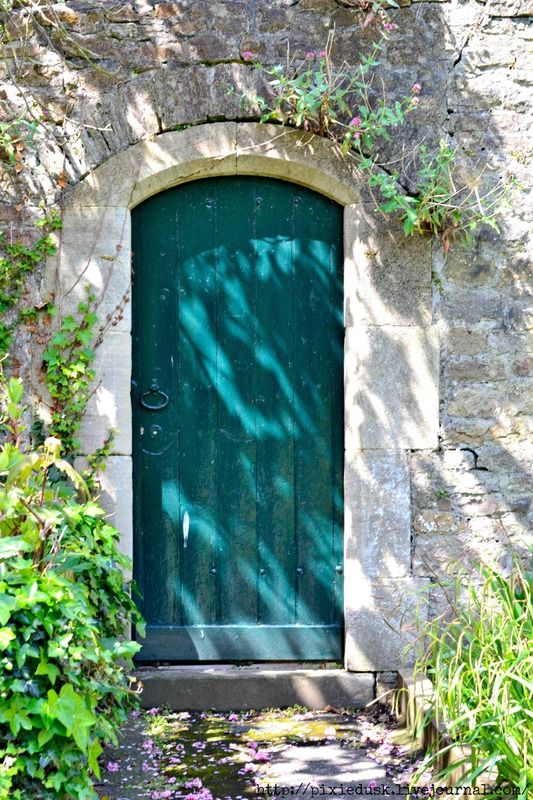 But I am also not forgetting the subject that I am most use to. The one that I am taking and recording since his day 1. And it is so nice that he is taking interest on things that I love like playing the guitar and this, taking photos. It feels so weird teaching him. Like he wants to take a photo of a boy who is following us around and he is about to take a photo and I said we need to ask permission from him and his parents first.

He then said,
'Mummy next time you will take my photo you
need to ask permission from me alright?'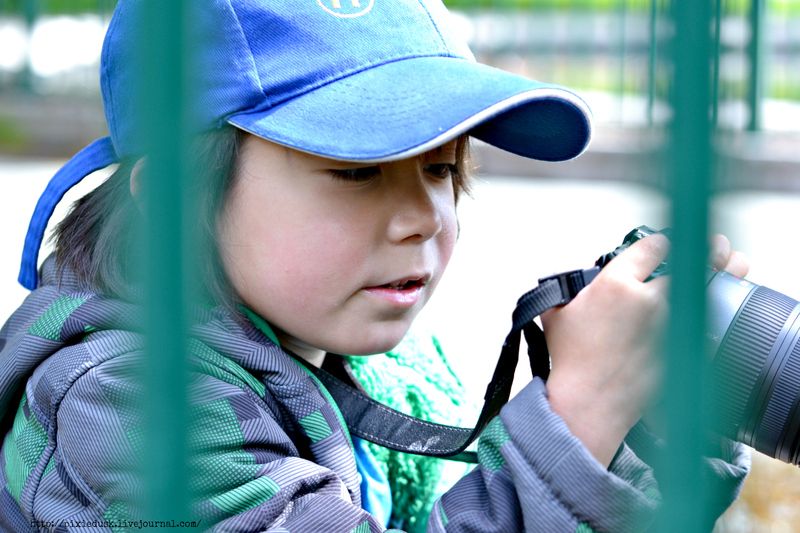 Haha touché!

And the perks of having a company with you never ends. Like finally having a photo of me instead of always just being the photographer. Could it be that I am also going to be his regular subject? I think I already am! Haha.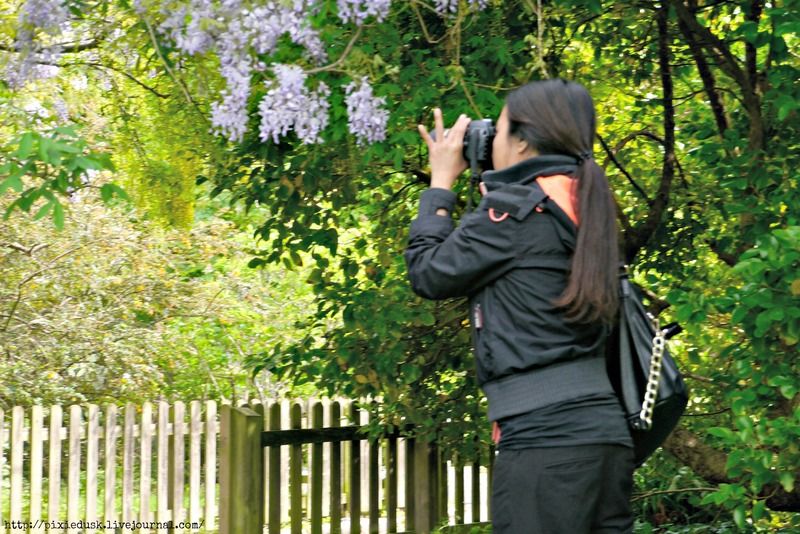 And look at the photos that he took! That flower against the dark background! Its actually a white flower under a thich bush. So it is located somewhere dark. My son's camera (like mine) is in automatic intelligent mode (he is using Panasonic Lumix GX1) and yet I am so proud of his eye for beauty! I also have to admit that I cropped them!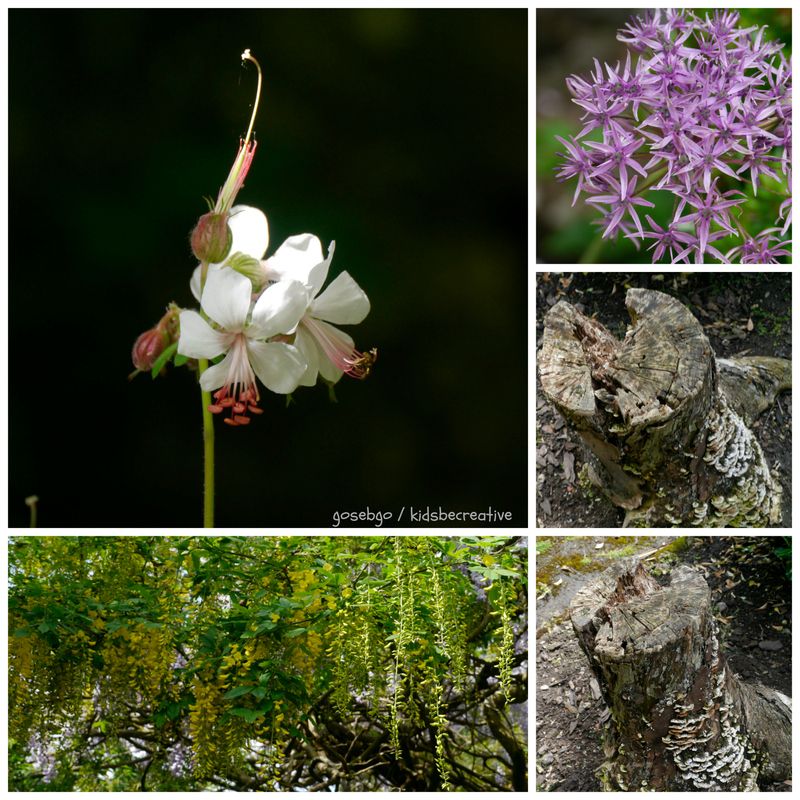 I am so proud of my little big boy!

xx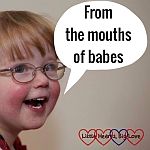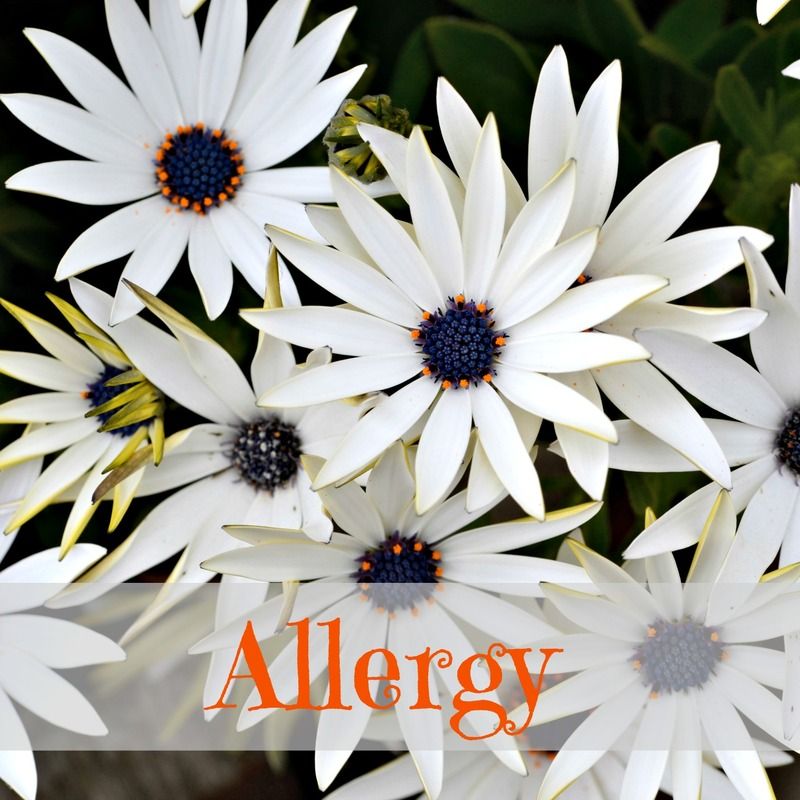 It all started Friday night when my son suddenly got this bumps on his skin. Then those bumps went bigger until they met each other to form a swelling on areas around his eyes. Then I also notice how he is itchy all over his body and when I checked its all read and there ar erashes on parts of him.

I actually panicked. I am use to fever and I know what to do when he has got one. I am so thankful for ibuprofen as it works better on him than paracetamol. But this is something new and I dont know how to react.

Luckily I remember that he has got those anti itch meds from his chicken pox and when I check its antihistamine. I googled the generic name first and gave him a small dose. After a few minutes he started going back to sleep and few hours more the swelling went away and I can already breath normally.

I was just looking at my son's face. New things scares me like this swelling.

We both woke up late the next day and its like nothing had happened to him! I am so thanful for that stash of meds as they are lifesaver. I know that when you have allergic reaction its the thing that you cant see that you should be scared of. You can see the swelling outside but there can be some activity inside one's body too. And your air passage could swell and the victim cant breath. I saw this from my boss before and she want sent to the ER. Just in time as well as if they sent her later she could have died. We dont have ambulances like you have here so its my officemate who brought her to the hospital.

Same reason why I am scared of allergic reaction. I was actually ready to call 999 if the swelling did not stop.

I cleaned the whole room the day after and vacuumed hard. I also washed all the bed sheets and linens on high temp. I dont want to take chances and yet the night after he got the same swelling around his eyes. I immediately gave my son another 2.5ml of antihistamine and he slept again and the rashes went away.

I feel so helpless and I really wish that my mother is here because I feel so alone. Obviously its just me who is facing this. I have so many questions in my head. Why only at night? It is the room? I have cleaned already what else should I need to clean?

I am hugging my son touching the itchy bits of him till he fall asleep. Every so often I would check him. Look at him closely to see if he is moving because I am so scared of losing him.

We went to our normal routine after that. But I have scheduled a trip to the doctor.

HE said its okay to give him antihistamine as long as he needs it. He said to go back if its lasted till this week so that we can check whats the cause of my son's allergic reaction.

He also gave him something for the rashes.



Everytime my son would be in school I would air out the room and spray Dettol.
I would vacuum again and again. Every corner I try to such the dust out.

Good news is that last night the rashes didnt went back and I dont need to dose him with antihistamine anymore.

This is like just when I am so awesome at tackling fever comes allergic rhinitis.
Motherhood is so weird. A learning process.
And I am so exhausted in my education this week haha!

Allergy is definitely my word of the week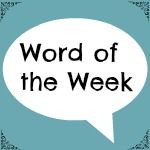 xx






He was a bit sluggish and the weather is not that bright so its home for us last weekend.
Lego is out and he played with his toy and also promising to make the living room a Lego City Room.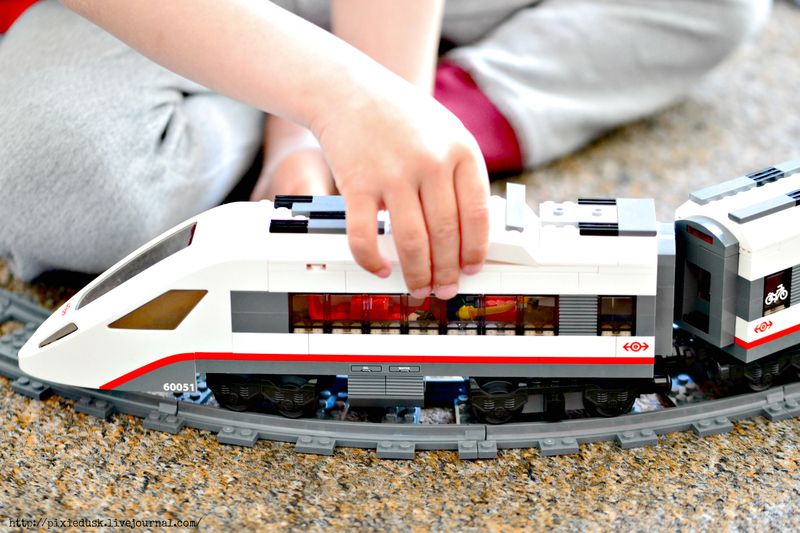 Ummm I think he is working on achieving his promise!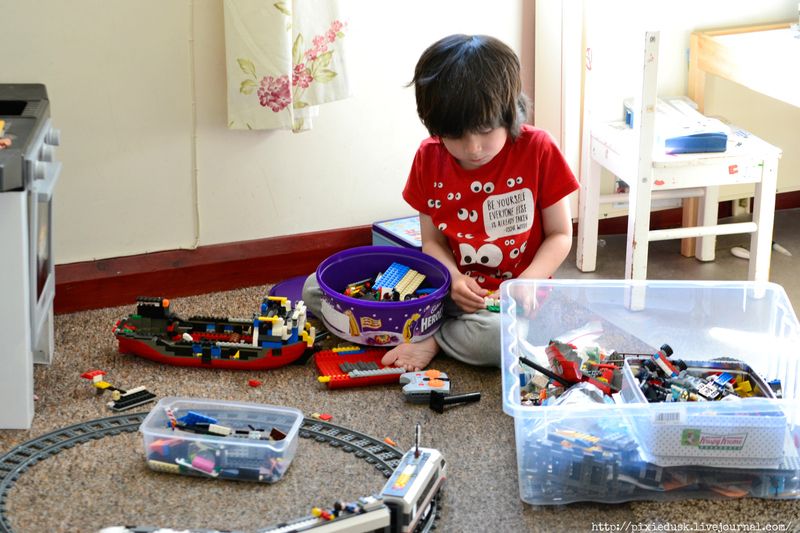 After few minutes of creating a Lego City its time for me to vacuum specially since he has been getting rashes.
I am so keen on vacuuming all the mites and sand that is hiding in our house.



My son is not keen on the sound of the vacuum. For so long he is scared of it. Now we find a nice solution, him wearing his headphone to lessen the sound. And while he is doing that he is reading his book. One of his fave that he has been reading since he is 3 or 4! We have lost it but found it again in the library and he just have to borrow it (using my card of course =P).

And while I am vacuuming I remember him being small and liking that book way before.
When he cant still read and can only understand the book because of its photos.

This is him with that same book 2 years ago and see the whole post here!



2 years on with less hair he is still in love with that book! (And can we talk about the quality of the photos too haha!)
He probably love that book better now now that he can really read and understand the words.

It so amazing how much he had grown in 2 years and he will be 6 soon! So I got so emotional while vacuuming.

So many changes had happened and is happening but I still adore my baby. Forever my baby no matter what age he will be.

And dont you just love blogging and how you can always go back to a specific memory!

xx