Denim on denim is hard enough to wear. Denim on denim on denim is harder? Not! The key in wearing this trend for me is using different hues of blues to make the whole outfit work and not monotonous.
In my
Denim Blogger Challenge Entry for House of Fraser
, I start with
Diesel Skinny Jeans
in well, Denim. I always wanted a long silhouette and this jeans would give just that. With the right combi of cotton and elastene to make the fabric hug my curves and control the unsightly bulges The high waist would hide the love handles that I gained from giving birth and not moving at all since =P
Then a top from
Armani
with embellished collar, a detail that would put interest in the otherwise plain design of the top.
Over it is a darker
Marella
denim jacket. Plain enough to compete the outfit and not clashed with the collar of Armani but with interesting pocket design at front not to be too boring.
On cold days (like right now) a high heeled shiny boots will put the sparkle needed to finish this outfit from
Mascotte
. Which will also add height needed to make my silhouette longer. When the weather would permit a
Karen Millen
Red Shoes, again in a high heel (again to make me look taller) will complete my denim attire, in red because I am always moonlighting as Dorothy from Oz =P
(I have to admit that the avocado yellow shoe that the jean model is wearing is also COVETABLE!!!)
.
For the face, I want my eyes to be dramatic and dark as the denim so I am using
Urban Decay Smoked Eyes Palette
. This would make the
#OOTD
rock and rolly which is the style that always entices me. Since I already am sporting dramatic eyes I want the lips to be nude to balance my eye makeup so
Dior Lipstick in Etoile
is the perfect choice. Accessories would be
Alexia Navy Patent Long Box Clutch
(Whew that's a handful). Shiny again to add a bit of sparkle to the matte of the denim.
Hopefully I proved that Denim on denim is not impossible to wear. I would wear this on a school run =P well okay not a school run but I wish I can wear red shoes in a school run just to make it interesting.
I like this whole outfit because denim never fails me ever!
Every item in this entry is available at
House of Fraser
. You can shop each by clicking the link on the blog. Happy shopping!
xx
Tags:
Connect!
ABOUT ME: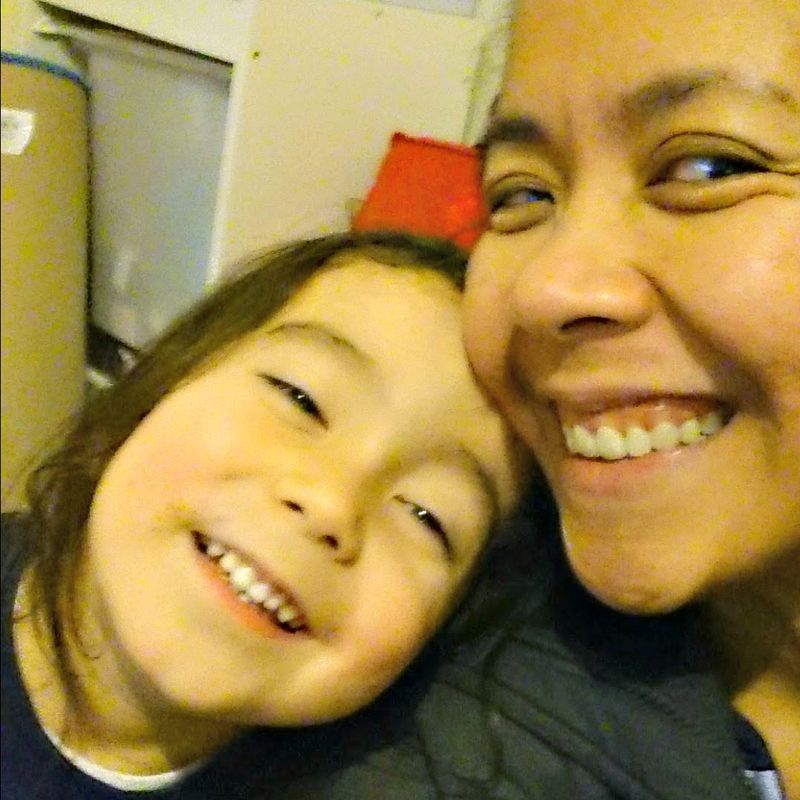 I am a daughter, a sister, wife and a mother! I have a son, Sebastian who is born 2010. I am from the Philippines now living here in the UK. This blog is a place where I rant and rave and share pieces of me!
You can email me:
merlinda.little.75@gmail.com
Visit Merlinda's profile on Pinterest.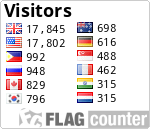 GRAB MY BADGE: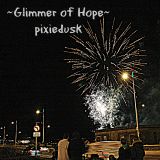 Lovely Bloggers To Visit: