When I got hold of the February Issue of Glamour Magazine UK I cried when I saw this competition.
Husband and I are always talking about something/someone that would give us a break. A chance to prosper. A chance to prove ourselves. No one does that anymore. No one gives people like me a platform to show what I have.
I am mostly not confident enough I would tell my husband at night. He said you just need to re-learn things. Knowing how to do things and knowing that you can compete with the young ones can give your confidence a boost.
Wise words. And then he will fall asleep. And I will stay awake, daydreaming of that day when I can do what I love> Architecture & Design.
Going back to the Glamour Magazine UK competition.
I went to the said website and joined but its so confusing. I don't know if I need to answer long or short, or should I write an essay or should I go direct to the point? I was surprised that there's only 2-3 questions. I thought there's going to be a lot =( To make things short I
fucked
screwed it up =P
So goodbye chance.
This is not 'THAT ONE'
Obvs.
So can I just daydream again of the things that would boost my confidence.
I just want my teeth to be cleaned like in Manila. Just cleaned by a dentist. Then I want a laptop cuz I don't have any. Laptop is 4-5 years old died on me few months ago =(
I need to have programs like CAD and Photoshop. I just need few days to review it. Or if I can really do it have a week study.
That's all.
But I will never get a chance thru Glamour. I should've taken it more seriously. It just doesn't explain it well the website. Can I do it again?
So sad. I thought that this is really it.
Can someone please give me a chance?
xx
Tags:
Latest Month
February 2017
S
M
T
W
T
F
S
1
2
3
4
5
6
7
8
9
10
11
12
13
14
15
16
17
18
19
20
21
22
23
24
25
26
27
28
Connect!
ABOUT ME: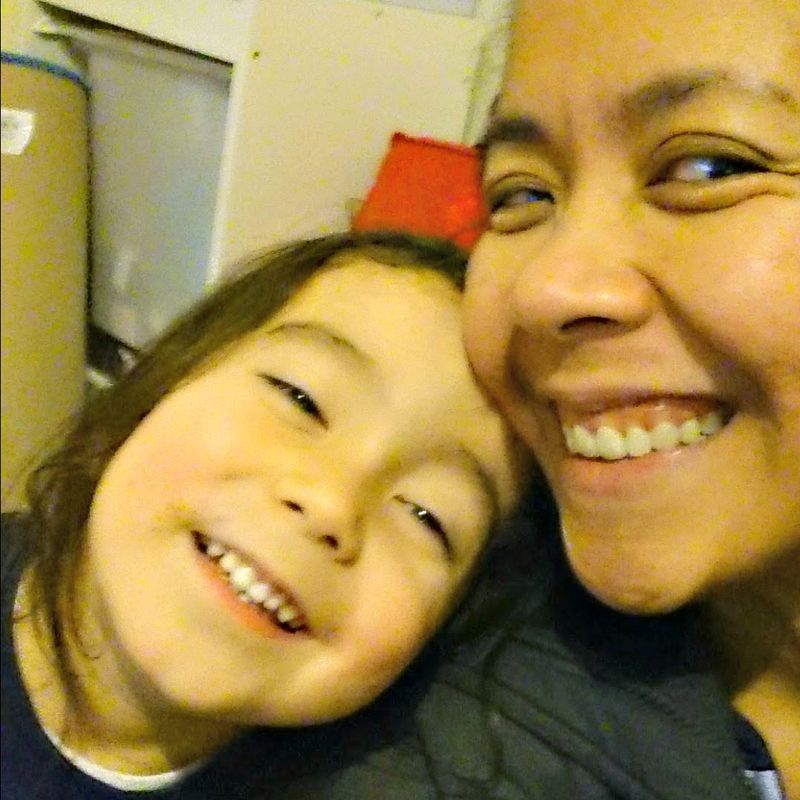 I am a daughter, a sister, wife and a mother! I have a son, Sebastian who is born 2010. I am from the Philippines now living here in the UK. This blog is a place where I rant and rave and share pieces of me!
You can email me:
merlinda.little.75@gmail.com
Visit Merlinda's profile on Pinterest.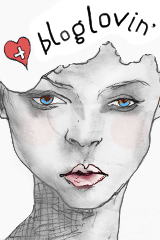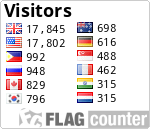 GRAB MY BADGE: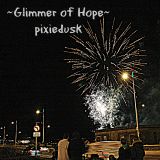 Lovely Bloggers To Visit: