He started using the laptop & iPad before using pens & paper. But when he started using them he never stopped doodling.

I would like to think that I influence him but I know that kids really just loves to doodle cuz it's a way yo express themselves.

He started with lines that I can't fathom. In his head it is something big & grand but to Mommy it's all lines crisscrossing each other.
Then they started to makes sense.
And I just wanted to nurture his love to draw, doodle, scribble more that's why we got him this
Our Friday find is an easel from ikea. We got him this so that he can develop his drawing skills using different mediums. This easel allows him to use chalks, pens & I would like to think that these mediums' texture is good for his senses as well. The roughness and powdery texture of chalk, slick touch of pens, the contrast of his canvass (it's white on the other side) & the grandness of the easel's scale in his point-of-view will hopefully help him be more inspired to further draw.
Xx
Current Location:

UK

Current Mood:

accomplished
Connect!
You can email me:
merlinda.little.75@gmail.com
Visit Merlinda's profile on Pinterest.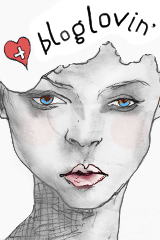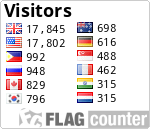 GRAB MY BADGE: