I actually have no camera when I saw these and I was like I wish I can fly home like a superhero and fly back as Flash so that I can upload and look at them in my laptop.
The these that I am talking about are well these...
I dont know what they are! Eggs? Pest? Part of the leaf? But why are the other leaf not affected? Am I suppose to be worried that I am exposed to them?
And the randon photos that I took while going on the normal school run. Apologies if some photos are so blurry. It was a windy week.
Tags:
Connect!
ABOUT ME: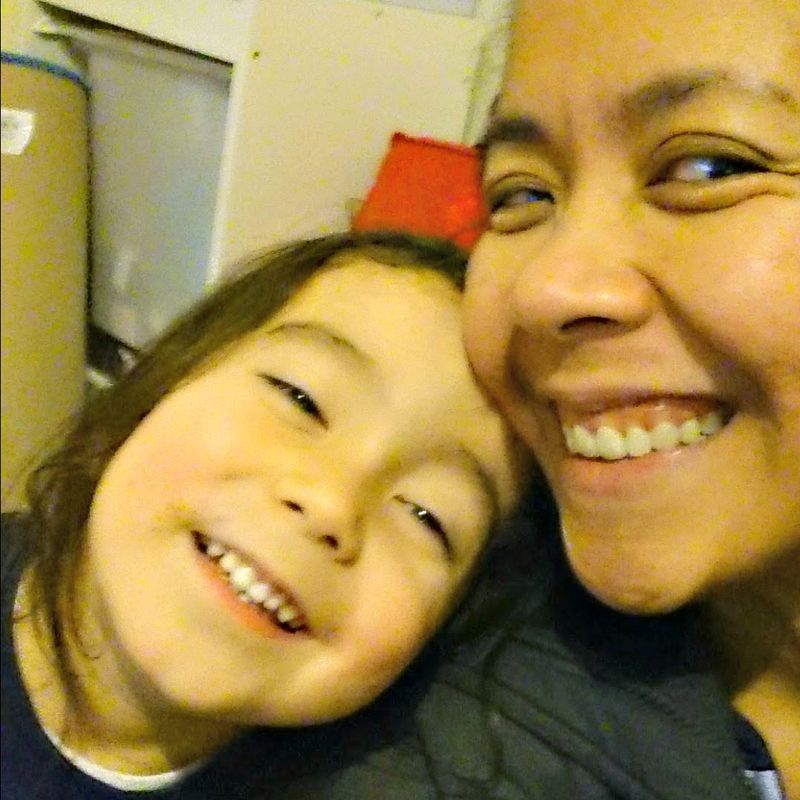 I am a daughter, a sister, wife and a mother! I have a son, Sebastian who is born 2010. I am from the Philippines now living here in the UK. This blog is a place where I rant and rave and share pieces of me!
You can email me:
merlinda.little.75@gmail.com
Visit Merlinda's profile on Pinterest.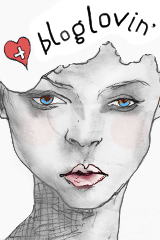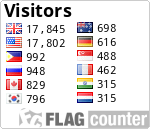 GRAB MY BADGE: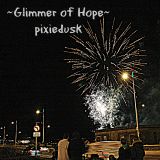 Lovely Bloggers To Visit: