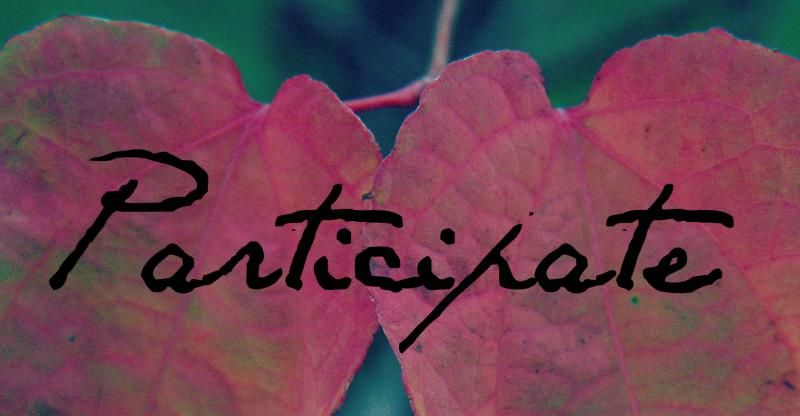 We have been busy a bit lately in school. The parents are more invloved lately. I started attending a wee bit of a class to be aware of what my son is learning in school now and how I can help to continue his learning at home. I really enjoy and in awe of how much the school is making sure that the parents knows how to support learning.

Last Monday I assisted with the other parents on walking the kids to the library. It was fun in spite of the rain. The kids' spririts are up and no rain can bring it down. They read books and were introduce to how library works. My son & I usually stay in there before so he knows his way around as so with the other kids who we know from outside school cuz we have been playing with the in the library's playgroup.

And we are going to have another session of how to help with phonics.

And in support to the Children In Need campaign they will have a onesie in school day! And my son is so excited of that. He will be wearing his minion onesie and I know it is going to be very very fun for him!

I am an outsider a lot of times in this country and I have written a lot about that. Mostly because of my own fault in not joining and attending events. Blogging related included because I am too shy. But when of course it is needed for my son's development shyness be gone and I will join and get involved in the best way that I can.

Participate is my word of the week but I have a feeling that it will be my word of the school year days.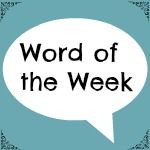 Tags:
Latest Month
October 2017
S
M
T
W
T
F
S
1
2
3
4
5
6
7
8
9
10
11
12
13
14
15
16
17
18
19
20
21
22
23
24
25
26
27
28
29
30
31
Connect!
ABOUT ME: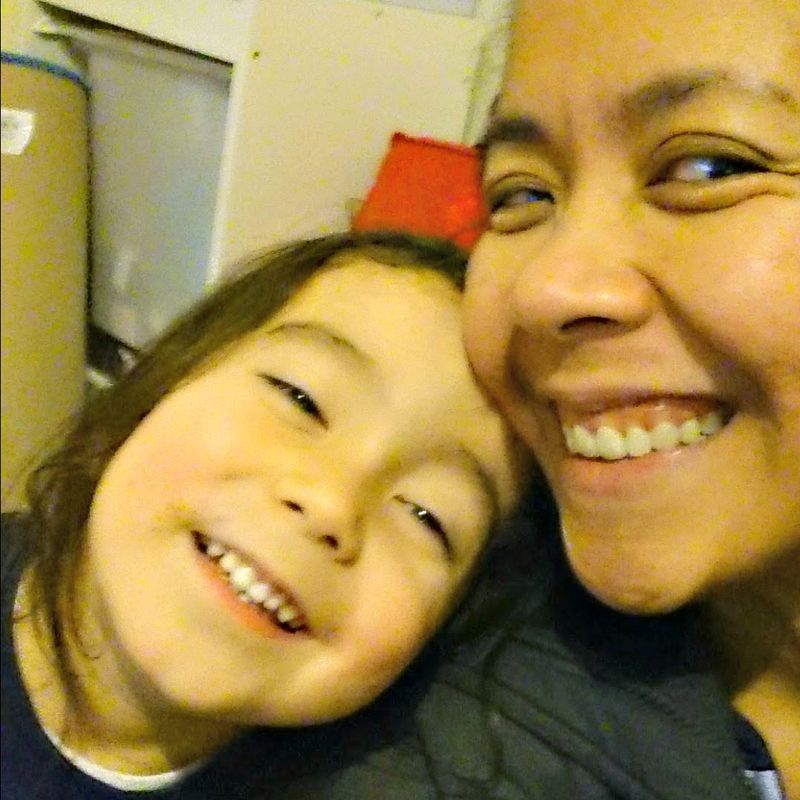 I am a daughter, a sister, wife and a mother! I have a son, Sebastian who is born 2010. I am from the Philippines now living here in the UK. This blog is a place where I rant and rave and share pieces of me!
You can email me:
merlinda.little.75@gmail.com
Visit Merlinda's profile on Pinterest.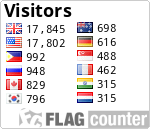 GRAB MY BADGE: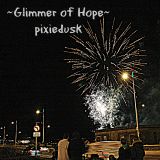 Lovely Bloggers To Visit: