Its been awhile since we last went out really. 3 weeks us holed up at home during weekends and always trying to get home fast on school days because of the rain, strong winds in the past days.

Last Monday was the best start as its not raining and when we went to the seafront the wind is not brutal.

With our Santa hat we walked slow trying to enjoy the walk. And him as always is fascinated with the signs.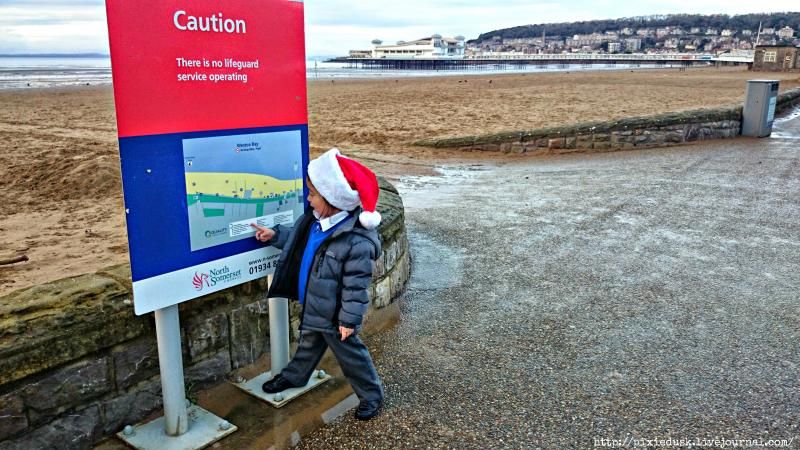 Look at how happy he is without the suffocating wind.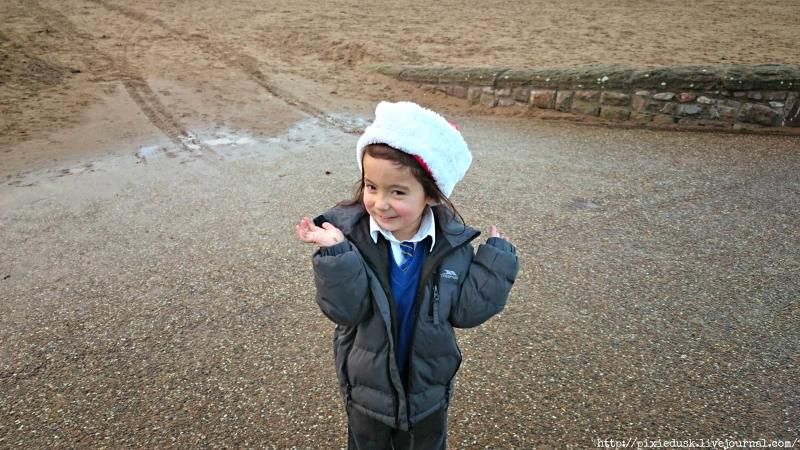 It still rained in the morning so we cant sit on the benches to eat.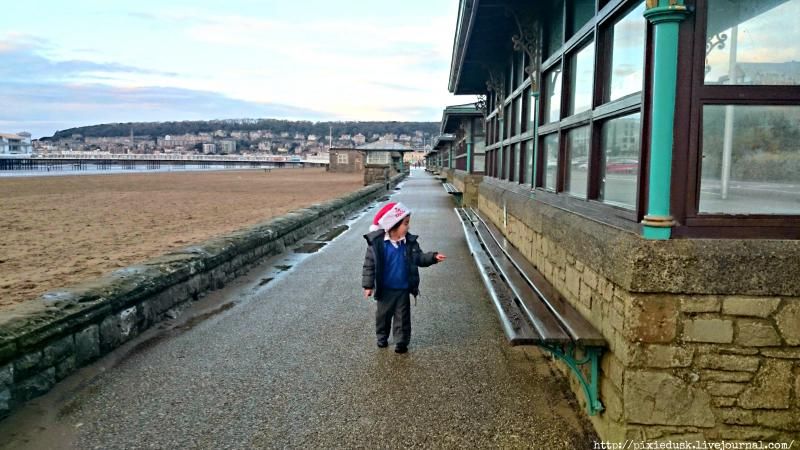 So he ate his banana standing up. And he found a shell that he said had digraphs sh-e-ll. Yes our life is being run by phonics at the moment.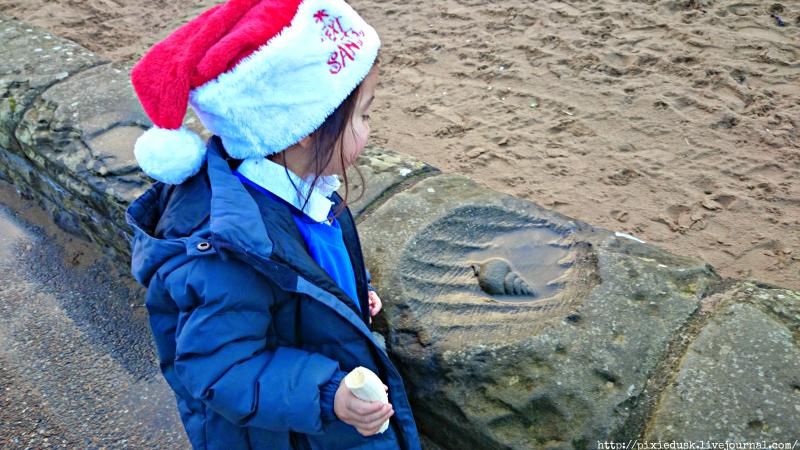 And we saw some writings on the sand. Good to know that its not only us who braved the beach that day.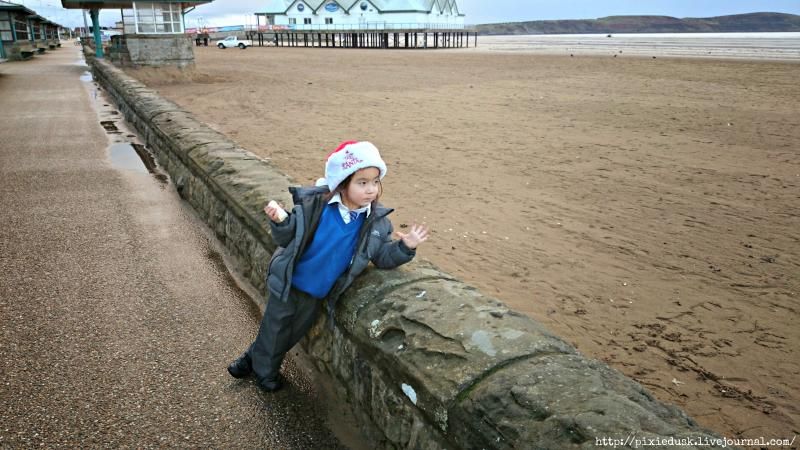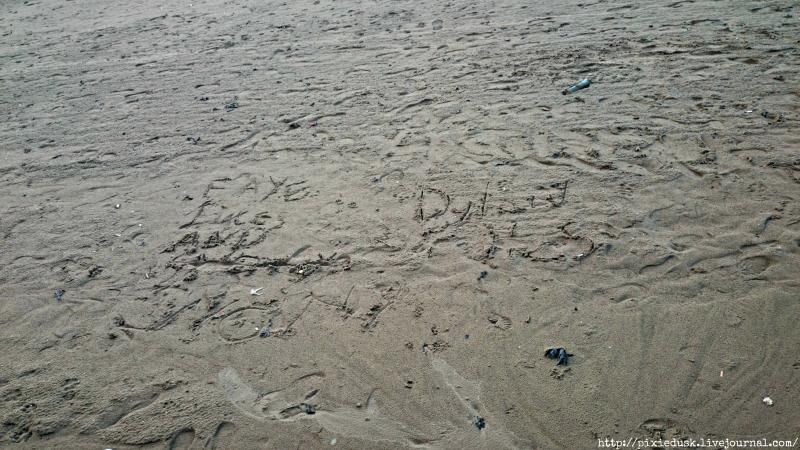 and thats our school run last Monday. School walks will be missed but the break will be much appreciated!

linking up with:



Tags:
Connect!
ABOUT ME: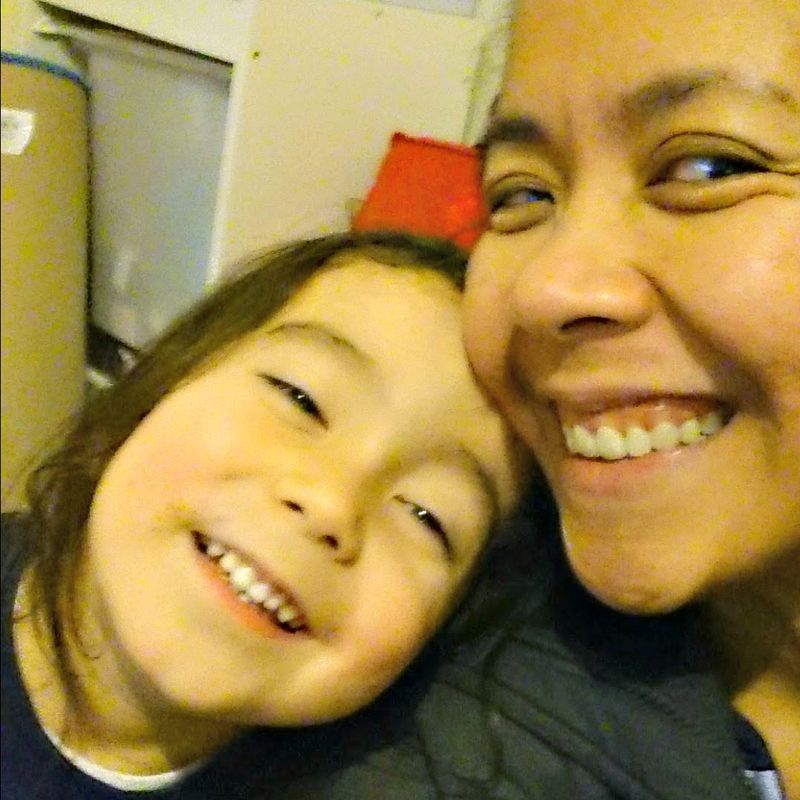 I am a daughter, a sister, wife and a mother! I have a son, Sebastian who is born 2010. I am from the Philippines now living here in the UK. This blog is a place where I rant and rave and share pieces of me!
You can email me:
merlinda.little.75@gmail.com
Visit Merlinda's profile on Pinterest.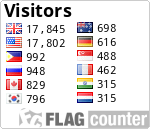 GRAB MY BADGE: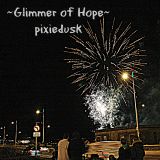 Lovely Bloggers To Visit: