We have been lucky to witness another fireworks display on our seafront. Its early too so its not too cold and my son can watch it though he is feeling under the weather.

We arrive wee bit early and lots of people are in there already waiting like us. And Sebastian patiently waited =)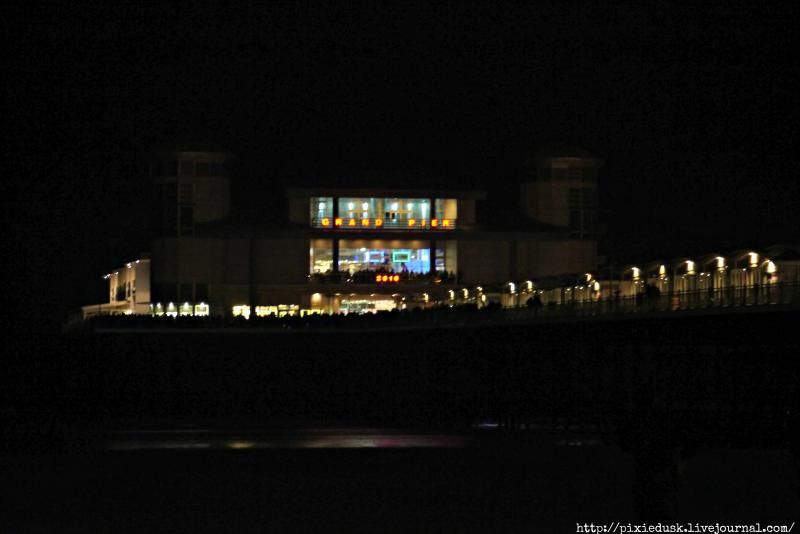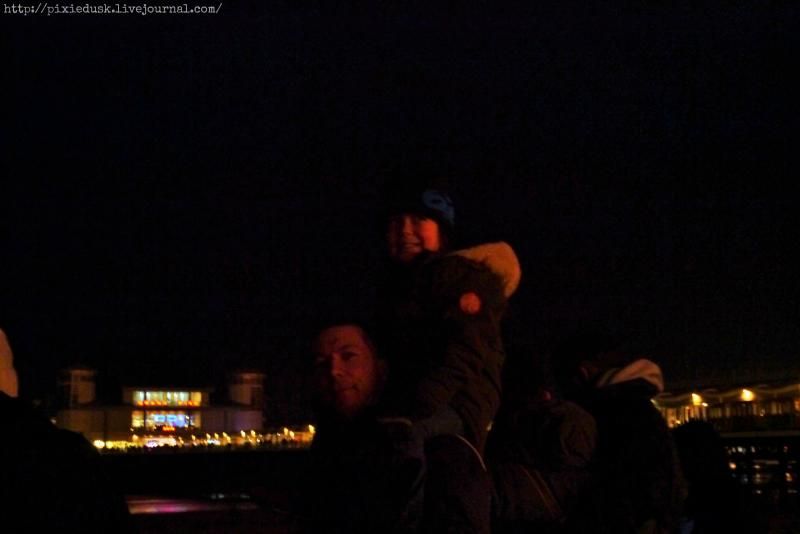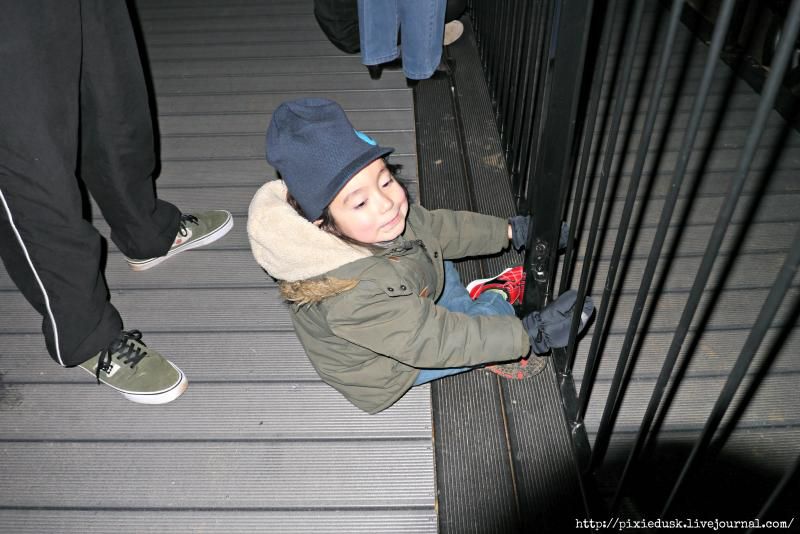 The display is really amazing. I wished I was able to take nicer photos but I am not good and all I got are blurry ones cuz of my shaky hands. But got some decent ones.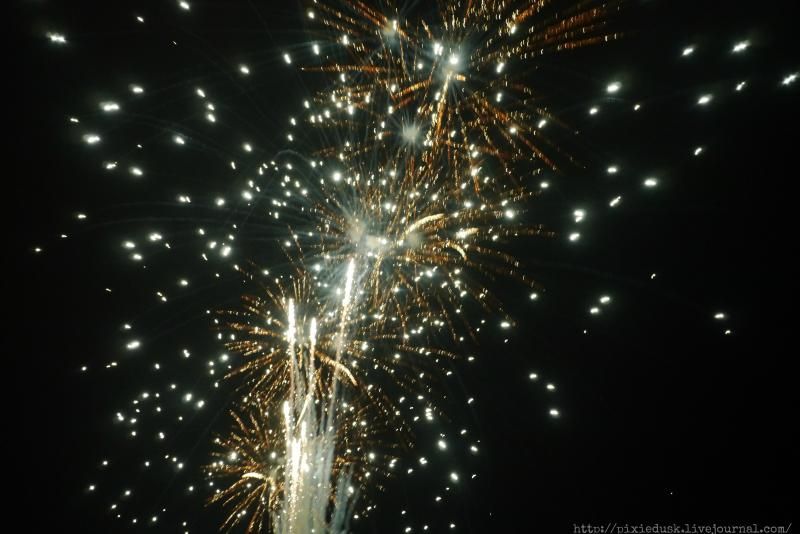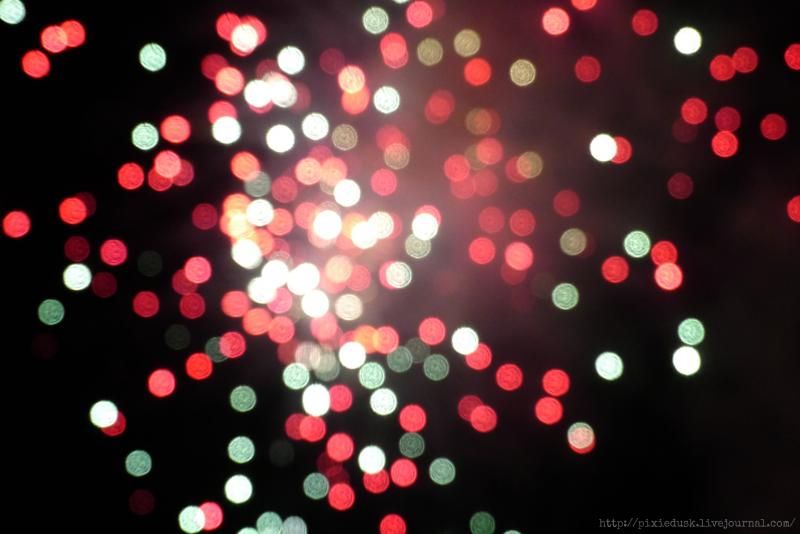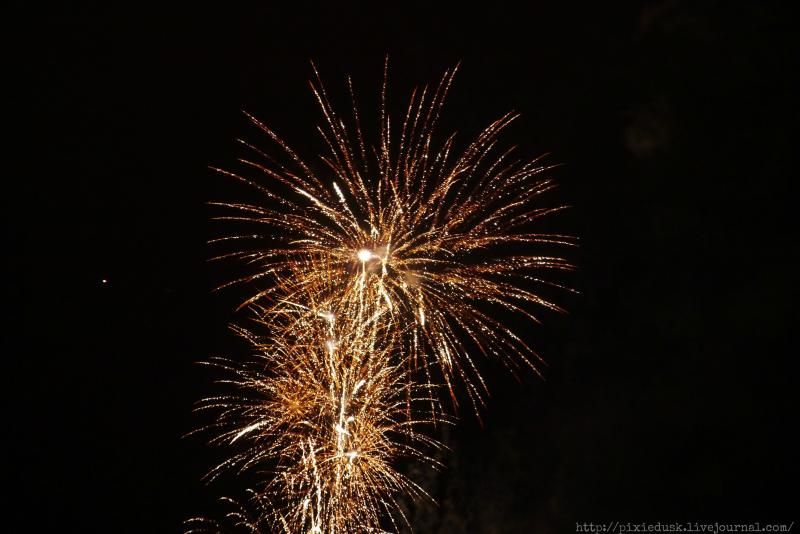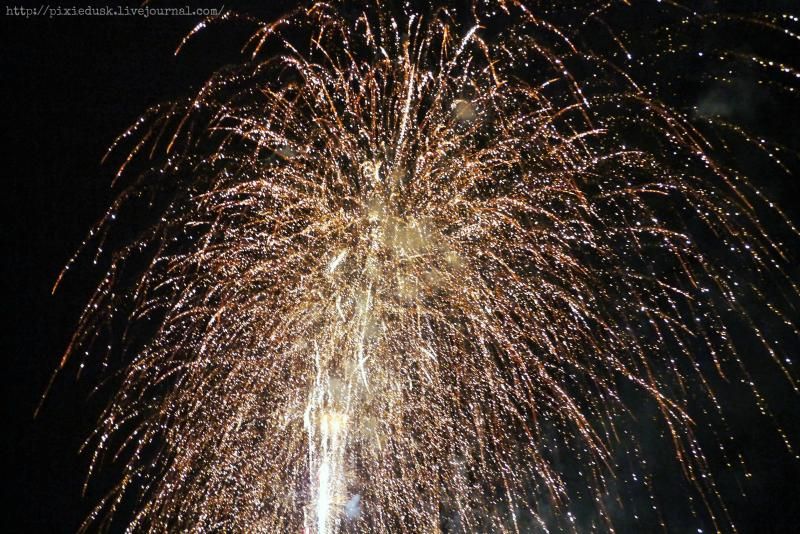 Every one cheered after the event and its really nice to see some fireworks even for no reason! It can be the Vday or the Chinese New Year or both. One thing we are sure of its so nice to do this yearly as a tradition now and its nice cuz its free!!!

xx

Latest Month
October 2017
S
M
T
W
T
F
S
1
2
3
4
5
6
7
8
9
10
11
12
13
14
15
16
17
18
19
20
21
22
23
24
25
26
27
28
29
30
31
Connect!
ABOUT ME: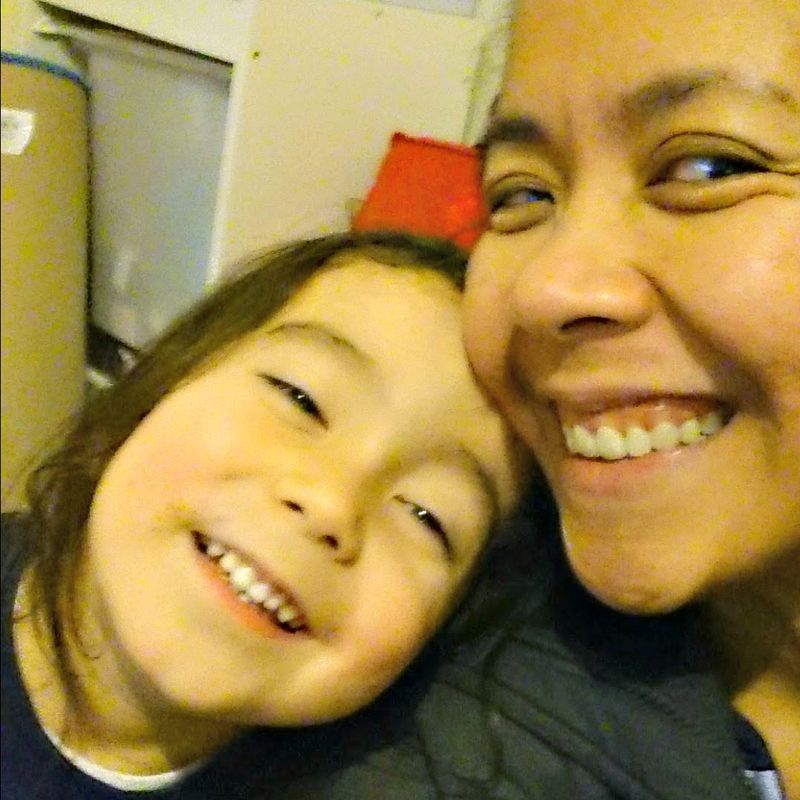 I am a daughter, a sister, wife and a mother! I have a son, Sebastian who is born 2010. I am from the Philippines now living here in the UK. This blog is a place where I rant and rave and share pieces of me!
You can email me:
merlinda.little.75@gmail.com
Visit Merlinda's profile on Pinterest.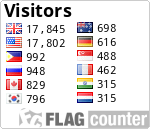 GRAB MY BADGE: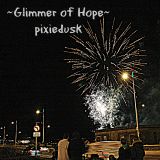 Lovely Bloggers To Visit: