We have been watching Toy Story movies non stop last half term and a bit of Gigglebiz for a good measure. Combine those 2 shows and you have a child giving non stop knock knock jokes. But this one is my fave!




Son: Knock knock!
Moi: Who's there?
S: Yogurt!
M: Yogurt who?!
S: Yogurt a friend in me. Yogurt a friend in me. (Toy Story Theme song)


xx

Linking up to: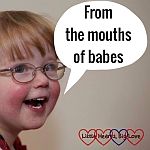 Tags:
Connect!
ABOUT ME: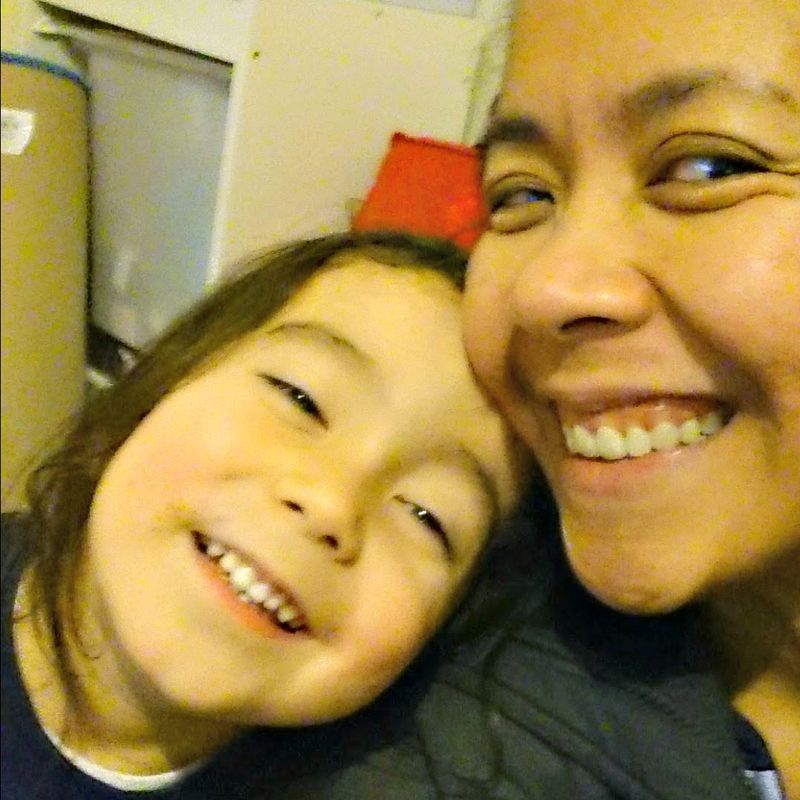 I am a daughter, a sister, wife and a mother! I have a son, Sebastian who is born 2010. I am from the Philippines now living here in the UK. This blog is a place where I rant and rave and share pieces of me!
You can email me:
merlinda.little.75@gmail.com
Visit Merlinda's profile on Pinterest.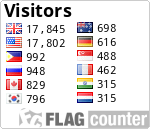 GRAB MY BADGE: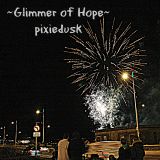 Lovely Bloggers To Visit: