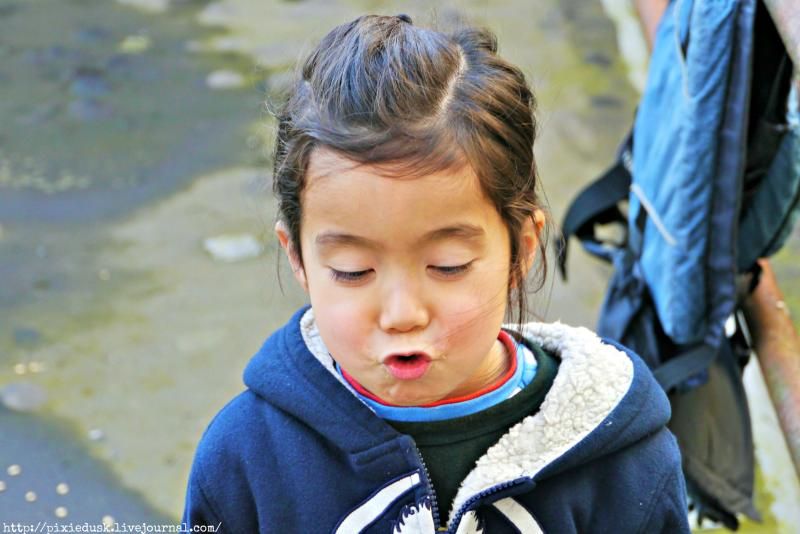 I have so many adjectives in my head to describe my son. Funny. Quirky. Happy, smiley! Thinker. Traffic signs obsessed, baymax lover. By the day more adjectives would add to this list as he is growing, learning and developing.

One thing that I would like to add is competitive. One of the words that his teacher in school used to describe him on our parents eve. I never really saw this right up! My son is an only child and he is always by himself in my living room playing by himself. No competition in that. But looking at him now, yes I have to agree! I can see that word on him. How can I forget the day we went out to an event outside our street and him joining every game! And winning one against the big kids!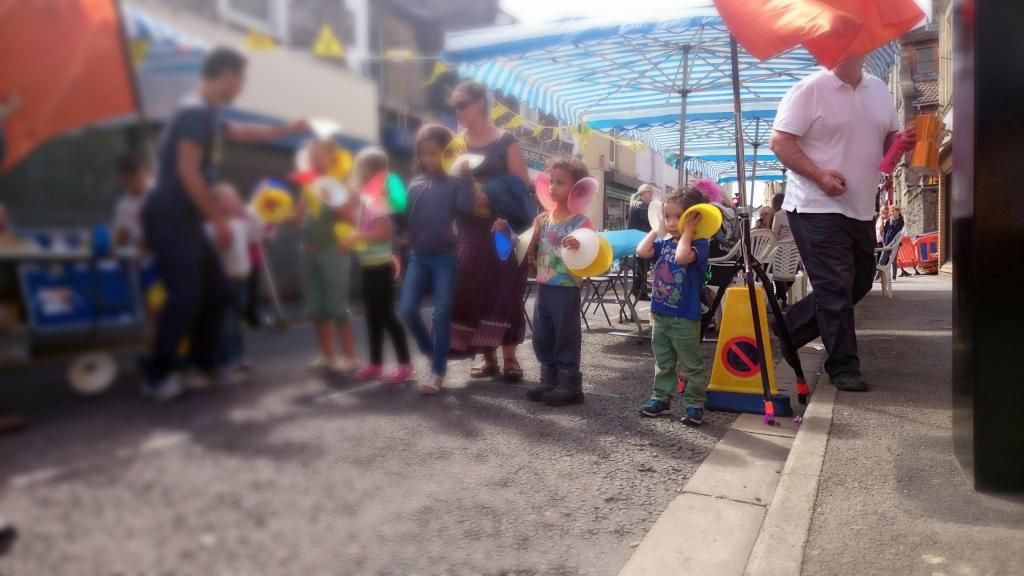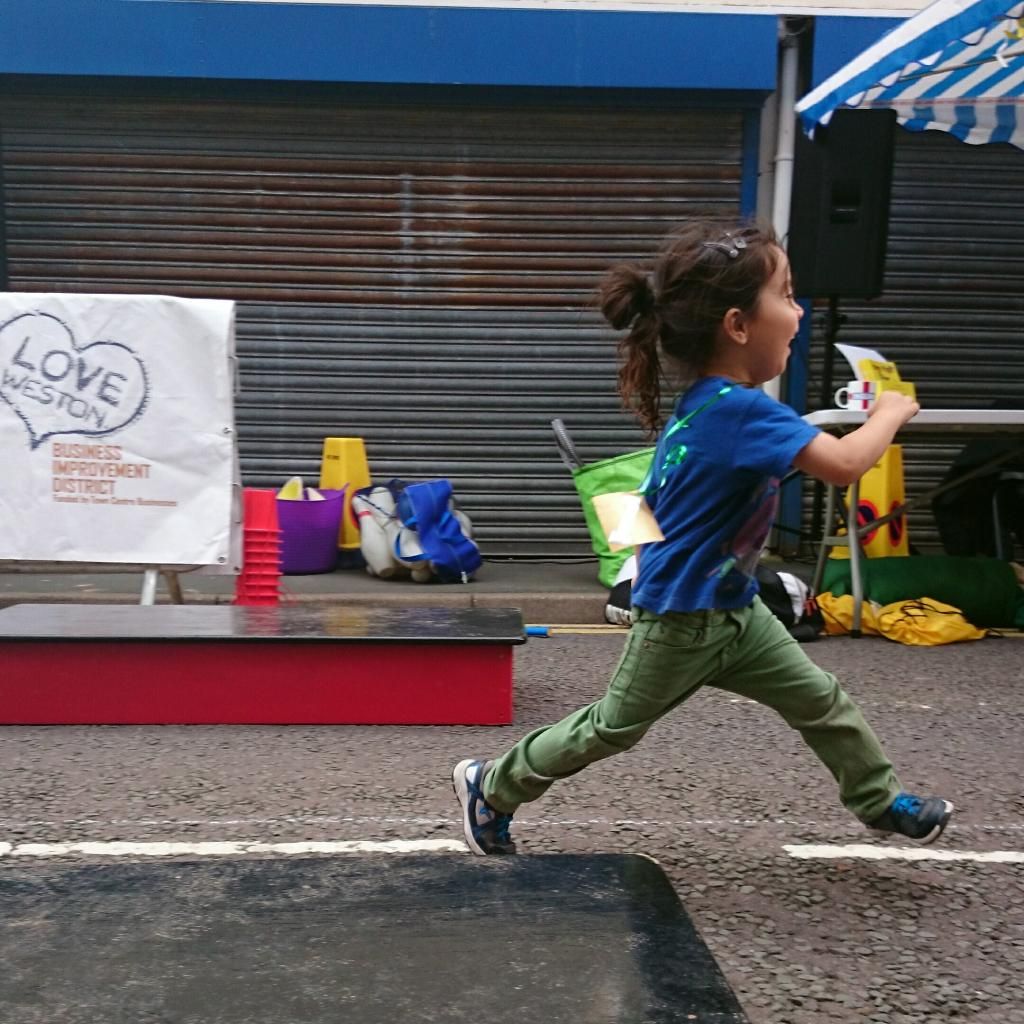 But the one person that my son is always competing to I think is himself. He is always striving to be a better version of him. He had work hard in reading. One thing that I never really thought he would do. Work on something to achieve what he wants. He is 4-1/2 and then some! When I was this age I am definitely just playing in school. Definitely.

There are advantages to this and of course disadvantages and I think that that is where I come in as a parent. To hopefully guide him to not be too competitive especially on himself.

I am of course proud of this character and all of other traits that he is acquiring every day. I am so lucky to be able to witness my son evolve into what he is right now and I pray that I will be given time to see what he is going to be. Like any other parent I am so amaze of how he is growing fast everyday.

One thing that I am reminding myself though is that no matter how much he matured since he started school is that he still a child. My child. And learning and growing up can be tiring and frustrating. I need to understand that there will still be tantrums and crying along the way. That he will be needing hugs and cuddles. I am so glad that he still needs them as I am so happy to give them to him when growing up gets a wee bit hard.

xx


Tags:
Latest Month
October 2017
S
M
T
W
T
F
S
1
2
3
4
5
6
7
8
9
10
11
12
13
14
15
16
17
18
19
20
21
22
23
24
25
26
27
28
29
30
31
Connect!
ABOUT ME: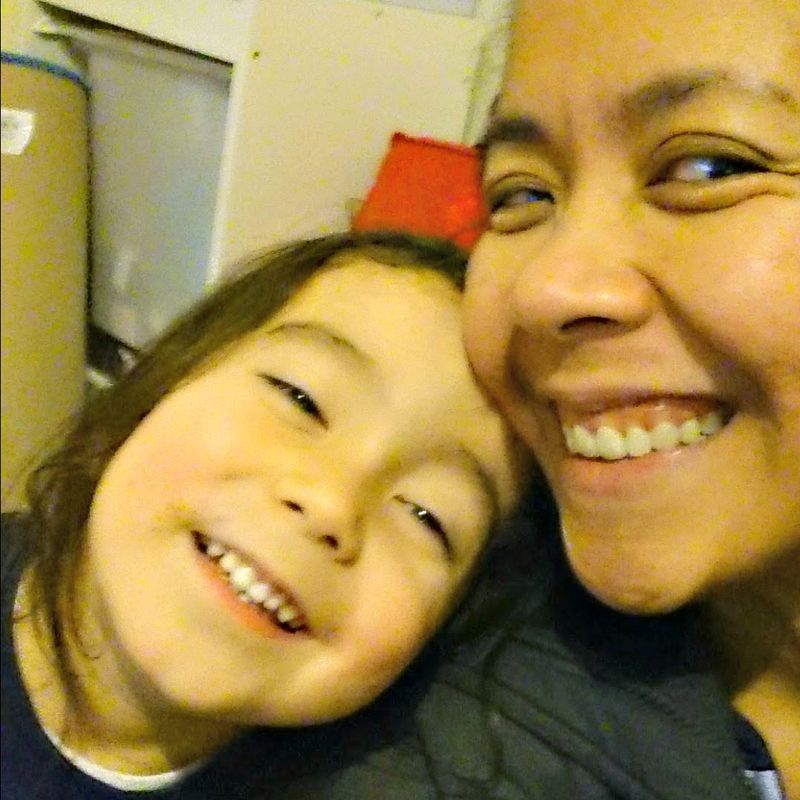 I am a daughter, a sister, wife and a mother! I have a son, Sebastian who is born 2010. I am from the Philippines now living here in the UK. This blog is a place where I rant and rave and share pieces of me!
You can email me:
merlinda.little.75@gmail.com
Visit Merlinda's profile on Pinterest.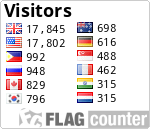 GRAB MY BADGE: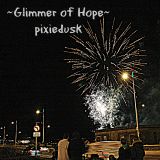 Lovely Bloggers To Visit: