He wants to go as Grufallo as he said its his fave book. Sadly we dont have any budget to get one or do one. So he went as Captain Hook without hook. As he is a kid it doesnt matter that he didnt go as Grufallo or he doesnt have a hook hand but he is just too happy to put on his costume. We actually got a scare when the top wont go in as easy as it was the first time we tried this costume months ago. It took us a bit longer this time. Thank God it fit as I dont have any back up costume other than a minion onesie which is not really a book character!

We did got it on him and he is so proud of it!

While walking to school I am so happy to see other kids wear their costumes hopping in happiness while heading to their respective school. One Mum who I bumped into the sidewalk even said in a grumpy voice 'Another pirate'.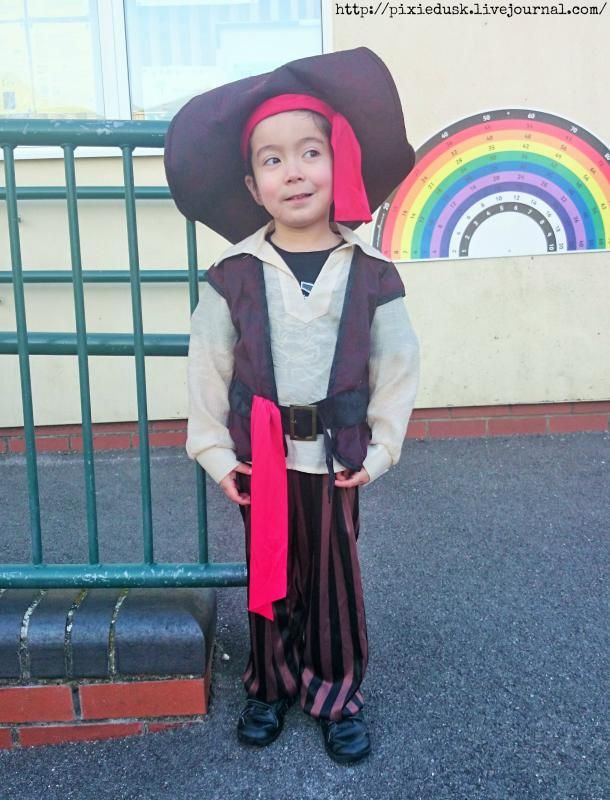 Good thing my son did not heard her. My son is just so happy to see another pirate. Its like finding a team mate for him. Even on a cold morning he asked for me to remove him jacket just so he can show off his attire! We arrived in school and the air is so festive.

Its like Halloween only its morning and everyone looks cute and no one looks scary. Even the monsters looks cute in the morning!

But the highlight of our day is going to where else but the library! We have seen kids there who are in costumes reading books. And we did an acitvity! We looked for photos of the most loved books and we wrote it in a form and we also got a token! We can get a book! This activity is so nice as my son did it by himself and we are practicing our handwriting!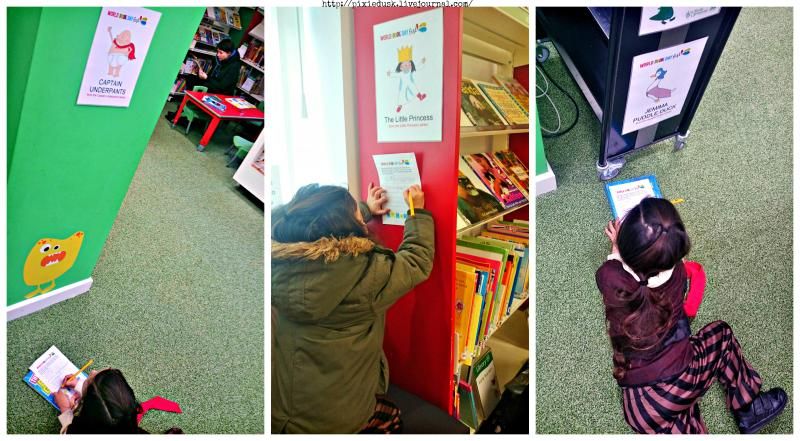 It was a fun day. We cant wait for next year!


xx


Tags:
Connect!
ABOUT ME: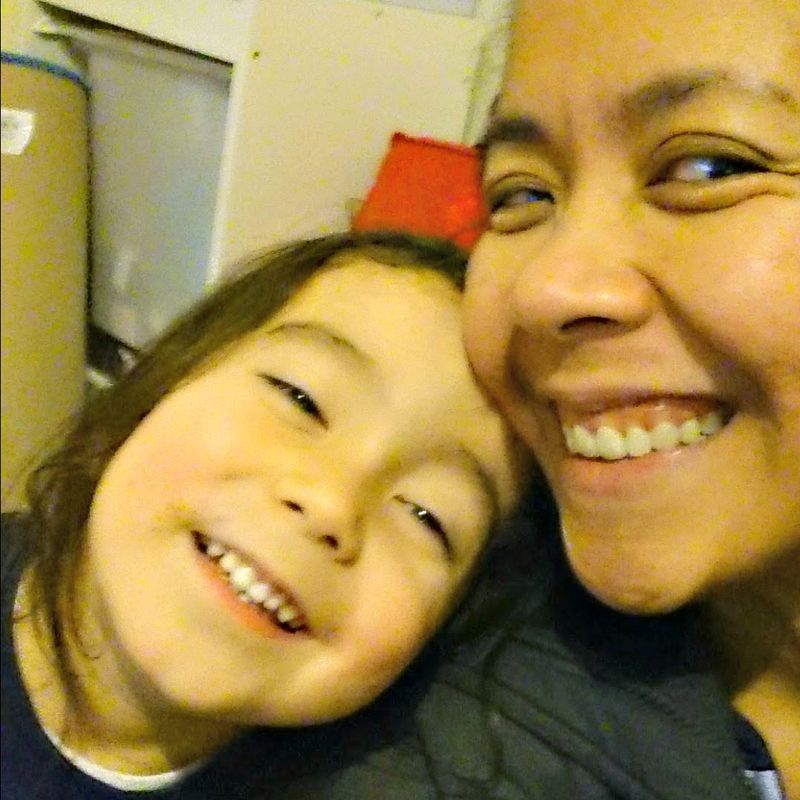 I am a daughter, a sister, wife and a mother! I have a son, Sebastian who is born 2010. I am from the Philippines now living here in the UK. This blog is a place where I rant and rave and share pieces of me!
You can email me:
merlinda.little.75@gmail.com
Visit Merlinda's profile on Pinterest.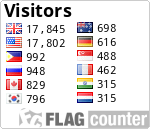 GRAB MY BADGE: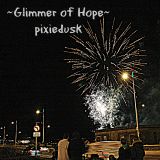 Lovely Bloggers To Visit: