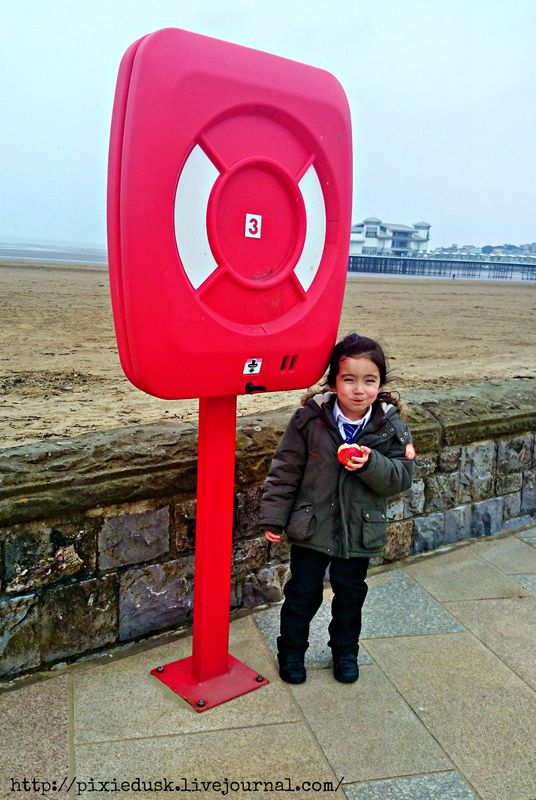 We didnt do a lot of school run this week as my son is sick. We are so happy that when we got back to school and we did our school run from school to home the beach is not too windy, so we walked there. We saw my son's fave feature at the beach and he requested to be photograph with it. Such a vibrant color so I chose this for my
#SchoolRunColours
and
#IOTW
photo =)
We are also so happy to see the Weston Wheel to be back! They removed this during the colder months and in addition to the flowers that we see on the grass this is one sign that spring is near!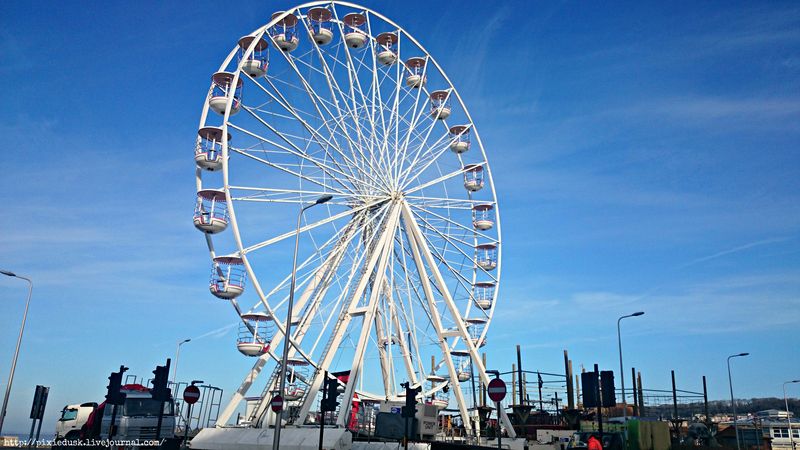 Continuing to the walk we also found a twig and my son used it as a cane! He said he is the Master of the Gate!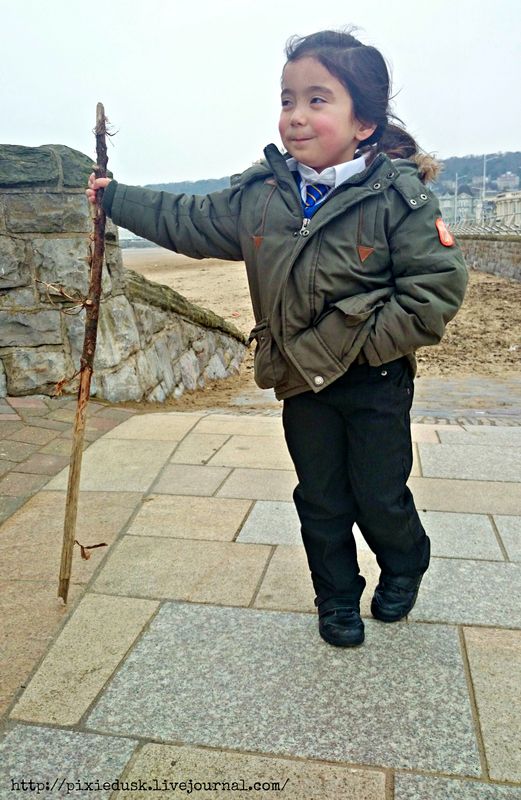 Which gate?
Probably the flood gates!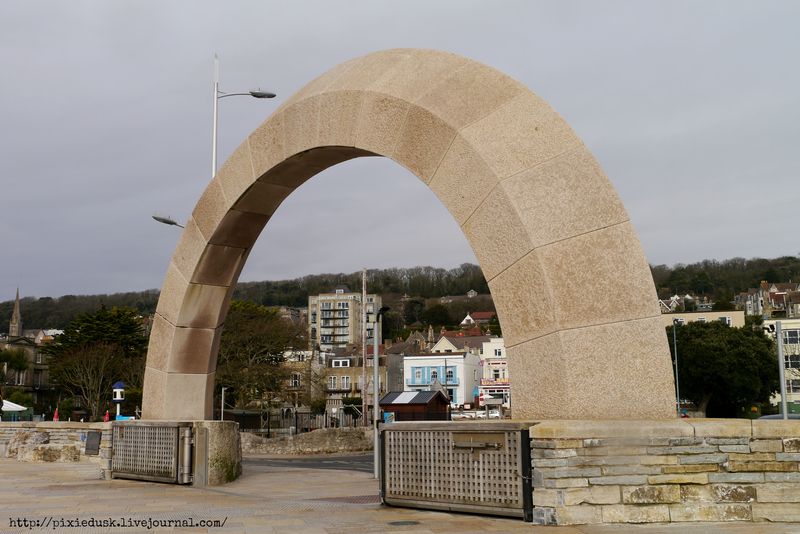 And then we went home! Its so nice to go back to school run after some sick days! And we of course cant wait till the weather is mighty fine to do this all over again!
xx
Latest Month
October 2017
S
M
T
W
T
F
S
1
2
3
4
5
6
7
8
9
10
11
12
13
14
15
16
17
18
19
20
21
22
23
24
25
26
27
28
29
30
31
Connect!
ABOUT ME: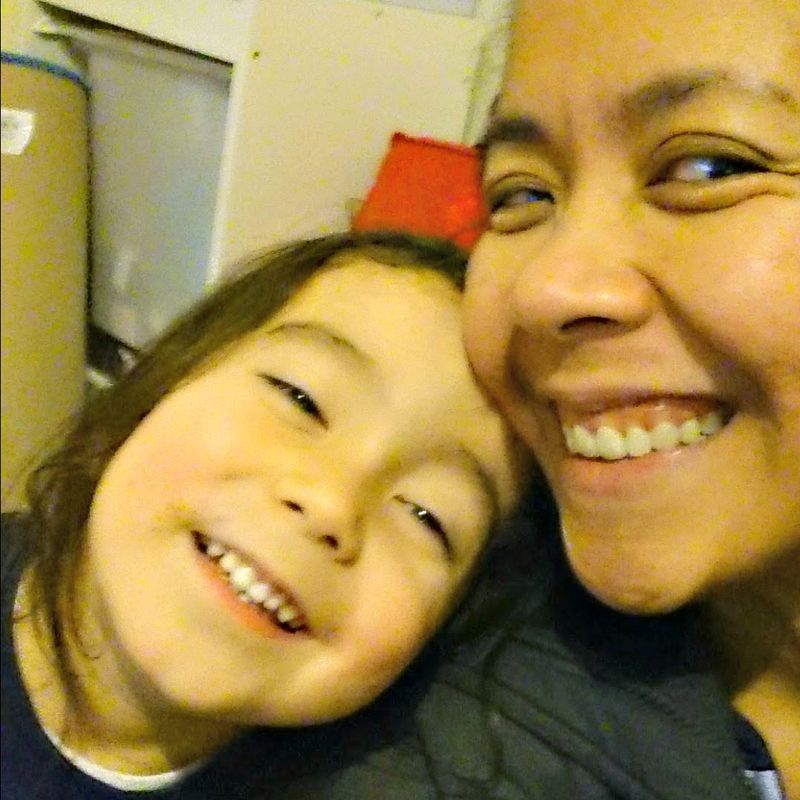 I am a daughter, a sister, wife and a mother! I have a son, Sebastian who is born 2010. I am from the Philippines now living here in the UK. This blog is a place where I rant and rave and share pieces of me!
You can email me:
merlinda.little.75@gmail.com
Visit Merlinda's profile on Pinterest.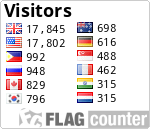 GRAB MY BADGE: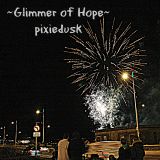 Lovely Bloggers To Visit: