When they went to the Helicopter Museum, my son has got a broken camera. The LCD is busted on the left and you can only see the right bits. Though the camera is broken my son used the cams with delight. Sadly few minutes after taking photos the LDC has gone totally black and useless.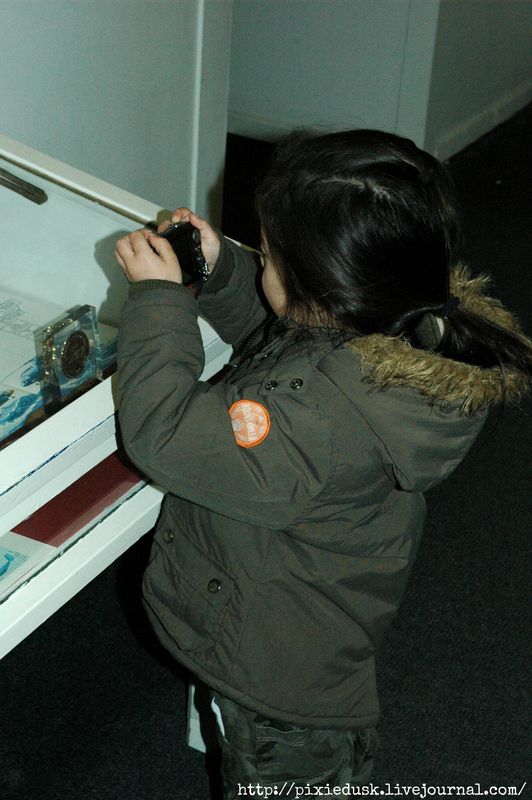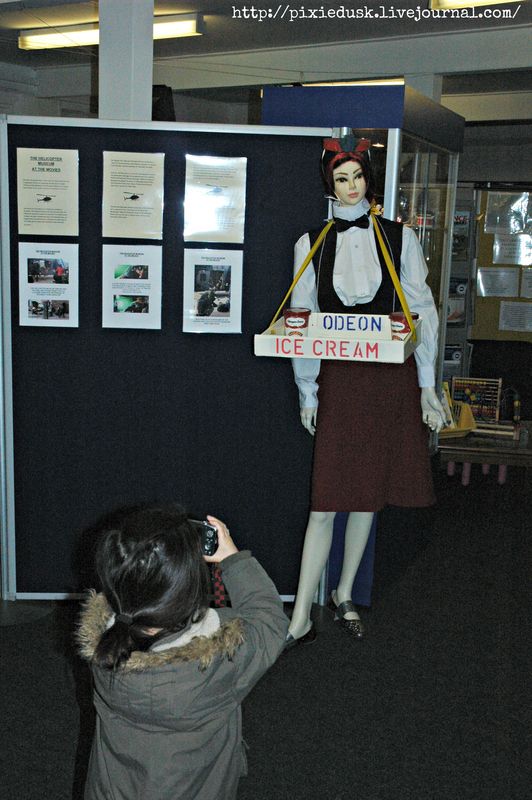 He took these photos.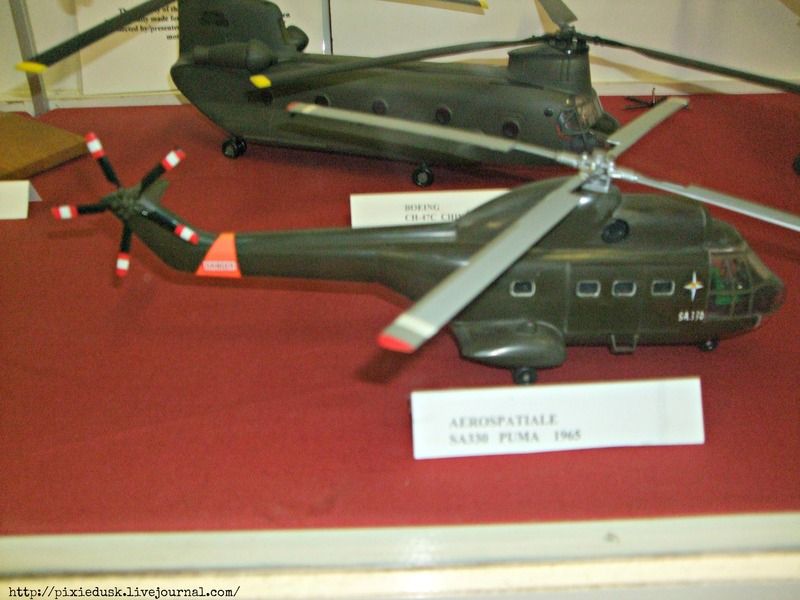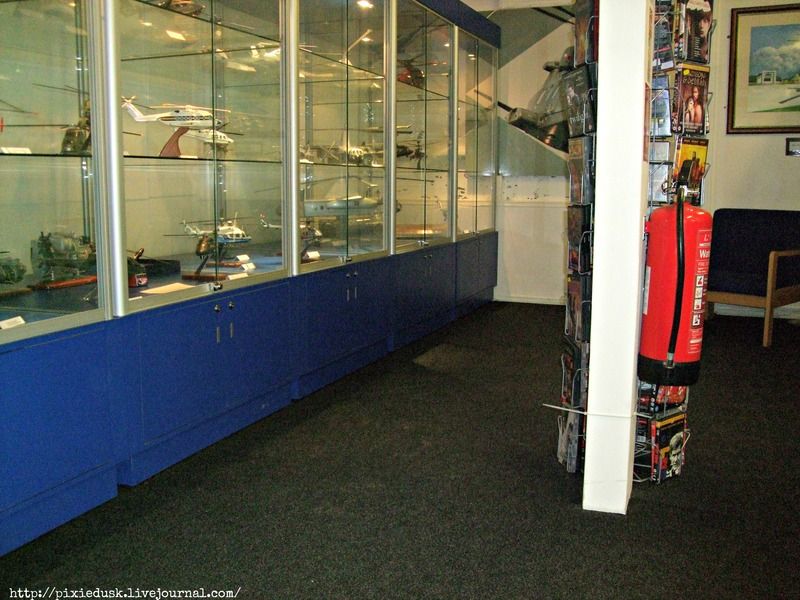 He is borrowing my cellphone a lot too to take photos and thats for my future Through My Child's Eyes entry =)



xx



Connect!
ABOUT ME: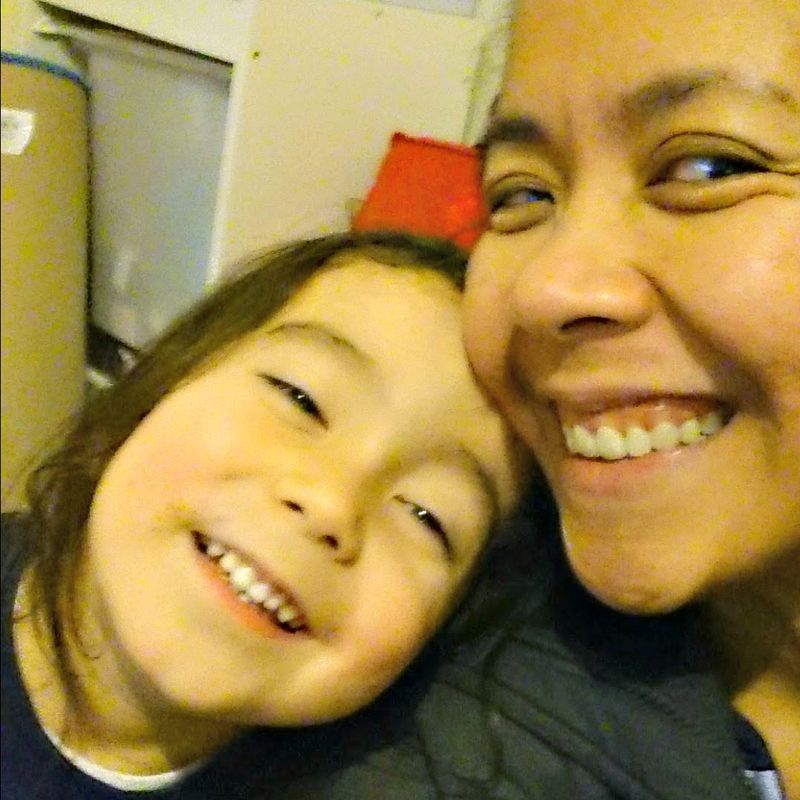 I am a daughter, a sister, wife and a mother! I have a son, Sebastian who is born 2010. I am from the Philippines now living here in the UK. This blog is a place where I rant and rave and share pieces of me!
You can email me:
merlinda.little.75@gmail.com
Visit Merlinda's profile on Pinterest.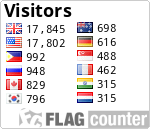 GRAB MY BADGE: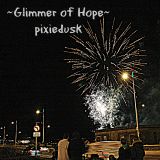 Lovely Bloggers To Visit: