The weather started gloomy in Weston-Super-Mare. My son is learning how to do balance bike. We took the pedal off of his bike and used it as his balance bike. And we reckon it might be gloomy in Bristol but at least theres not much wind so we went there. When we arrive we were welcomed with a glorious weather ( I should've brought my laundry out!). So balance biking is what we did!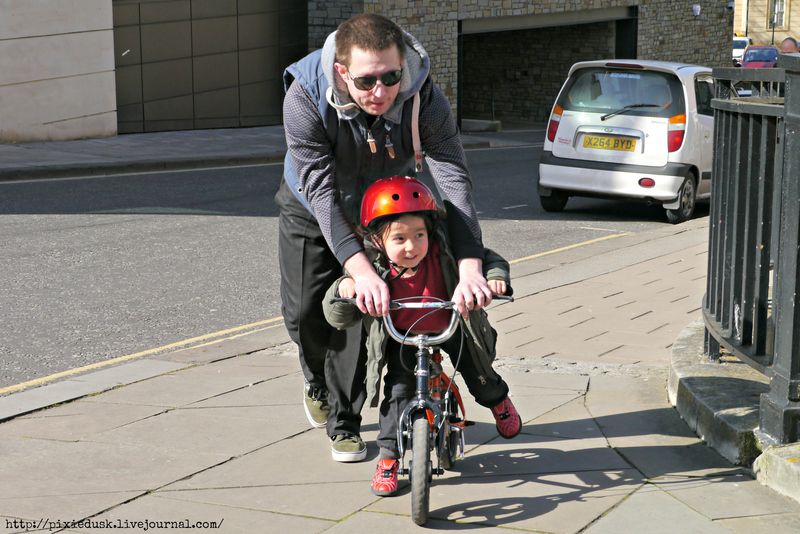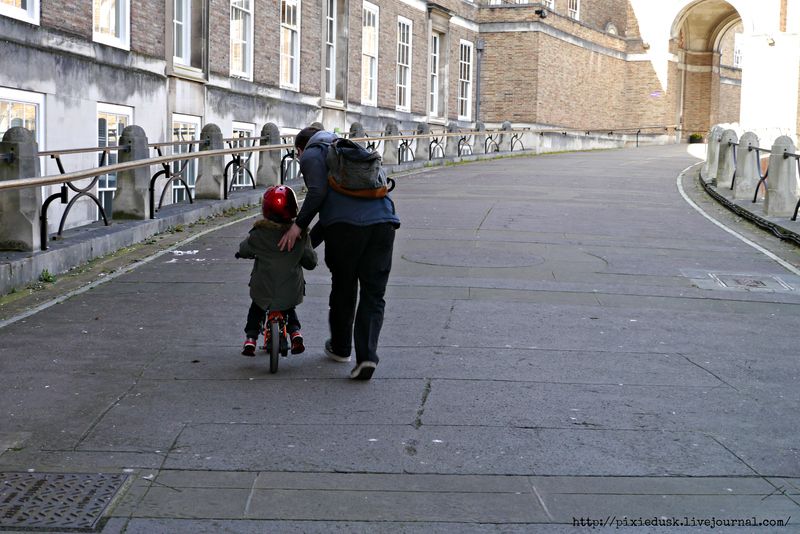 He requested that his photo will be taken in the bike lane! He is so proud to be biking in that lane. Its his dream since we started going here to used this lane in this bike and this is the day that that happened thought its just balance biking!




So this is a dream coming true for him.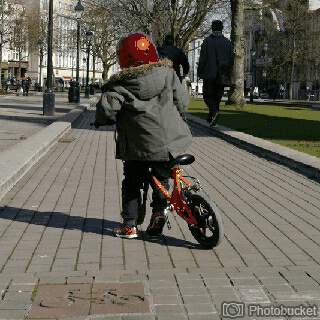 And he tried riding on the border too! So brave!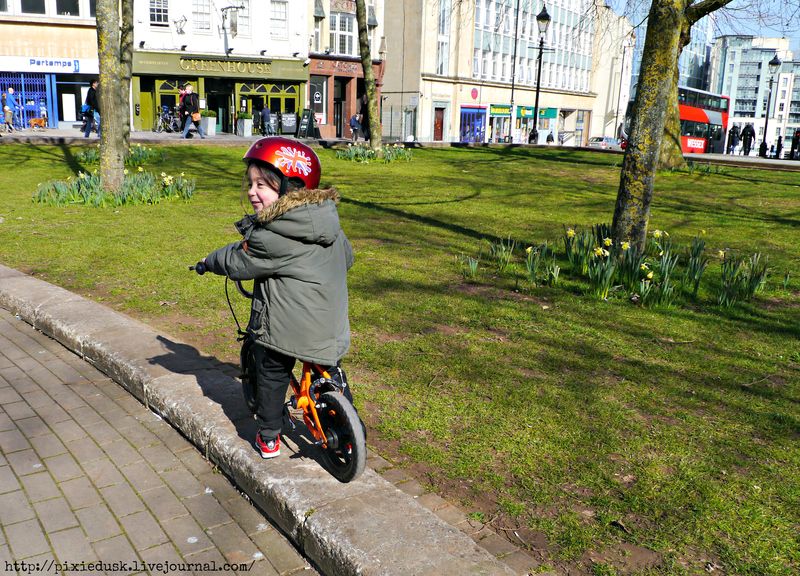 When we arrive at Millenium Square he rested and munch on some custard cream. His father then added the pedal but he didnt used it anymore. He just run around in the square. In the fountain and around the square.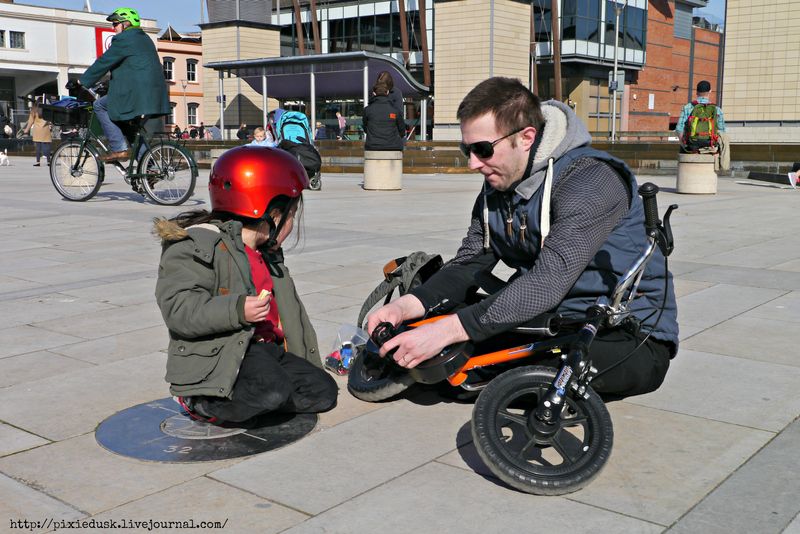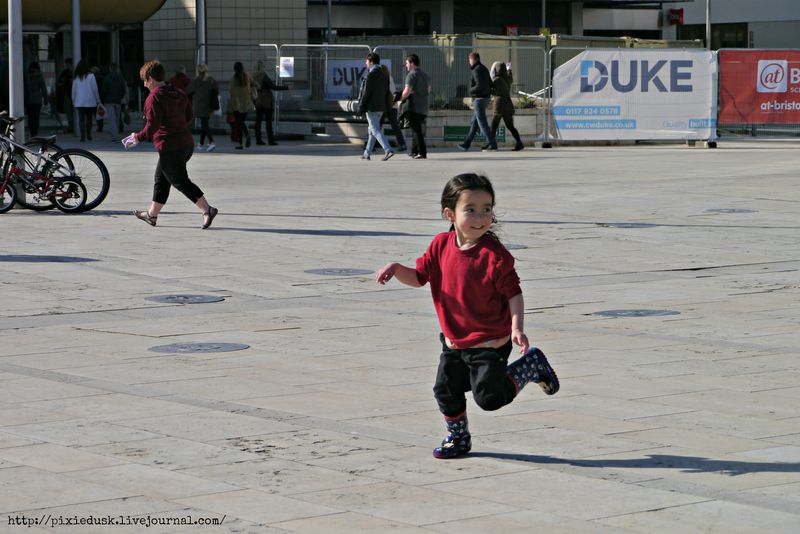 He is really excited to use his bike and I promise him that if the weather is good he can used the bike to go to school. Scary for me but I think he is ready to use it! My boy is growing up!

xx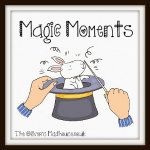 Tags:
Connect!
ABOUT ME: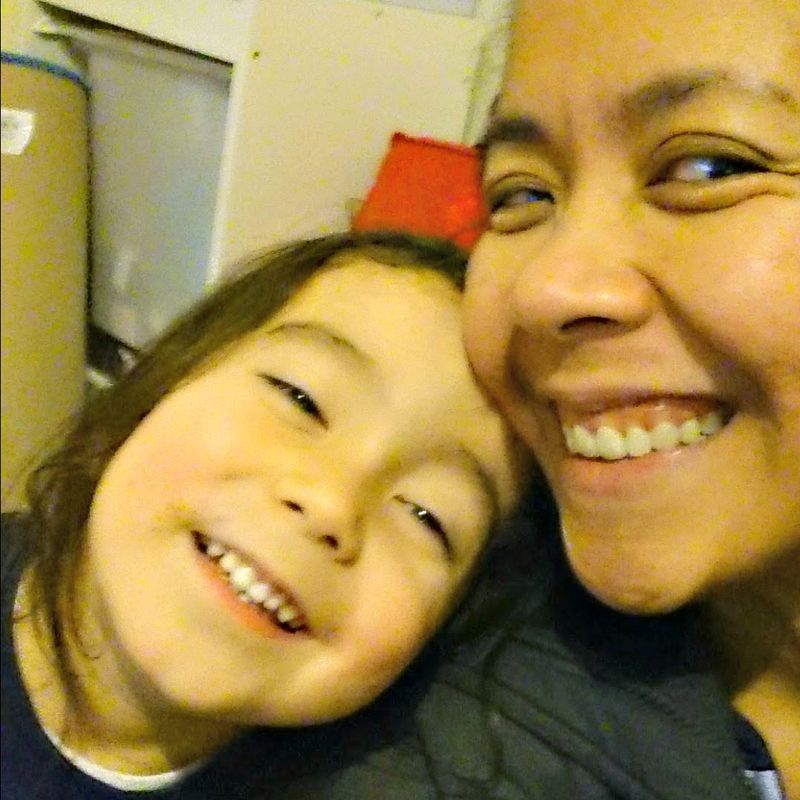 I am a daughter, a sister, wife and a mother! I have a son, Sebastian who is born 2010. I am from the Philippines now living here in the UK. This blog is a place where I rant and rave and share pieces of me!
You can email me:
merlinda.little.75@gmail.com
Visit Merlinda's profile on Pinterest.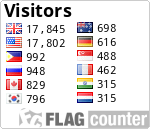 GRAB MY BADGE: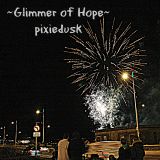 Lovely Bloggers To Visit: