I remember reading from Let Kid Be Kids about peer pressure and I thought that I will cross the bridge when I get there and thought that I will have time to prepare as my son is just 4.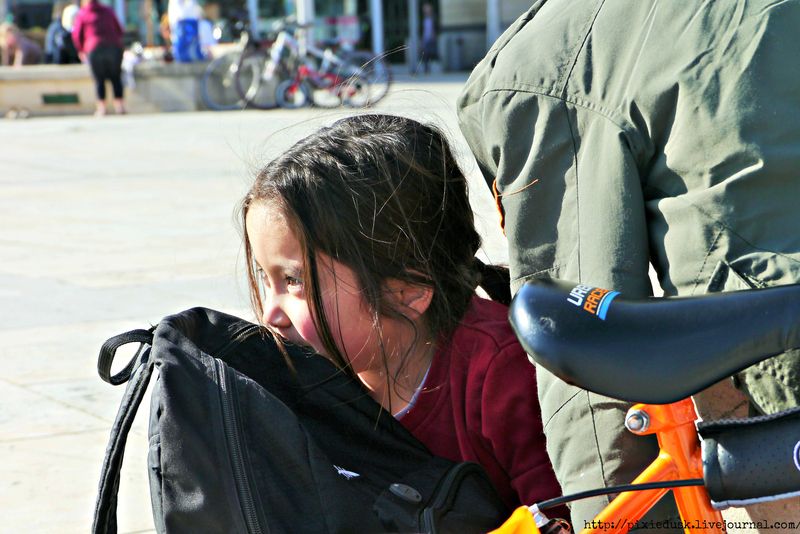 Then this happened.

My son has the longest hair. Past his waist when it is wet. We had never cut it since he was born because of this reason. But we were planning on cutting it as I gave up on the dream that I will go home. I dont think I will ever go home ever now. So I am okay with him cutting his hair. We are going to, we are just waiting for spring break really so that we can do it all together as its a monumental event for us. 4 almost 5 years worth of hair!

Before the break my son opened up about how he wants his hair to be like his classmates *insert some names here* as its short and a boy hair. I told him we will when the break is on. I am also surprise as he doesnt want to cut his hair before.

Then its settled. The next day he is at it again.

And I promise again that when the break starts we will cut it. Then he said 'good then *classmates name* will like me already'.

Peer pressure.

A 4 year old not liking his hair because someone from his class doesnt like it.

I told him that he shouldnt cut his hair just because people wants him to. He nodded but I dont think he got it that well. How am I going to explain to my 4 year old son that he is cool whatever haircut he's got and he doesnt need validation from a classmate.

I need to learn how to talk about this now. I think that if peer pressure starts this early on there will be more of it in the future when he is older and his peer has more impact on him already.

We are trying to look for a kid barber and we found one and we will go next week. I dont know now if getting a haircut for him is vowing down to peer pressure. But we are defintely planning on it before.

*Sigh*

xx
Tags:
Connect!
ABOUT ME: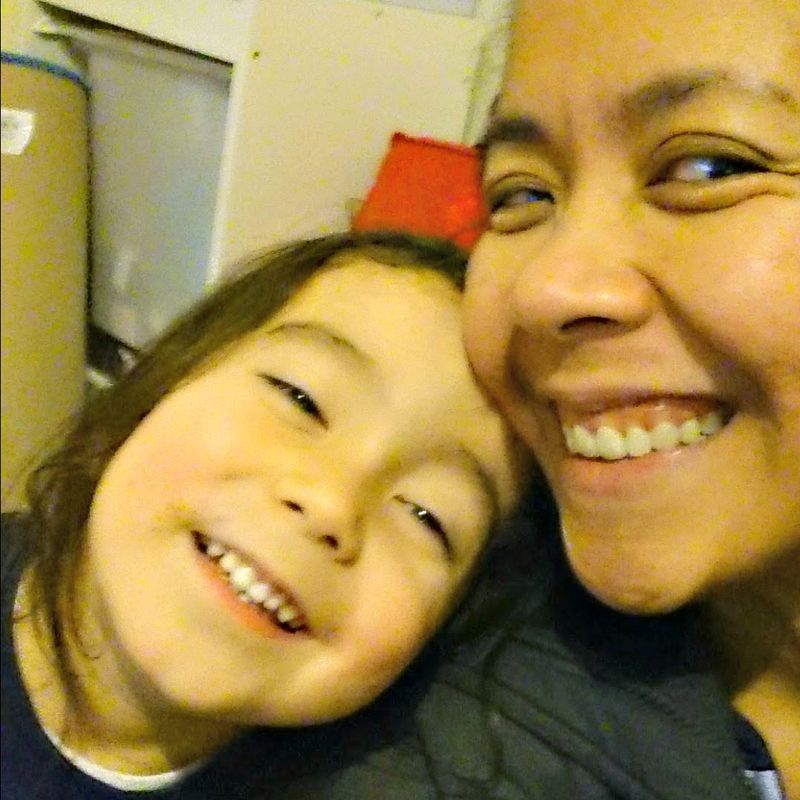 I am a daughter, a sister, wife and a mother! I have a son, Sebastian who is born 2010. I am from the Philippines now living here in the UK. This blog is a place where I rant and rave and share pieces of me!
You can email me:
merlinda.little.75@gmail.com
Visit Merlinda's profile on Pinterest.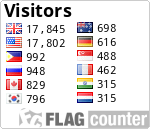 GRAB MY BADGE: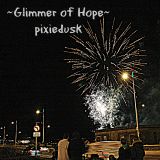 Lovely Bloggers To Visit: