He has been bugging us and asking us to make it Saturday already since Monday. I told him he needs to wait. And wait is what he did.

When Saturday came all you can see in his face is his teeth! He is just happy and excited!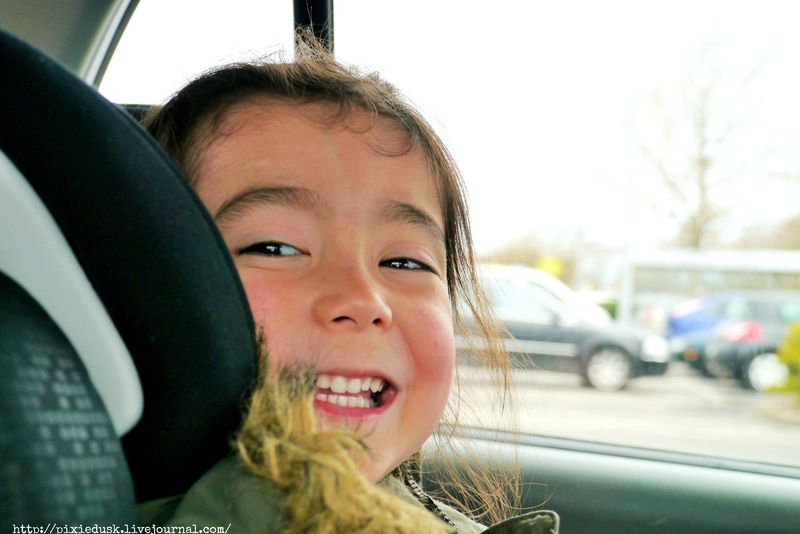 We arrived at Leigh Woods Park and registered. My son is never been this excited. He did the whole trail in a few minutes! He is fast. Did not ask for help, to be carried and he wrote all the answers by himself! We just need to tell him about the answer and the clues as some are hard.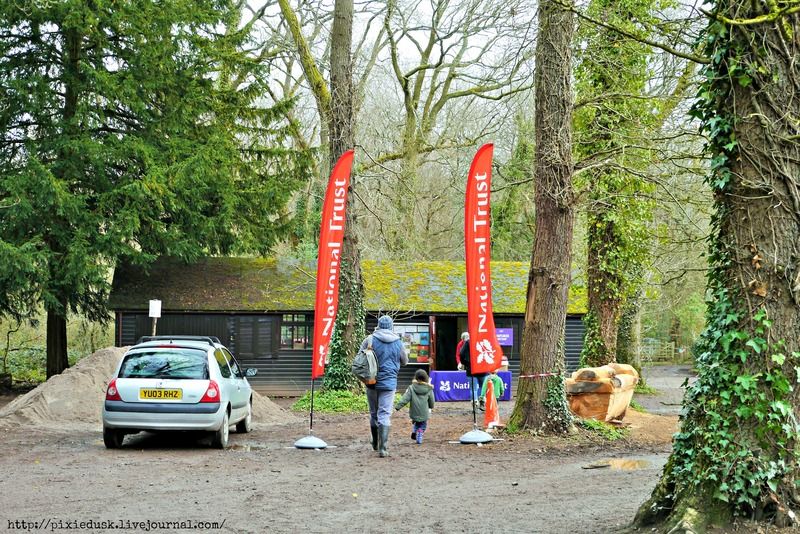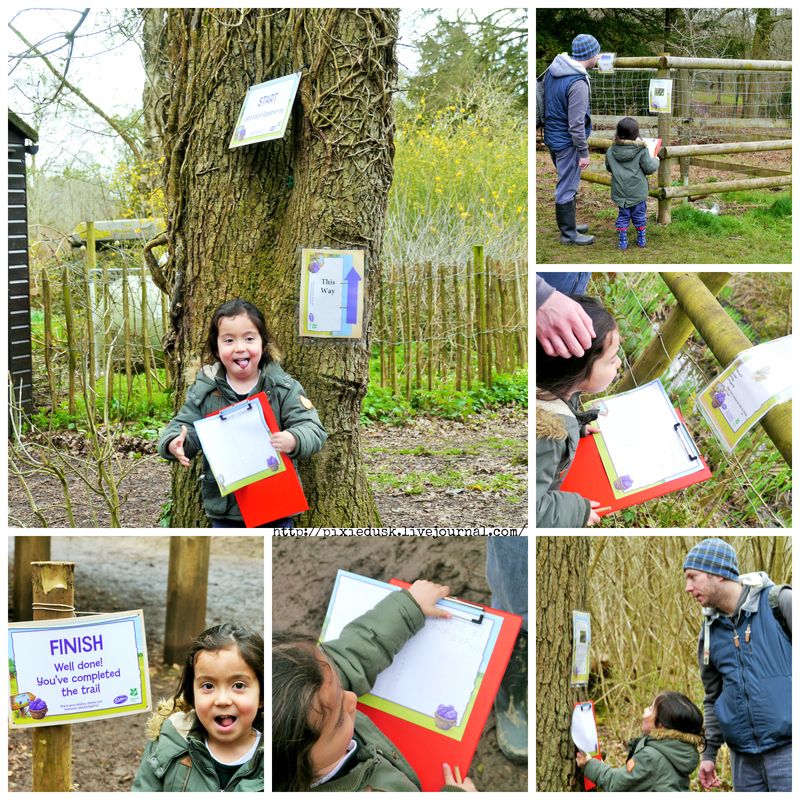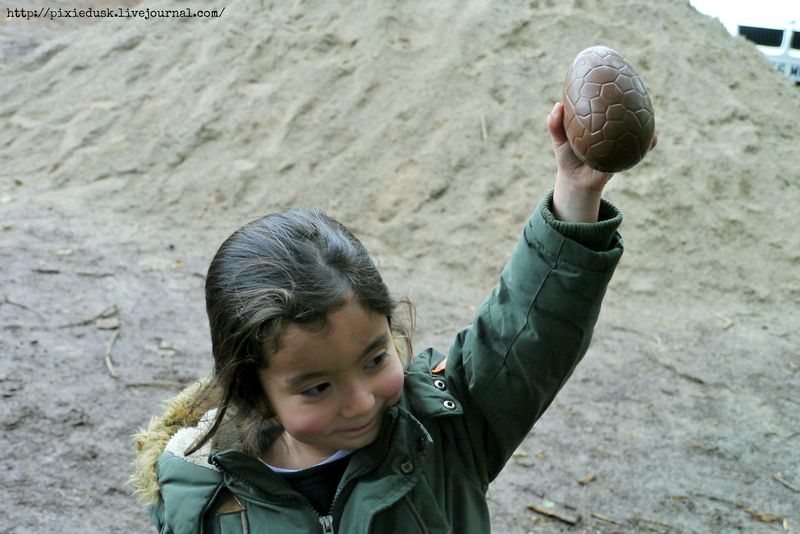 Having him do this Egg Trail Hunt is an amazing eye opener as to how my son is now a big boy and he knows how to do things better. He is so mature and independent the whole trail and I am just so proud of this.

There is a organic playground at the end of the trail so we played in there after he collected his egg which he is waving like a trophy. And yes it a s trophy for him for finishing his first trail ever! Aftyerwards we went back to the forest to look for the Clifton Bridge viewpoint. After finding out how to get there from the map we head back. Its so muddy and so much fun! Our wellies are just muddy and thats how we love it!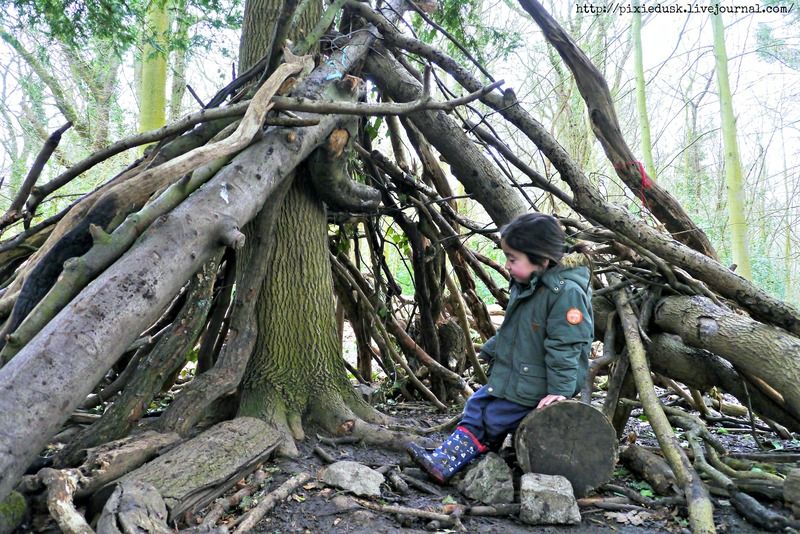 When we arrived there, this is what greeted us.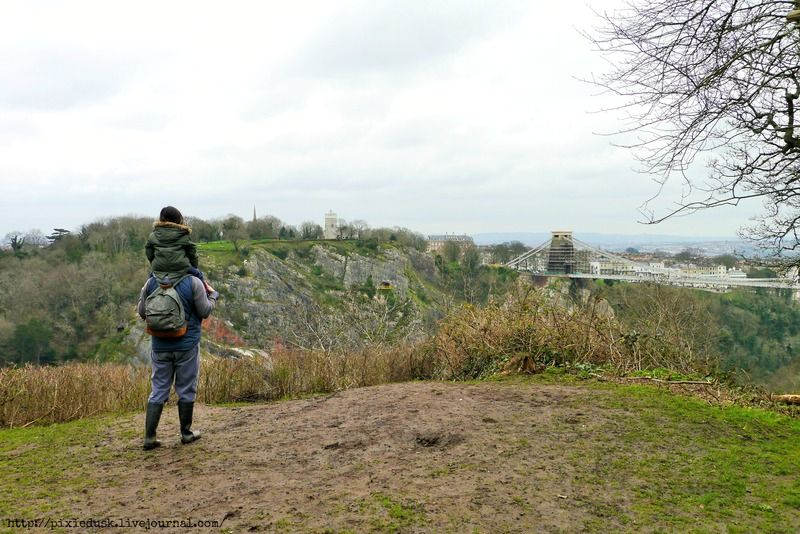 A stunning view. We looked out to this view for the longest time. To be on top of a hill and see the cars pass by busy going to places where they need to be and us just being there so relax is an amazing feeling.

It is my mother's birthday too today. In my heart I am wishing really really really hard that she can see what I am seeing because its beautiful. And I want to share beautiful things to her because she deserves it. I am thinking if I closed my eyes and wish hard enough that my dream would come true. I know it wont. I just wish she will read this post. This is for her. I am dedicating this to her.

We are so glad that we went here to see this and we are surely going back soon! Hopefully next time I am really already with my mother.

xx
Latest Month
October 2017
S
M
T
W
T
F
S
1
2
3
4
5
6
7
8
9
10
11
12
13
14
15
16
17
18
19
20
21
22
23
24
25
26
27
28
29
30
31
Connect!
ABOUT ME: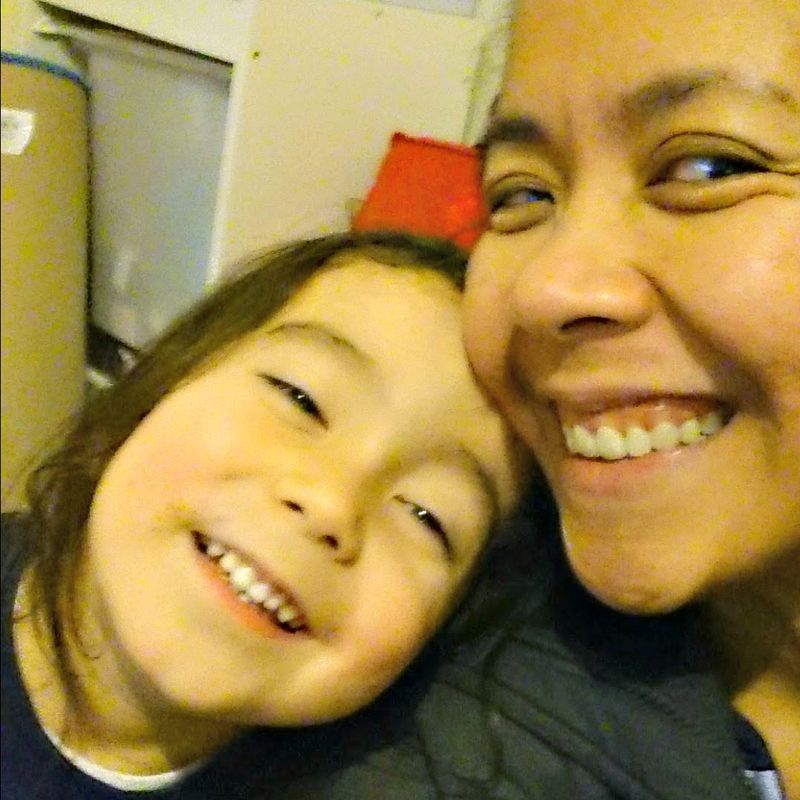 I am a daughter, a sister, wife and a mother! I have a son, Sebastian who is born 2010. I am from the Philippines now living here in the UK. This blog is a place where I rant and rave and share pieces of me!
You can email me:
merlinda.little.75@gmail.com
Visit Merlinda's profile on Pinterest.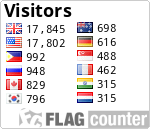 GRAB MY BADGE: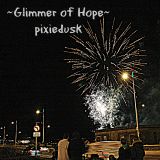 Lovely Bloggers To Visit: