Every week my son is taking more and more photos and is always asking for the camera to take photos of random things. He leveled up in his reading again and was aiming to do better by of course borrowing more books from the library and us buying one for him as a reward.

In the library he took photos of books and well me! How can I say no to my boy even if I am worse for wear =P
(Oh and the V / peace sign is an Asian thing!)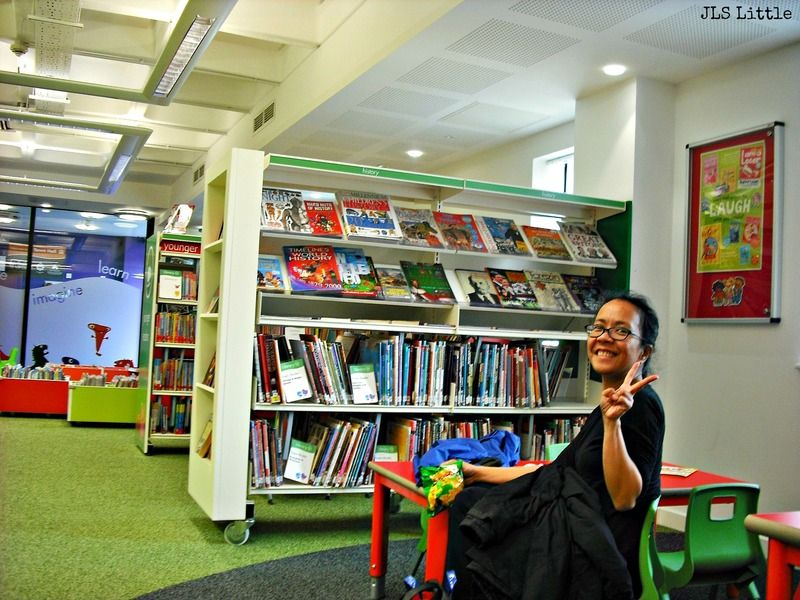 And my fave of the photos that he took so far is this, a macro shot of his bag charms! He is getting better with his focus!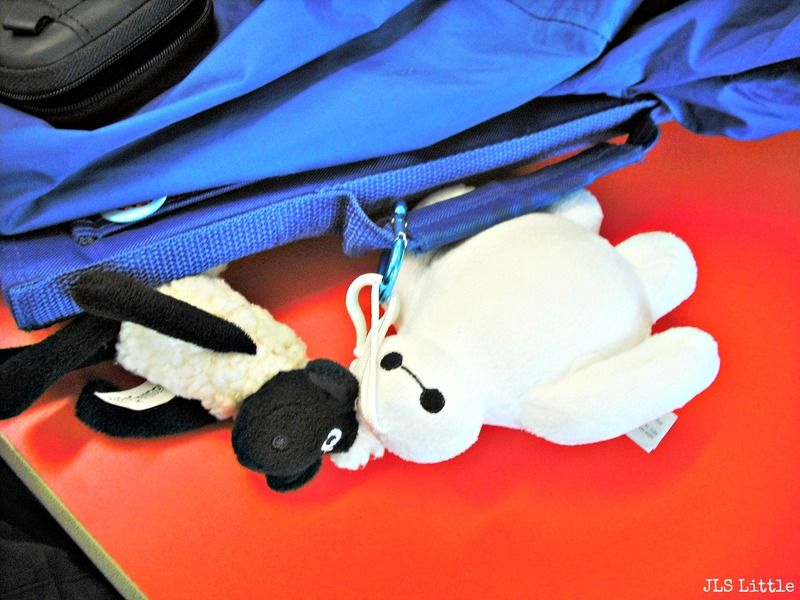 Or maybe not, as some of the photos that he took while we were at Waterstones are really blurry =P
While he is choosing which one to buy he is of course doing some photo styling and taking shots of the book that he put together!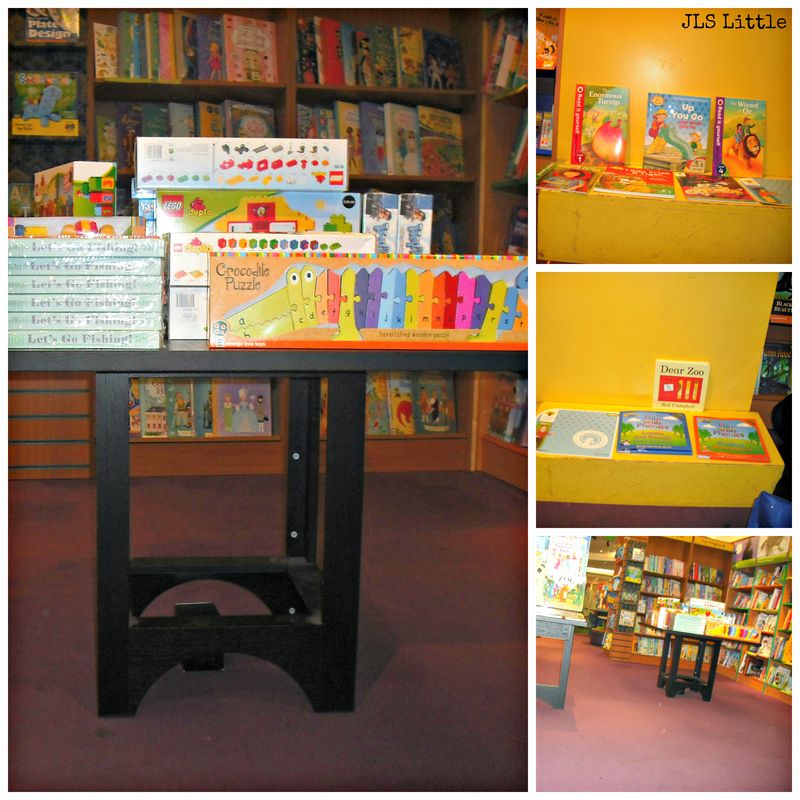 I cant wait for what he is going to take photos of for next week!

xx

Disclaimer: Photos were edited using auto adjust at picmonkey.



Recent Posts from This Journal
…

When the weather started to get really warm my son started to get nosebleeds so we try to stay at home when its midday and try to…

…