It was another sunny day! We grabbed this opportunity to play with the basketball that we bought from weeks back. Luckily there is not a lot of people in the court in Congresbury. The other side was being used by kids and the other end is us.

The ring is too high from my son and it might have frustrated him a bit thats why from basketball the game became...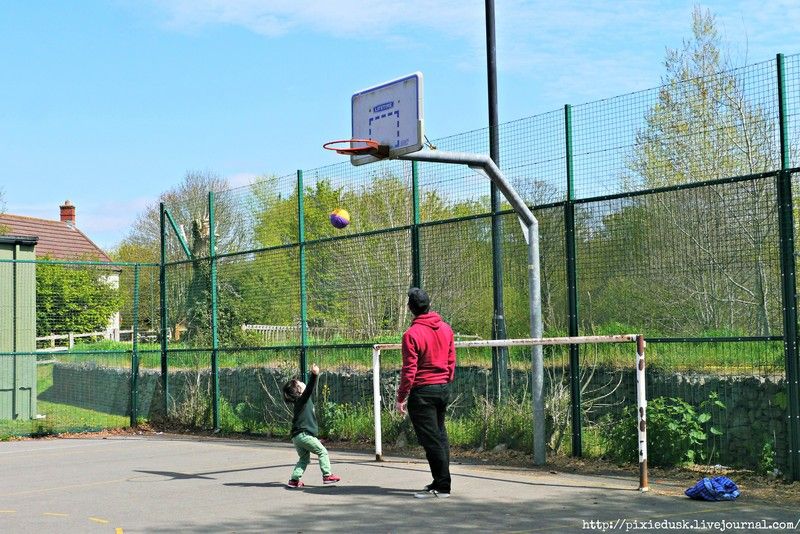 football!


(Sorry for the shaky video)

After the game of hoops (or goal) we walked outside. This is the second time that we went here the first being when my son was about 7 months old. So its a long time ago and there are so many new things that you can find in this place. One being this amazing stone sculpture.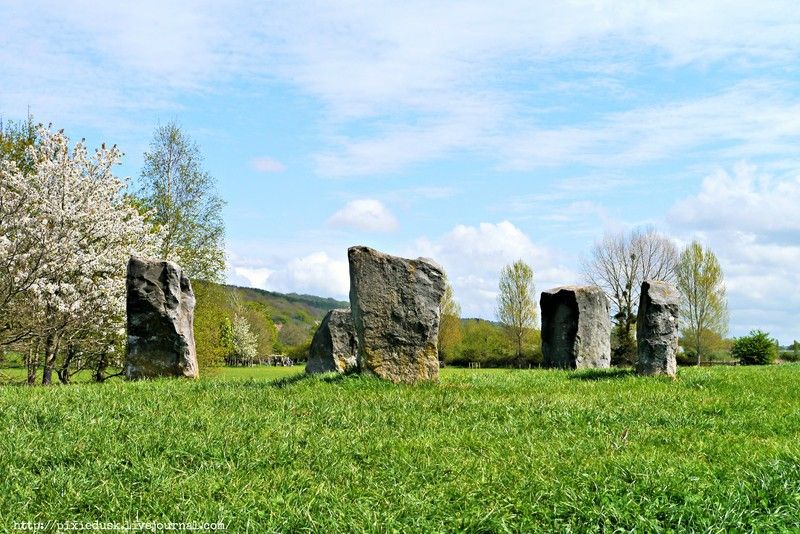 And this ledge for when you are boating or kayaking (we promise to bring our kayaks next time) looks better than before.



Which is great for viewing the ducks! That we might have stalked a bit.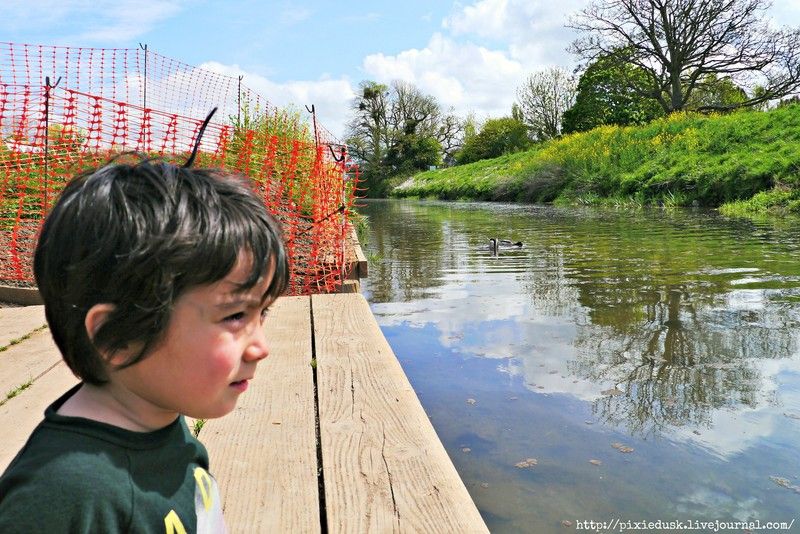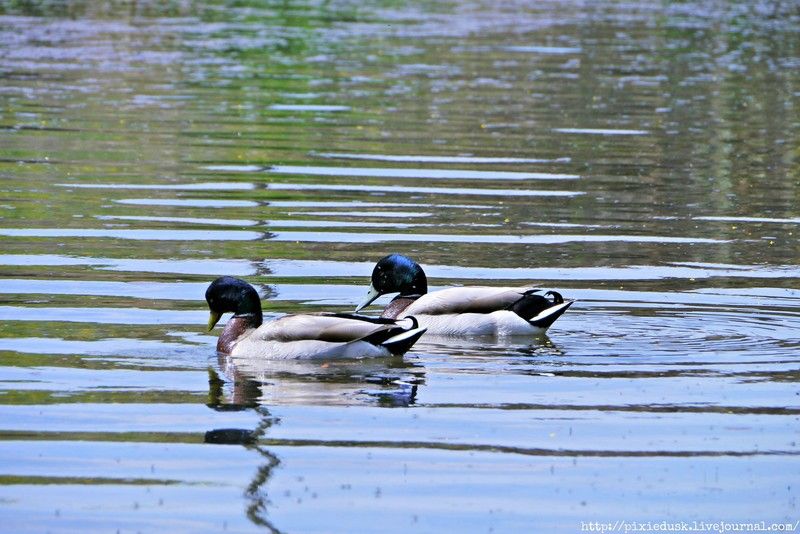 And some amazing new (to us at least) playing equipments that my son thoroughly enjoyed playing with. Just look at that smile!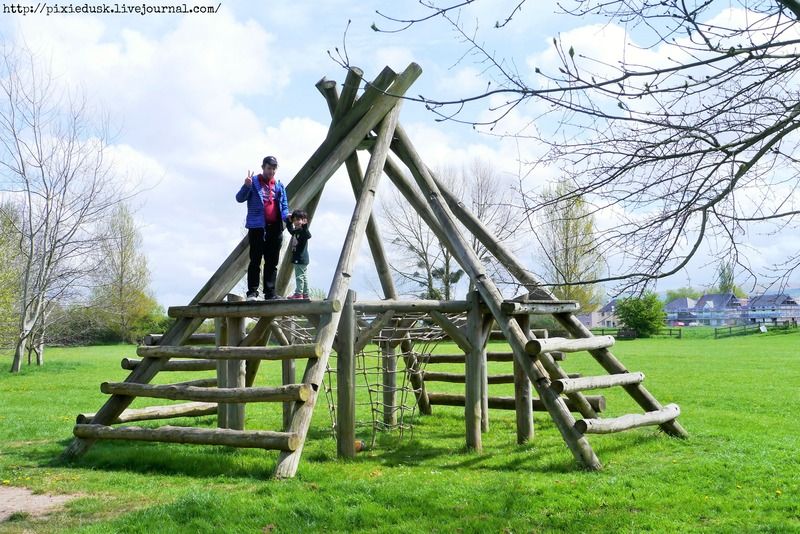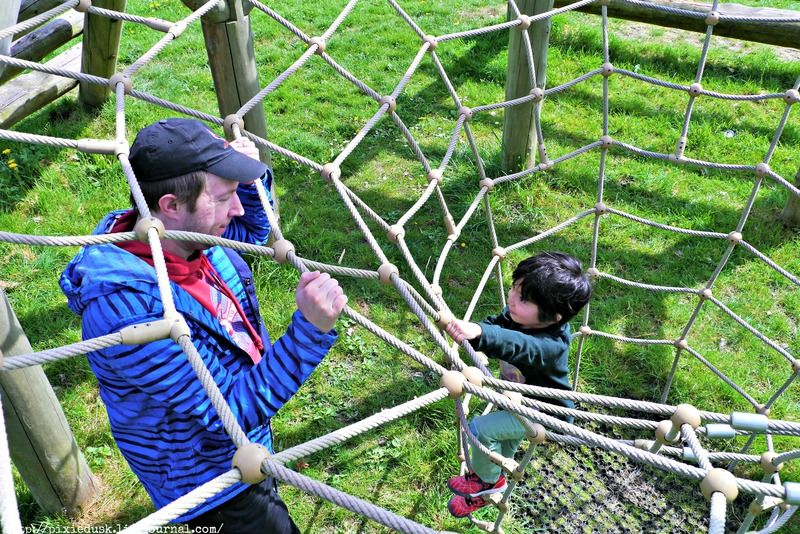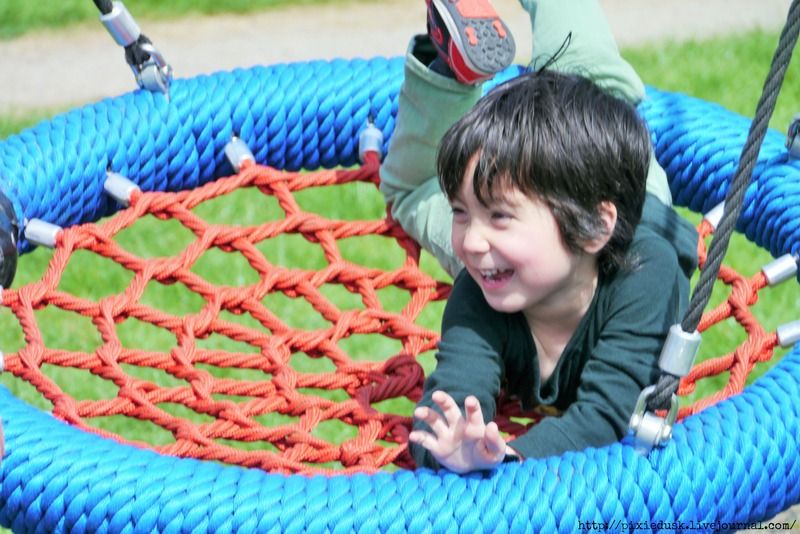 But my son's fave is the massive slide that can accomodate 3 kids in one go. Sadly I cant take a photo of them going down as I dont want to spook the other kids with my camera.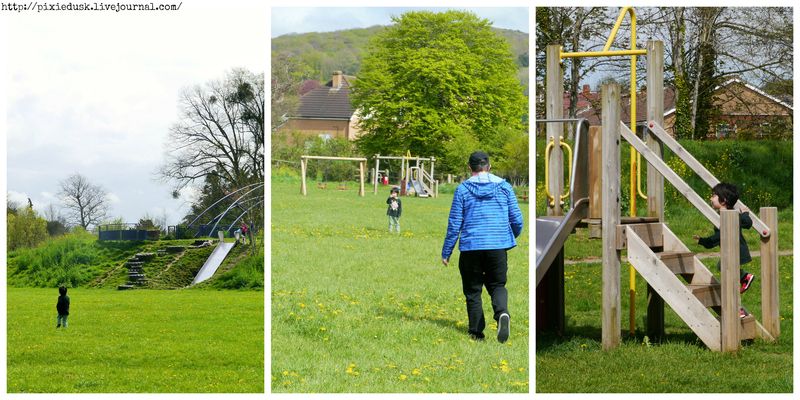 As I type this my son is sleeping soundly, tired from this fun day out!

xx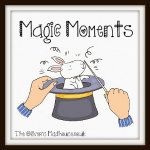 Recent Posts from This Journal
…

When the weather started to get really warm my son started to get nosebleeds so we try to stay at home when its midday and try to…

…