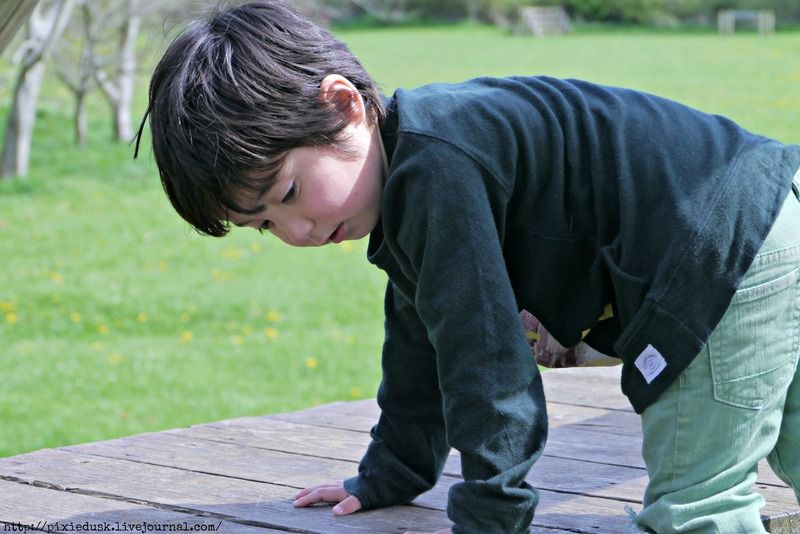 Conversations with him is always fun and well funny.

We are talking about his vitamins and I told him that the syrup version is better than the tablet version.
He replied: Mummy how can you eat the ipad?!

And while I am at ironing I can hear him talk to his father. His father is asking about the capital of England in which he replied: Letter E!

Letter E indeed =P

xx


Tags:
Recent Posts from This Journal
…

When the weather started to get really warm my son started to get nosebleeds so we try to stay at home when its midday and try to…

…
Connect!
ABOUT ME: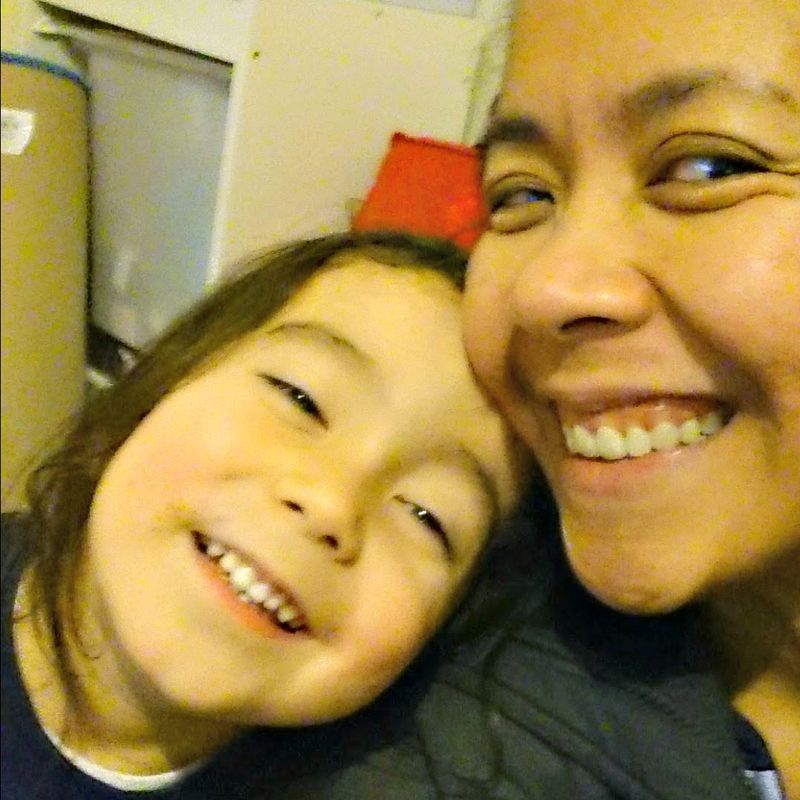 I am a daughter, a sister, wife and a mother! I have a son, Sebastian who is born 2010. I am from the Philippines now living here in the UK. This blog is a place where I rant and rave and share pieces of me!
You can email me:
merlinda.little.75@gmail.com
Visit Merlinda's profile on Pinterest.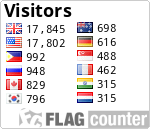 GRAB MY BADGE: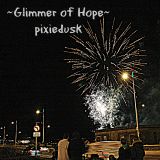 Lovely Bloggers To Visit: