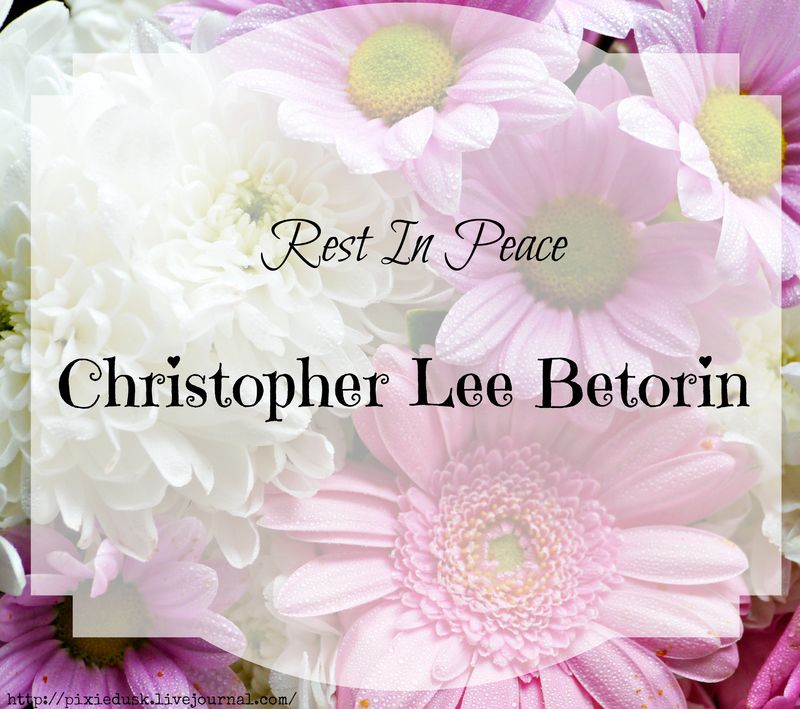 We grew up as strangers because of our father's sibling differences. But technology connected us. Made us meet. Suddenly I know your thoughts, wishes, likes (facebook) and where you are (foursquare) and if you like that place or not. I suddenly know the movies that you are watching and the music that makes you excited. You love Christina Aguilera so passionately.

You got sick and I was so worried. You stopped updating your timeline and miss your updates. You got better and suddenly I saw your life again. And then your account got quiet.

And then I just found out that you died. From your friends writing in your timeline that you rest in peace.

I cried and its sad. Its always sad to lose a relative. You are so young and theres so much promise in your future. I can only imagine the pain that your family is going through from losing you.

Rest in peace Lee. I might have not met you personally but you have made a mark in my life. Thanks for the memories albeit online.

xx



Tags:
Connect!
ABOUT ME: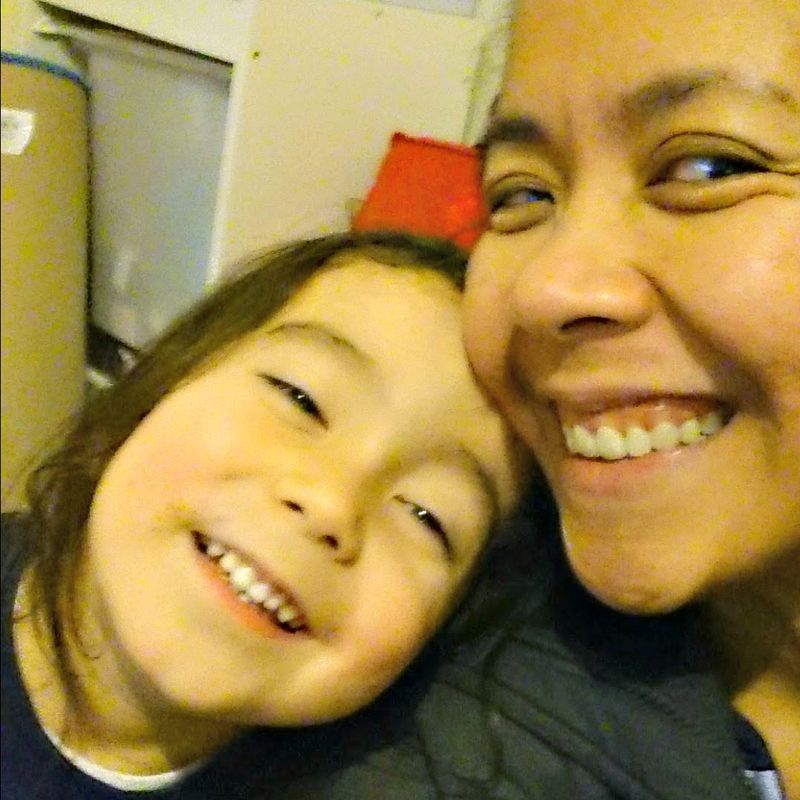 I am a daughter, a sister, wife and a mother! I have a son, Sebastian who is born 2010. I am from the Philippines now living here in the UK. This blog is a place where I rant and rave and share pieces of me!
You can email me:
merlinda.little.75@gmail.com
Visit Merlinda's profile on Pinterest.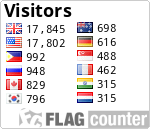 GRAB MY BADGE: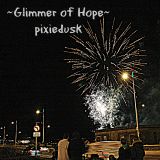 Lovely Bloggers To Visit: