As we enjoyed our first short visit to Taunton we went back again for another day of fun exploring this new place. We headed to the shops to see some new things and then we discovered this amazing park at the end of the high street.

It is called Vivary Park. We just saw the gate and then saw a lot of family going in and we just went in!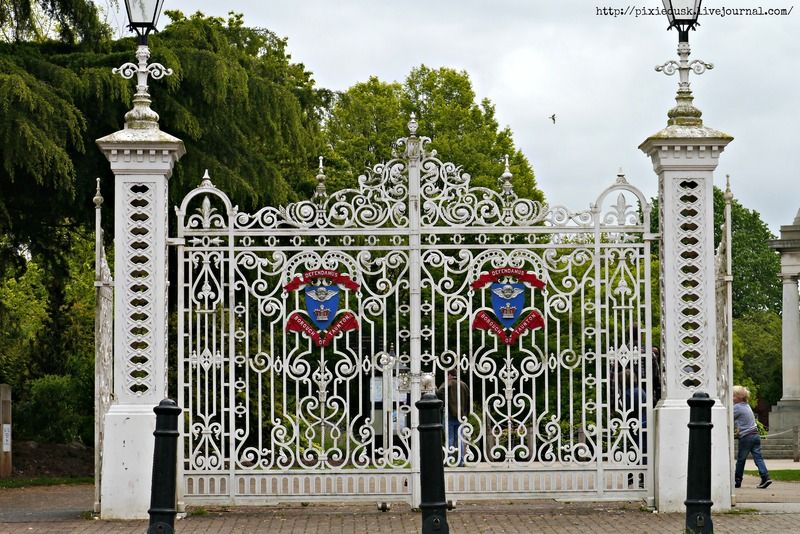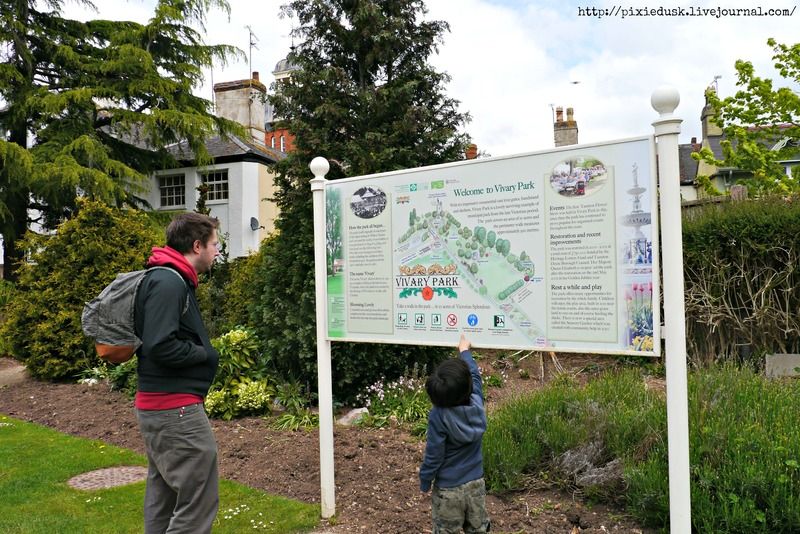 The park is massive! I dont even know where to start with the description!

They have of course lovely plants and blooms which I blogged in here > Vivary Park. They have birds feeding area and the ducks are just too naughty!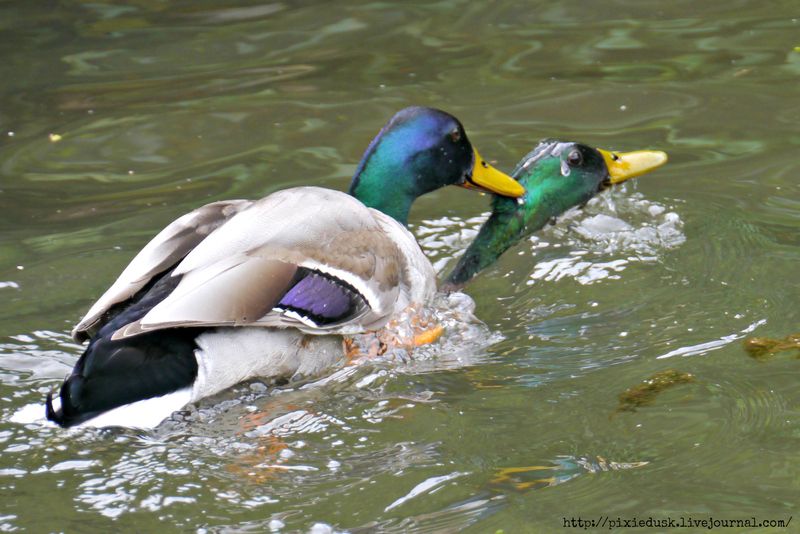 The park also has a massive open space / field for family picnics and plays. A sensory garden, bandstand and a fountain!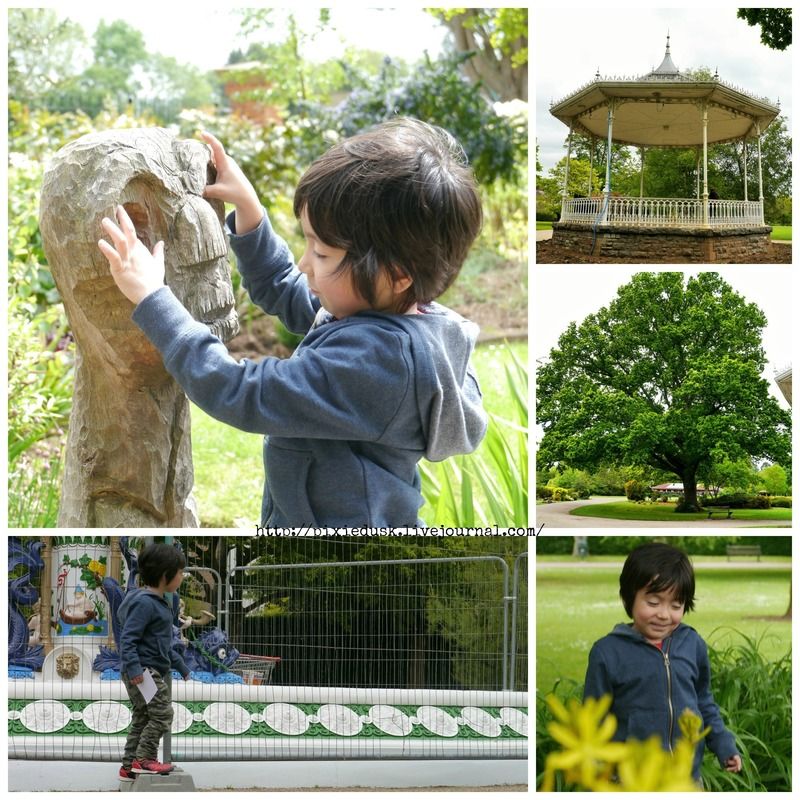 An ice cream truck is a park must too!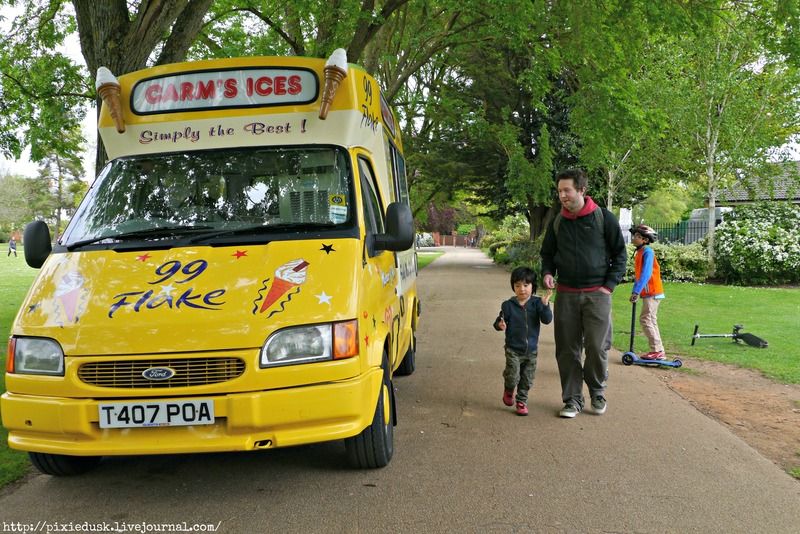 And my sweet little boy brought Mom some daisies.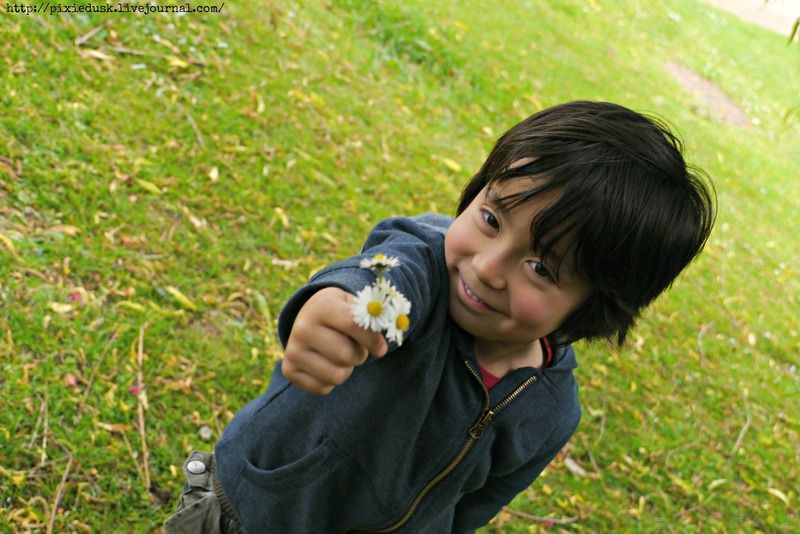 The highlight of my son's time in this garden is in the big sand play area. I didnt took photos as there are lots of kids and we just want to concentrate on play. Around the said play area is a model train track! There are enthusiast who are doing some works on their model trains. They are amazing. We just stand there drooling at their cute working trains!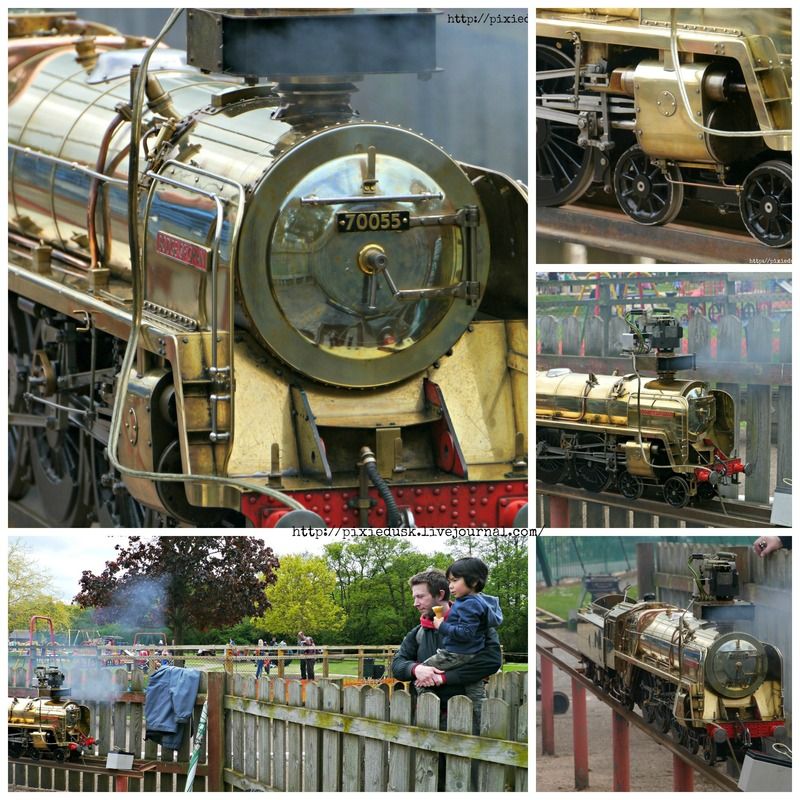 When we went out we walk a bit more around town. And still saw so many interesting things. We were suppose to fo to Somerset Museum but they are close on Sundays (awwws)!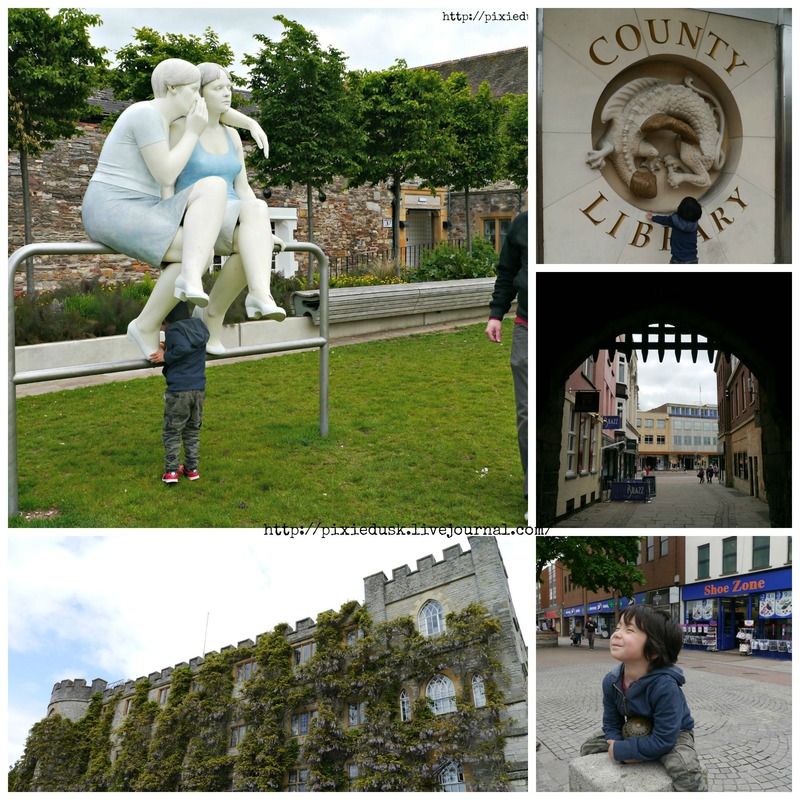 And like our first visit we ended our Taunton trip with a coffee shop stop. Which is becoming out little family tradition.


xx



Connect!
ABOUT ME: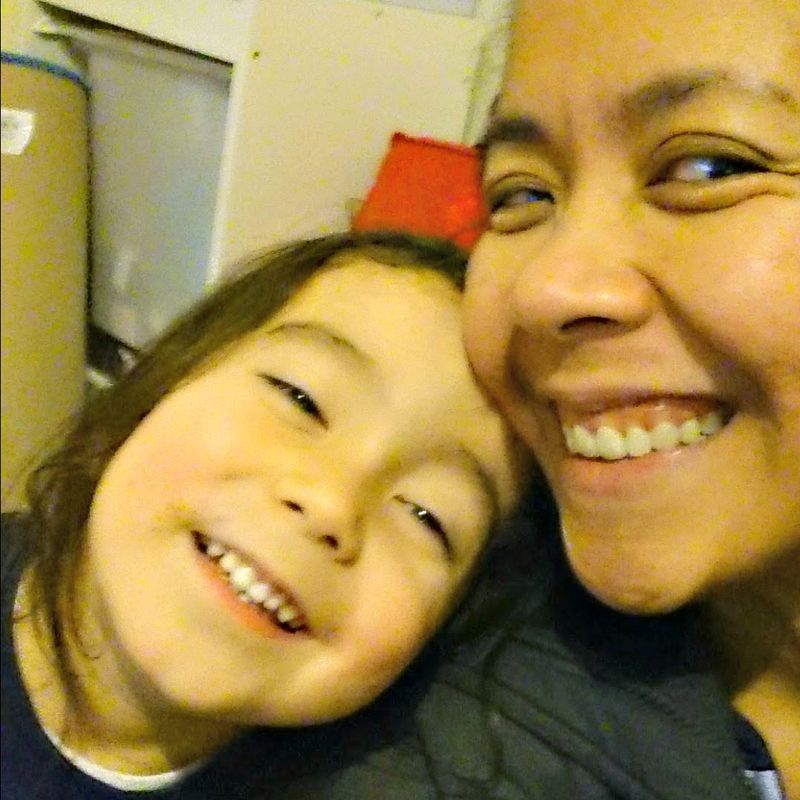 I am a daughter, a sister, wife and a mother! I have a son, Sebastian who is born 2010. I am from the Philippines now living here in the UK. This blog is a place where I rant and rave and share pieces of me!
You can email me:
merlinda.little.75@gmail.com
Visit Merlinda's profile on Pinterest.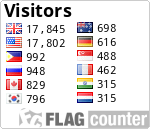 GRAB MY BADGE: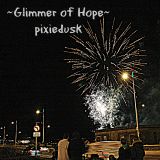 Lovely Bloggers To Visit: