Sums up what I am feeling today too.
This is how my son reacted when his Dad said he cant have the toy that he wants to get!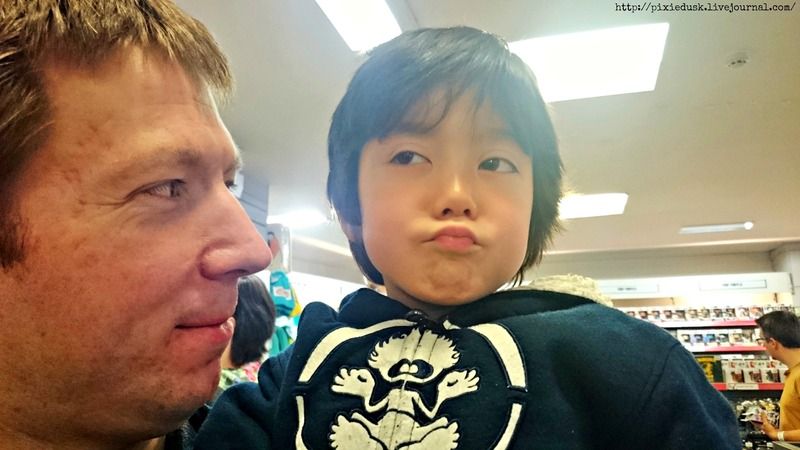 xx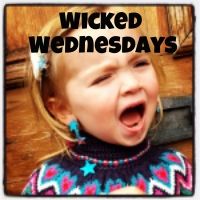 Posts from This Journal by "wicked wednesdays" Tag
Priceless reaction while watching some kids program =)

As you can see how white his shoes are. Its new. But see how the front bits are gone? He is using that as break for when he bikes and…

He did say that he is going to turn the whole living room into a Lego city.
Latest Month
October 2017
S
M
T
W
T
F
S
1
2
3
4
5
6
7
8
9
10
11
12
13
14
15
16
17
18
19
20
21
22
23
24
25
26
27
28
29
30
31
Connect!
ABOUT ME: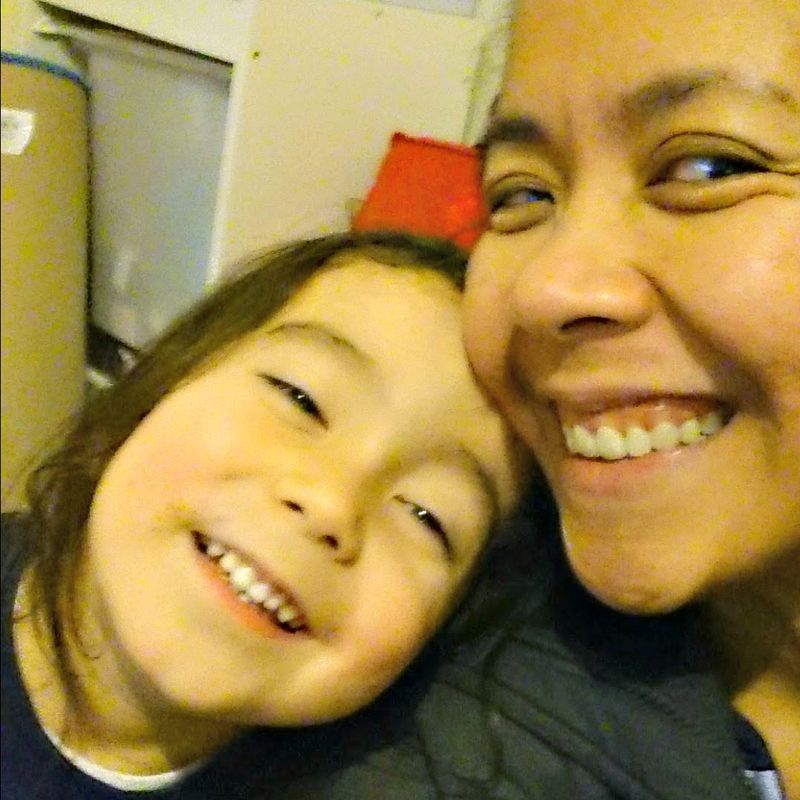 I am a daughter, a sister, wife and a mother! I have a son, Sebastian who is born 2010. I am from the Philippines now living here in the UK. This blog is a place where I rant and rave and share pieces of me!
You can email me:
merlinda.little.75@gmail.com
Visit Merlinda's profile on Pinterest.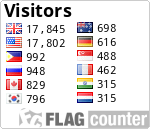 GRAB MY BADGE: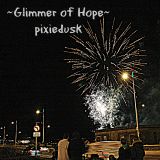 Lovely Bloggers To Visit: