I noticed that almost all of my post in the past days are all short day trips. My husband took 2 days off and we are taking advantage of it by going out as much as we can. We started with a trip to Cardiff, then a short afternoon in Bristol and today after cleaning the house a bit we went somewhere local, the seafront near our house. We got a groupon voucher to use in a Sand Exhibit. The voucher lets us all in plus we get 2 drinks from the cafe.

The day started sunny but turned windy and gloomy in the afternoon. In spite of this the seafront is brimming with people who are also taking advantage of the Monday holiday. The Sea Sculpture Exhibit has been happening for years and years but this is the first time that we went in. My son is so excited to finally see what is inside.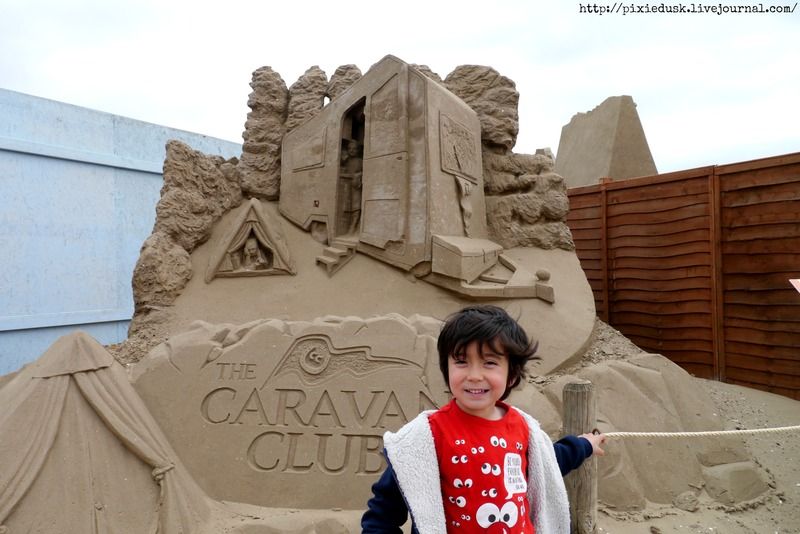 There are lots of sand sculptures by different artist.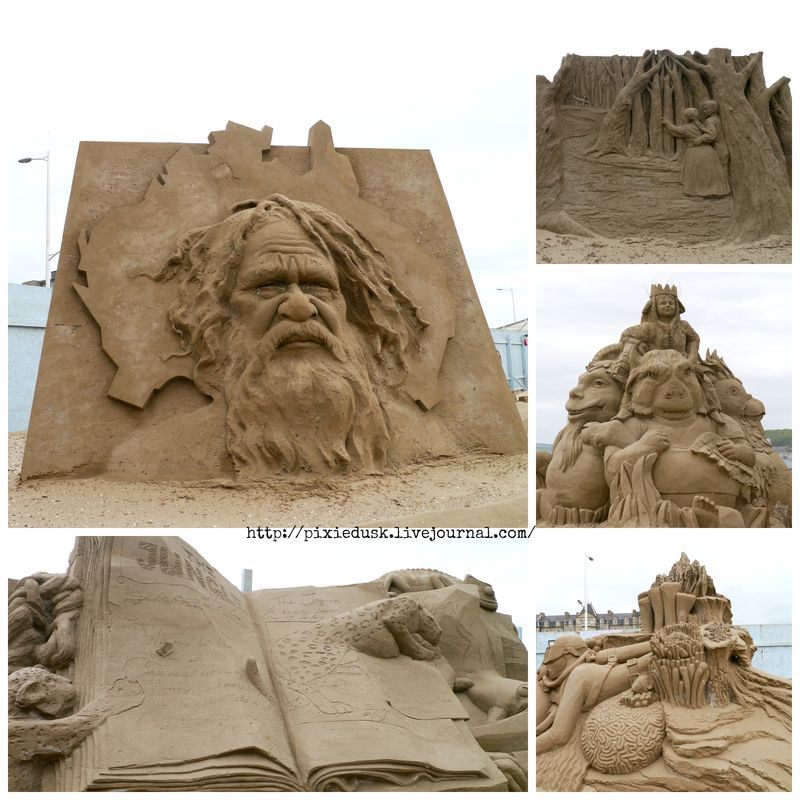 This is my favorite among the sculptures. A face that represent the Continent of Australia. I just love the details on this man's face.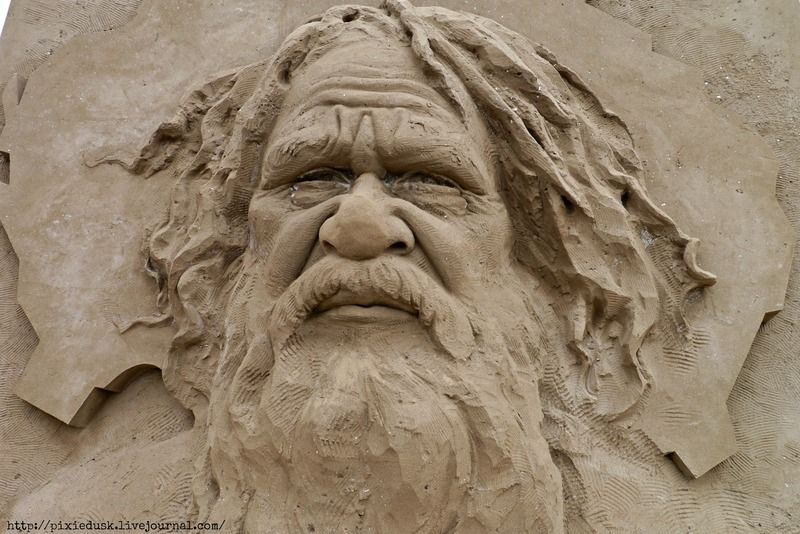 My son read every information board in each sculpture. He enjoy reading the simple words written on it and would ask for long words that he doesnt know yet.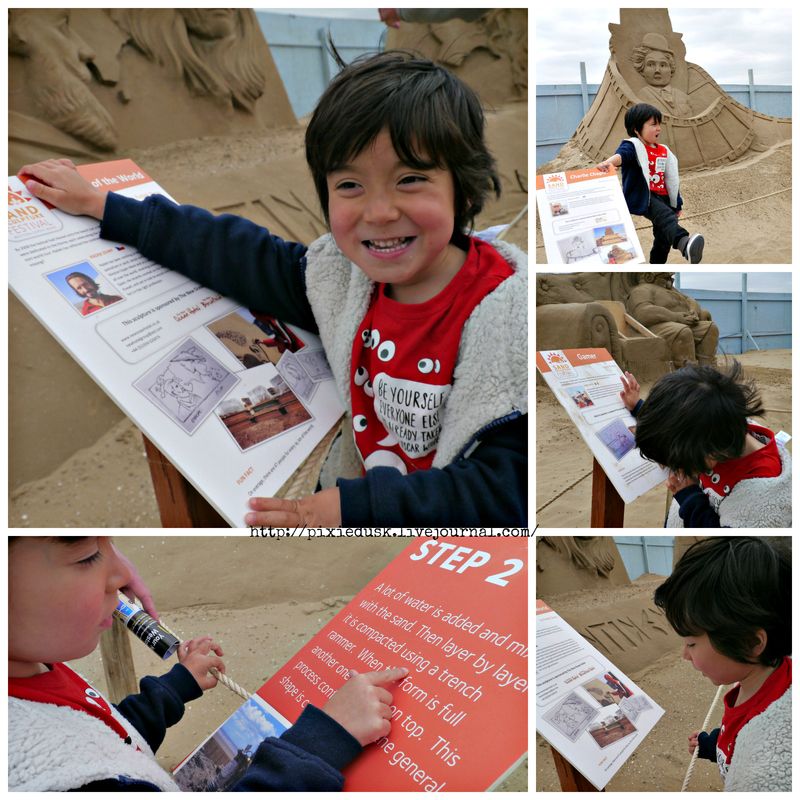 We breezed through the exhibit. I dont know if its the wind or the fact that there are not a lot of them. Going out we passed by the donkeys and noticed that there are not a lot of people riding them. One or 2 against about 10. Children are allowed to touch them as they are really nice and that is what we did. My son liked one donkey and we decided to let him have a ride with Camilla for £2. Since there are not a lot of people the ride is long and slow. Which is amazing. Even if the wind is blowing wee bit hard my son loved it! All of this made my little boy hungry and we just took our sandwiches out of the bag and ate there.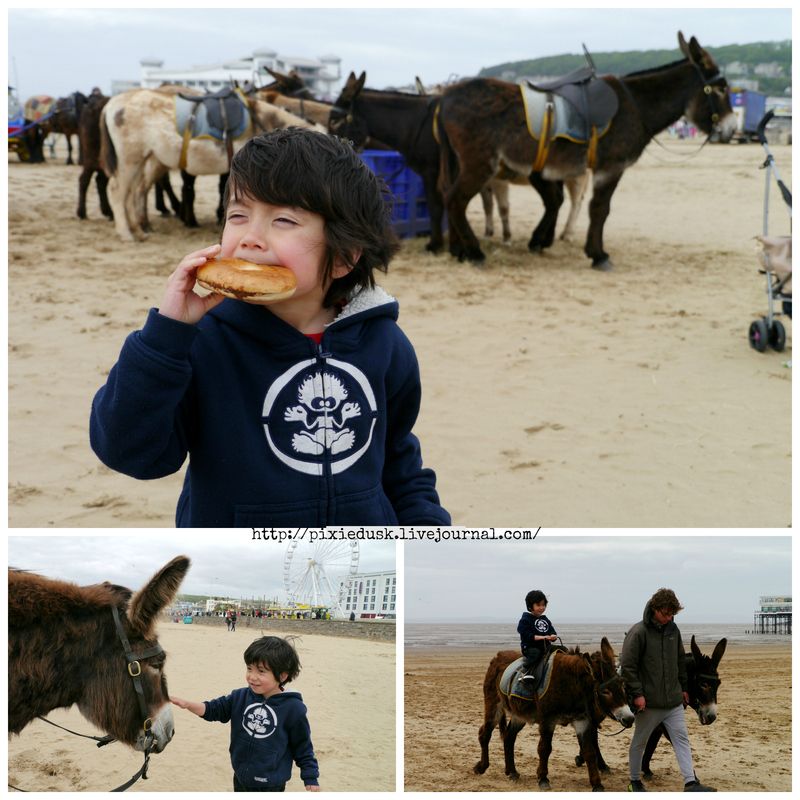 Before we go my son had another go at caressing his fave donkey.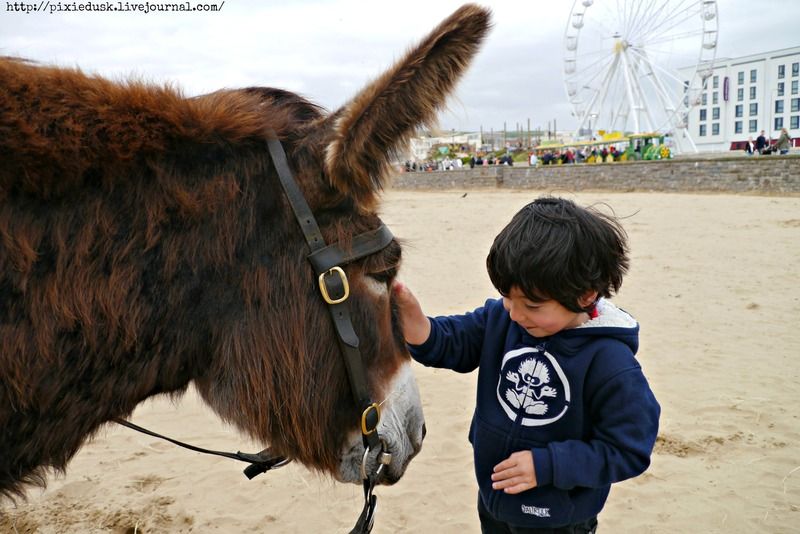 Since the wind is getting stronger we decided to just go home and while walking home we saw a lot of people arriving in their cars. Kids so happy to see the seafront. Children with gleaming smiles. This made me realized how lucky we are during these times that we live near the beach, that we live where we are. That we have access to the sea, the sand and the sights. That we dont need to travel far to enjoy the beach.

xx

Trip is my word of the week as we did a lot of day trips this week! We went to Cardiff, Uphill and Bristol in addition to this one on the beach.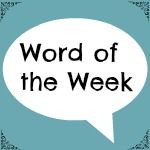 Connect!
ABOUT ME: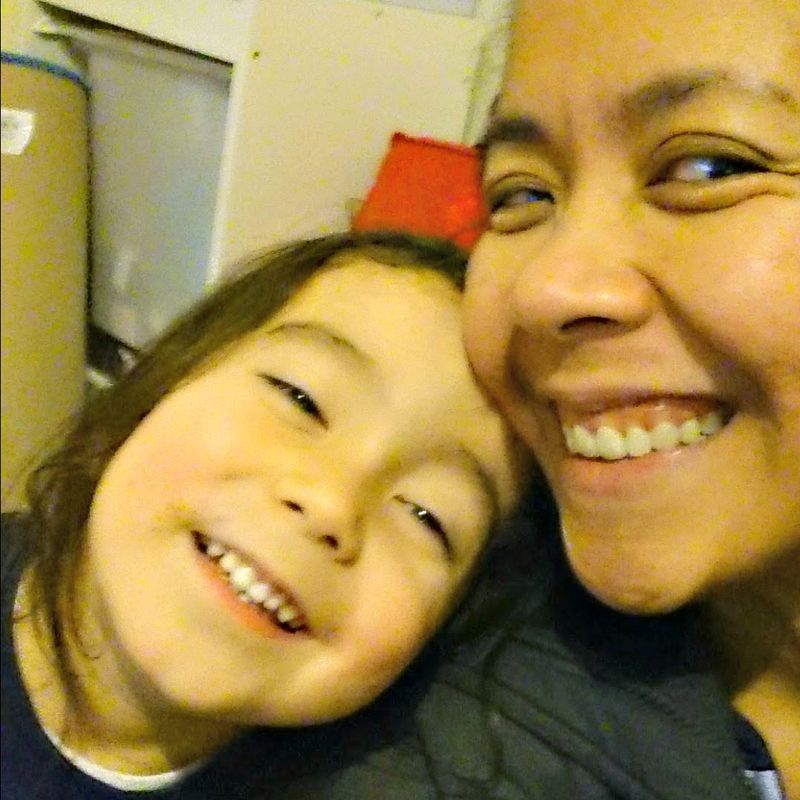 I am a daughter, a sister, wife and a mother! I have a son, Sebastian who is born 2010. I am from the Philippines now living here in the UK. This blog is a place where I rant and rave and share pieces of me!
You can email me:
merlinda.little.75@gmail.com
Visit Merlinda's profile on Pinterest.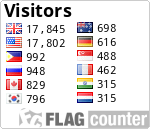 GRAB MY BADGE: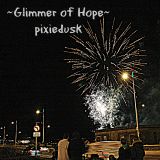 Lovely Bloggers To Visit: