We are learning how to bike and decided that Sunday is the day to learn it! We went to the promenade here but its just too windy. So we went to an alternative venue. The Grove Park. It is so gloomy in there as well and windy but less windy than the beach.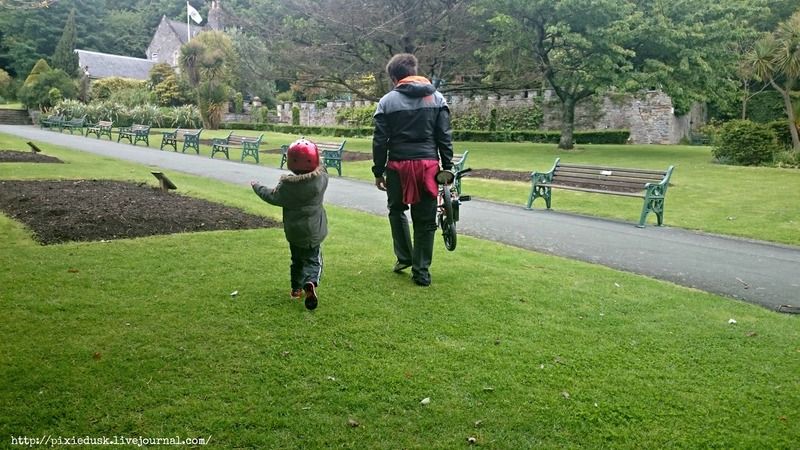 We are so surprised to see that there are vintage car exhibit! My son loves this car as he said he can drive it. True enough it looks like its a good fit for him to drive =P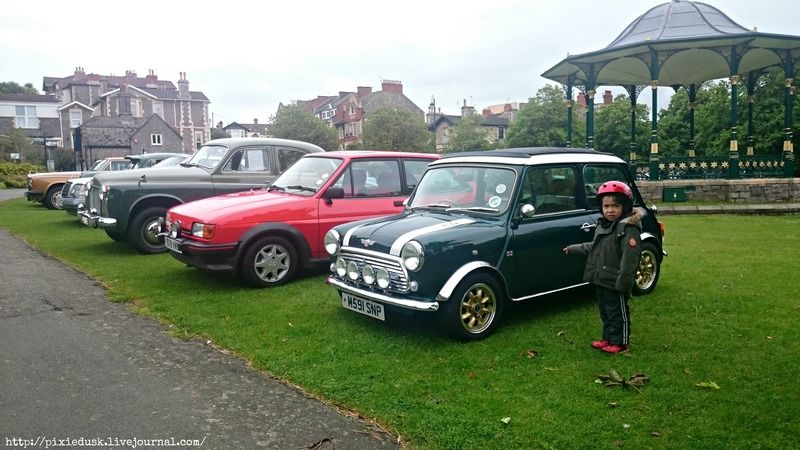 And we ride and ride. A lot of times fall and we ride again. And..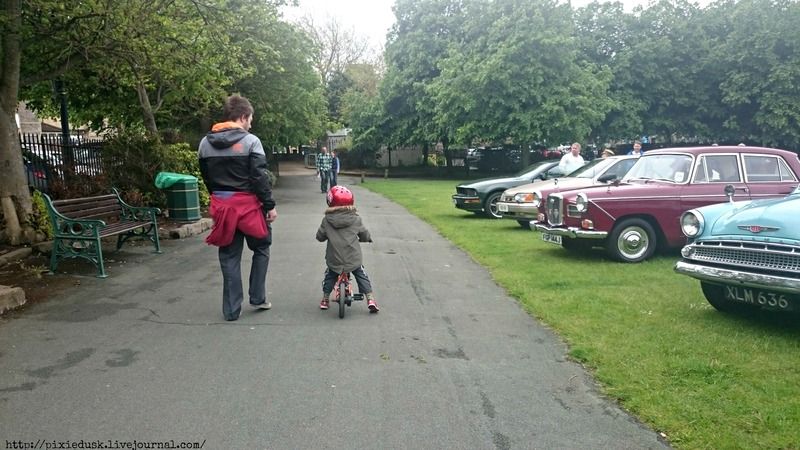 We are so happy to find OWLS!!!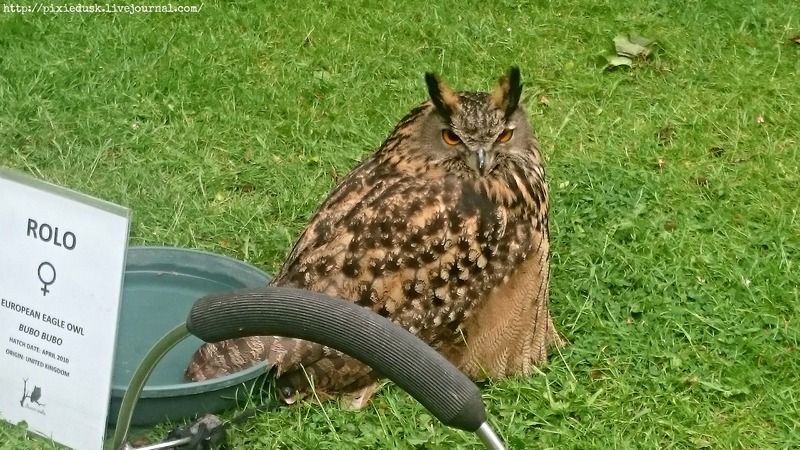 And since its early and theres not a lot of people we were able to hold one for the longest time. My son loves to stroke animals and this owl just loves it as well.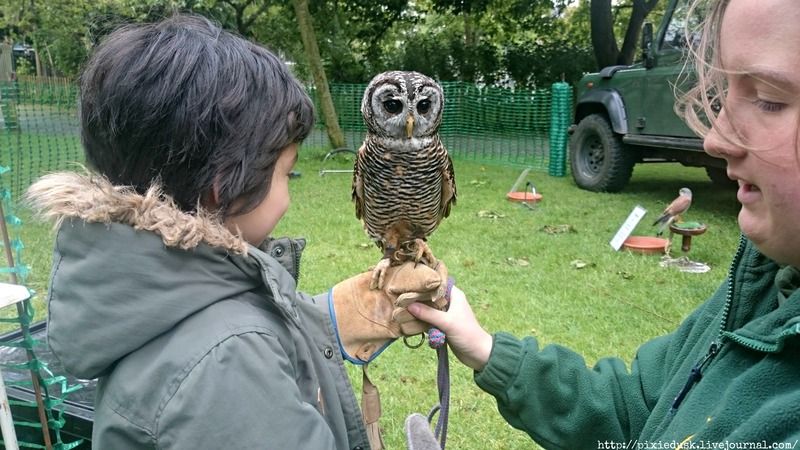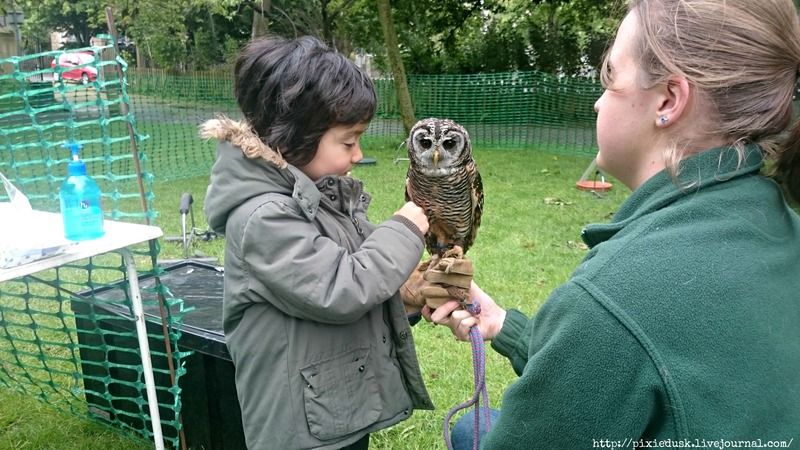 The bestest thing too is that my son was able to bike a bit. Not long but its a start. And since it almost lunch when we finished roaming around the park we just went to the coffee shop for a mini muffin treat! I remember a post by Karen of Letkidsbekids about how an ordinary trip to the palyground turned magical. I so got her as this one is like that trip. Ordinarily magical.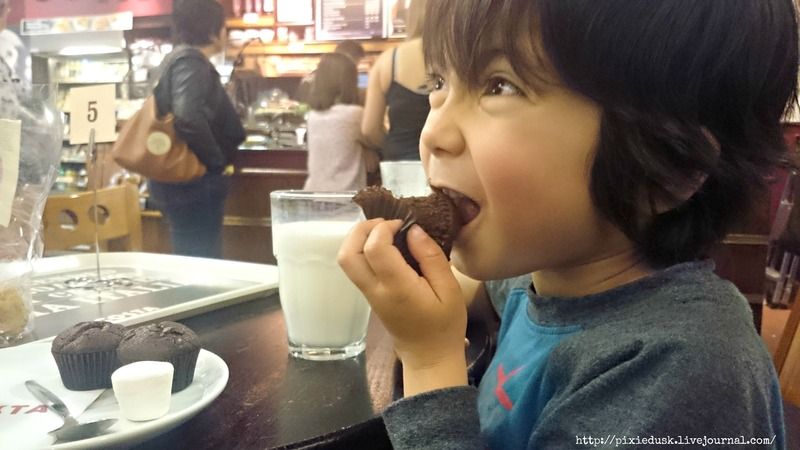 xx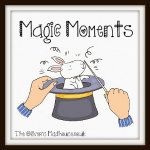 Recent Posts from This Journal
…

When the weather started to get really warm my son started to get nosebleeds so we try to stay at home when its midday and try to…

…