When we visited the Cardiff Castle, I immensely enjoy taking photos of the place and how the old and the new are complementing each other. I especially love the Cardiff Castle as its just got so many interesting feature that I want to capture.

But I am not the only one who is enjoying taking photos of that stunning place. My son with him camera is also took some photos. When he is outside he concentrated on listening to the audio guide but took some time out of it when we went in the Castle Apartment. When I opened his memory card its so sad that a lot of the photos are blurry. I was thinking it is because these are interior shots of a wee bit dark place so the camera is struggling.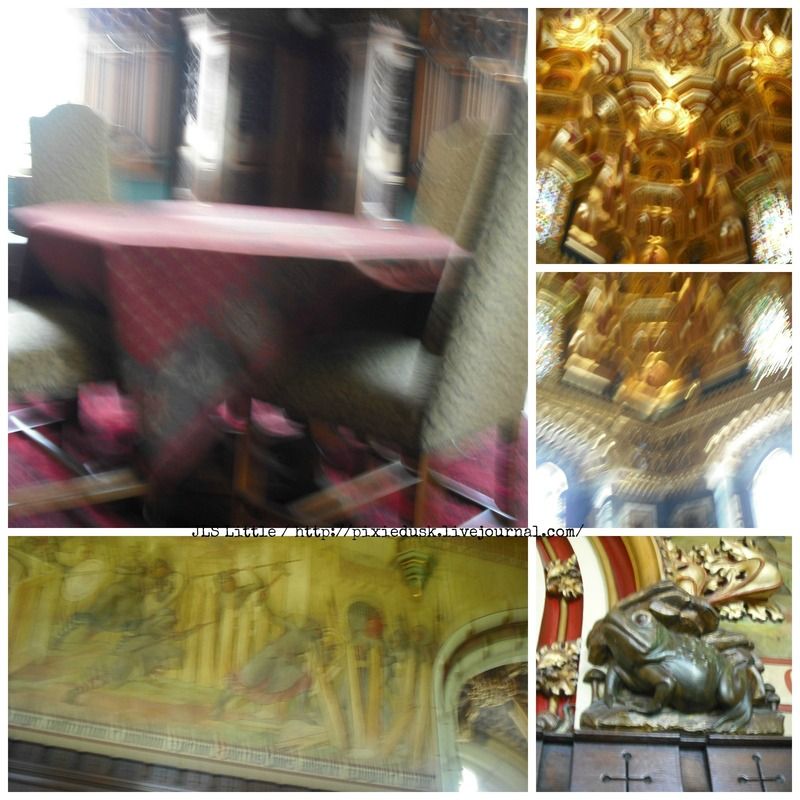 But there are some that are okay and clear. This is the best one that he took.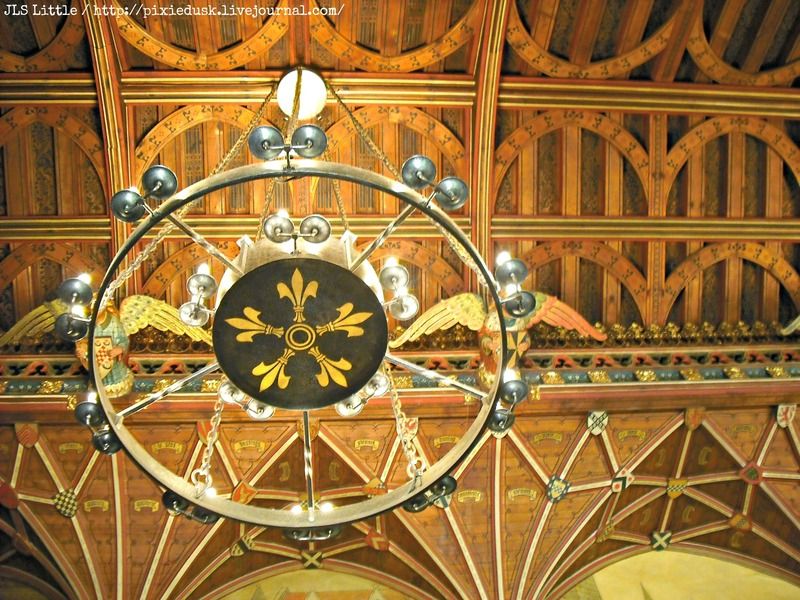 I have edited this using picmonkey auto adjust and added some watermarks but this is a photo of my soon to be 5 year old son and I am so proud of him and his work.
xx





Connect!
ABOUT ME: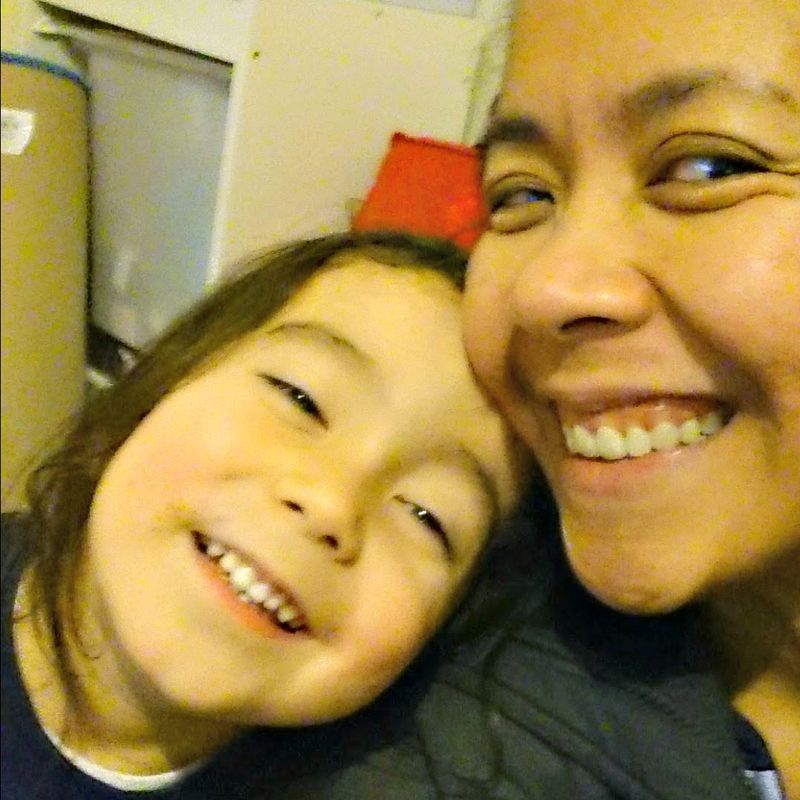 I am a daughter, a sister, wife and a mother! I have a son, Sebastian who is born 2010. I am from the Philippines now living here in the UK. This blog is a place where I rant and rave and share pieces of me!
You can email me:
merlinda.little.75@gmail.com
Visit Merlinda's profile on Pinterest.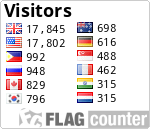 GRAB MY BADGE: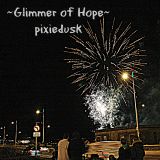 Lovely Bloggers To Visit: