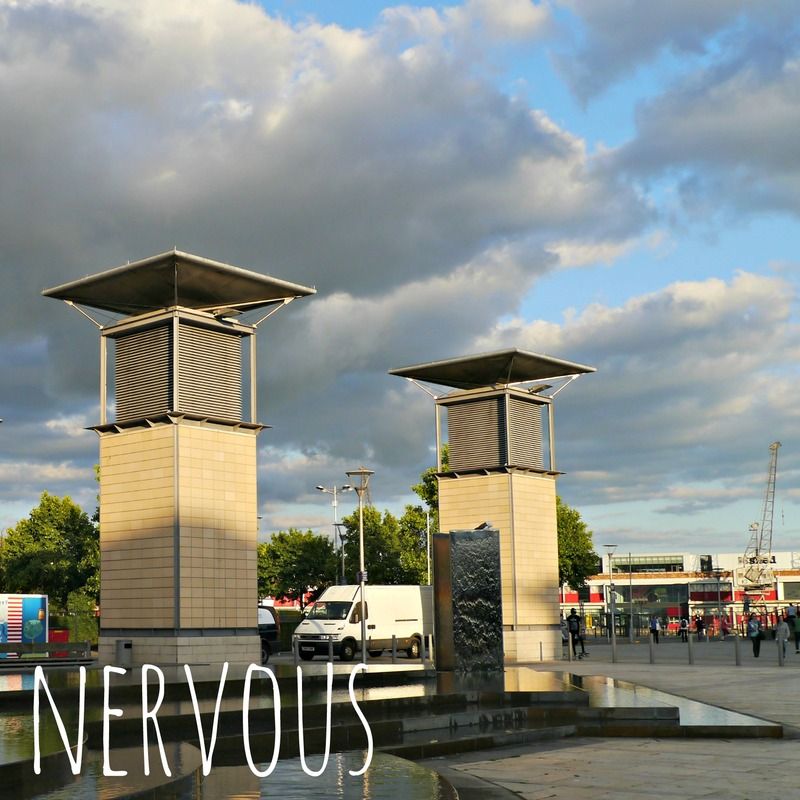 I am going to Blogcamp and my heart is just beating too fast just typing this. Like I will have a heart attack or something!
A big part of me wants to back out and not go but there are parts that is really curious on whats going to happen there. What will I learn and who will I see. I am going of course (at least that is the idea). I am so shy so I dont know if I can manage to talk to anyone. I am so scared that I cant start a conversation and if anyone will be ready to listen to my little voice.
So this is something big for someone so small (Me). And I will go because I dont want to have a 'what if' moment. I want to learn. I want to take my blog a level higher if I can.
I have my bag ready. My camera is in there, a notebook and a pen and a magazine for when I am waiting. I think I would need some of those kalms meds. But I wont go there yet.
Coming to this event is me overcoming my fear! Right about now my hands are getting cold and sweaty. I can only imagine what would physically happen to me tomorrow! Will I be able to move my feet and walk to the venue?
If you will see me few steps away from the venue and I am not moving can you please drag me or something. Thats me freezing over in fear!
But I am excited too. Heart beating means I am alive! I can (hopefully) do this. Finish the whole day without fainting.
I am so excited to be alive and attending the blogcamp in Bristol even if I am awfully awfully really really nervous.
xx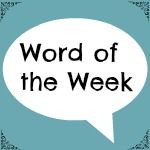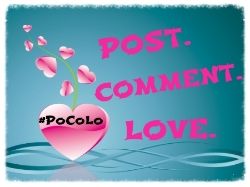 Recent Posts from This Journal
…

When the weather started to get really warm my son started to get nosebleeds so we try to stay at home when its midday and try to…

…