I recently bought a book about Sketching structures. I love it and its so inspiring to start sketching of the things that you see around you. I miss being creative but I lost my muse and I am forever looking for her to go back. I think this book is that, a catalyst for me to draw again.

When we visited the Clifton Observatory I notice how simple the building is and would be a nice start for me to draw. So I took out the book (its always in my bag) and an ikea pencil from our recent trip there and started sketching the Observatory. My son joined in and we drew the structure together!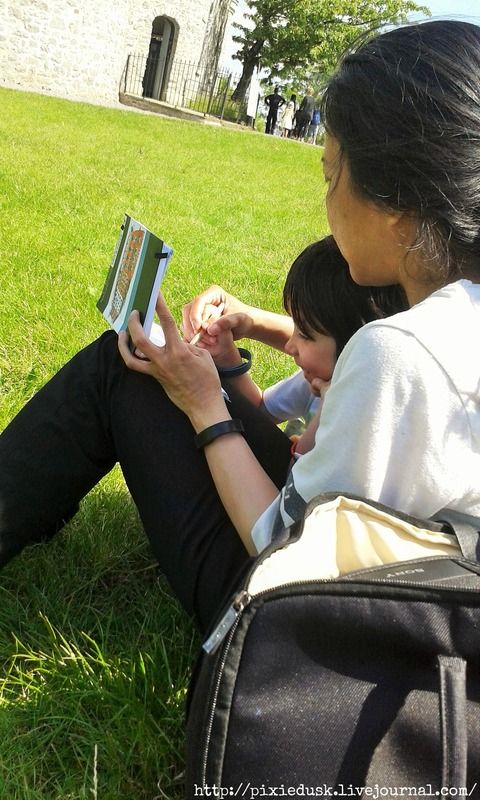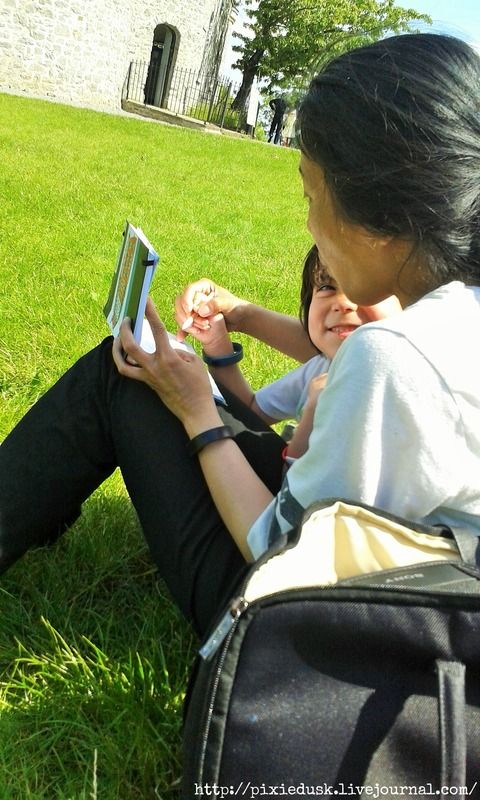 How our sketch turned out.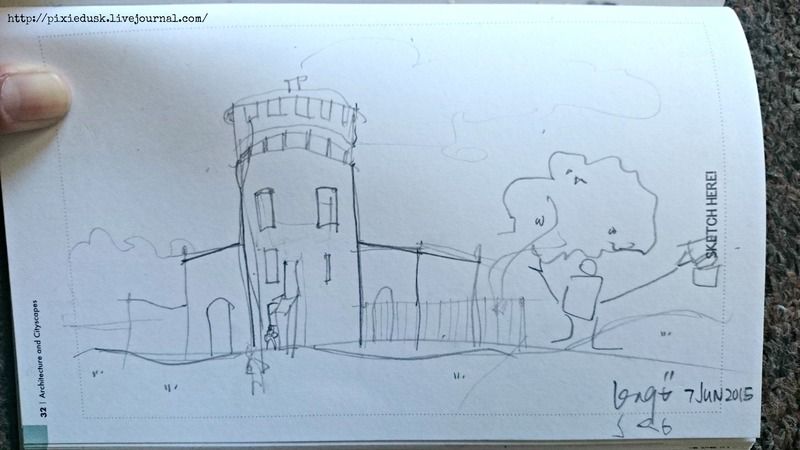 If you can see people. A kid in front of the Observatory and a mother holding a sandwich near the tree.
That is us putting a human element in the drawing. He posed for me and I posed for him! And we signed our name on it of course!

When we got home, I took a gray marker and added shadows on our drawing and sorted the window a bit & some dots too to show the brick finish.
I think its not bad for a first collab with my son!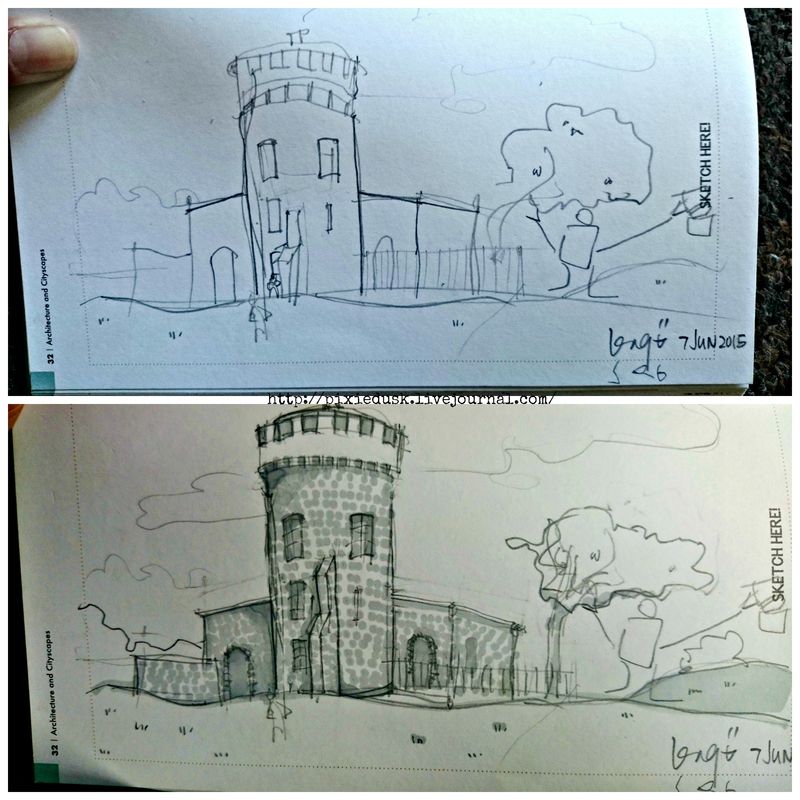 And yes we are definitely doing this again, On our school run we are picking the next building to draw and how are we going to draw it!
Needless to say that this is not the last sketch of ours that you are going to see!

And hopefully we will get better and better every project.



xx



Recent Posts from This Journal
I just read the news about the killings in Las Vegas. Then there are wars going on, a lot of other killings all over the world. A lot of…

…

When the weather started to get really warm my son started to get nosebleeds so we try to stay at home when its midday and try to…