I can see the tourists arriving again at the beach near my house where I live.
Different sizes of coaches.
Some big, some small. That carry different people.
Some old, some are kids but all of them just so happy to see the sand and the air and the sea (even on a low tide).

I am so happy to see them. Good for business, good for health and good that our beach is being appreciated.

This made me realized how lucky I am to live where I live even when lots of times I would complain about my rotting ceiling or the bald carpet.
Because when everything is so overwhelming inside the house I can always depend on the beach to clear my head.

And see poetry in an empty seafront.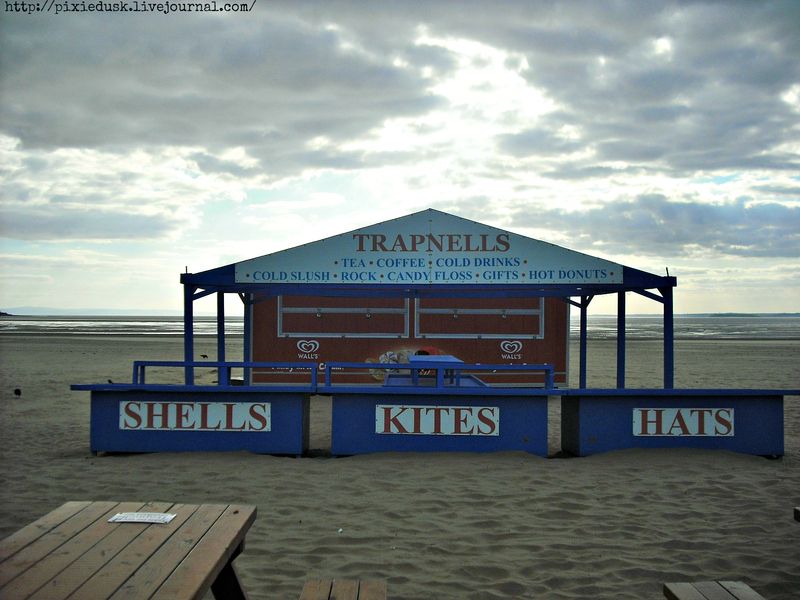 I can only imagine the stories that was made here that day.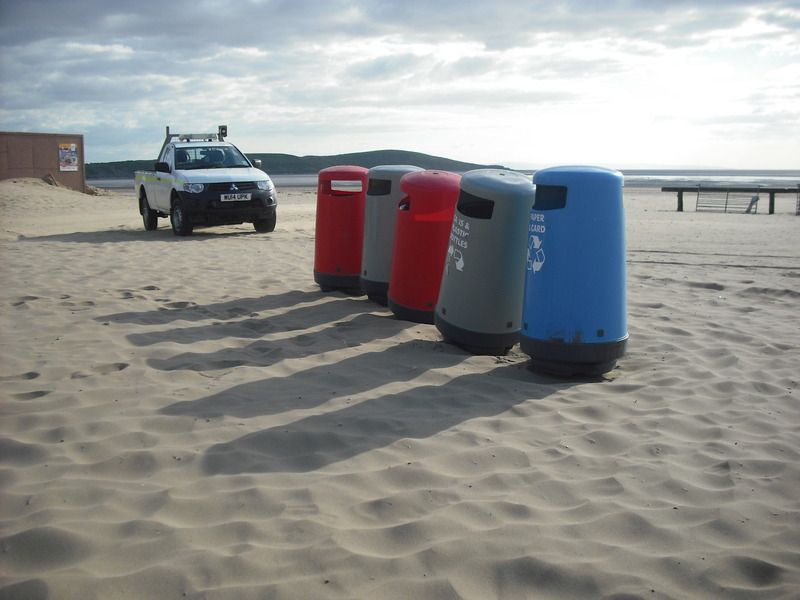 But its not only me enjoying the serenity. My son loves the empty beach too!
The freedom to go anywhere.
To run endlessly.
To chase the resting seagulls.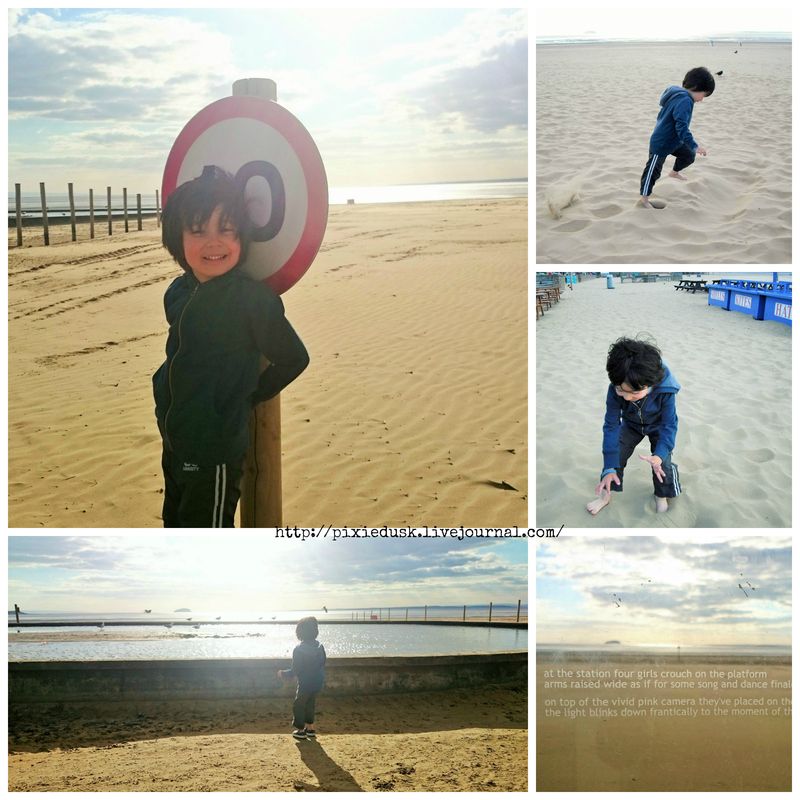 And he of course takes photos of the things that he loves.
Like random signs.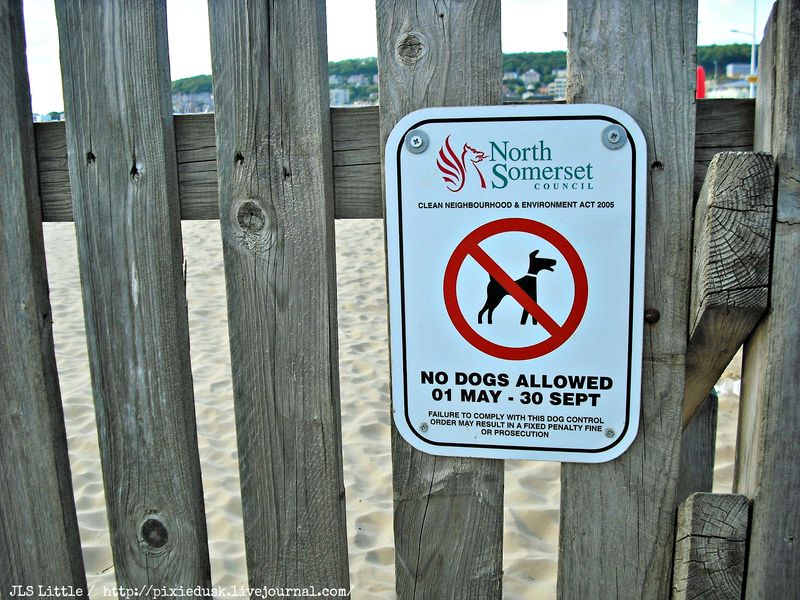 And I am so thankful that I live where I live
because nothing heals tired souls better
than the
sea.

xx


Recent Posts from This Journal
I just read the news about the killings in Las Vegas. Then there are wars going on, a lot of other killings all over the world. A lot of…

…

When the weather started to get really warm my son started to get nosebleeds so we try to stay at home when its midday and try to…