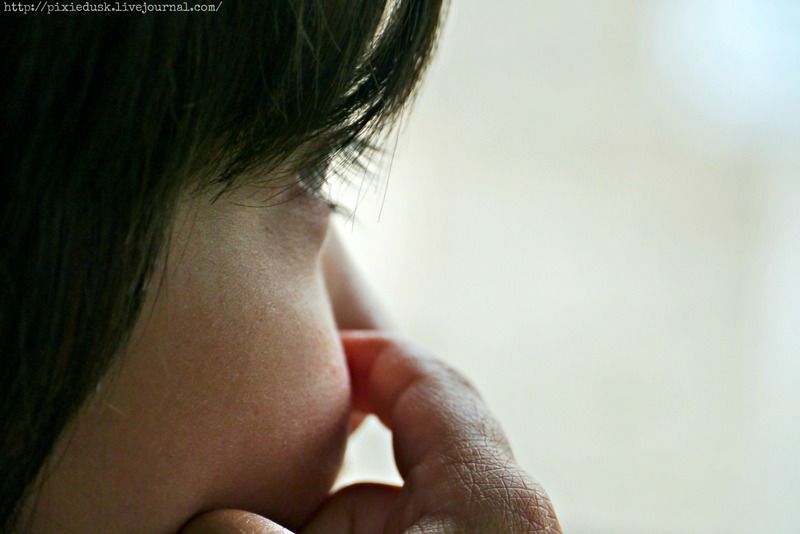 Wow you are 5 today wow.

When you were born I also had a rebirth, I became a mother. One of the things that I am not expecting to be. But you gave me that power to be one, to be your mother.

I remember the first time I saw you. My head swell and I just need to cry. I did.

You are so tiny and so real. So alive. Kicking, crying. Alive and real.

I am still pinching myself now. Checking if this is real that I am a mother to a lovely boy, you.

We started rough. You and me. You made me so worried when you are a baby and you are not that well. Your Dad flew you here in the UK for medical reasons and I suffered for a week yearning for you. It is torture. Children's voices that I hear makes gives me pain in my chest. I only been with your for months and yet not being with you hurts so much already.

When I saw you a week after, you are not responding to my voice anymore and that hurts more. Like someone is trying to squeezed my heart dry. Like a bullet hit my heart. It is painful there, in my heart. In my chest.

I have to work to gain your love back.

I did.

After few days you are my baby again.


Its been lonely for me here. I feel so alone. Your company is the only thing that kept me sane, thats keeping me sane. That kept me here.

I have struggled with motherhood when you were 2. Your tantrums and cries, they confused me. And I think its safe to say that you are confused too of the new things that you are feeling and learning and seeing. So much for a 2 year old to take?

Then I slowly got it, you slowly got it. Days got easier. Better.
We still have off days but its not as bad when you were 2. In my head I called them the Dark Ages.

When you turned 3 you are slowly talking. Suddenly I dont need to talk to the myself. Suddenly you are responding. It dawned to me you are not a toddler anymore but a little boy. And a little boy you are. Hugging me when I am crying. Telling me that its going to be okay and patting my head. You are sweet.

You started school when you are 4. One of the youngest in your class. Smallest. And on our school runs we are having conversations that I long for. You are growing, learning and curious. Your love of traffic signs never waned.

YOu are also reading now. It happened in a flash. One day we are struggling with letters and suddenly you started blending them into a word that became words and a sentence that became sentences and paragraphs.

You are devouring information so much that sometimes I cant keep up.

I cant keep up.

On how fast you are growing, on how fast you are learning. And how fast you reached 5.

I cant slow down time, I cant slow down your development and I wont.

I will try my best to keep up. I will try my best to be as fast. I will try.

But mostly I will try my best to treasure every moments. The simplest ones. The most ordinary. Because they are the most special. Because they happened with you.

Happy birthday Bean.

I love you to the moon and back.

xx



Recent Posts from This Journal
I have to admit that I probably have gazillions of post about Bristol Aquarium. My son loves the place so much so we always go back. We use to…

We had an amazing weather and perfect for the Weston Airshow (June 17 & 18). We went, soaked up the sun, rode Rosie the donkey and…

He said the smoke from Red Arrows looks like his toothpaste.