The airshow last weekend was a complete success! Lots of people went to see the rides and the planes and just enjoy the beach.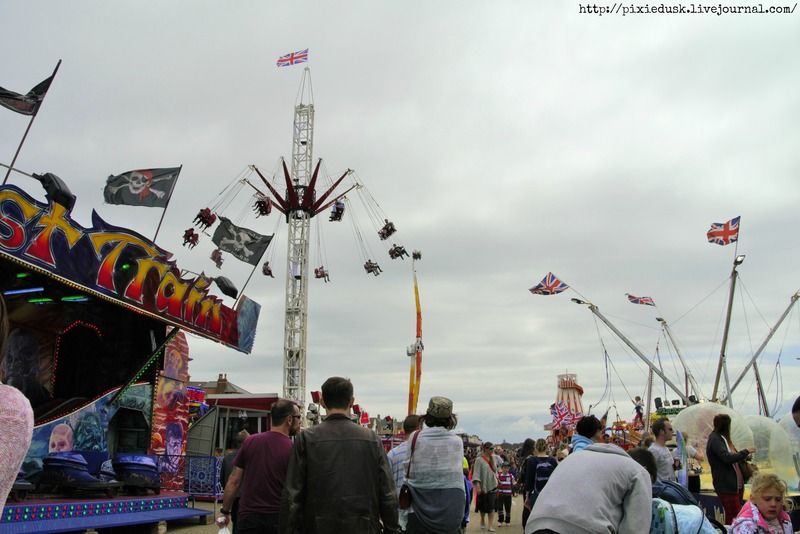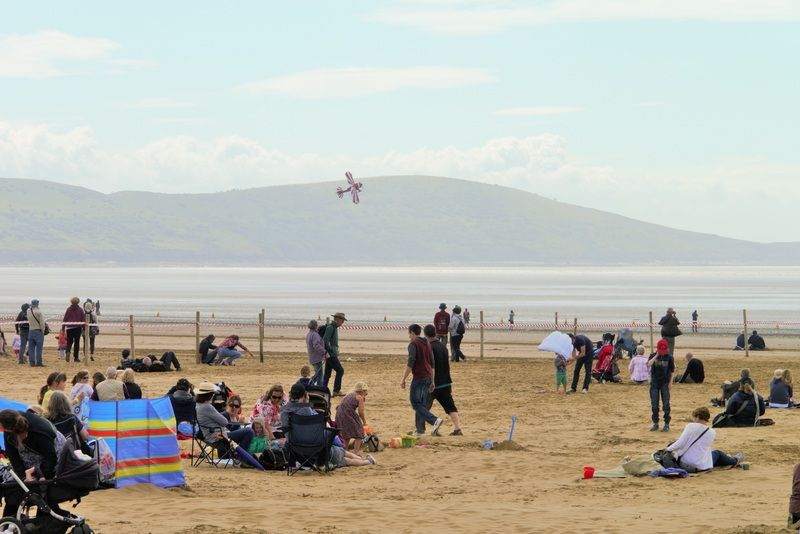 Even Peppa was there!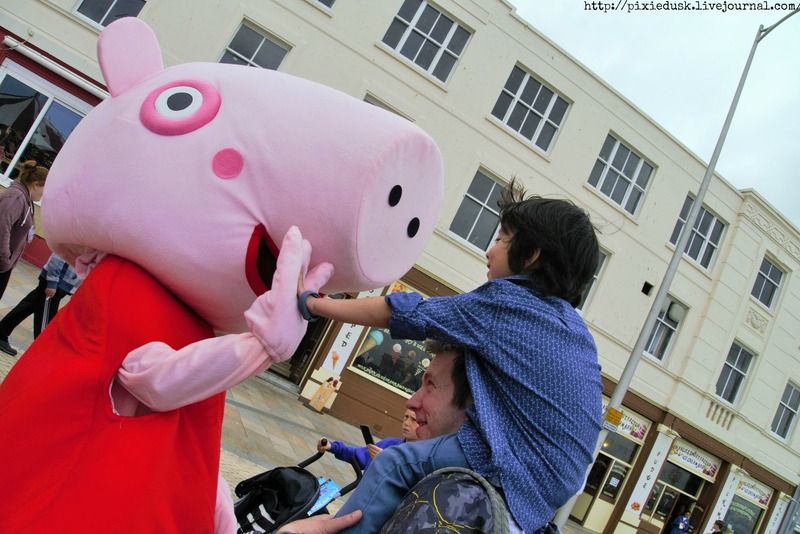 And them showing some skills!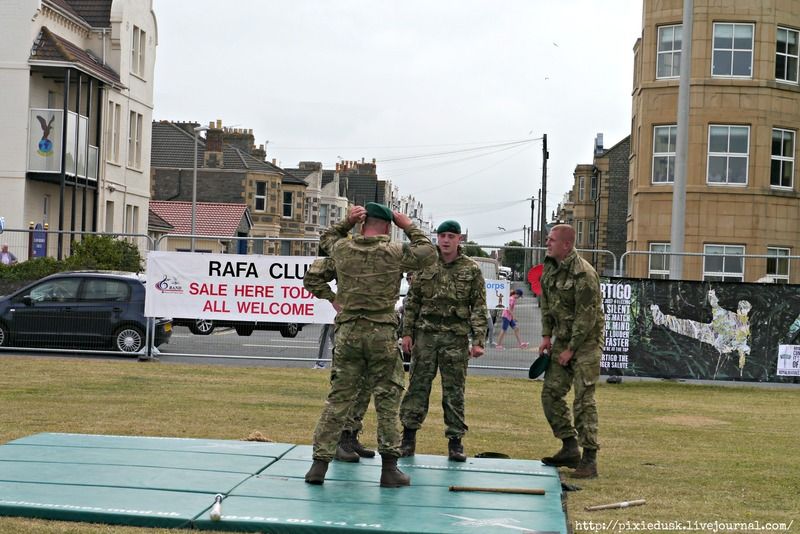 My son enjoyed every moment .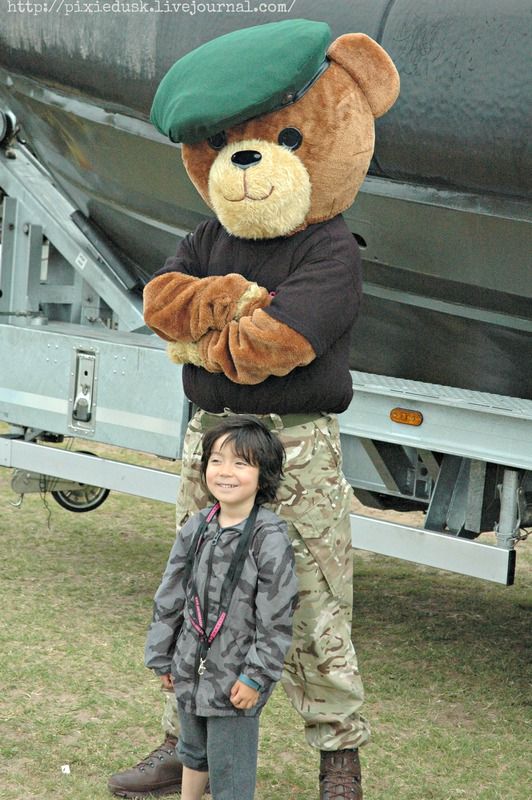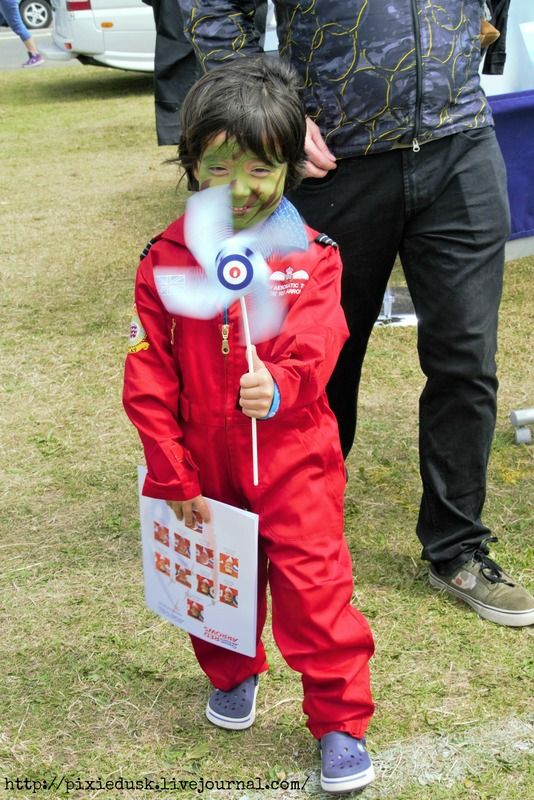 And why not as he met the most awesome pilots in the whole wide world.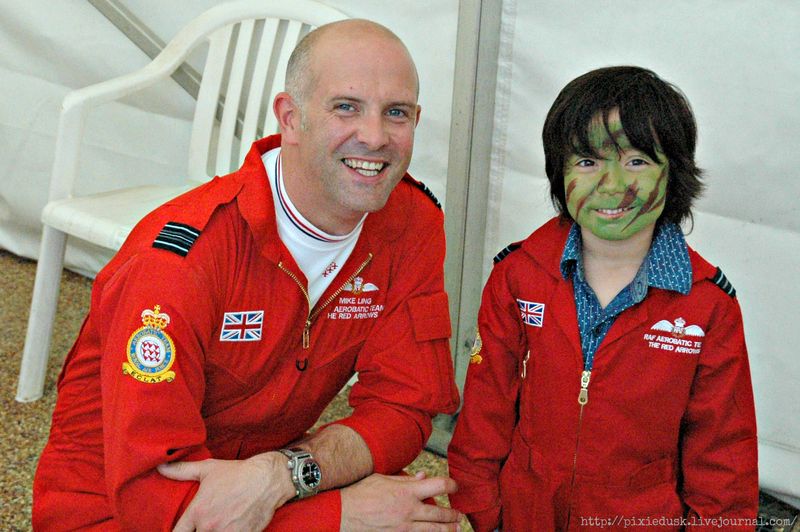 While I am drooling over other people's camera kit! Look at those lens! They can probably see the pilot with those!!!




Everyone was waiting for the Red Arrows to do their thing but the weather just went misty. In a snap is got cold and dark.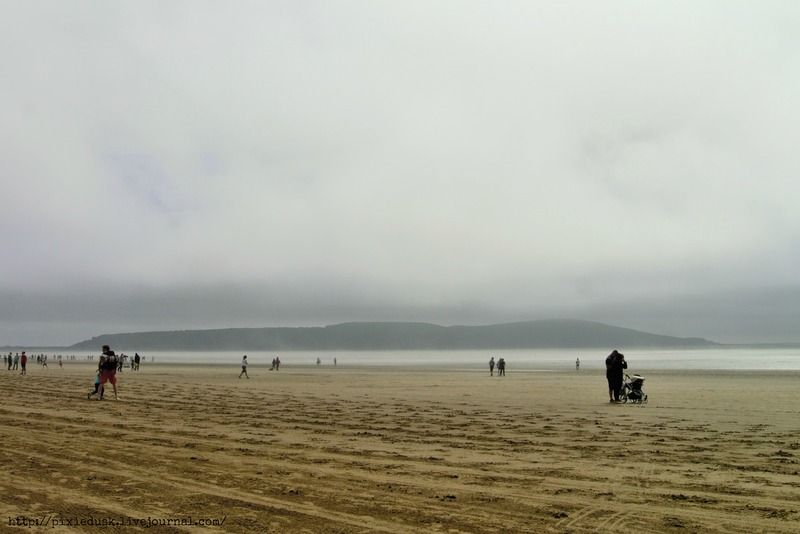 So we went home.
But the magic of living near this venue is that we can go back the next day.

And went back we did! The second day was even better. Sunny and more people arrived.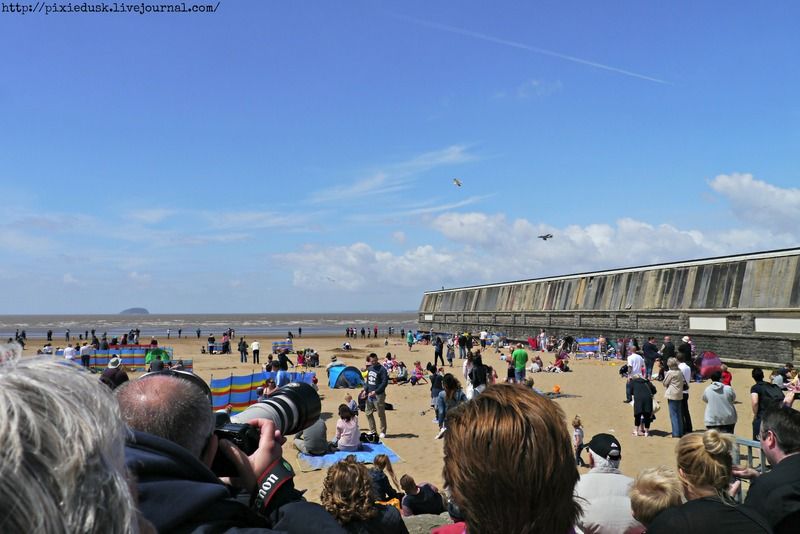 And the weather cooperated this time so that the RAF Red Arrows were able to perform their amazing air stunts.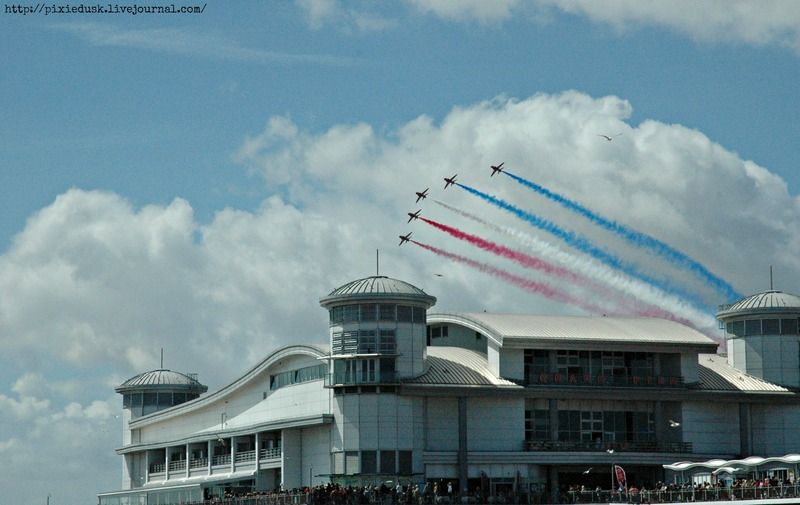 And we were able to see her last flight and say goodbye to Avro Vulcan. Such a bittersweet feeling.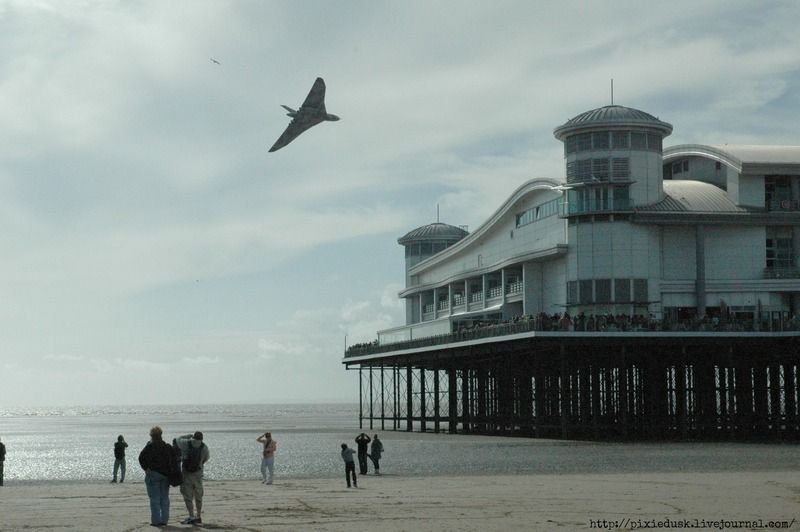 Would like to say thank you to my husband for providing some of the photos as I was ironing at home haha.
This event made me appreciate again that we are living here.
Amazing events like this one within our reach and we can again go in and out of the house when we get tired.
Cant wait for next year as this is a family tradition for us already and we will definitely miss the Vulcan. A beautiful flying machine!

AIRFEST is my word of the week.

xx


Recent Posts from This Journal
…

When the weather started to get really warm my son started to get nosebleeds so we try to stay at home when its midday and try to…

…