I am in a rut.

I stopped blogging and commenting for awhile due to allergy. I thought that I have lost it when I arrived here in the UK but boy I was wrong because when it got back, it went back with a vengeance. I really sneezed my brains out. Now that I am back everything that I have worked hard for is gone or starting to go downwards. Numbers, PR & marketing people who I want to please to be noticed and I feel like everyone who I left is now moving forwards leaving me here.

Worse part? I dont know what to do to keep up.

I dont know how to go back. I might have sneezed my brains out as I am running on empty. Empty on ideas on what to write about and just how to go back in the loop of things.

I have been doing a lot of digging and reflecting lately. Do I still want to blog? Do I still want to take photos? If I will leave blogging where will I go?

I have no one, I have nowhere to go.

If I want to stay and blog what will I write about.

Yesterday with my camera (that suddenly feels strange on my hands now) I just started walking.
No specifc place to go I just wandered on the high street and did some people watching.
I am so jealous of how much life is emanating from each of them. So much energy. Energy that I wish I have. Spirit.

I walked further and ended here.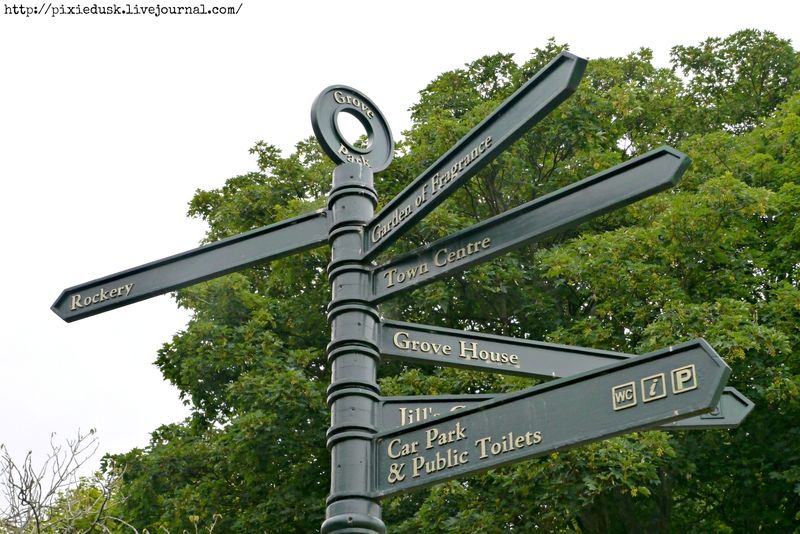 End of the Highstreet but where am I going to go?

I chose that lonely sign and headed to the Rockery.

Surprised to see the pond brimming with blooms.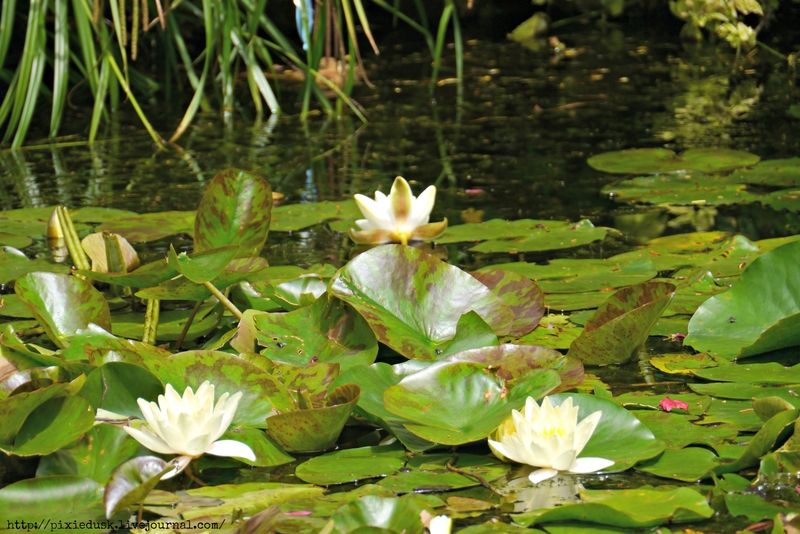 I remember on my last visit its still winter and its cold and theres nothing here.
But now it just woken up and blooming with colors. Colors that I felt I need to document. And that is what I did. I took photos. Too much photos.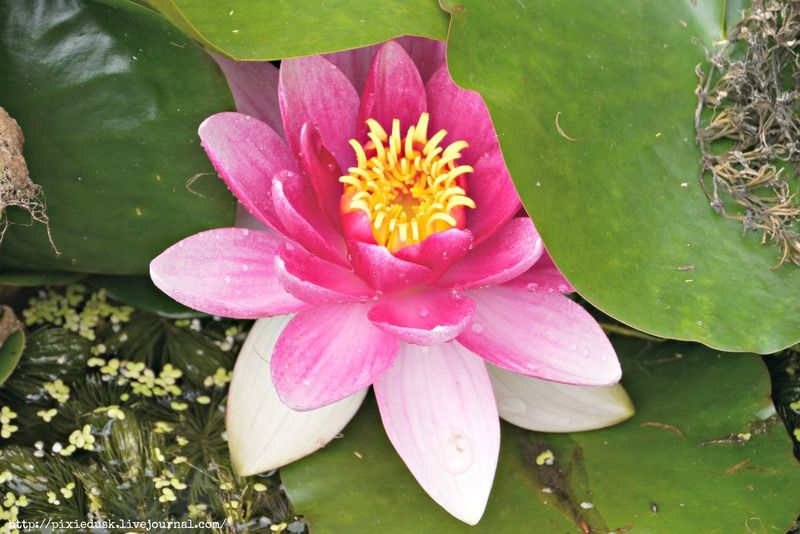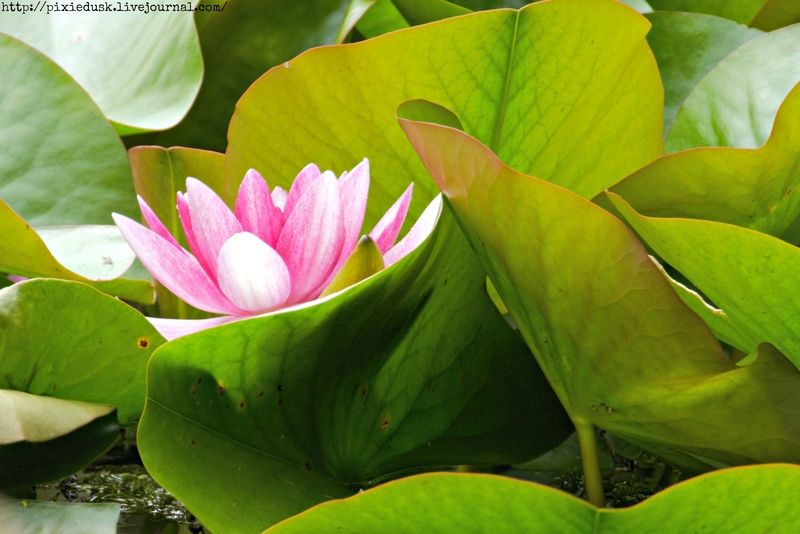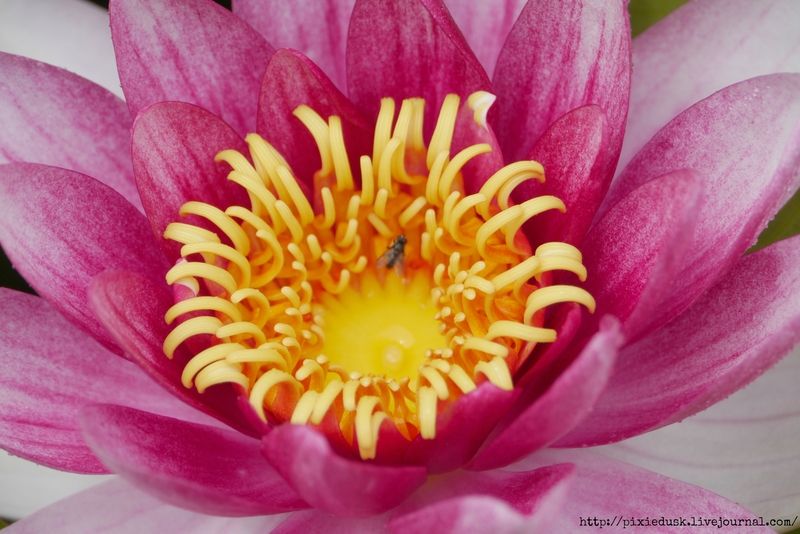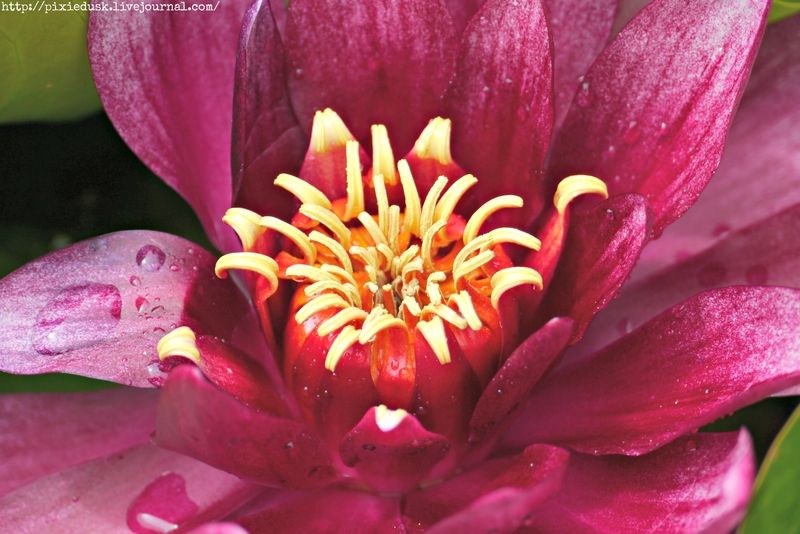 The camera still feels a bit alien but I think I will get the hang of it again. I just need time.

When I looked around the greens are just covering the whole area with spots of yellow and oranges and bees buzzing and butterfly wings fluterring.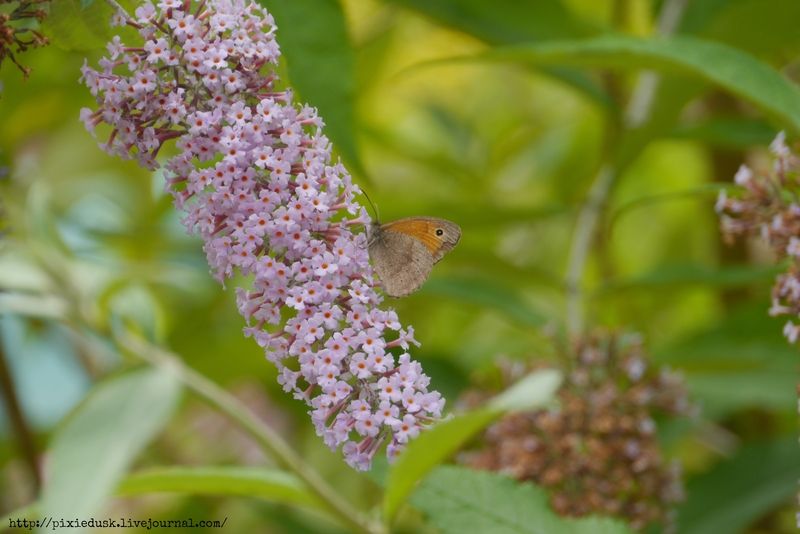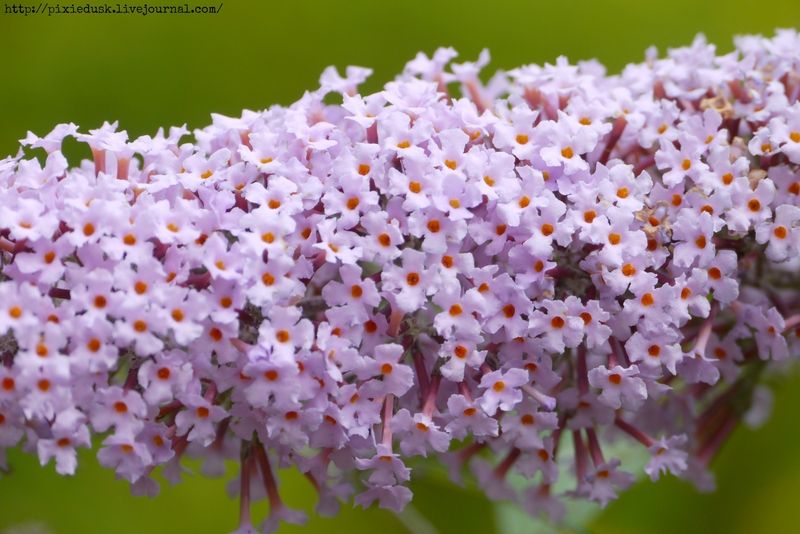 And a big part of me wished that I can smell them. But I cant.

I imagine its like cotton candy with hint of strawberry and peaches.

And

suddenly I dont feel so bad about numbers.

or what to write.

I am just happy that for the first time in weeks I was able to commune with nature without sneezing albeit being medicated.
I am just happy that I get to enjoy these beauty before everything chnages and autumn will fall on us.

xx


Recent Posts from This Journal
I just read the news about the killings in Las Vegas. Then there are wars going on, a lot of other killings all over the world. A lot of…

…

When the weather started to get really warm my son started to get nosebleeds so we try to stay at home when its midday and try to…