I dont really show my garden much here. Errr I dont even have a garden to speak of really haha.
Just some potted plants that I have been taking care of for some time now.
The strawberry is a year old and then some, and it started from a wee bit small cup to a persil tub to a proper big pot now.
It didnt gave me any fruit last year but I am so happy that I have some fruit buds already and hopefully they get to mature and we can consume some fresh berries later.
Surprisingly I have sunflower which I cant remember where I acquired from. Probably some freebies from stores.
They are tall and looks so promising. My son is wishing for a flower. And he is quite religious in watering them.
Needless to say that he owns them. I need to ask if he gave them names!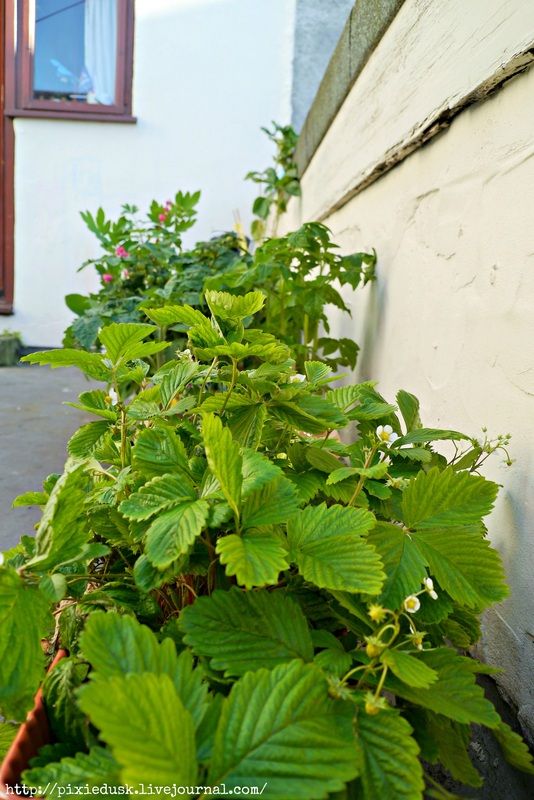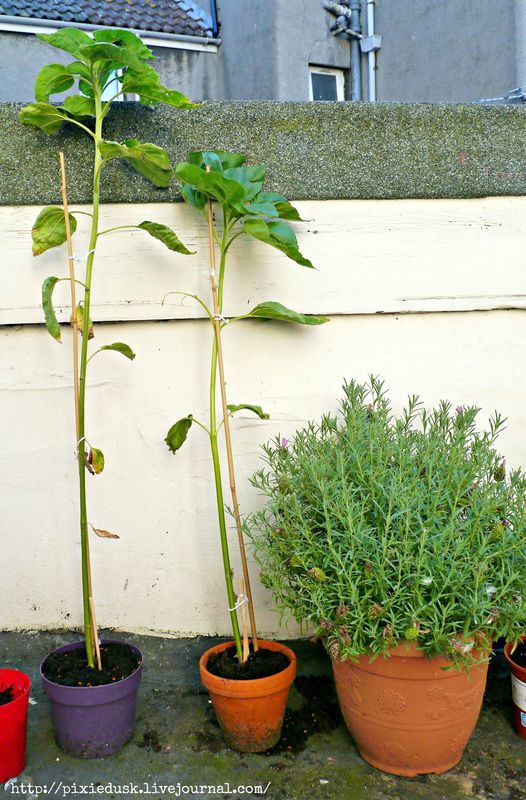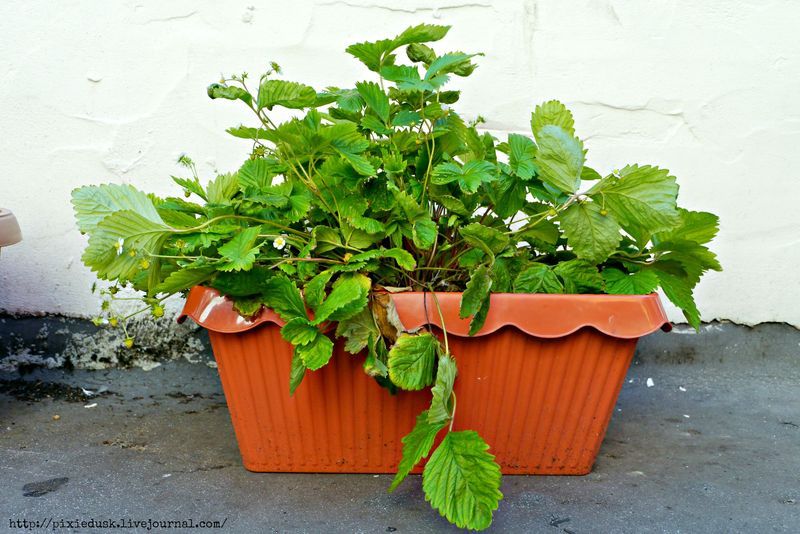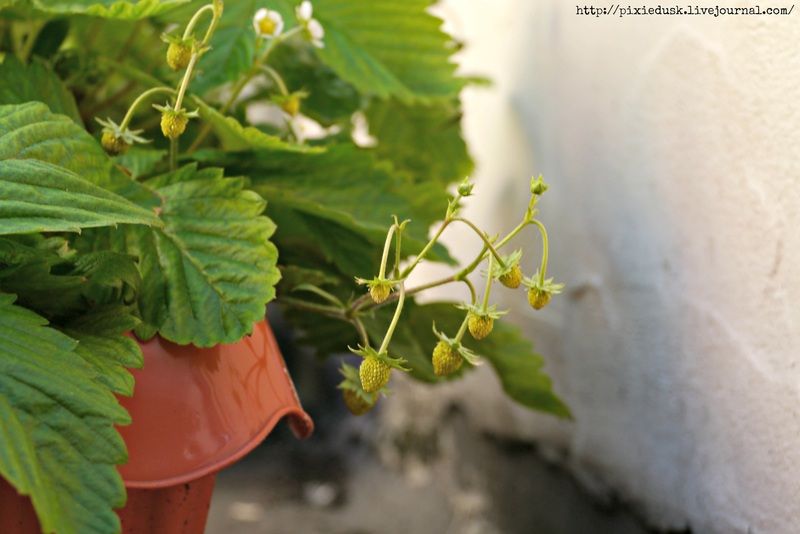 I also have a tomato that is really fruitful! Right about now I counted about 20 new ones! How awesome is that?
I have gotten some new seeds and planted and transffered them already to a bigger pot.
They also look like they are going to give me some nice tomatoes fingers crossed.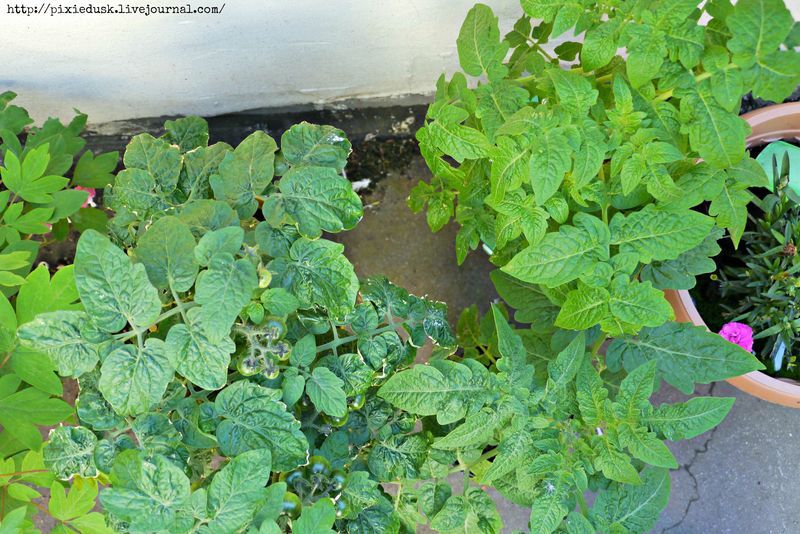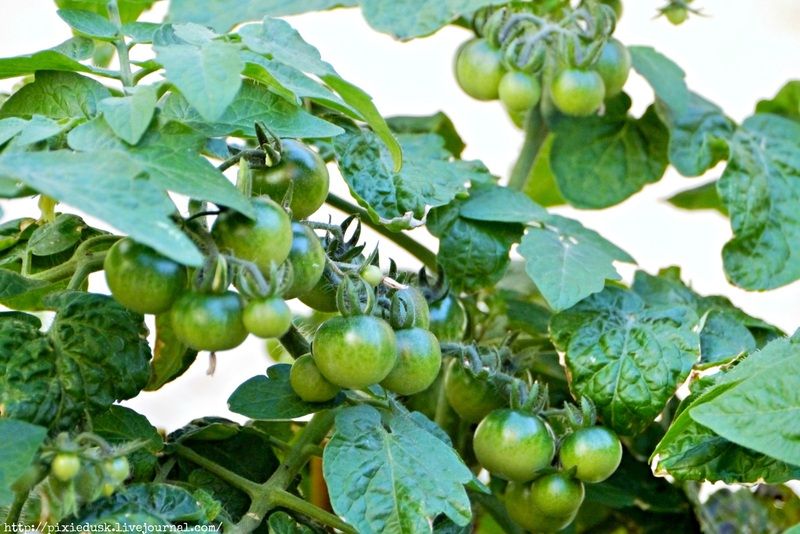 I have one potted lavender but I think it is way past its prime now as it stopped flowering already.
A bleeding heart thats so rich in leaves and not so in flowers!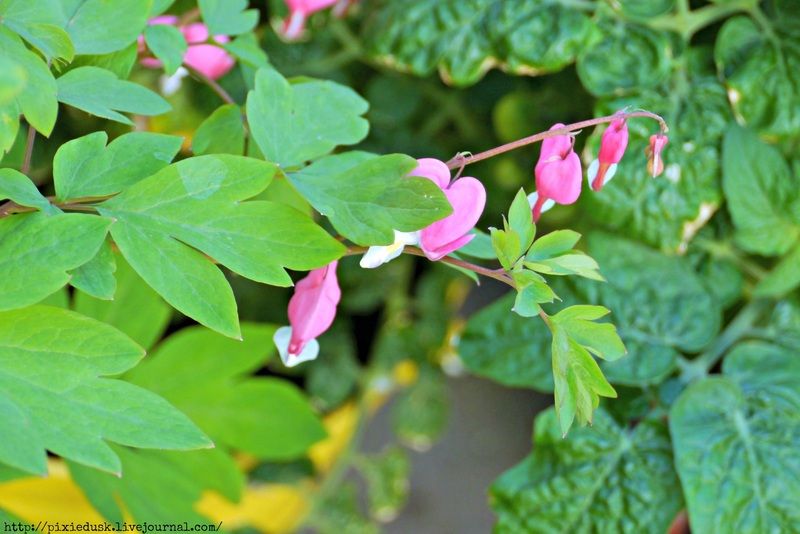 I have one indoor orchid that we got from Ikea. I was so happy to get it then got heartborken when I ummmm accidentally cut the stem with flower off.
But now the flowers are back and hopefully they are here to stay! And I promise to be careful next time as the stem is really delicate this one.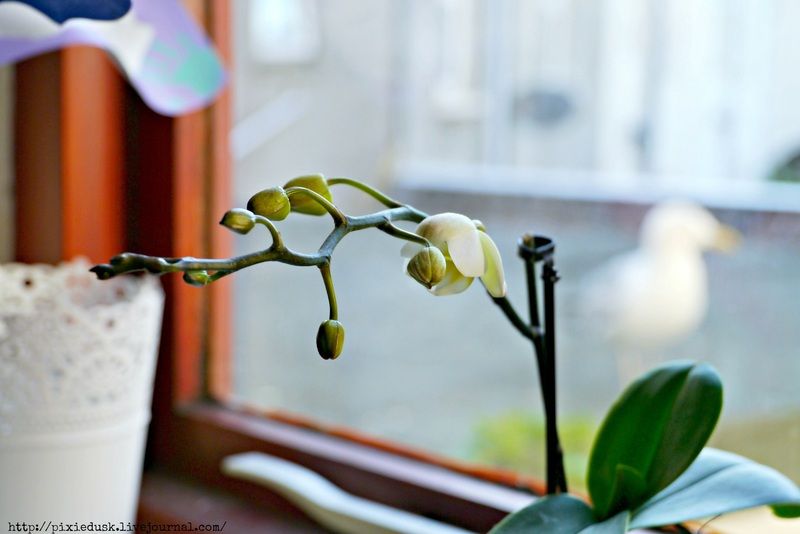 I really feel inferior to the other gardens in this linky but I am just so proud that my green babies are doing well.
And that is how my garden is growing!

xx



Recent Posts from This Journal
…

When the weather started to get really warm my son started to get nosebleeds so we try to stay at home when its midday and try to…

…