We spent the first week of the summer holiday from school inside the house.
My son playing inside and on our small terrace.
And we would go to the library and supermarket but that it is for us.
When Saturday came my son, his Dad and Nain went to get his violin in Bristol and of course went to his fave place the Millenium Square Fountain.
Its love. My son loves that place so much that he can spend his whole day there!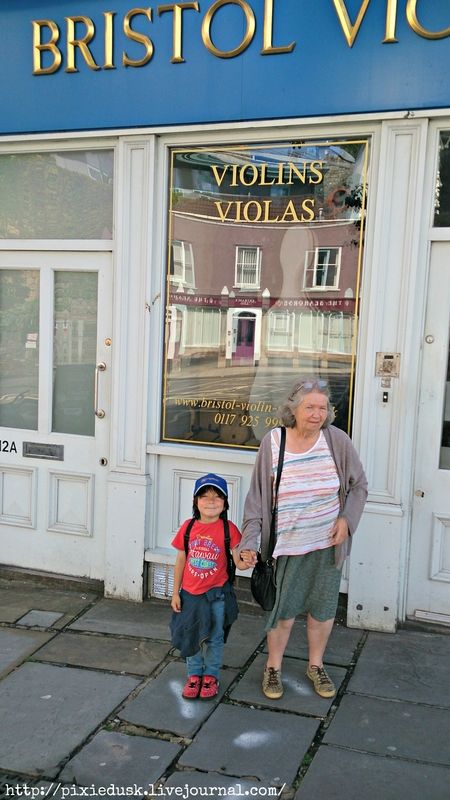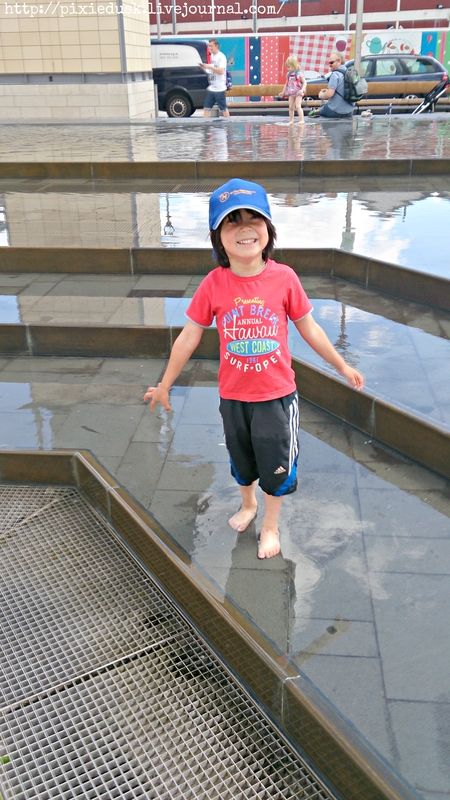 After some time they went to see some more Shaun The Sheep. 3 to be exact!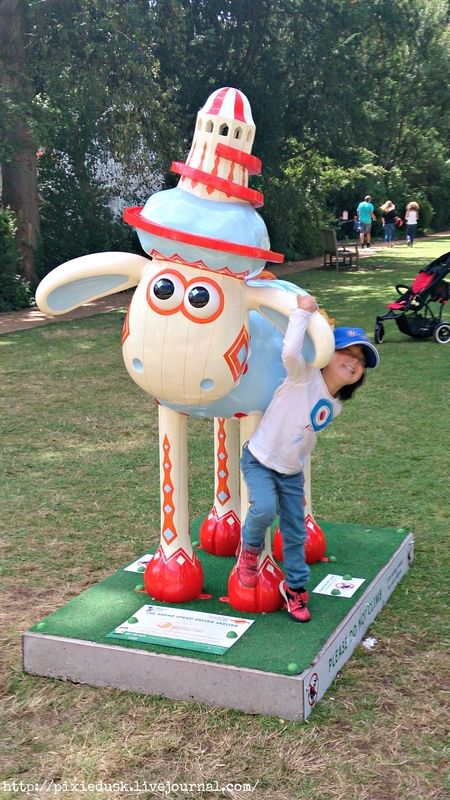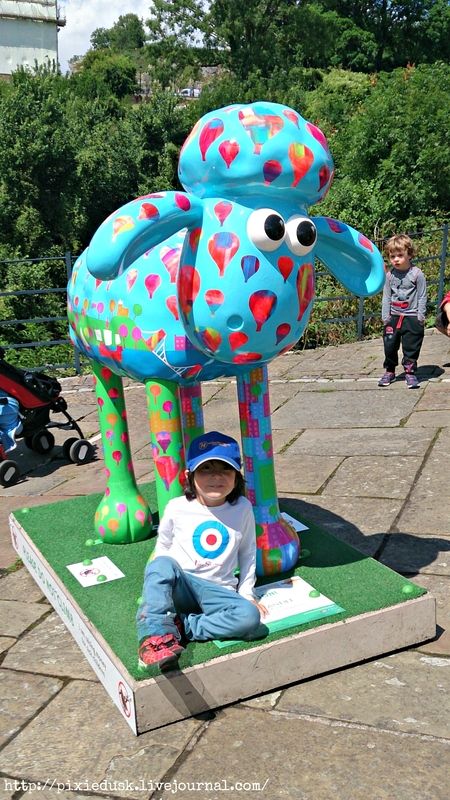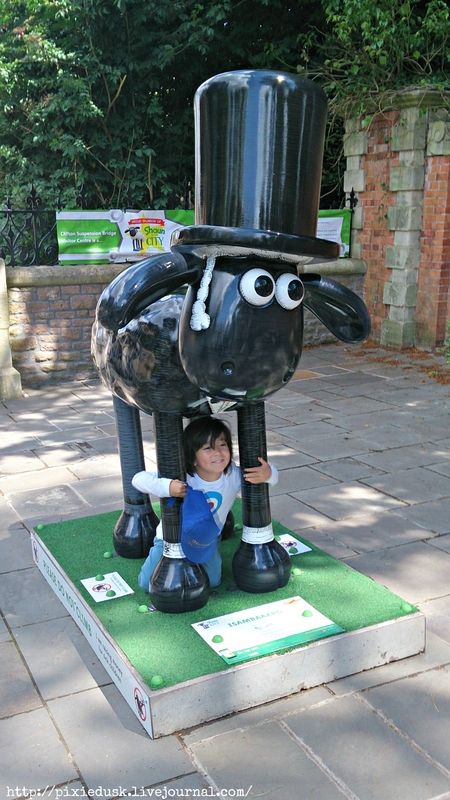 And they just roam some more and went home! And he still have some time to try playing the violin!
We still need to look for a teacher for him so his handling of the instrument here is not yet proper.
But I cant wait till he starts his lessons! He is so excited to use his violin and I hope his interest wont wane!



xx






Recent Posts from This Journal
…

When the weather started to get really warm my son started to get nosebleeds so we try to stay at home when its midday and try to…

…