Its been raining and the wind is blowing hard in here lately. Since my son started his vacation from school we have been at home trying to work out on how we could go out.
We are having cabin fever already and we are going bonkers inside! I need a plan! I need to make our summer less boring.
I thought of the moments when there's sun, minutes in a day where everything will be nice.
And we are lucky enough to be able to go to the beach to enjoy a small window of sunshine on rainy day.

So even if summer if giving us rains and heavy winds we try to make it less boring by working with nature and what it gives us!
This time its wind so what better way to enjoy a windy day than kites!

We were gifted with kites and that is what my husband and son brought to play with on the beach.
I cant believe how perfect that moment is! The wind stopped from being strong to just right for a kite hour.

And my son flew his first kite for the first time.

And he did good. There are times when he would get blown away but he manage the kite like a pro!

So proud of him and I am so glad that though its raining non stop we have these minutes that we can enjoy the outside without being miserable!

And while we are heading home from this walk the rain started falling and the wind started blowing hard again.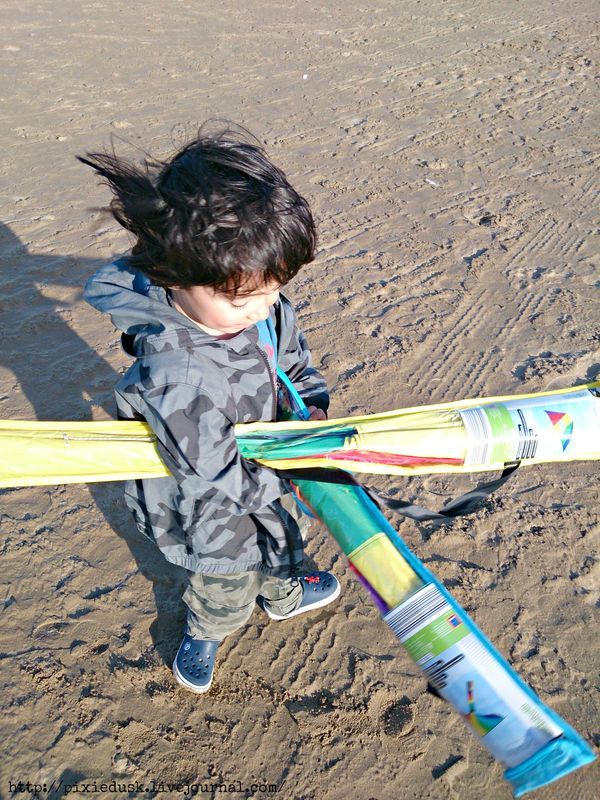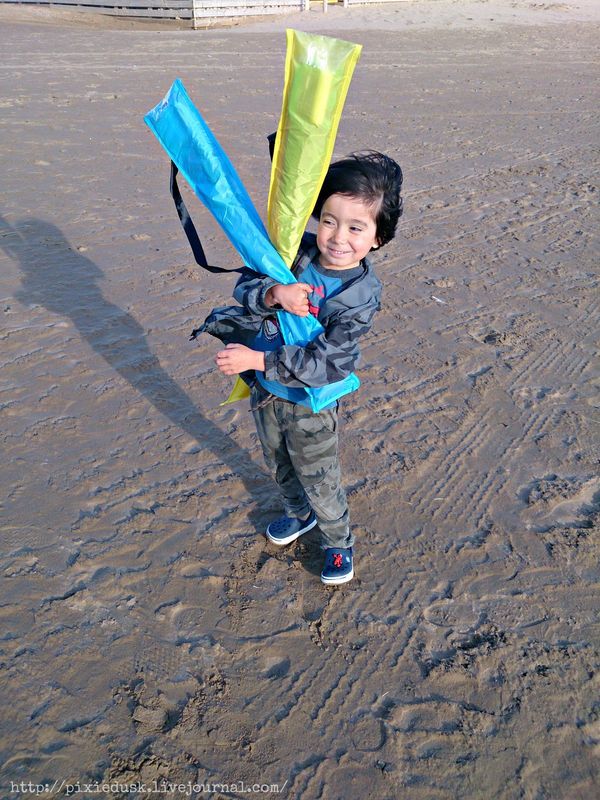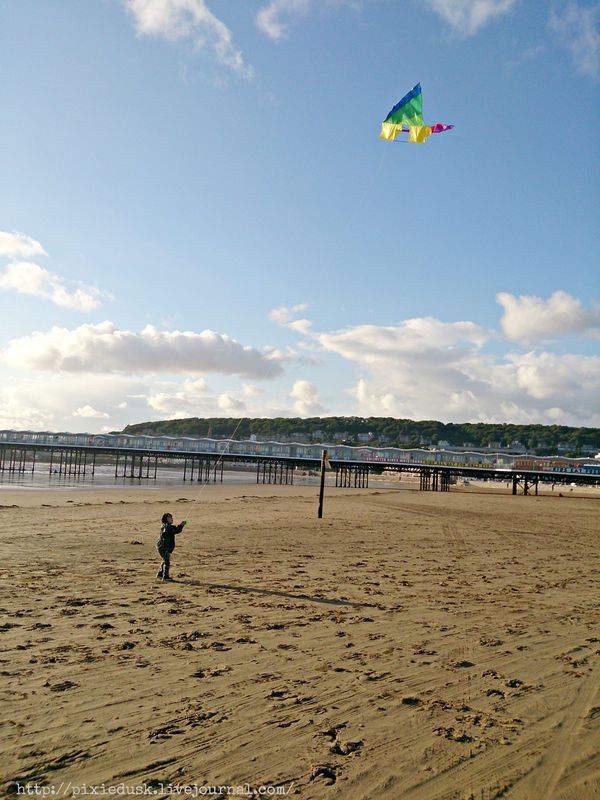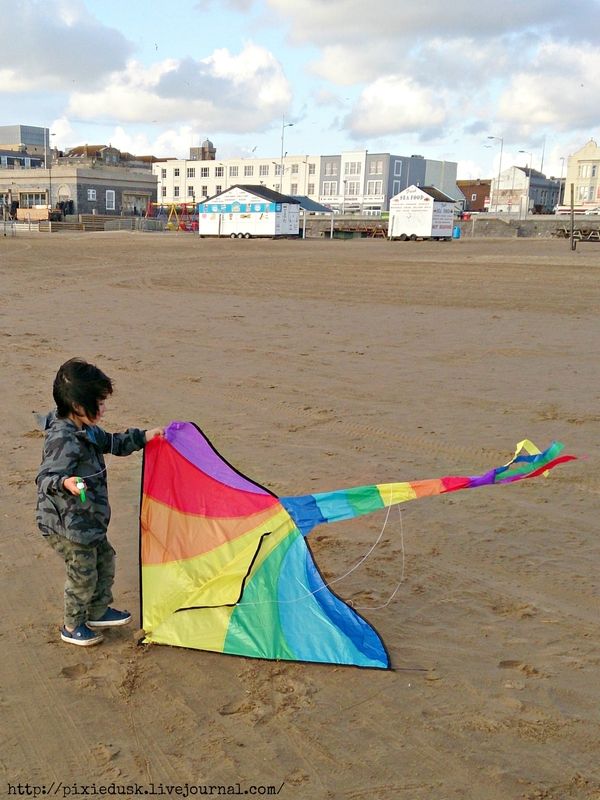 Enjoying the summer doesnt need a lot of things! Just kites for us.



Recent Posts from This Journal
I just read the news about the killings in Las Vegas. Then there are wars going on, a lot of other killings all over the world. A lot of…

…

When the weather started to get really warm my son started to get nosebleeds so we try to stay at home when its midday and try to…