We never get to spend time as a family outside together. My son and his father spends it by themselves while I am at home. Things are changing back to how it was before. Us not being together which is okay by me. Things are overwhelming so I'd rather spend it us separately than us together but not peacefully.

But I miss my son. True that we spend the week together but me being at home means that my mind is constantly thinking of chores and what to prepare for lunch/dinner and ... I am multi tasking. Mother, cook, housekeeper, blogger and gardener.

Luckily we had a chance to spend it out together. Its a proper day out for us. Bus ride and Bristol Aquarium.

And me not worrying about house things.

The adventure started with the bus with my son happy that he can move and is not strapped. He is so amazed of the view that you can see on the secind deck.
The fact that we are as high as the traffic lights and that we can see the front gardens of the house we pass by.

We arrive in Bristol and he is just jumping with joy. I took some photos of our trip but not as much as outr trips before. I made sure that this one is special.
Every place where we would run and look I made sure that I explain as much and we do as much.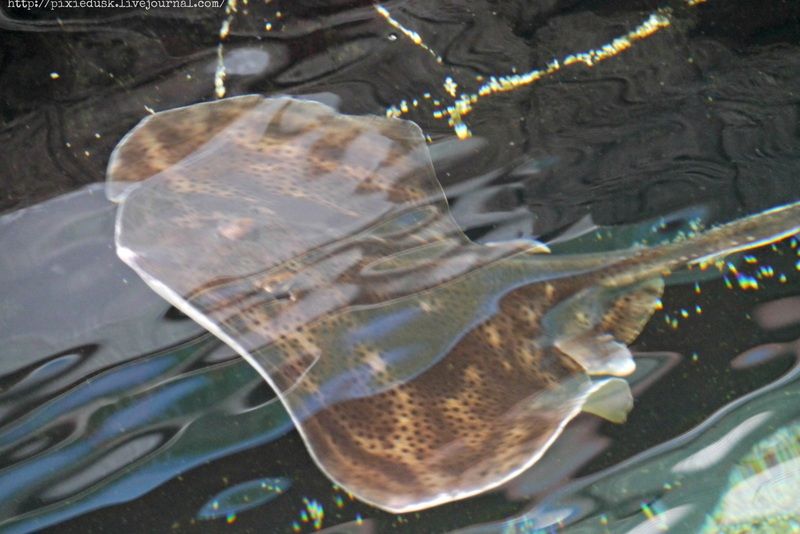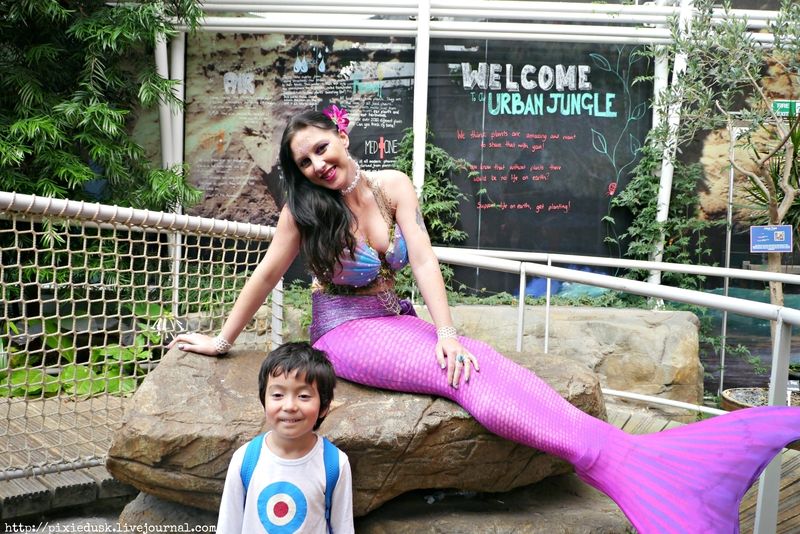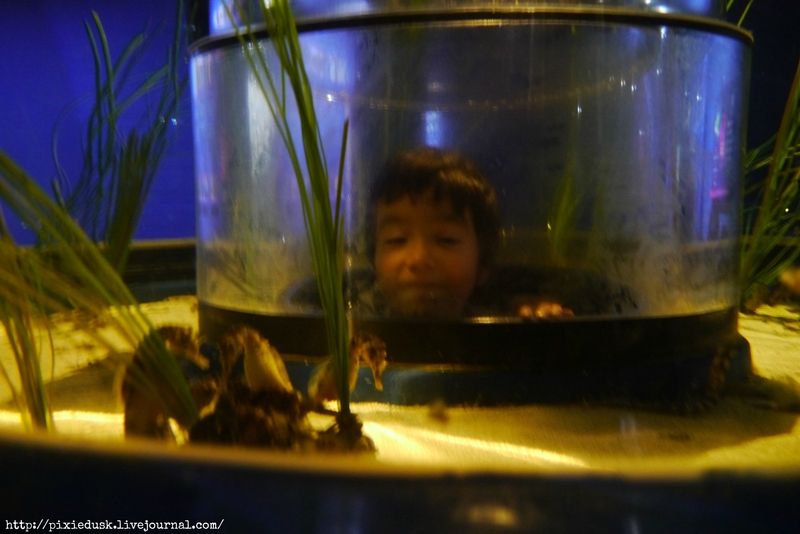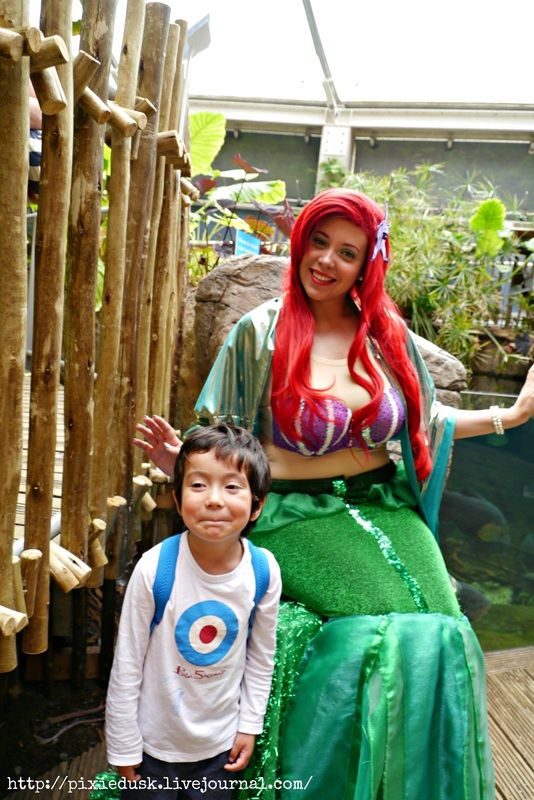 He is not sad here just looking intently at a fish in front of him!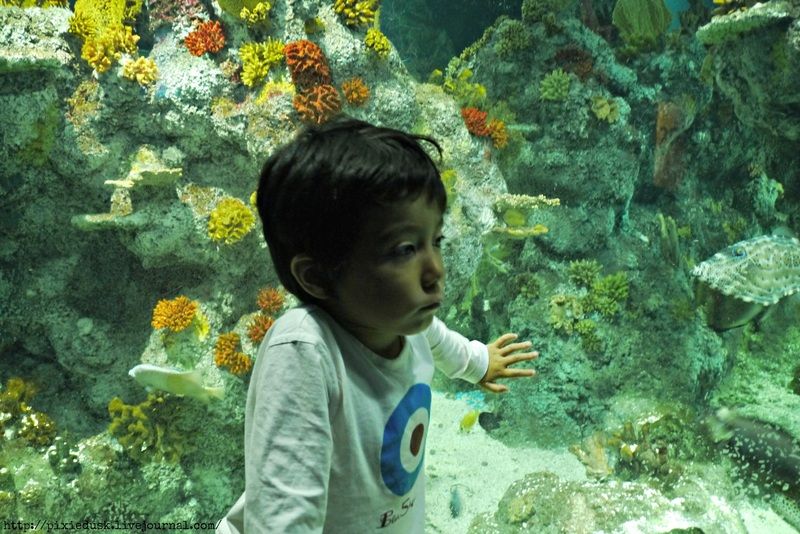 When we get out the Shaun The Sheep statue is free (it was BUSY when we arrived so we skipped it) and we got a chance to have a photo!
This also made me realized how big my son is now. How can it be? Where did the time go?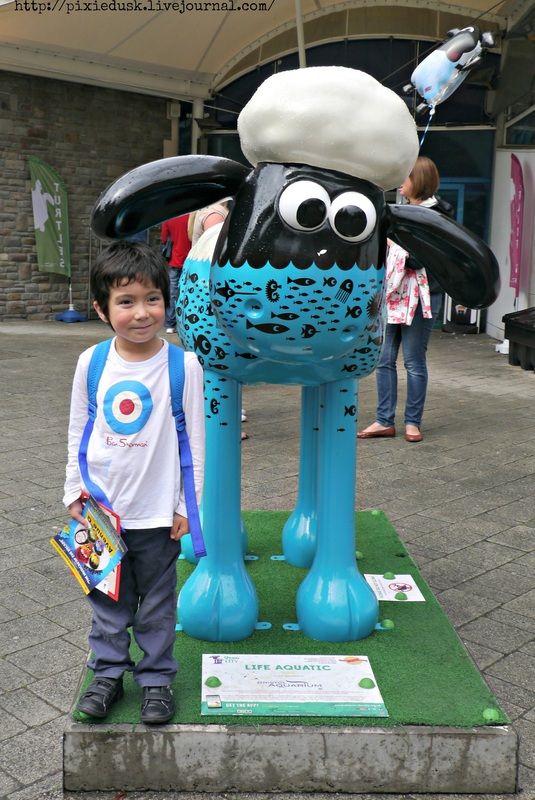 We then went to the library to make some crafts. It rained hard and after the rain we went out again to go to the park.
Soggy sand is perfect for cakes according to him and he made lots of those.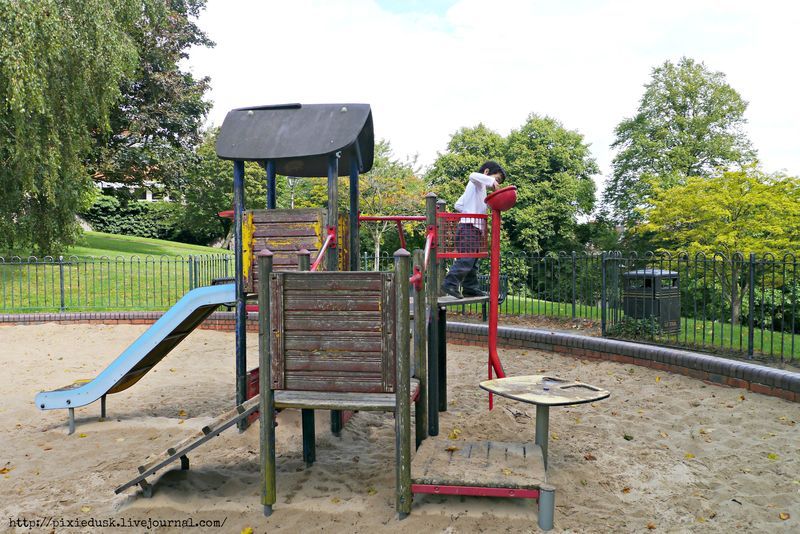 After the playground I can tell that he is tired so though I want this trip to last longer we need to go home.
On the bus ride home he slept on my lap (bus is busy) and woke up when we arrived home.

My son on my lap and me smelling his head will always be my definition of heaven.

It is so nice to be given a chance to be just a mother for a day.


Recent Posts from This Journal
…

When the weather started to get really warm my son started to get nosebleeds so we try to stay at home when its midday and try to…

…