Beginning.

Its an eventful day for us.

My started school again and he is now in Year 1. He is bouncing and skipping while going to school excited.



And I am happy too that when we arrived it like we never stopped school really as his classmate is the same warm bunch.




End.



When I got home I was greeted with a bad news that our dog Benson died. He is old to be honest but death is always hard isnt it.
I was telling my sister there about my fear that the dogs will forget about me. That when I go back they wont remember me anymore.
Now 4 of our dogs died. I guess I dont have to worry about it. Because I dont think any of them will still be there when I get back if I get back.

I dont even have a photo of him.

But in my mind he is there. Etched, tattoed. I wish I can hug him before he will be burried but I dont think its possible. I am trying very hard to imagine his soft body. His smell. His brown fur. The sound that he makes when he likes the hug and the huff that he makes when its too much.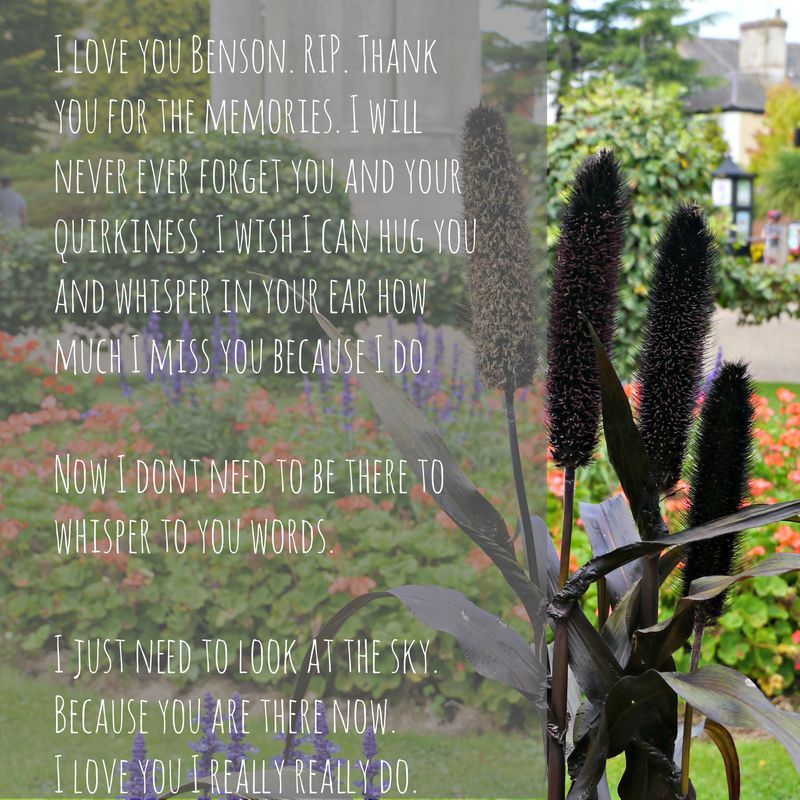 xx

Beginning and end is my words of the week.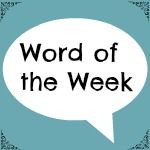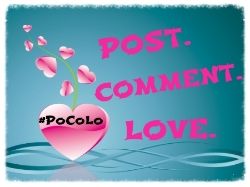 Recent Posts from This Journal
I just read the news about the killings in Las Vegas. Then there are wars going on, a lot of other killings all over the world. A lot of…

…

When the weather started to get really warm my son started to get nosebleeds so we try to stay at home when its midday and try to…