I didnt know that going back to blogging would be this hard. I am struggling with post. Even photos are hard to do make at first. When I took the camera out of the bag again its feels so foreign in my hand. But after a few sessions using it I can say that I am slowly getting to know its whims.

But its back to automatic mode for me haha!

As the words are still not coming out of my head and thoughts are still hard to express I am going to share to you photos that I took in one of my morning walk at the beach. I have seen so many pretty sunsets here but not a lot of gorgeous sunrise. Maybe I am not a morning person. Maybe mornings are so busy for me to appreciate beauty and I tend to missed them. But this one morning I saw that beauty and I just want to share with you the warmth colors that I captured!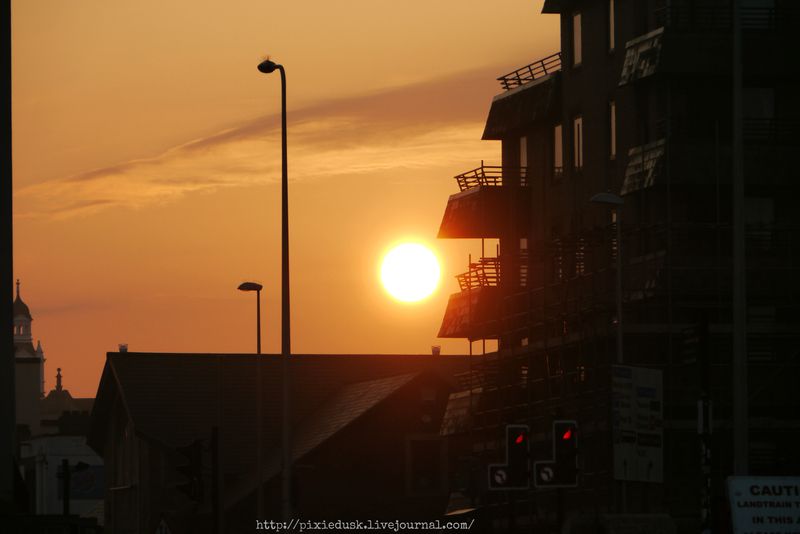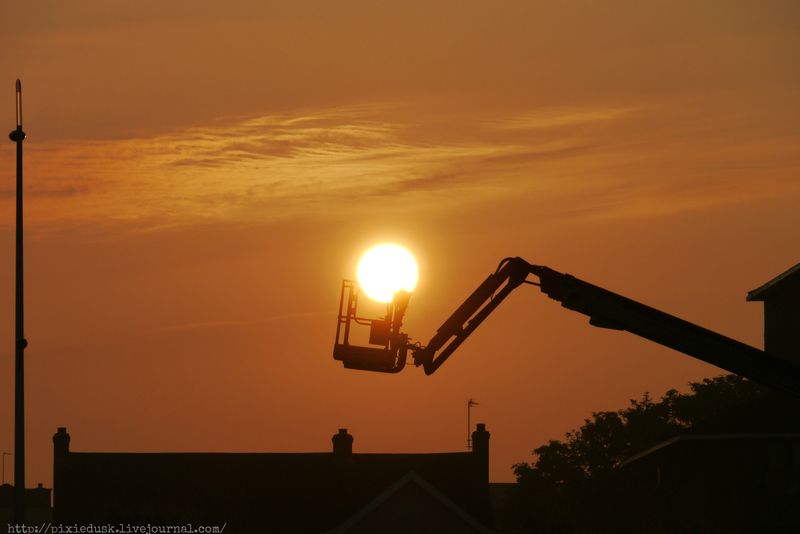 As my post this week are just photos my wotw is PHOTOS.

xx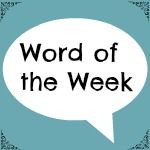 Recent Posts from This Journal
I just read the news about the killings in Las Vegas. Then there are wars going on, a lot of other killings all over the world. A lot of…

…

When the weather started to get really warm my son started to get nosebleeds so we try to stay at home when its midday and try to…