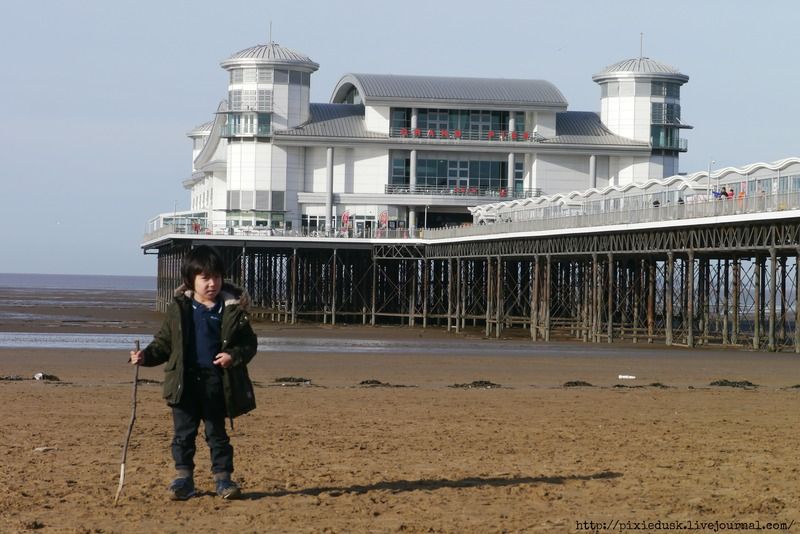 We were blessed with a nice weather last Sunday!
And what else is there to do than go out and soak up the sun before its gone again haha!
We found a stick on the beach and my son used it as a drawing stick, a magic wand and a paddle to get to dry land.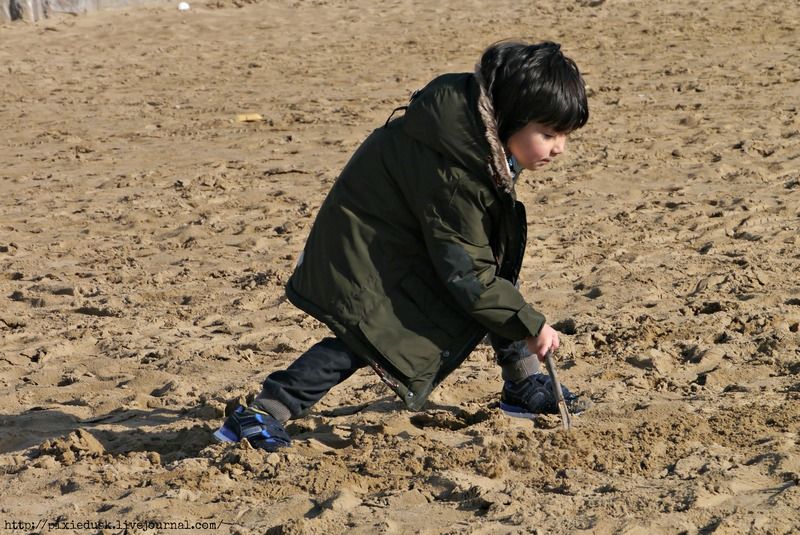 We also found a massive bear print and
we are going to use to the stick to depend ourselves when this massive bear sees us!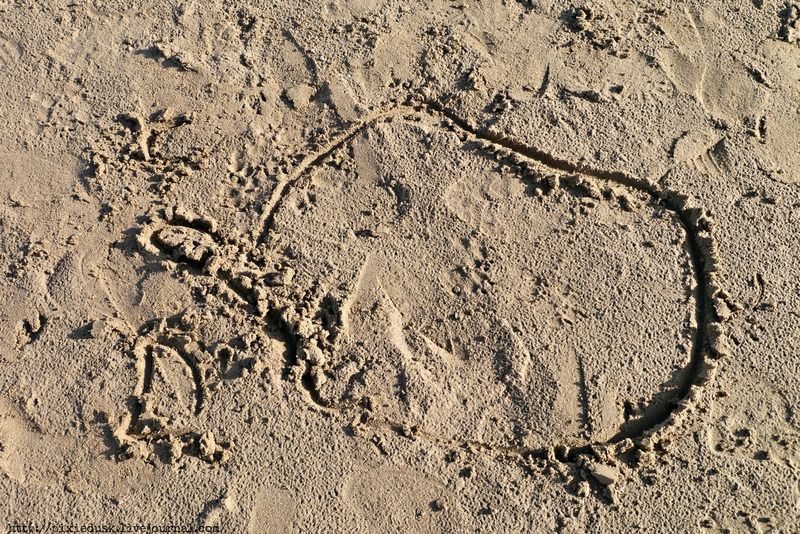 We found real donkeys (squint its on the background =P) and he wants to ride but we cant as we forgot our money at home.
Oopsss my bad.





Then he realized he is hungry for ice cream and well this is our clue to go home.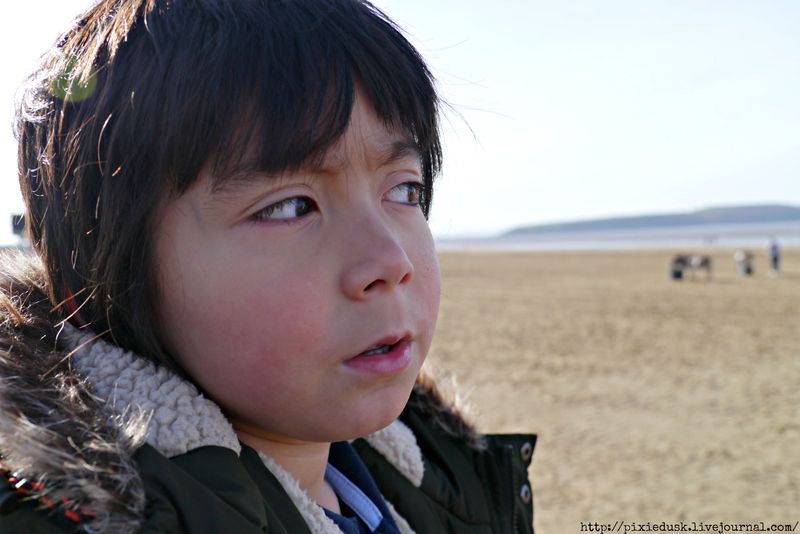 but it was a funday and a lot of other families are there too! I hope we will get a lot of sun this week so that we can do lots of walks like this one. And maybe next time I will not forget my purse!

xx

This is my entry to Worded or Wordless Wednesday Linky! Why dont you join in and link in your photo post (blog, tumbler and instagram posts are welcome):

1.Link up photo post, wordless or worded, old and new!
2.Visit other post and share the linky love!
3.You can use my badge below so that other bloggers can join in too!
4.I will RT post! Just tweet me the link @pixiedusk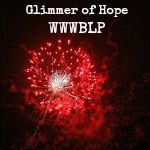 Recent Posts from This Journal
…

When the weather started to get really warm my son started to get nosebleeds so we try to stay at home when its midday and try to…

…