I was gonna go home after running an errand when I saw these colors.
So I went to have a look and saw these. One of the most beatiful sunset I have seen lately. Its cold and yet I cant seem to go home yet. The colors are just telling me to stay and the vibe at the beach at that time is relax. Like me a lot of other souls are hypnotized by the beauty in front of us just staring at the orange horizon. I have always struggle to get night shots so I am sorry if the photos are a bit blurry. I am working hard to learn how to use the cams more.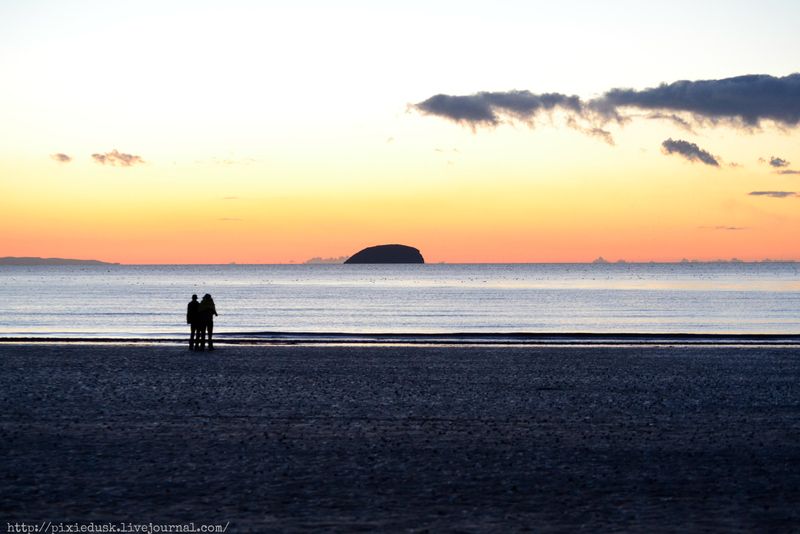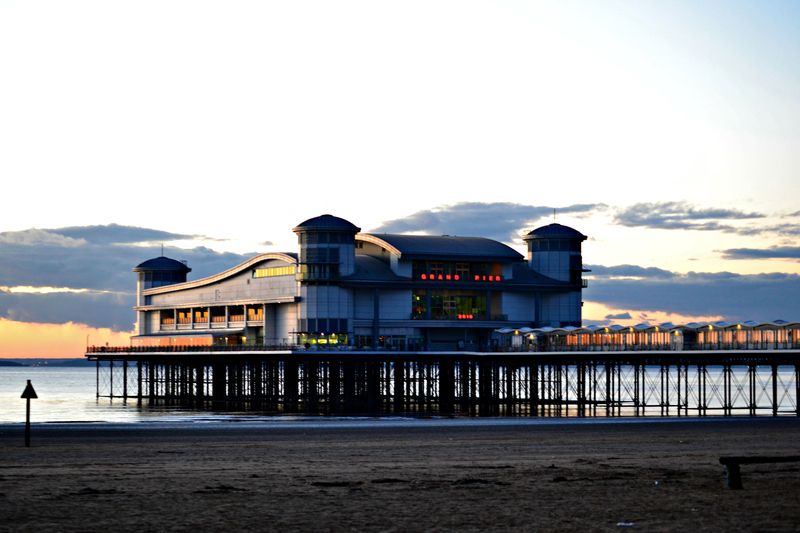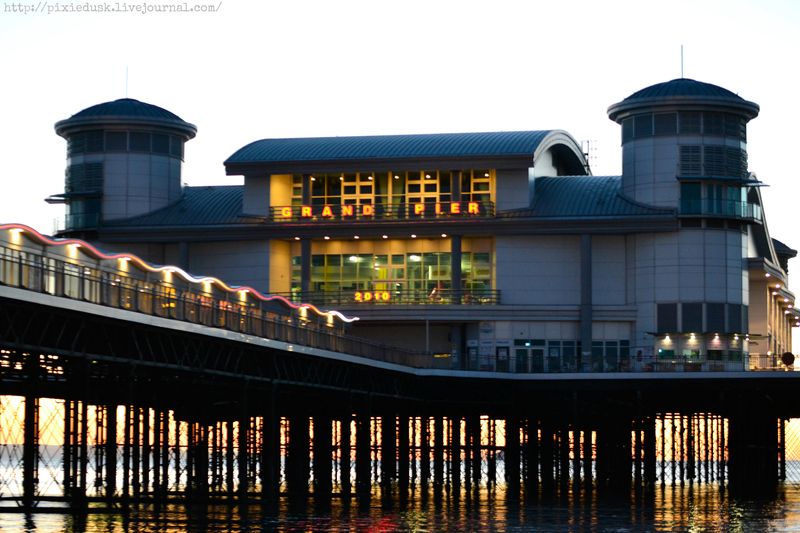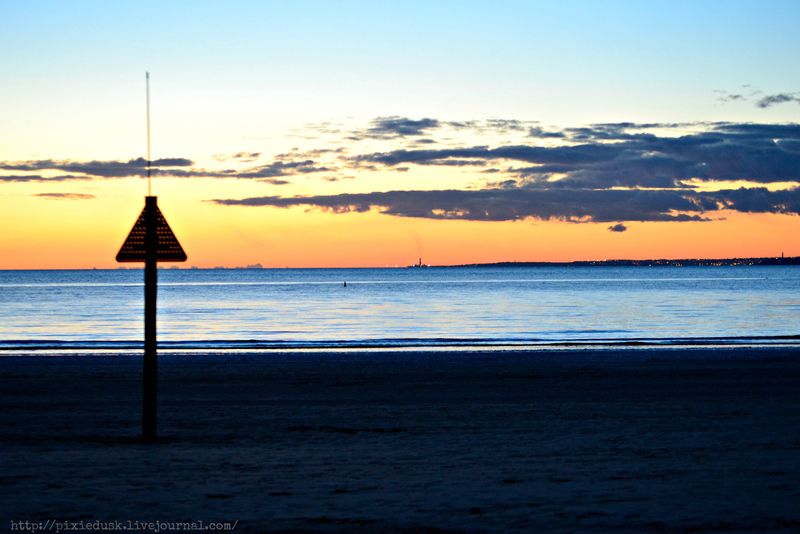 I have to admit that I havent been out of this town since August last year and I am already having cabin fever. Its like I have exhausted the resources here. I have seen everything and anything but this town always surprises me! This sunset is just my fave trip even if the place is just few steps away from my front door.
Recent Posts from This Journal
…

When the weather started to get really warm my son started to get nosebleeds so we try to stay at home when its midday and try to…

…