Sebastian woke up sluggish last Saturday and basically stayed that way till lunch.
I had an idea to go out just to make him wee bit perky.
We went to a park near us. We were blessed with a sunny weather too.
Something that is not happening a lot lately.
I notice how he is always wearing this green jacket and hat. His fave at the moment as the jacket reminds him of Minecraft
and of course the hat has cool batman ears.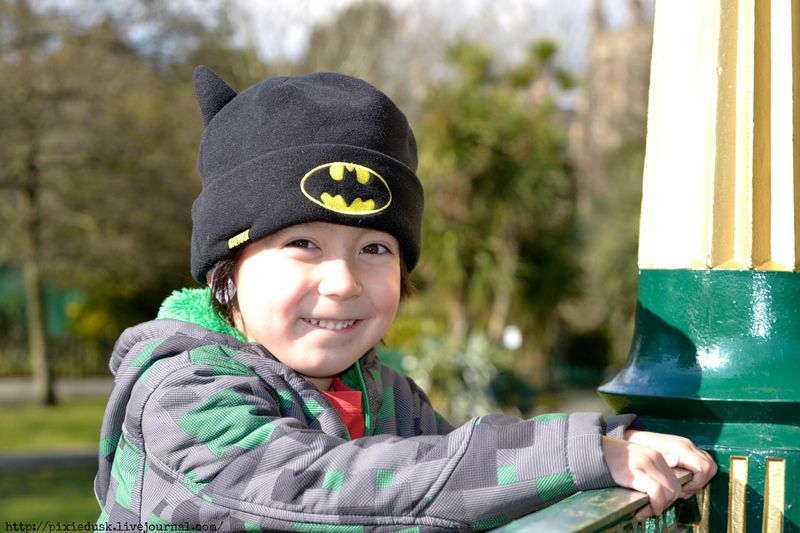 He did perk up and wont stop running in the park. Giving me a sweet smile on every photo that I shoot.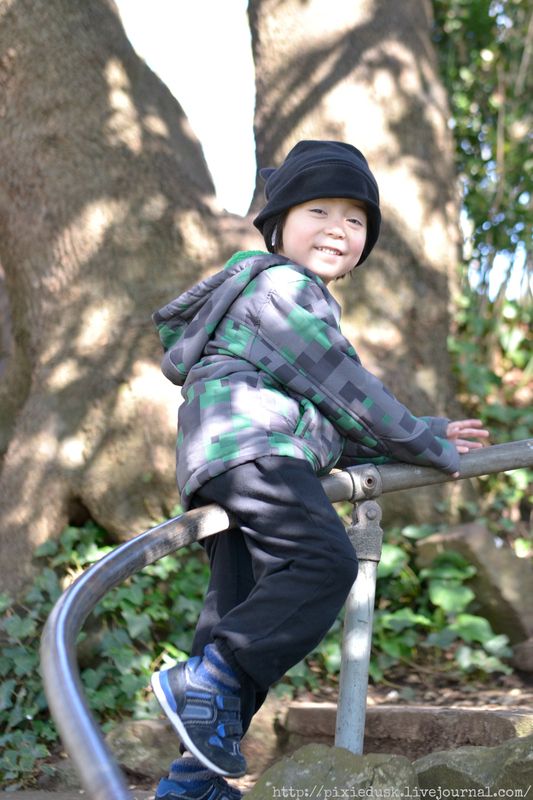 But once in awhile you can see that he is not feeling well.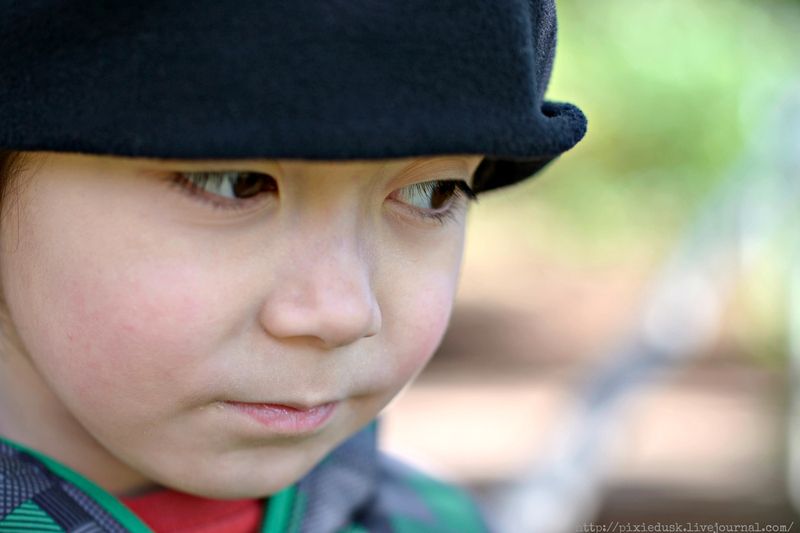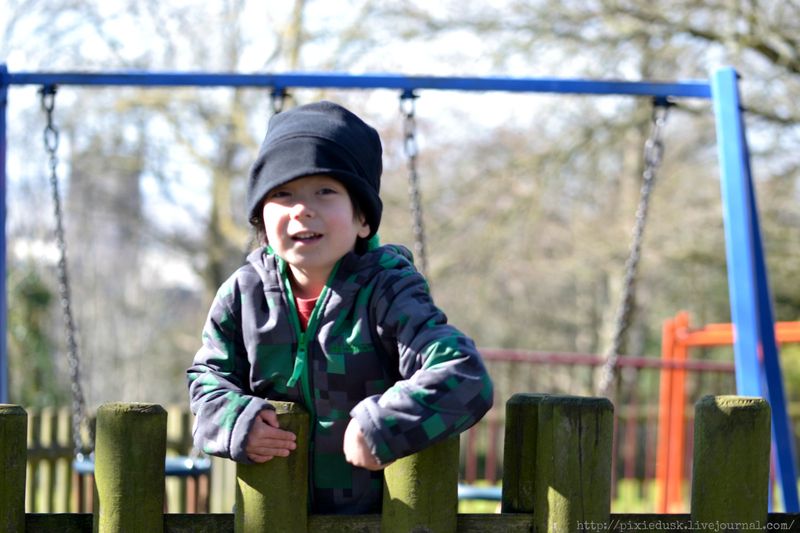 When we got home he went back to being sluggish and it continued.
He is sick since then with fever and basically stayed on bed or on the sofa.
Something new because he is always jumping around even when he's got fever.
I reckon he's got flu and he really needs massive rest.
He got enough energy to still greet me Happy Mothers Day and kissed and hugged me really really tight the next day.
He is clingy and would always asked to be carried and I realized how big and tall he is now.

He is growing really really fast. Faster than I am ready for.
I am trying to enjoy every moment.
While he still enjoy my company because I know soon he will need to expand
his world and spend more time with friends, school and classmates.

xx


Recent Posts from This Journal
…

When the weather started to get really warm my son started to get nosebleeds so we try to stay at home when its midday and try to…

…