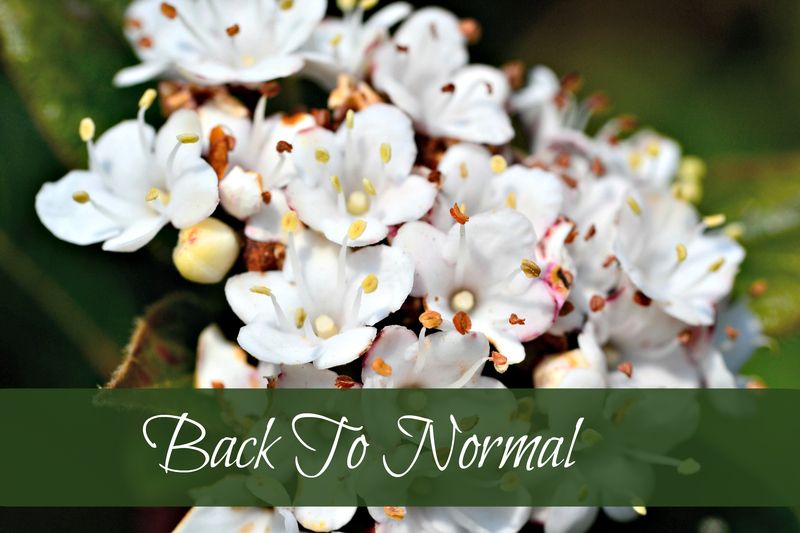 Last week Thursday my son went back to school because he has got just enough energy (after being sick for a week) and the first thing that he asked me while I am dressing him is 'Is it Monday?'.

I think he finds it weird that he is starting school on a Thursday.

This week we really did start everything on a Monday. And its so nice to be back to our normal routine after being both sick. And my son has been raiding the fridge the whole week too meaning he is eating a lot.

His education has suffered so much this school year too. After being absent for a week and a half fom chicken pox and another week for fever he missed so much. He got his reading gauge last Friday and he stayed the same because the teacher said he cant answer the questions regarding the book. My son was so sad and told me that he was so tired while they are reading thats why he doesnt understand the book at all. I am blaming myself for this as I know he is not that well and yet I already sent him to school. All of his classmates are moving forward and he is not. Its just that he has been telling me how bored he is and I want to have some time to fumigate the house thats why I send him back to school last week. I changed the sheets and tried to clean everything while he is in school.

I am wishing that this is the last of the bug that we are going to get. In his healthiest my son is already the smallest in his class. After being sick he lost so much weight and its so heartbreaking to see his body now. I just want his body to fully recover. And I am so lost on how to do this. I feel so vurnerable to all this sickness that is going around! Its like getting sick every week is the trend for us. Hopefully not.

Back to school is my word/s of the week.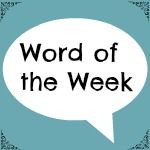 Recent Posts from This Journal
…

When the weather started to get really warm my son started to get nosebleeds so we try to stay at home when its midday and try to…

…