It feels so cold today but we decided to still venture out.
I already washed and is stored the thick jackets but I need to bring them out again so that we can be comfortable in this trip.

In one of our school run I am noticing the shops and stalls on the beach going back and we went there to have a nosy.
And inspite of the gloomy day the beach is awash with colors from the rides and shops that is back from its winter rest.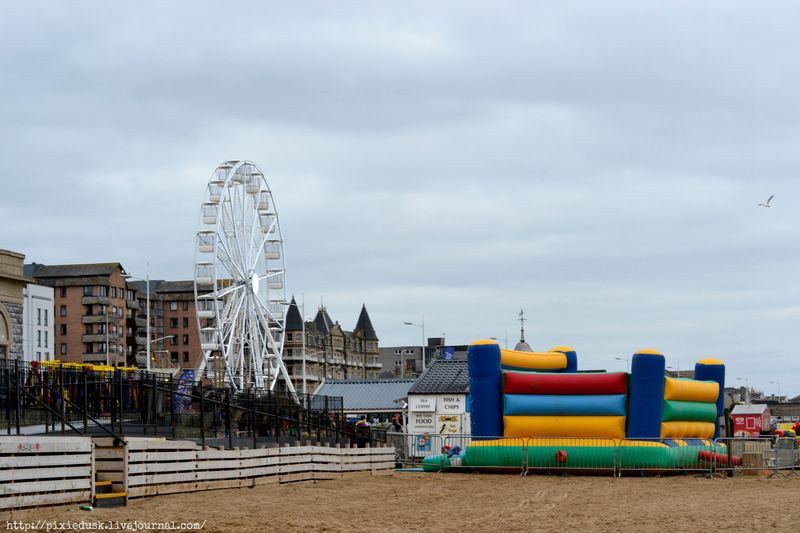 And of course no gloomy day can stop a child from enjoying the sands!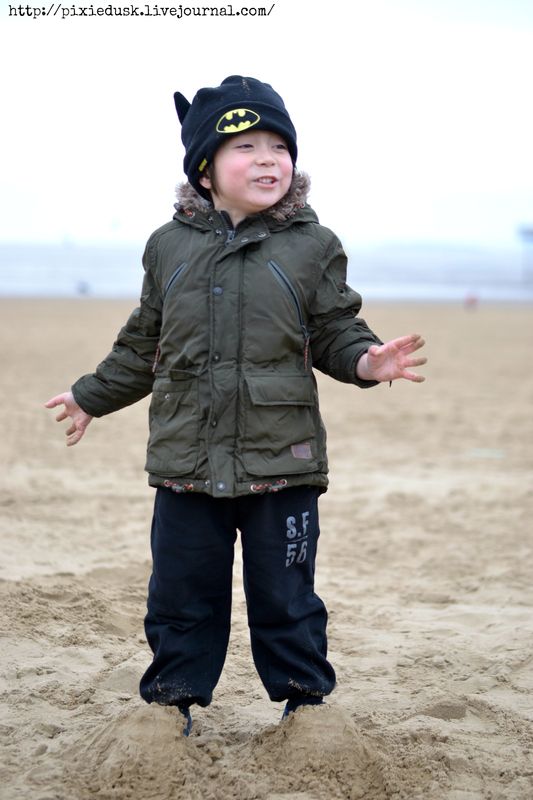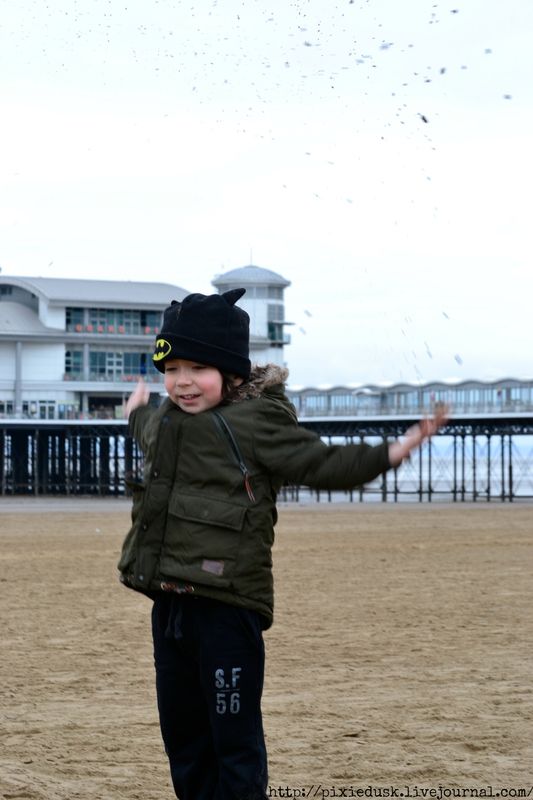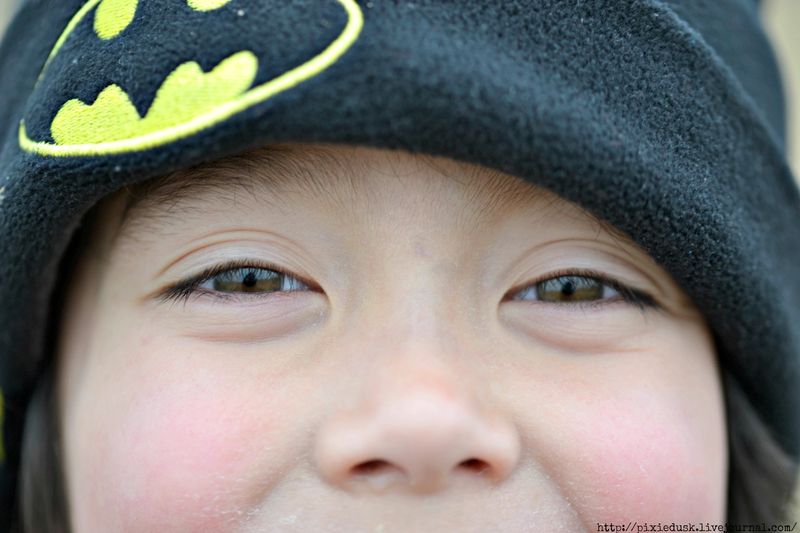 We are most delighted by the sight of the donkeys! They are back!
My son is consoling Clover as everyone have gone for a walk.
My son stayed with her till the other donkeys are back.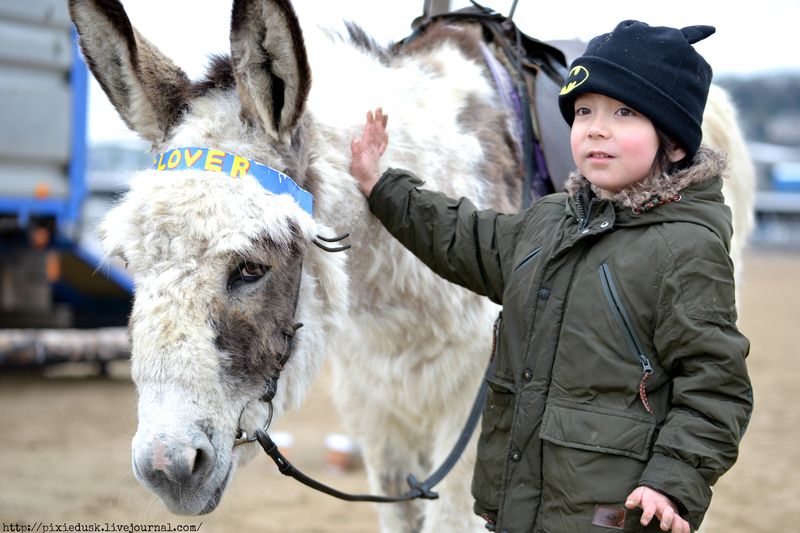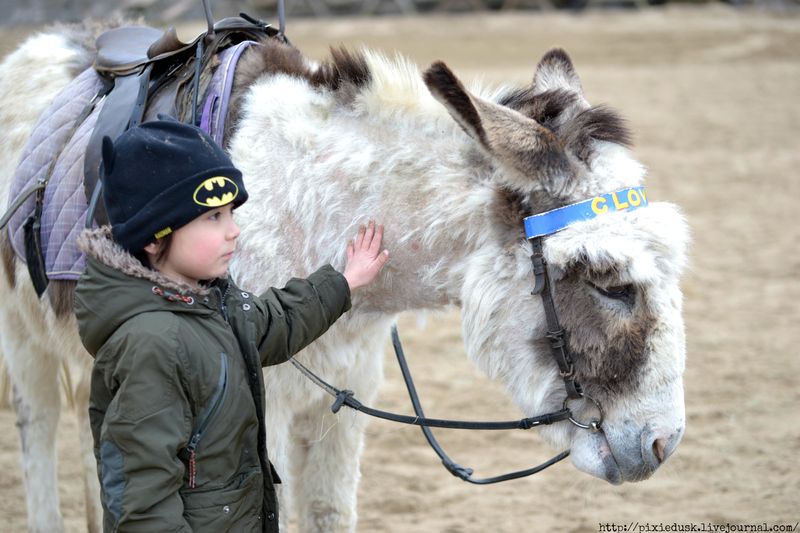 My son actually want to have a ride with Clover but we didnt bring enough cash.
He said the donkeys will be gone but I told him they will start being there from now on.
And Clover will wait for him!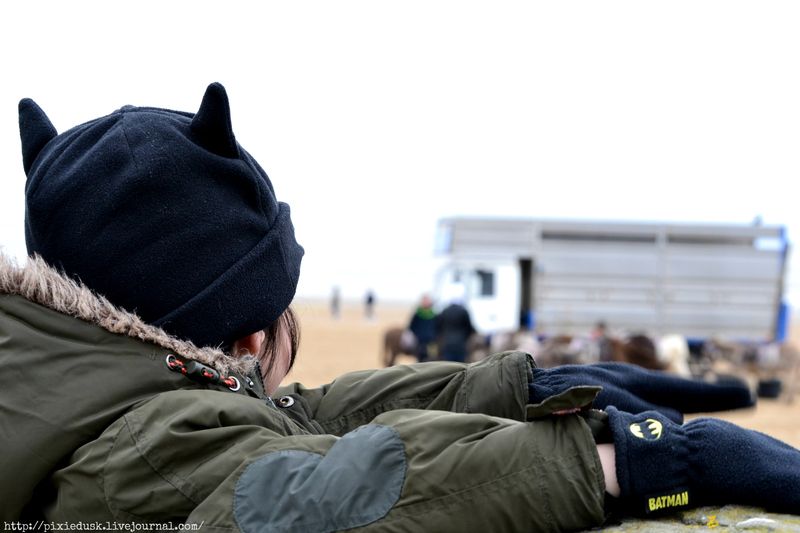 We just watch them from a distance.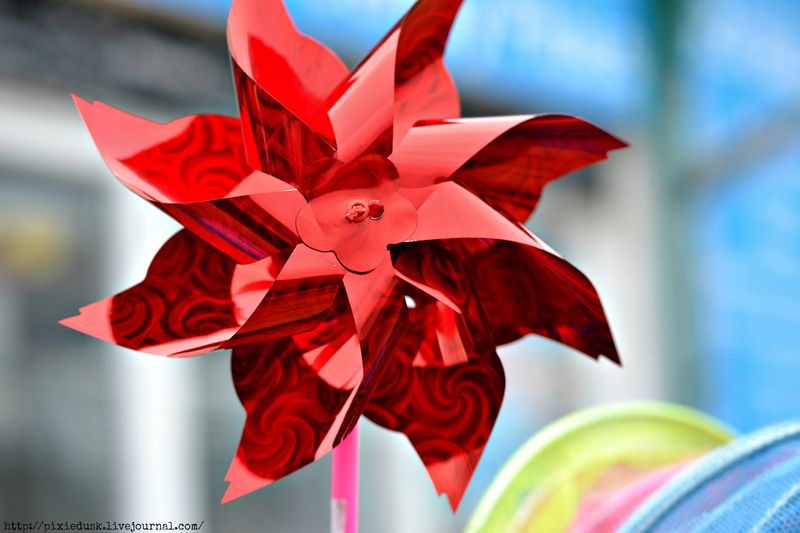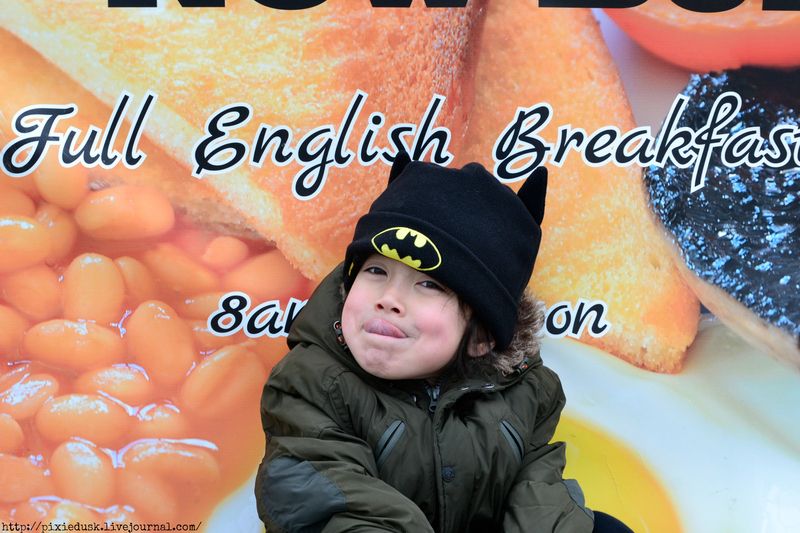 We walked a bit more but was reminded that its time for lunch with this massive sign!
We are enjoying the life that is coming back to the seafront.
Its nice to have the beach for ourselves this winter but its even nicer when there are people sharing the sights with us.
Spring means blooms starting to wake up but spring in the beach means people going back to visit.

People and the energy & vibe they give just makes me feel more alive. I am really use to crowd in my country.
Cant wait for them to come back and I wish that they will come back really soon!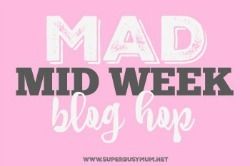 Recent Posts from This Journal
…

When the weather started to get really warm my son started to get nosebleeds so we try to stay at home when its midday and try to…

…