We are happily playing in this park and I take photos of him and then suddenly we both heard a buzz! A BEE!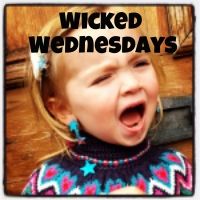 Tags:
Recent Posts from This Journal
He suddenly wants to go out to record all the flowers, birds and minibeast that he can find in the park. We found a magpie,…

I cant even believe how fast I am reading books nowadays. Needless to say that I am back to me reading wise. I have finished 3 books and I…
Connect!
ABOUT ME: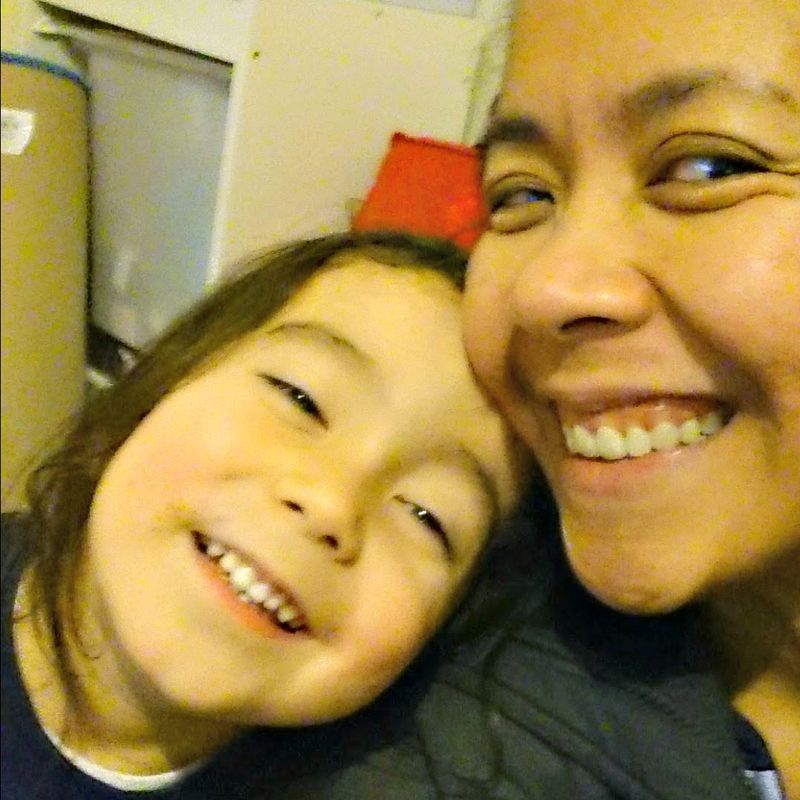 I am a daughter, a sister, wife and a mother! I have a son, Sebastian who is born 2010. I am from the Philippines now living here in the UK. This blog is a place where I rant and rave and share pieces of me!
You can email me:
merlinda.little.75@gmail.com
Visit Merlinda's profile on Pinterest.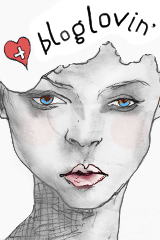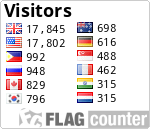 GRAB MY BADGE: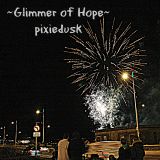 Lovely Bloggers To Visit: