Tuesday and Wednesday school run was bad for me and my son this week.
Its raining hard and its cold. Using an umbrella is not an option too as the wind would just blow it away.
And our coats are no longer that waterproof after being washed so many times.
When I got home its miserable and then school run in the afternoon is a repeat of the morning one.
This is when living near the beach is not so nice. A curse.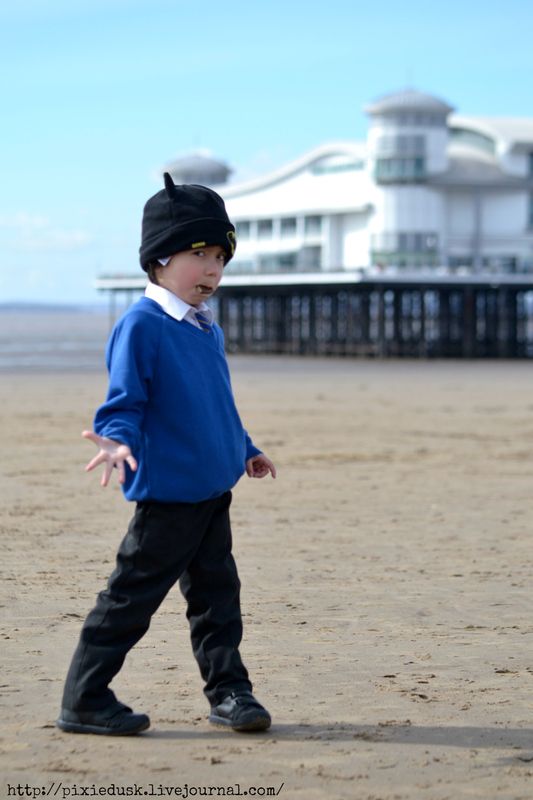 Thursday is a wee bit different! In the morning its sunny!
Both of us just tried to soak up the sun. Hopped our way to school.
When I picked my son up in the afternoon the weather is so nice that he doesnt need a coat at the beach!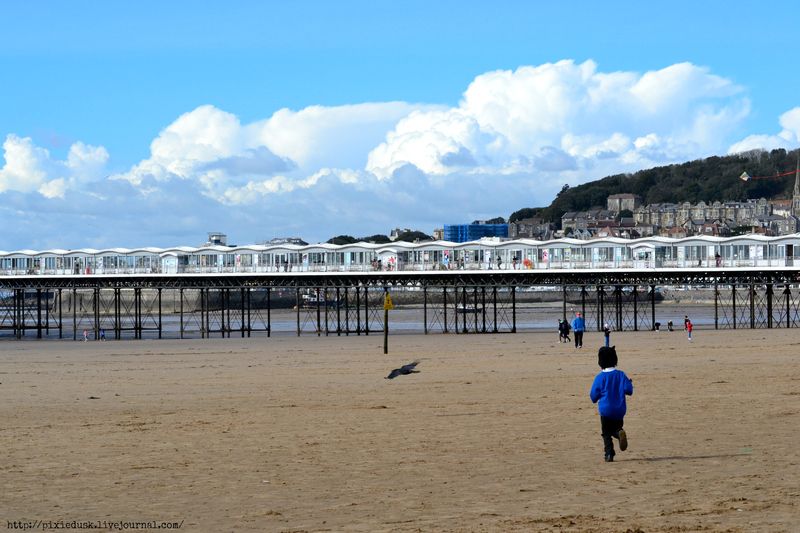 And look at the bright sky and the fluffy clouds! School run is not so bad and living near the beach does have its advantages.
Like being able to walk in there in school run while some people needs to drive just to experience the sands.

And there are lots of people who dropped by!
School ended this Friday for us and we cant wait for the term break to rest and recover!
Hopefully the weather would be friendlier! And we will have another week (or 2) of nice blue fluffy clouded sky!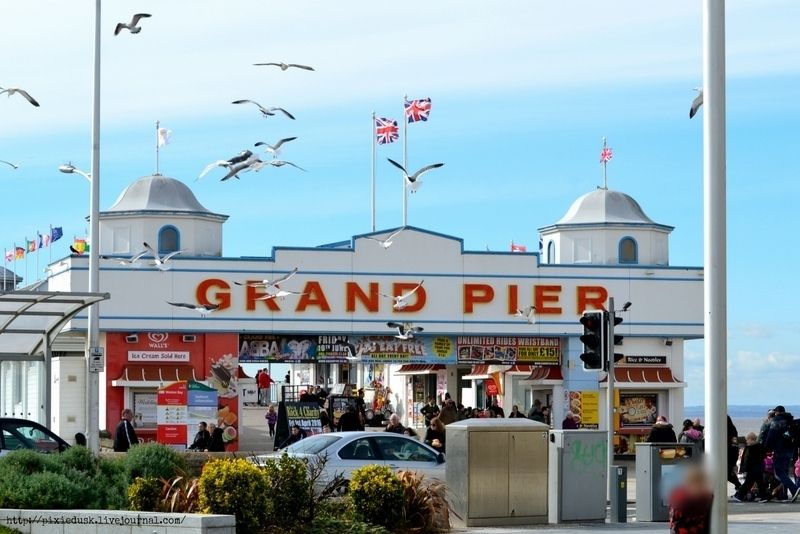 xx

This post is my entry to Worded or Wordless Wednesday Linky!
Why dont you join in and link in your photo post (blog and instagram posts are welcome):

1.Link up photo post, wordless or worded, old and new!
2.Visit other post and share the linky love!
3.You can use my badge below so that other bloggers can join in too!
4.I will RT post! Just tweet me the link @pixiedusk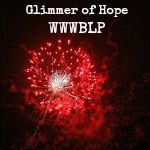 xx

Linking up to:




Recent Posts from This Journal
I just read the news about the killings in Las Vegas. Then there are wars going on, a lot of other killings all over the world. A lot of…

…

When the weather started to get really warm my son started to get nosebleeds so we try to stay at home when its midday and try to…