We are going to the beach every afternoon when the tourist are gone.
Its not that we dont like sharing the seafront with people but its really hard to get my son out of the house.
We are always planning to go since lunch time and with all his excuses the only time we can go is 5 in the afternoon!

We are either using the bike or scooter as I want him to get use to it.
I am planning on using them when we go back to school as we can finally use the promenade with the warmer weather.

And he is better!
I thought that he would forget using it but he didnt
and he is doing the standing up while pedalling which he cant do before.

Awesome!




And here he is trying his bike prowess on the sand which did not work =P




But he can still pose like he conquered the battle! He requested a photo of him on top of this!
Like extreme games!

And of course I would take photos while he is playing on the sand!
Like these!!!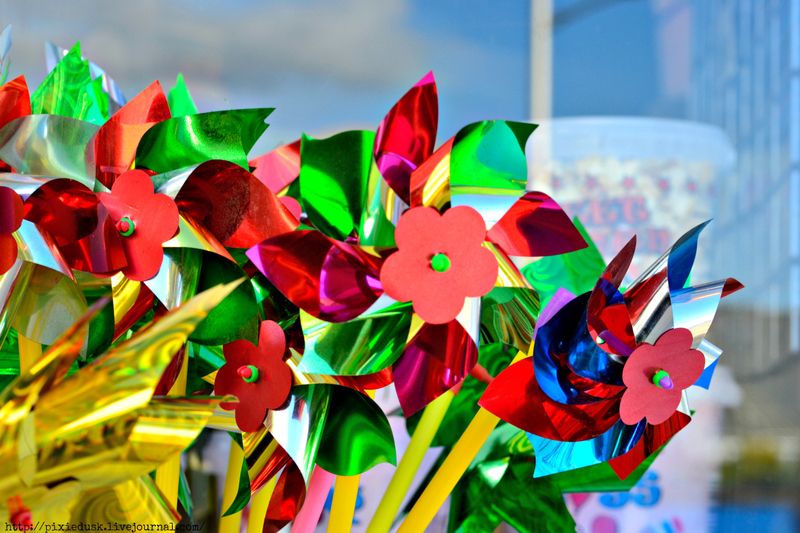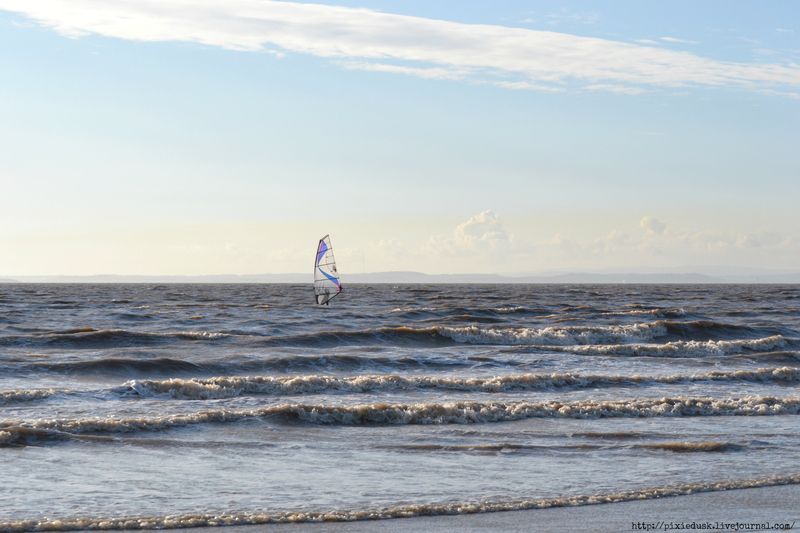 And here I am thinking that Harry Potter with a Death Eater is on the beach?
Nope its a family enjoying the view!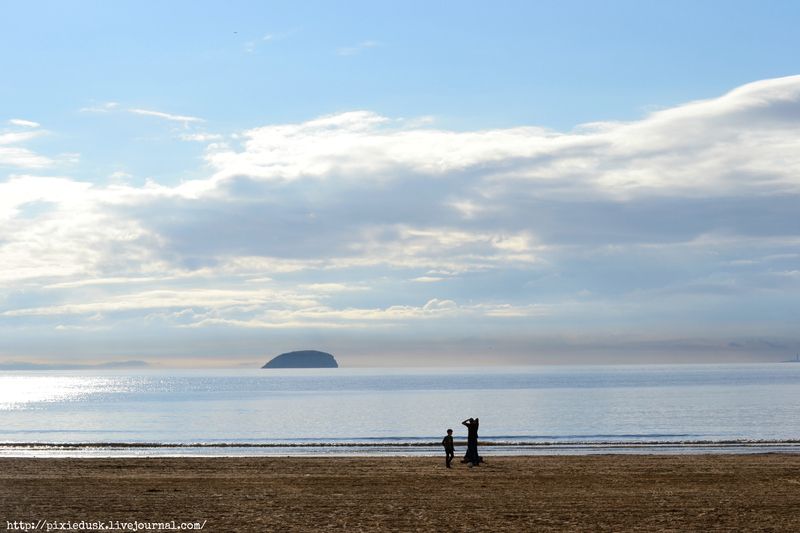 This is what we have been doing.
Enjoying the sand and the fact that we live near the beach
and that the weather is finally giving us a chance to enjoy that advantage!

The home front is not as fun as the beachfront so its a nice near escape.
Nights are made up of quarrels and cold war. Going back home is a chore to me and my son.
I wish we dont have to go back but we need to. I wish we can just stay at the beach forever but we cant.
Or can we?

My word of the week is Beach.



Recent Posts from This Journal
…

When the weather started to get really warm my son started to get nosebleeds so we try to stay at home when its midday and try to…

…