My son is a bit clingy to me at the moment and wants my full attention in anything and everything which makes blogging a bit hard.
But of course there are moments when he would find a new toy and it would take his attention away from me. Thats when I do chores or blogging.

While I was typing trying to comment on the linkys that I joiuned this week I heard a familiar tune.
Walking in the air. We watched the movie yesterday as we cant go out much because of the rainy weather.
Its him! Getting the tune right! Just by tinkering and listening to the sound that the key makes!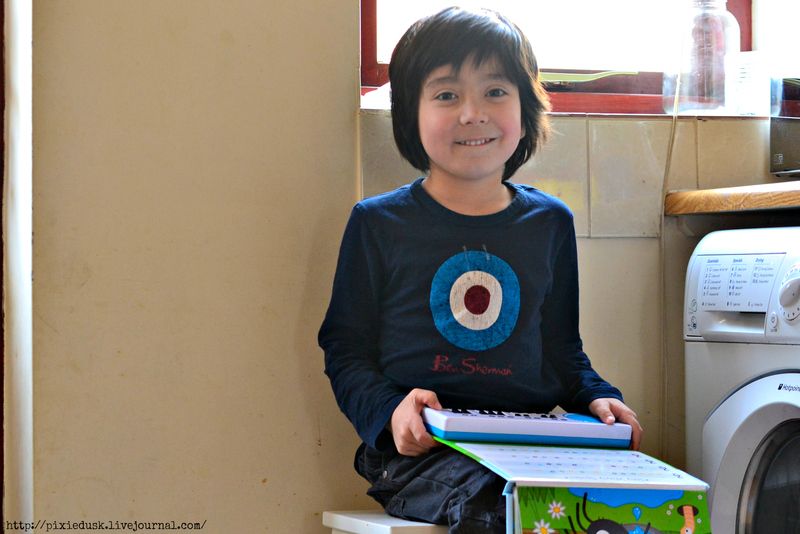 I then run to the cams and just took some vid without setting the light or the background.I dont want to lose the momentum.
hence the grainy photo and vid.
But I think its forgivable as this time its all about the sound. Here he is.


I know its short. Right about now he is still trying the other parts out. I am just so proud. I dont have talent in music at all!
Guess the violin lessons are going well. Now I am thinking maybe we chose the wrong instrument for him to learn =P

xx


Recent Posts from This Journal
I just read the news about the killings in Las Vegas. Then there are wars going on, a lot of other killings all over the world. A lot of…

…

When the weather started to get really warm my son started to get nosebleeds so we try to stay at home when its midday and try to…