In the morning school run for us now consist of biking at the promenade every morning
thanks to the sunnier and less windy weather we are having.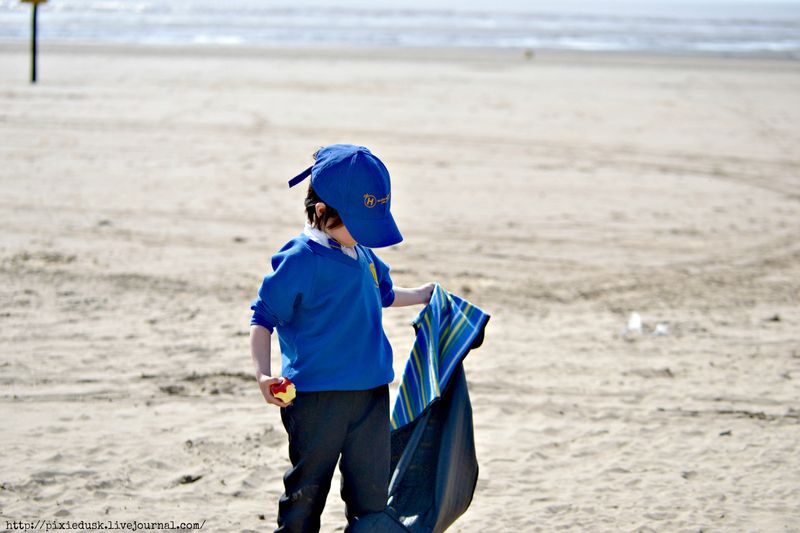 This week after school run got a lot longer for us.
We would stay for an hour or so at the beach and act like we are tourist haha.
Sometimes we would find fellow mothers and classmates staying on the beach as well after school.
So school run would turn into a big playgroup full of sand and sand angels.

And when its just us we mostly stay beside the donkeys. My son is so in love with them and would caress them non stop.
It can be a bit embarassing as we are there and are not riding them haha.
But the people behind the donkeys are really nice enough for us to just mingle with them.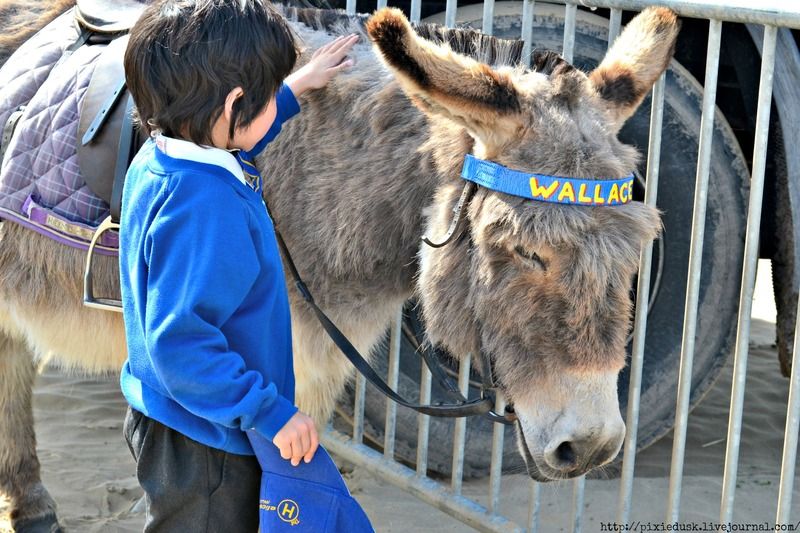 I also wrote about how wether there are still costumers or not, when its time for them to rest its rest time!
And I am so greatful for that.

I hope this nice weather would stick. I am liking my son's color.
When its sunnier too my son's skin is showing how much he is a bit Filipino. His skin get brown!
We are using spf of course but you cant really help but get some tan when its this sunny.

Welcome back spring!

My word of the week is schoolrun! Umm thats one word right?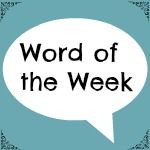 Recent Posts from This Journal
I just read the news about the killings in Las Vegas. Then there are wars going on, a lot of other killings all over the world. A lot of…

…

When the weather started to get really warm my son started to get nosebleeds so we try to stay at home when its midday and try to…