Its part of my routine to walk in the seafront every morning after my school run. It give me steps for my 10k daily goal and well it just really nice to have some fresh salty air before I start my day of blogging, chores and daydreaming.

Once in a while I would use another path. The Beach Lawns.
This pavement of the lawn is parallel to the seafront promenade but less people walk on it and theres less wind when the sea is stormy as you are protected with lush green on it the side exposed to the sea. A barrier if you want to call it.

Today I found this stone in this path.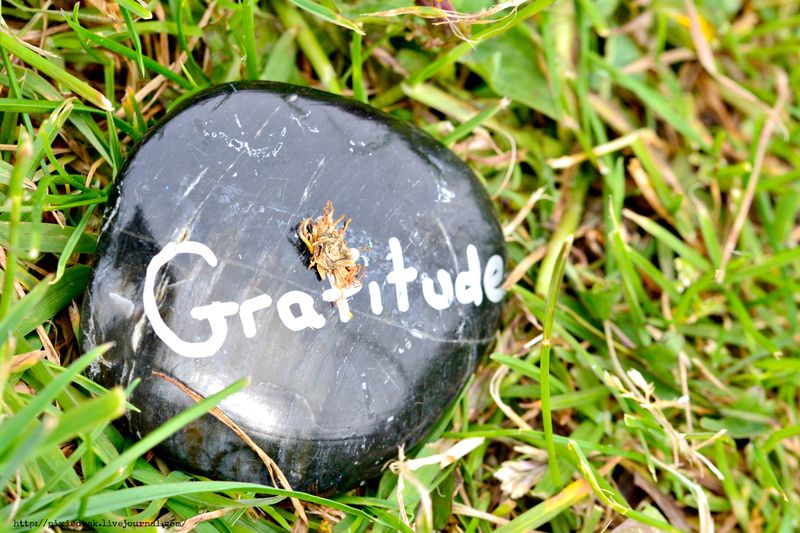 And then it brought me to that day when I am lost. All I do is sleep and daydream of home and cry in between.
I would like to call it depression but who I am to say? Since this path had less users I would use this always then to
not be seen and not see people. I dont want interaction then. I am living a quiet life then that when I speak it surprises me to hear
the sound of my own voice.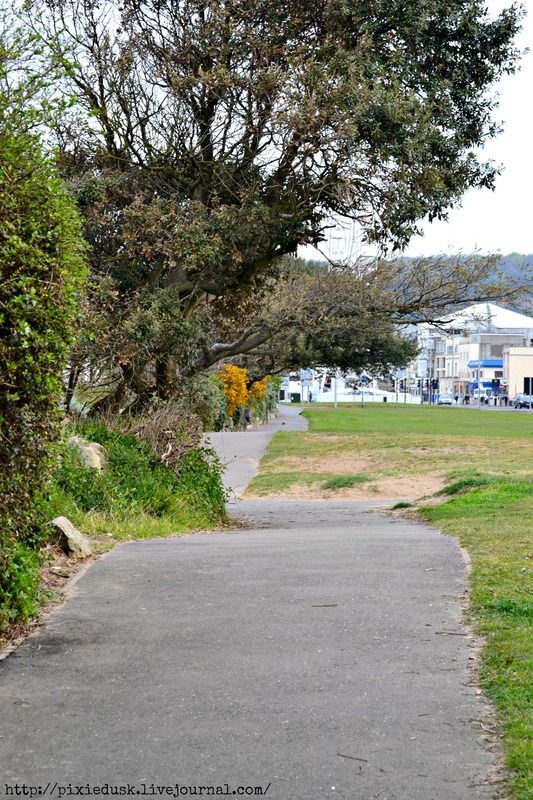 Then I saw them. The actual first sign of spring for me. Crocuses.




It was so gloomy that day and I remember seeing it from my peripheral vision. I just cant help but look at the only color you can see on the bare wet ground. Basking in the soft raindrops are small flowers. I only have my cellphone and I took photos.
I remember not being happy so I promised that I would go back in the afternoon with a proper camera.

I did and I remember being happy with what I saw.
My son is the only source of sanity then.
Happy is not a feeling that I feel when I am alone wihtout my son.
Seeing that flower is the first time that I smiled by myself.

The days after that I started using my camera again and feeling a wee bit better. I feel more alive.
I cant say that I am healed. The reason for my sadness lives with me in the house so I am still full of rage and sadness. Especially when he would arrive home (?) from work. But I can say that I am SURVIVING.

Surviving is good enough for me now. Surviving is something that I did not see myself doing since September last year.
And surviving is better than being alive but dead inside.

And I am celebrating that survival.

I would want to share with you some photos of blooms that I found in the Beach Lawns.
These blooms are hopefully helping someone out there walking,
looking for something that would be a catalyst to healing or at least survival.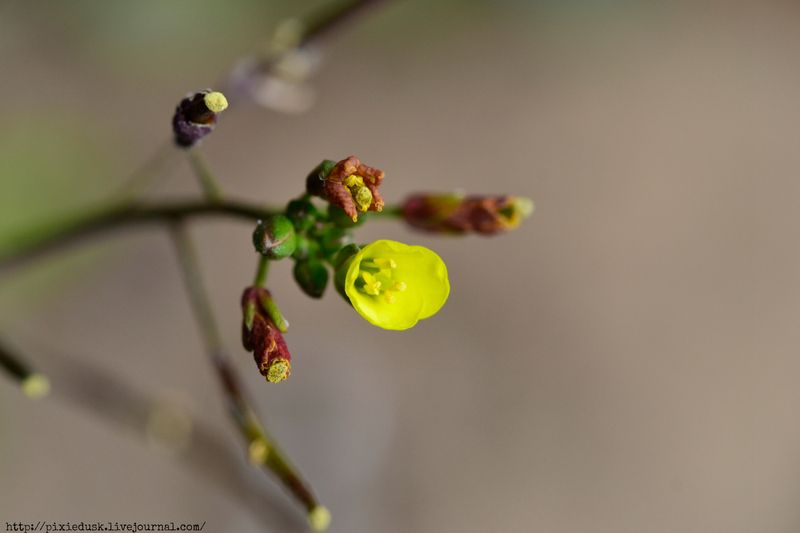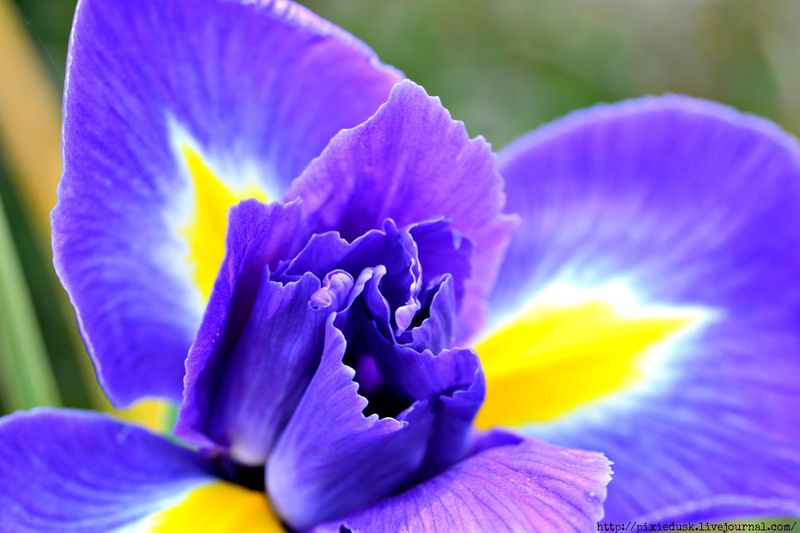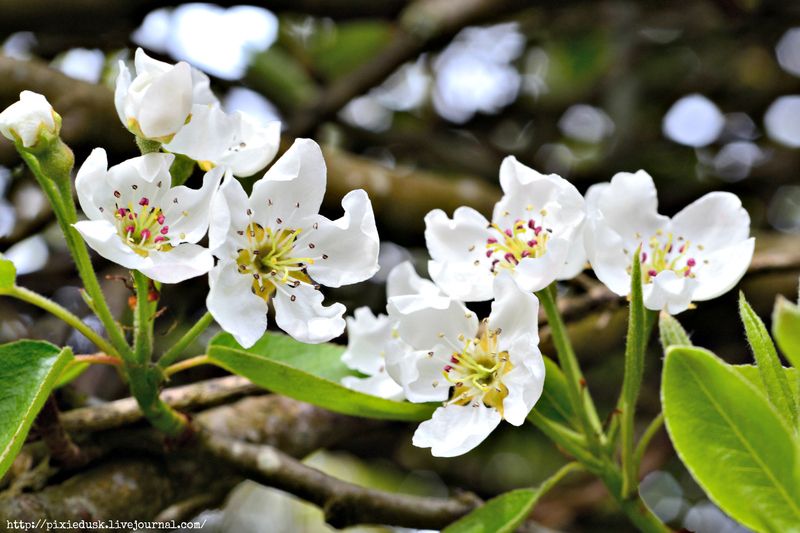 xx


xx

This post is my entry to Worded or Wordless Wednesday Linky!
Why dont you join in and link in your photo post (blog and instagram posts are welcome):

1.Link up photo post, wordless or worded, old and new!
2.Visit other post and share the linky love!
3.You can use my badge below so that other bloggers can join in too!
4.I will RT post! Just tweet me the link @pixiedusk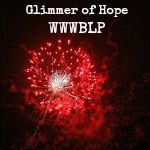 ------------------------------------------------------------------------------------------------
Linking up to: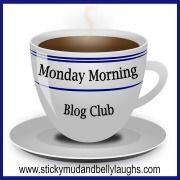 Recent Posts from This Journal
…

When the weather started to get really warm my son started to get nosebleeds so we try to stay at home when its midday and try to…

…