Though school started Tuesday last week, it was a busy one for my son.
It is eventful indeed as he levelled up in his reading and he got a cetificate. Yay on all those.

Then add violin lessons, reading every night and his taekwondo lessons too.
Then they will have those phonics exams next month and they are preparing for it in school.

He is just 5 and yet his life is so hectic already!

Sometimes I think that its too much.
So when we have time I just let him play. Just play.
I wont get mad at the sand in him, I wont get mad at the mud or when his clothes get wet!
I will just let him be, a child that needs to relax.

So one day after school with his school pants/trousers still on we went to the beach.
It was a wee bit late than our usual visit but with the weather being nice its okay. People are still there enjoying the water.
And there is water as its high tide!

He was so happy to just go and chase the waves and let the wave chase him.
At one point the tide is rising so fast it caught him in his bike haha!

A wash for his Fred (bike)! That bike has been through a lot!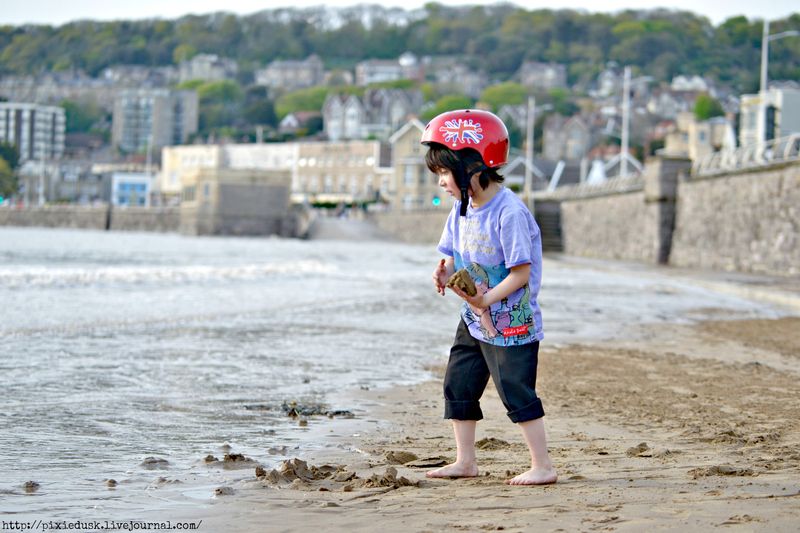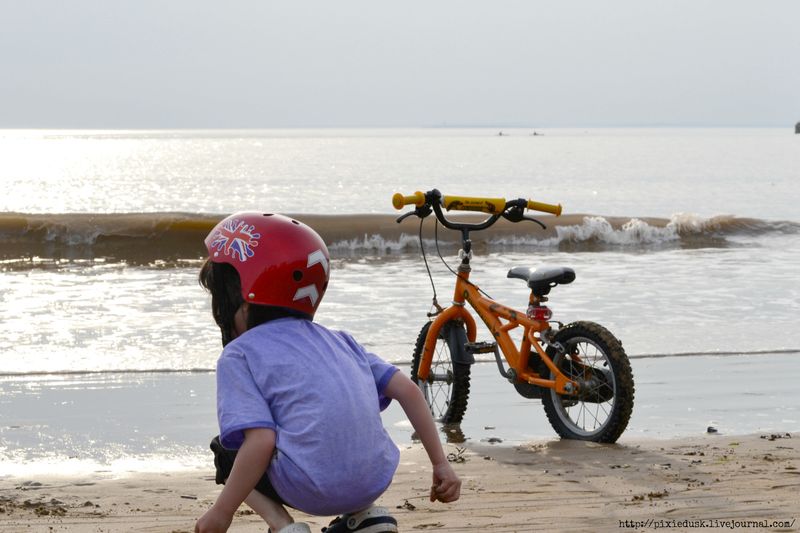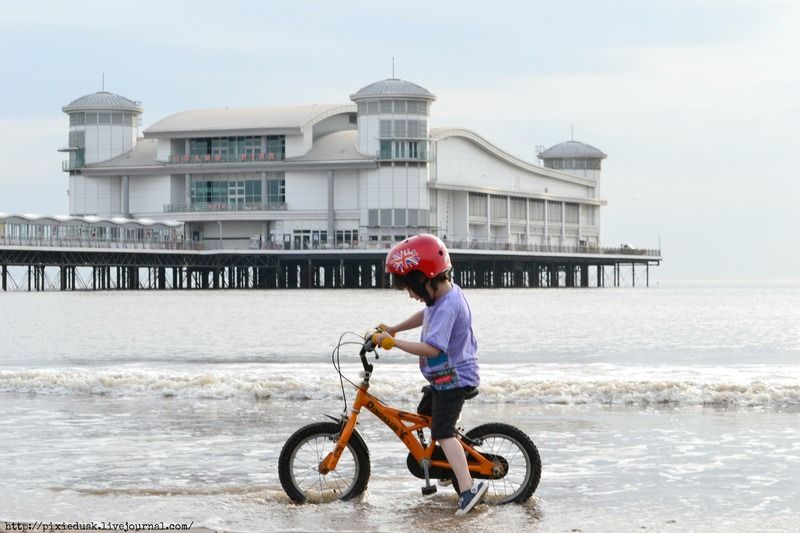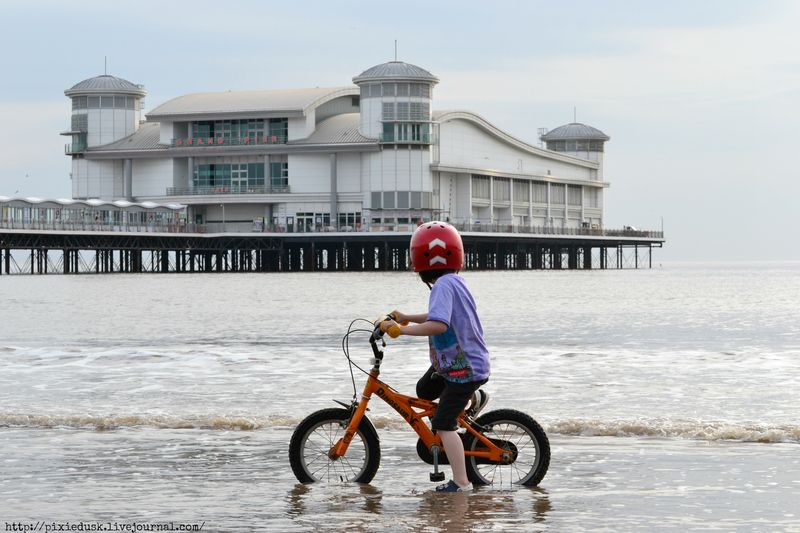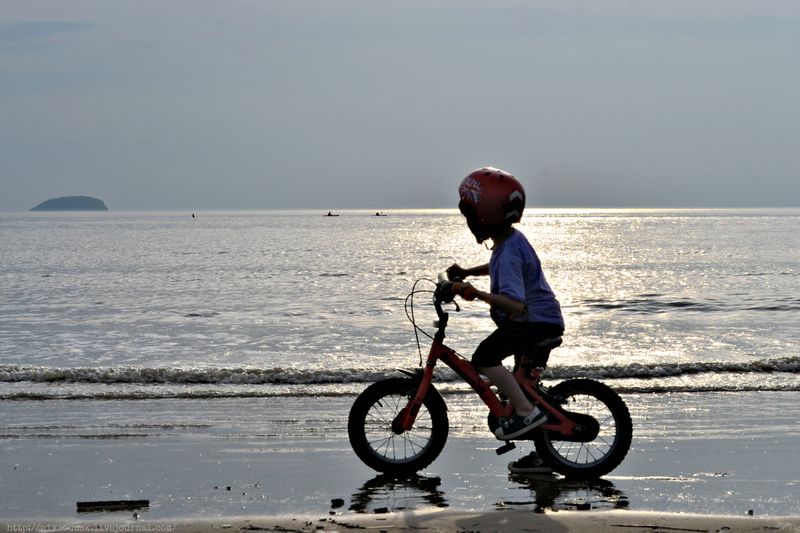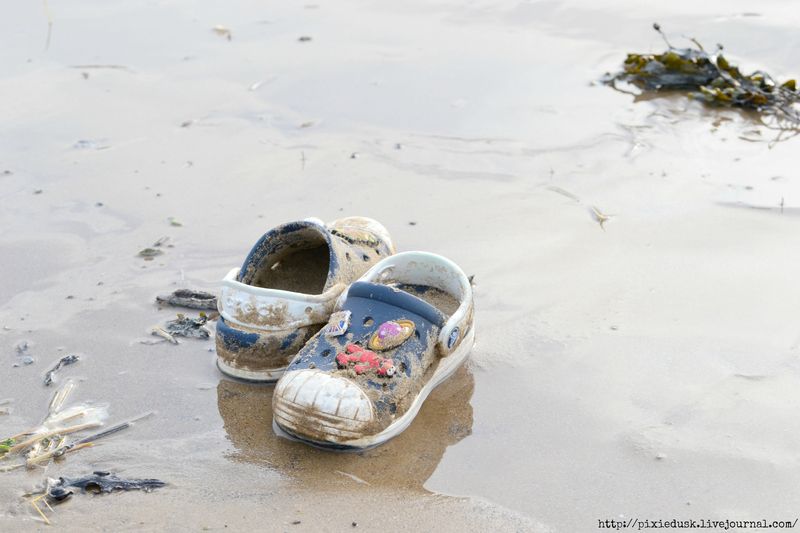 After more playing in the sand, its time to go. But not until we washed all those sand from his crocs.
Luckily the fountain is empty. He actually wanted to rinse his bike too =P

Enticing actually. Now I just realized I might need to rinse Fred as he might get rust form the salty sea water.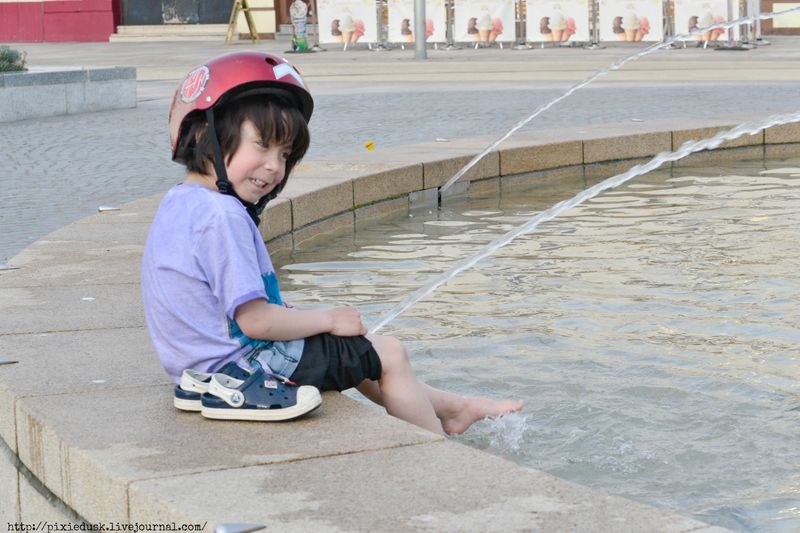 Seeing him enjoy the night and the water is something. I saw him light up differently.
Today he is back in school and will probably be as busy again. I hope to always squeeze moments like this.
And again I am so thankful and I appreciate that we live near the beach as relaxing is always just steps away from home.

xx






Recent Posts from This Journal
I just read the news about the killings in Las Vegas. Then there are wars going on, a lot of other killings all over the world. A lot of…

…

When the weather started to get really warm my son started to get nosebleeds so we try to stay at home when its midday and try to…