Its just a tiring week for me. So many things that is eating my energy.
It is harder to ask my son to read his school books and I think he is really ready for the term break and so am I!

My tots100 ranking went down like hundreds down so its also a bit of a letdown.
I have to admit that I am not working as hard as I do. A wake up call?

MOney is hard and theres just so much to buy for my growing son.
Using his shoes as break for scooter and bike is not helping too haha.

I am also trying to get rid of the clutter in the house.
I think part of my being so sad is the fact that my house doesnt have as much space as its used to.
We have accumulated so much stuff that our home resembles a hoarders house and this just makes me move slower.

In spite of all these things that weighs me down I just need to move on and ahead dont i?

And that is what I am trying to do.

Like what Dory said, just keep swimming. I am trying that.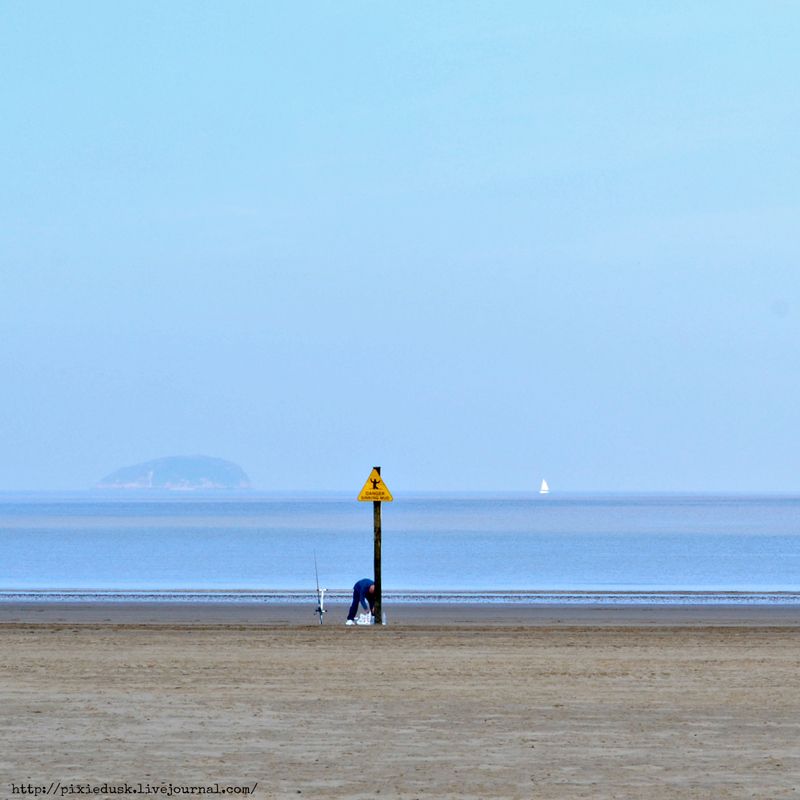 Because even if its seems like its so dark this week there are good nws too!
I got to be a brand rep for a craft box company for 3 months.
I know that for some this is not a big deal but for me it is!
I can see that my post is getting generic so I need something to spice it up
and crafts is just what I need and I have so many ideas in my head already!

And yes half term break is here!
I am so looking forward to more time with my son and him getting more rest from school!

It might be a bad week but the future is promising. And thats my wotw - promising.


xx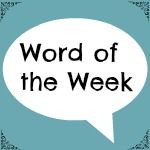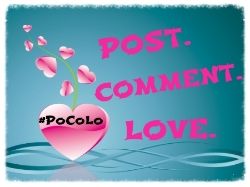 Recent Posts from This Journal
…

When the weather started to get really warm my son started to get nosebleeds so we try to stay at home when its midday and try to…

…